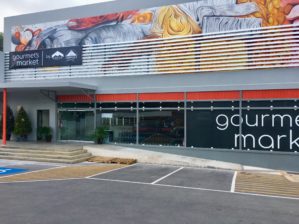 The new gourmet market opened by Adisa
Gourmet's Market is a new gourmet market between Cancun and Playa Del Carmen. This is another option for shopping for those hard to find items or just when you want some new products to add to your cooking routine.
Adisa is a Mexican food distributor. This new gourmet market is just part of their distribution center. The new complex brings gourmet products to the area and shopping in this warehouse feeling market.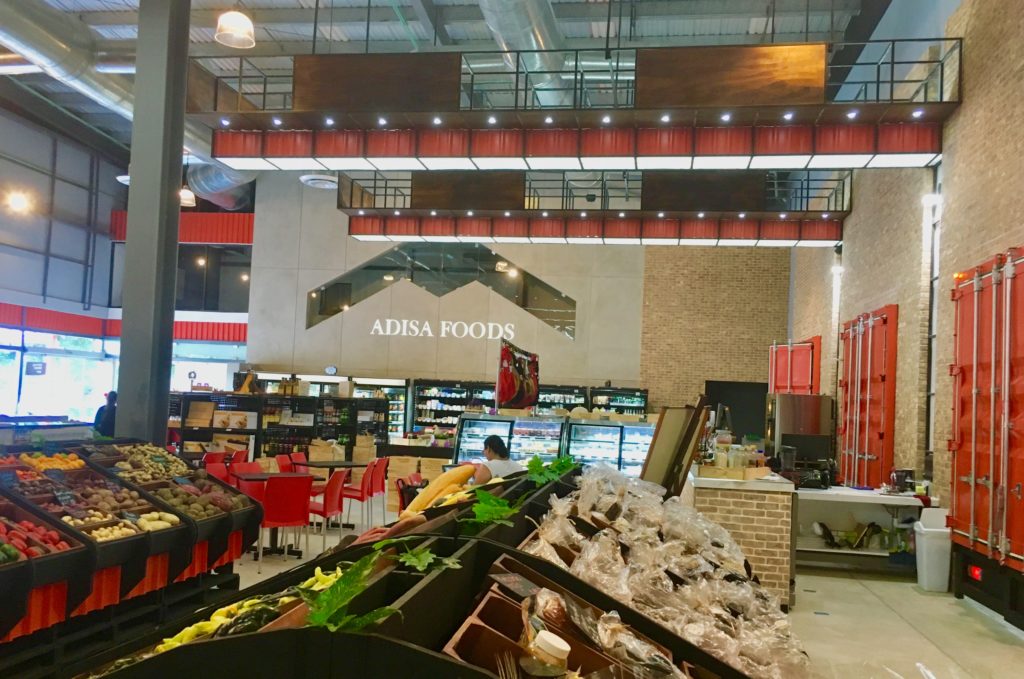 What do they have in this food market?
The market itself is not huge but adequate space for shopping. There is a fruits and vegetable section with some seldom seen things like squashes and lemons (yes, yellow lemons are seldom seen in stores in the Riviera Maya).
The large beer selection will give you a sampling of a lot of artisanal beers and new names you have not heard of. The wine section also has other wines not sold in stores like La Europea, where most people shop. Prices for wine are similar to La Europea.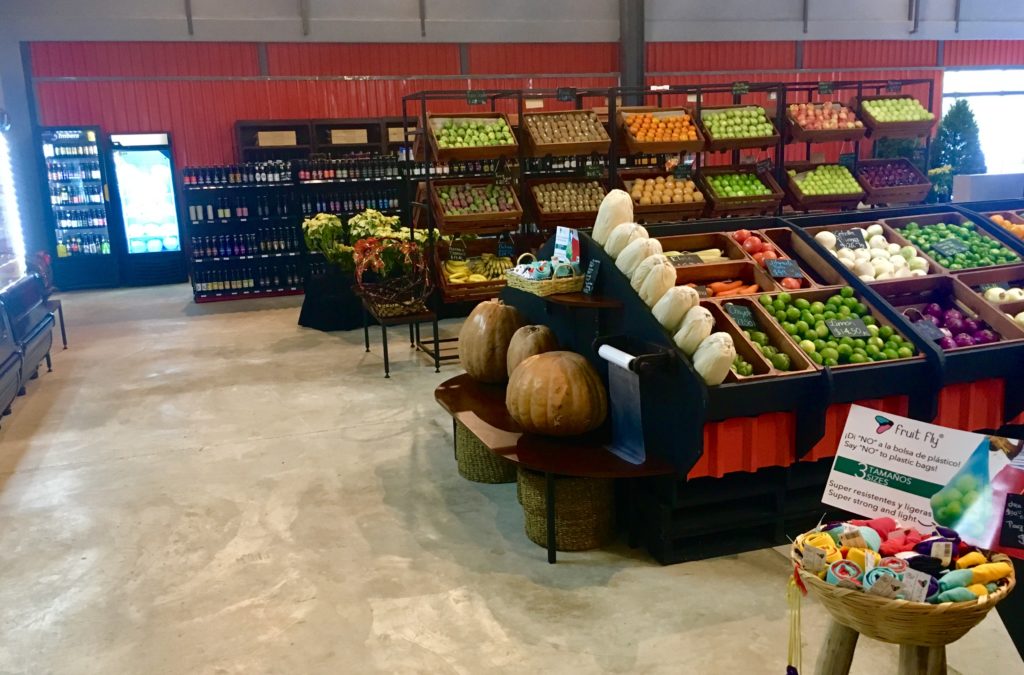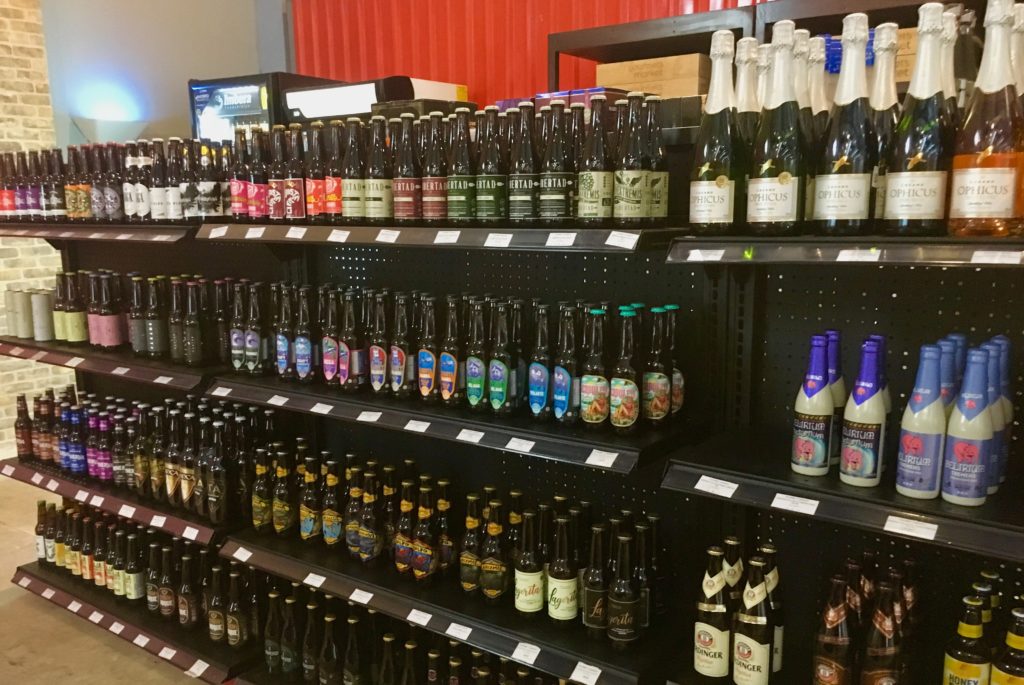 For gourmet foods you can find a selection of cheeses and a whole case of meats. Spanish jamon serrano and prosciutto is abundant and well priced. You will find fresher cheeses and this type of meat than most supermarkets.
There is a prepped food section but there is currently not that much available. This gourmet market just opened and does not have a lot of customers yet.
Our recommendations
This market might not be worth an individual trip in itself because many of the things can be found in specialty stores and grocery stores in Playa Del Carmen and Cancun. It is however good for chefs, small restaurants and people looking for some new ingredients.
Where is the market?
Gourmet's Market is on the 307 Highway between Playa Del Carmen and Cancun. It is on the west side near the Moon Palace Resort. From Playa Del Carmen it is a 41 minute drive. The market is very visible from the highway with parking in front.
Hours for the market
Mondays-Saturday 9:00am-8:00pm. Closed Sundays.
Contact information for Gourmet's Market
Email address: [email protected]
Other specialty markets in Playa Del Carmen to shop at