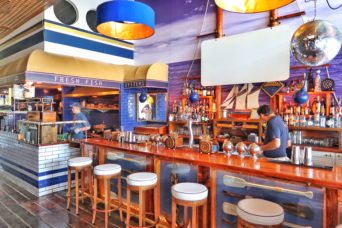 What brunch at the Sundowner Yacht Club is like
Update: This restaurant is currently closed and will be remodeled and reformatted by the same owner. If you have not been to the Sundowner Yacht Club for a meal yet, you should! Not only do you have a well deigned restaurant but also great food. You can see our article here on what dinning at the Sundowner Yacht Club is like. Now this restaurant has added a fun brunch for the weekend. They call it the boozy brunch and you know it will be good since they made our list of places with the best cocktails in Playa Del Carmen.
For Sunday brunch this is a great option for you. Get away from the tourist traps and enjoy a good quality brunch! Seating is available in the sunny room in the back, bar or in the front of the restaurant.
Here is the deal for brunch
Every Sunday brunch is available from 11:00am-4:00pm.
Order off the menu want you want.
For 200 pesos you can get unlimited drinks for an hour and  a half (about the time it takes to enjoy a great brunch).
That is the deal. Even if you don't want to drink you still can come for the great brunch food, atmosphere and fun time. See what the food is like below.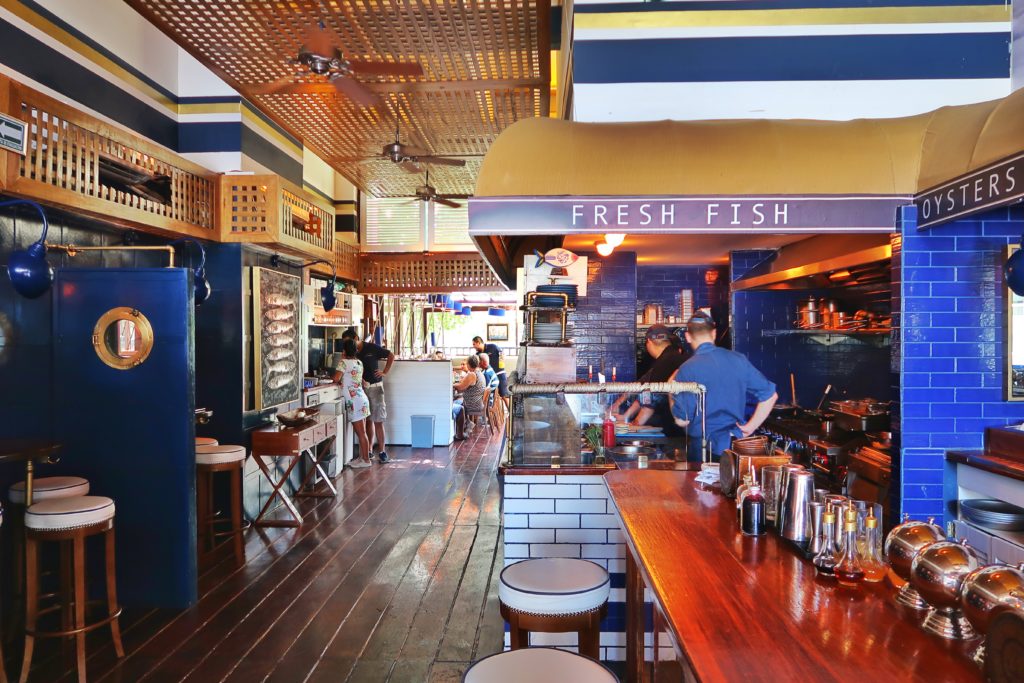 What is on the menu for brunch?
Here is a sample of what you can find on the brunch menu.
Tropical French toast.
Ricotta pancakes.
Egg Benedicts. There are six styles of egg benedict dishes.
Creamy scrambled eggs.
Sundowner Burger.
S' BLT- Shrimp with double cut bacon, lettuce and tomato.
Yacht Dog.  A hot dog wrapped in bacon with avocado.
All breakfast dishes come with your choice of muesli or fruit salad.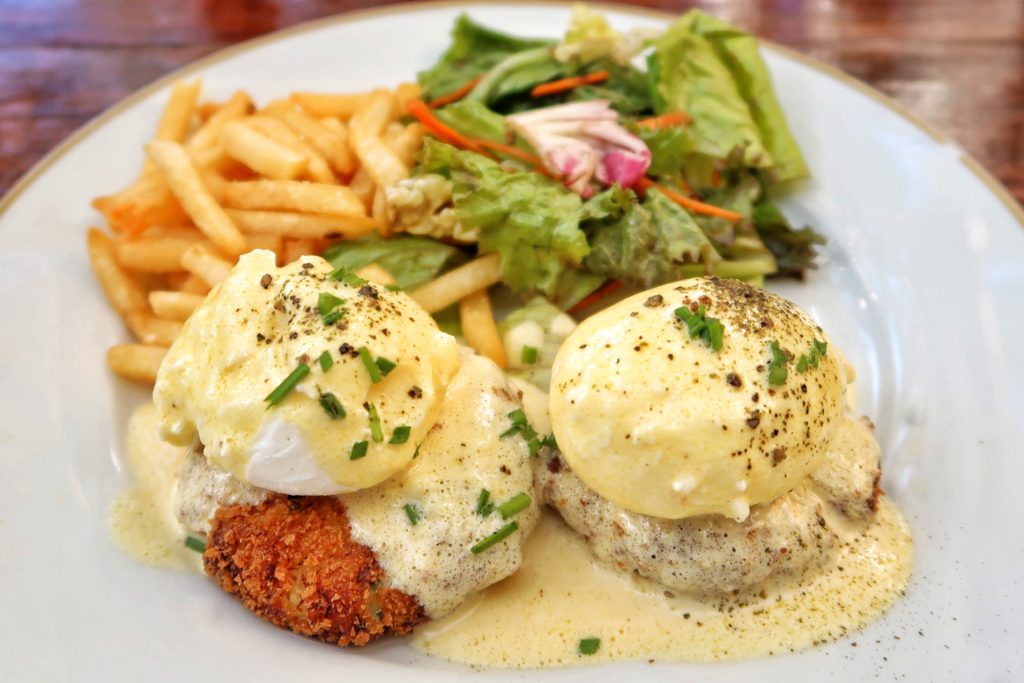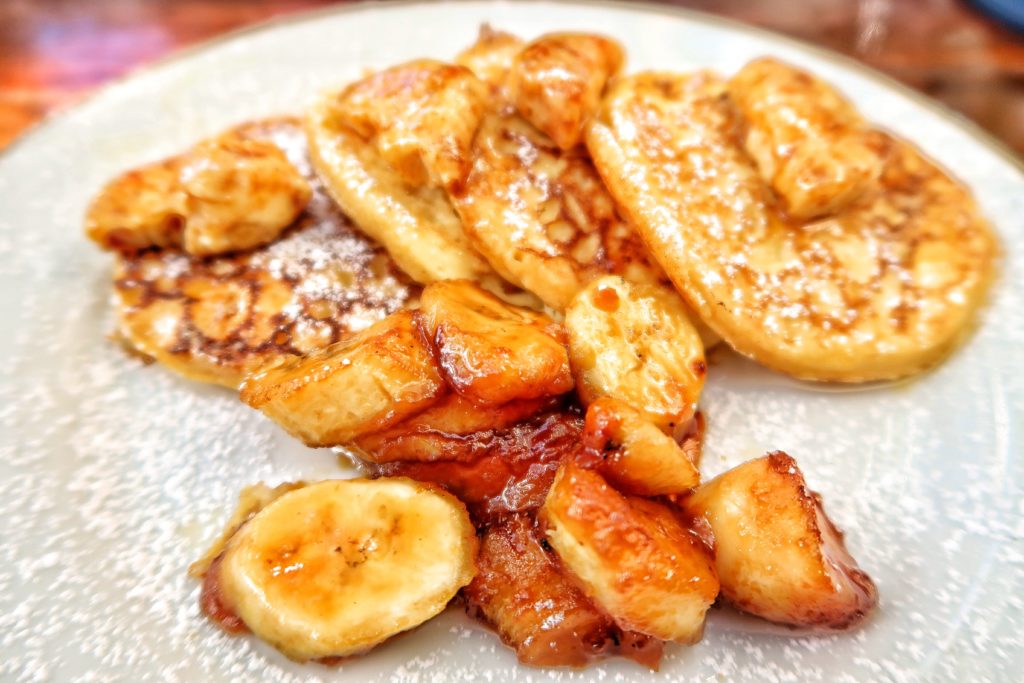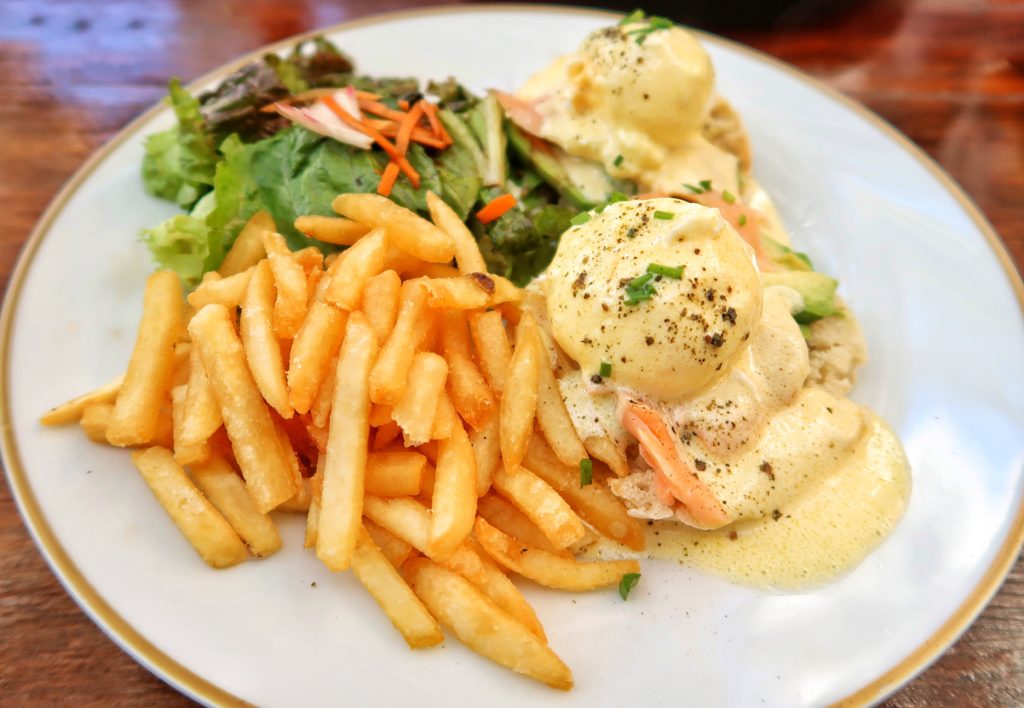 Where is Sundowners Yacht Club Restaurant?
The Sundowner Yacht Club Restaurant is on Avenida Aviacion on the south side of the airport in Plaza Coba. This is the same plaza that has the restaurant Casa Sofia out front. There is on the street parking as well as a garage under the plaza for parking.
Have you been to the brunch or a meal at the Sundowner Yacht Club Restaurant? What did you think? Let us know in the comments below, we would love to hear from you.