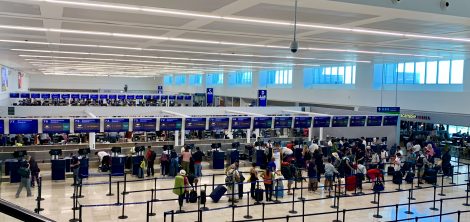 Cancun Airport Flights Expand
Cancun Airport is open (in fact it never closed) and now is starting to see more flights arriving. After a few months of very slow air traffic to the Cancun International Airport, flights are returning. For example May of 2020 saw a 96.6% drop in arrivals at the Cancun Airport over the same time last year. But this drastic reduction of arrivals is reversing course. As of Sunday the 14th of June there were 14 flights. Ten of the flights were national and 4 international. Flights were arriving from Philadelphia, Miami, and Dallas. Recently there have been flights connecting Chicago, Charlotte, Houston, Dallas, Miami, Montreal, and Buenos Aires.
As more and more countries open their boarders and travel restrictions are lowered, people are traveling again. Recently on June 8th Playa Del Carmen started opening to tourists, as did the Riviera Maya. People working in the tourist industry are seeing some positive movement toward a new normal. This optimism was also reflected in our recent reader polls.
Airlines from the United States currently servicing the Cancun Airport are American, United, and Sun Country Airlines. Spirit Airlines is expected to resume service to Cancun on June 25th. Most international visitors are arriving from the United States, we do expect Canada to lessen travel restrictions for July, as we should start to welcoming Canadians to the Riviera Maya.
Air Canada Service to Cancun International Airport
Air Canada continues to add flights to its schedule as travel restrictions ease. Currently there here are 4 flights a week from Toronto to Cancun which started June 12th. Starting July 2nd there will be 3 flights a week from Montreal to Cancun.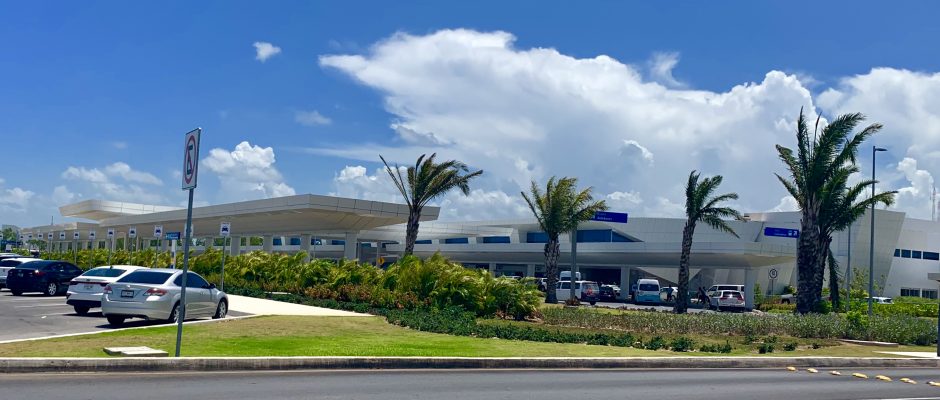 Getting from the Cancun Airport to Your Hotel
Since traveling this year is not the same as other years, people are looking for the best options to travel and transport between the airport and their hotels. The travel industry is working hard in the Riviera Maya and is prepared for welcoming guests back in a safe manner.
One of the most recommended transportation services on our website has fully implemented cleaning and safe transit for tourists arriving this year. If you need a transfer from the Cancun Airport and back, you can reserve here and be all set for your vacation.

Remember, if you are coming soon to the Riviera Maya or Playa Del Carmen, we have dozens of guides for you here so you can get the most out of your vacation. We hope to see you soon!