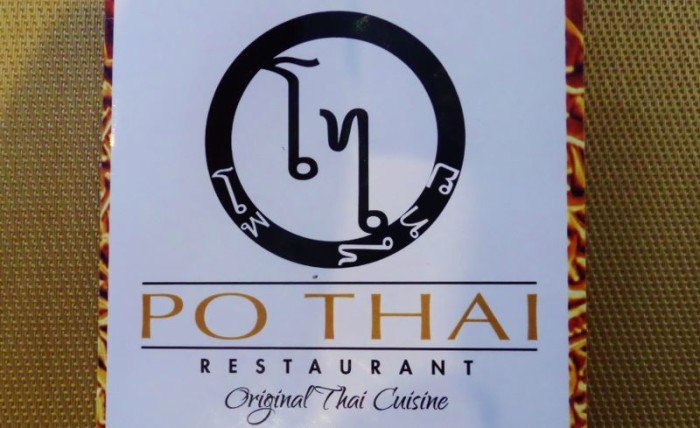 Po Thai Restaurant
Asian food is hard to come by in Mexico in part because ingredients are hard to find. In Playa Del Carmen we have only an handful of Asian restaurants and this is one of them.
Po Thai is a small restaurant on 10th Avenue with indoor and outdoor seating. There is air conditioning inside. The staff is friendly and bilingual.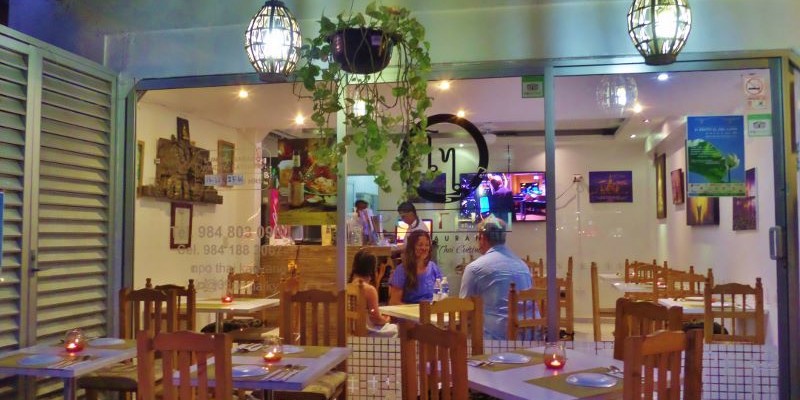 The menu is about what you would expect of a Thai restaurant. There are a lot of options including the normal Thai favorites like Pad Thai. You can also get vegetarian options here. So that is a perk for people searching out vegetarian options in Playa Del Carmen. There are salads, curries, rice dishes, noodle dishes and specialties of the house.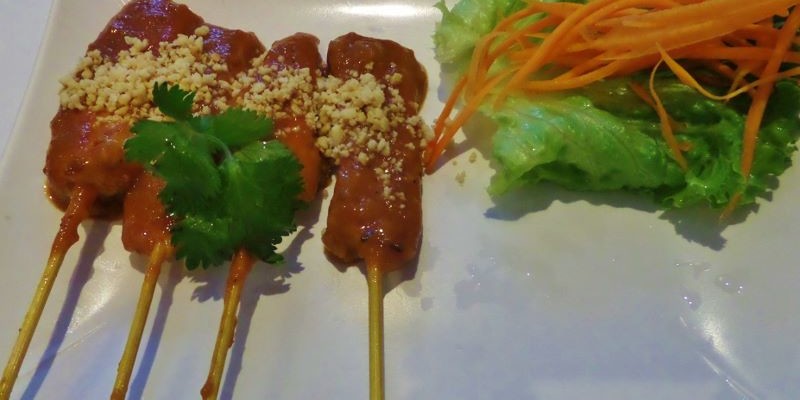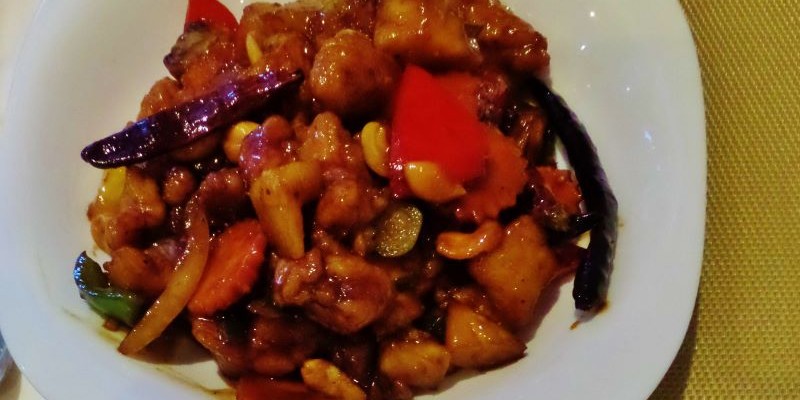 Prices are going to be more than you might expect even when you compare them to other countries with Thai restaurants. Appetizers will run you about 65-95 pesos. Most main courses with meat will cost about 145-165 pesos. So dinner for two with non alcoholic drinks and a split appetizer can run you about 450 pesos.
Recommendations
If you are craving some Thai food then this should fill your wanting. However we do like the taste of Babe's Noodle Bar as well for noodles and Thai/Asian dishes. So you should weigh this into consideration. Po Thai gives you more Thai options for sure. but some of the flavors get come across as a little generic.
For more restaurant reviews and information see our full Playa Del Carmen Restaurant Guide here.
Have you been to this restaurant? Tell us what you thought in the comments below, we would love to hear from you.
Hours
Monday-Saturday 4:00pm-11:00pm Closed Sundays
*note these hours can change a little in the different seasons.
Website
Phone number
984-803-0960
Directions
Po Thai is on 10th Avenue and the corner of 14 Bis.