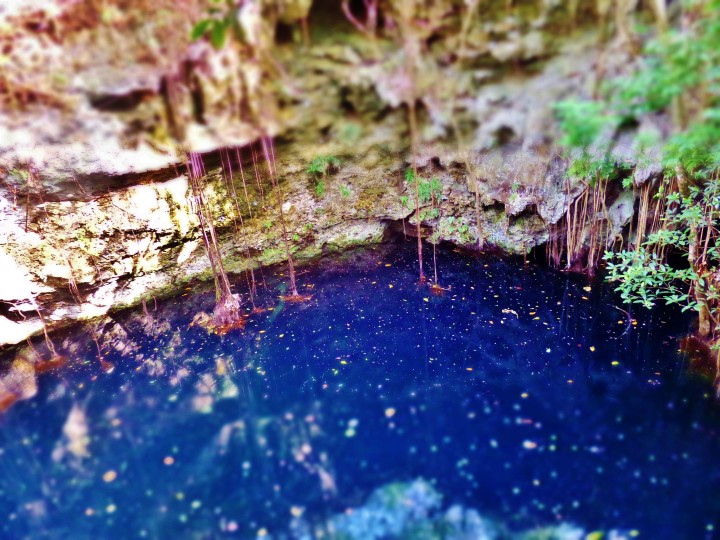 Private Cenote Tour
For nature lovers that visit the Riviera Maya, a visit to a cenote should be high on your list. Cenotes are unique to this area and each one is different. You can visit some on your own or with some tour companies but you are often in a large group or visiting a cenote that is popular with other tourist.
We found a company that does private tours just for your group. They visit four cenotes near Playa Del Carmen which are in the untouched jungle. Karma Trails tour company focuses on small groups (private groups) and has this tour designed for people that want a more personal tour.
What the private cenote tour entails
You will get picked up directly from where you are staying and transported to the cenotes. You will walk about 1k into the woods. A guide will explain some of the trees, what they are used for and how they were incorporated into the Mayan culture. You will also have a chance to see native animals on this tour. The tour last about 4 hours.
Of the four cenotes you will see, one is a dry cenote, one is a seasonal cenote, one is a cave with water, and one is an open cenote that is very deep.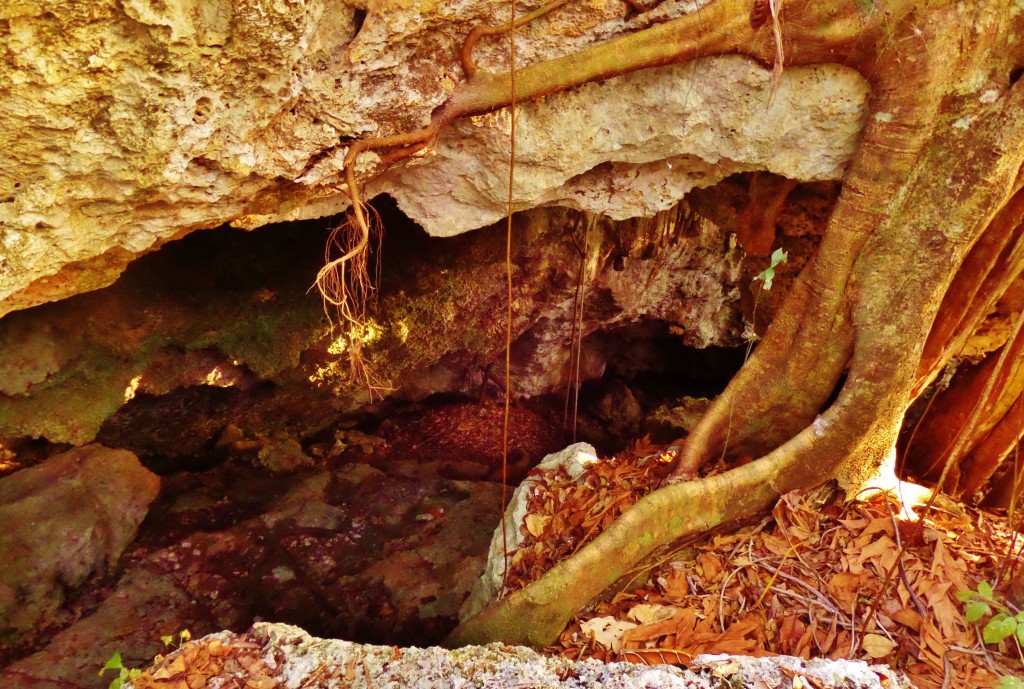 The cenotes you will see on this tour
The dry cenote is actually a like a cave you can go into.
The dry cenote is sometimes dry in one season and then with a few feet of water in the wet season. This area is full of life an many birds visit this area.
The cenote that is in a cave with crystal clear water has fragments of ancient Mayan pottery.
The open cenote is prefect for swimming. It has a staircase going down into it. On one end there is a cave. In the cave you can see deep down into the water, all the way to the bottom which is 35 meters (114ft)! You can see trees laying on the floor of the cenote.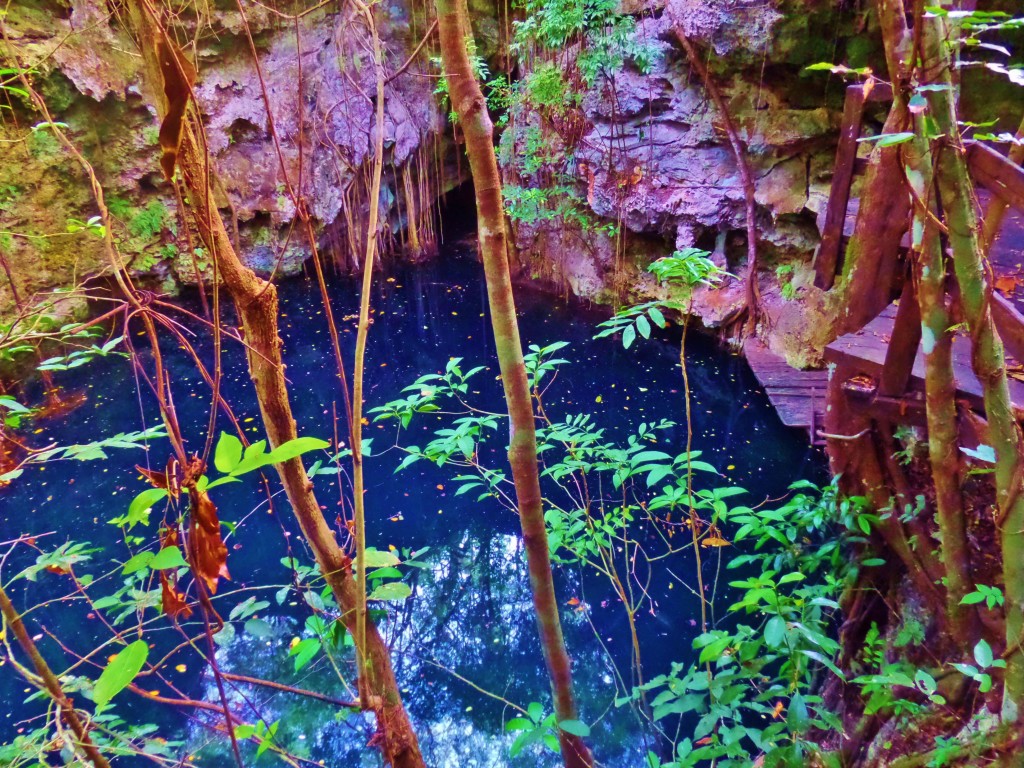 This tour is idea for a small group that wants to see nature and not be bothered by other people. You will be the only ones on this tour and on the property. Only Karma Trails offers this tour and it is the only way you can visit these seldom seen cenotes.
How to book this private cenote tour
You can find out more by going to http://www.karmatrails.com/ and if you are looking for this tour, look under the Riviera Maya tab and then Eco Aldea Hats'uts.
You can also book this tour by clicking the reserve now button below.

Do you have questions or comments about this private cenote tour? Let us know in the comments below, we would love to hear from you.