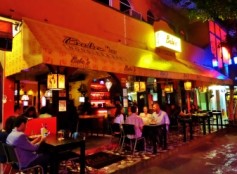 Babe's Noodles and Bar
It is hard to get good Asian food in Playa Del Carmen, in part because you cannot find the ingredients. The other part is people don't know how to cook Asian. This is why it is nice to go to Babe's Noodles and Bar. They serve up some good noodles in various Asian styles among other international noodle dishes and plates  (not to forget salads and curries). Each dish is freshly made and can be ordered in whole or half portions. If you ask most people about this place everyone says how good it is because of the taste, and this is very true from our experience.
The restaurant is small and casual with a few tables on 10th Street. There is seating at the bar and if you sit there you will get wafts of delicious smells coming from the kitchen.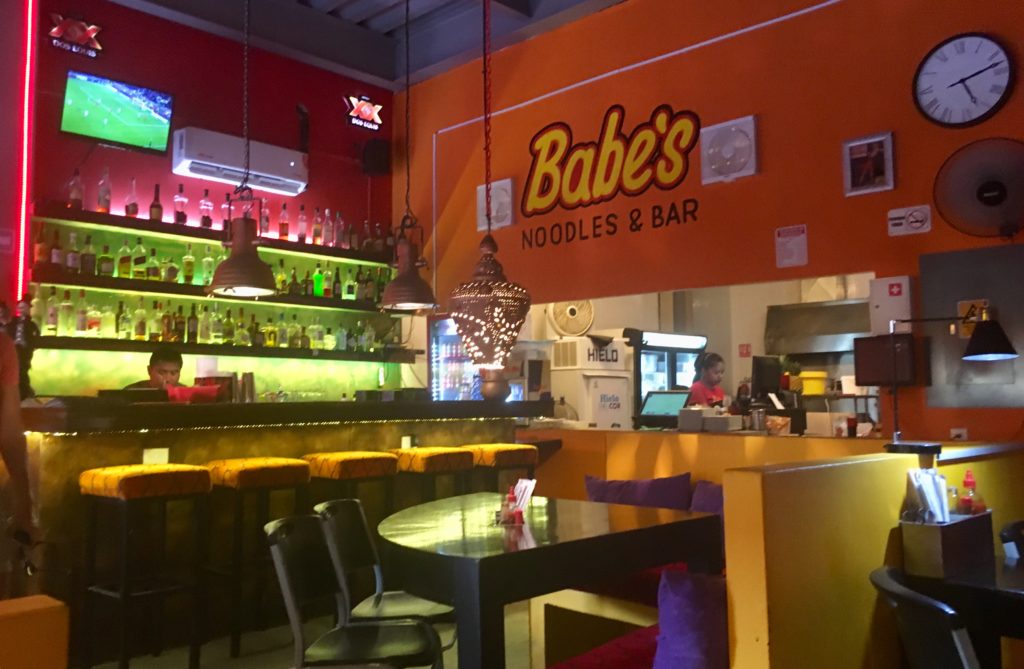 The Menu at Babe's Noodles and Bar
Most people know it for their Asian noodles. They have the recipes down and the consistency is great. You can see why they have been open since 2000. Expect to have a tasty meal every time. Below are some photos of plates of noodles. Prices for a plate are around 130-230.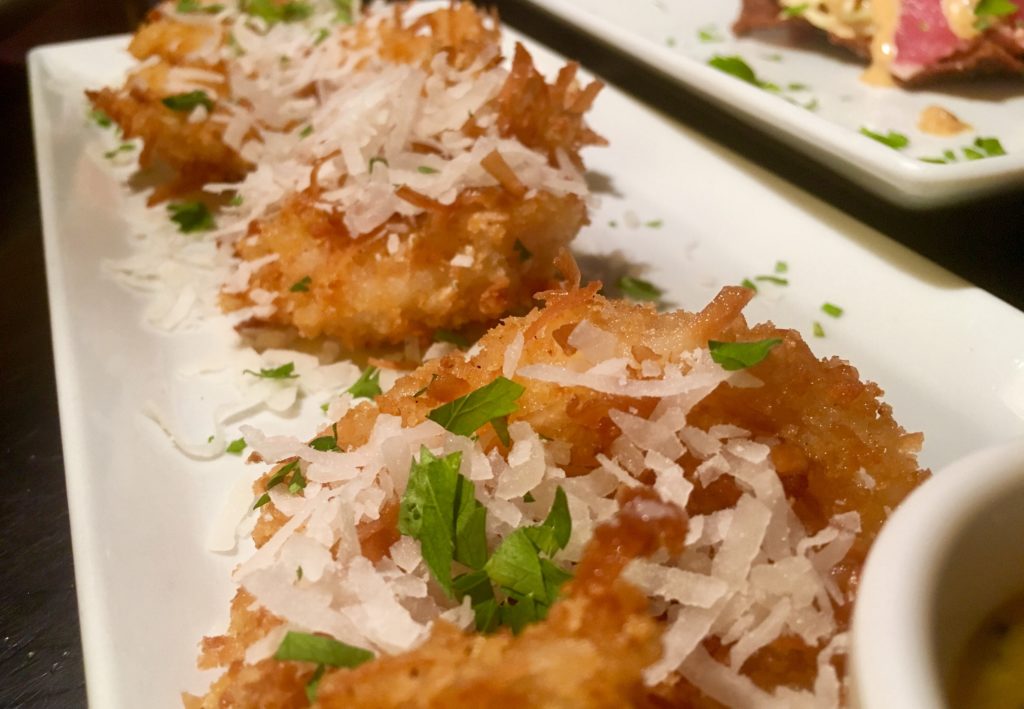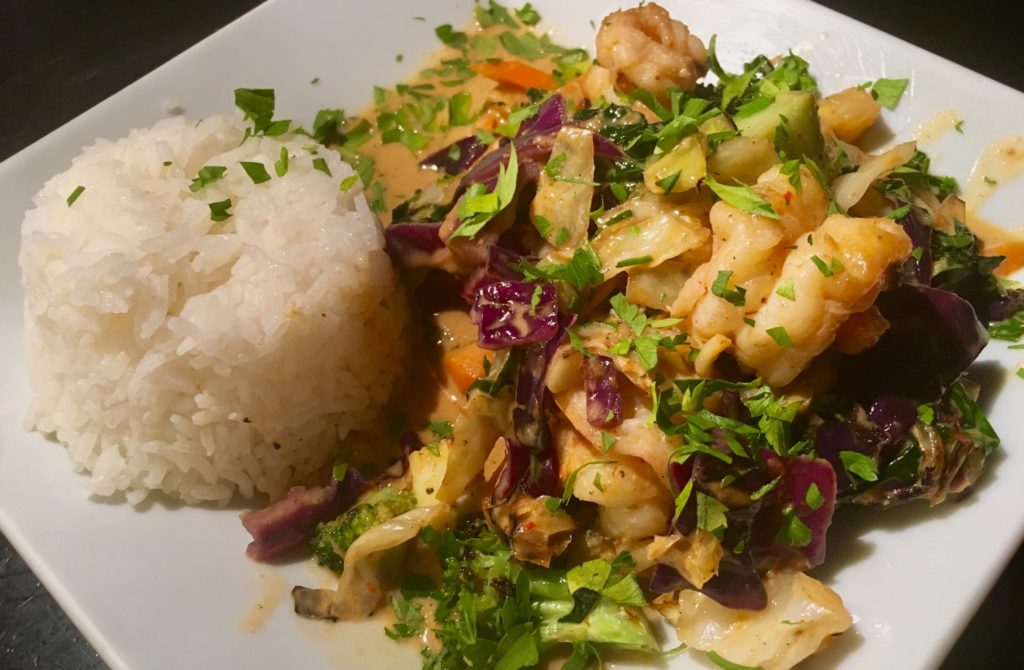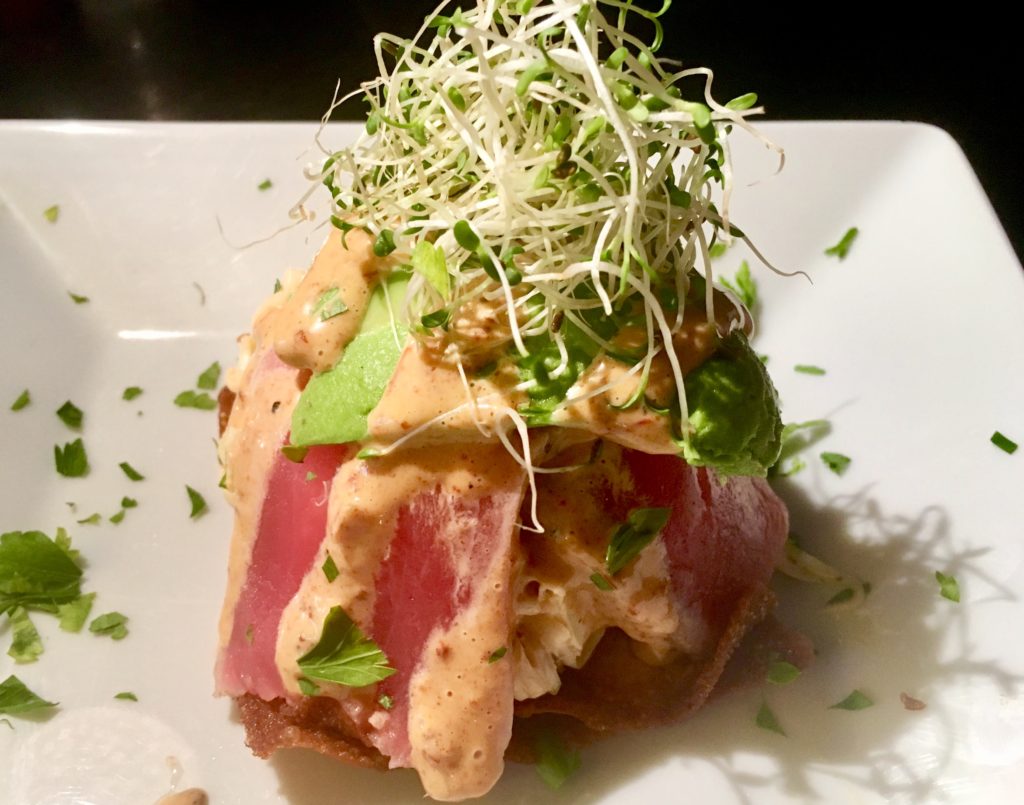 One very special thing on the menu are the Swedish meatballs. Once you taste them, they will take you to your mothers kitchen, to Sweden  and back to Mexico. The mash potatoes, pickled cucumber salad and meatballs with lingonberry sauce is a great combination!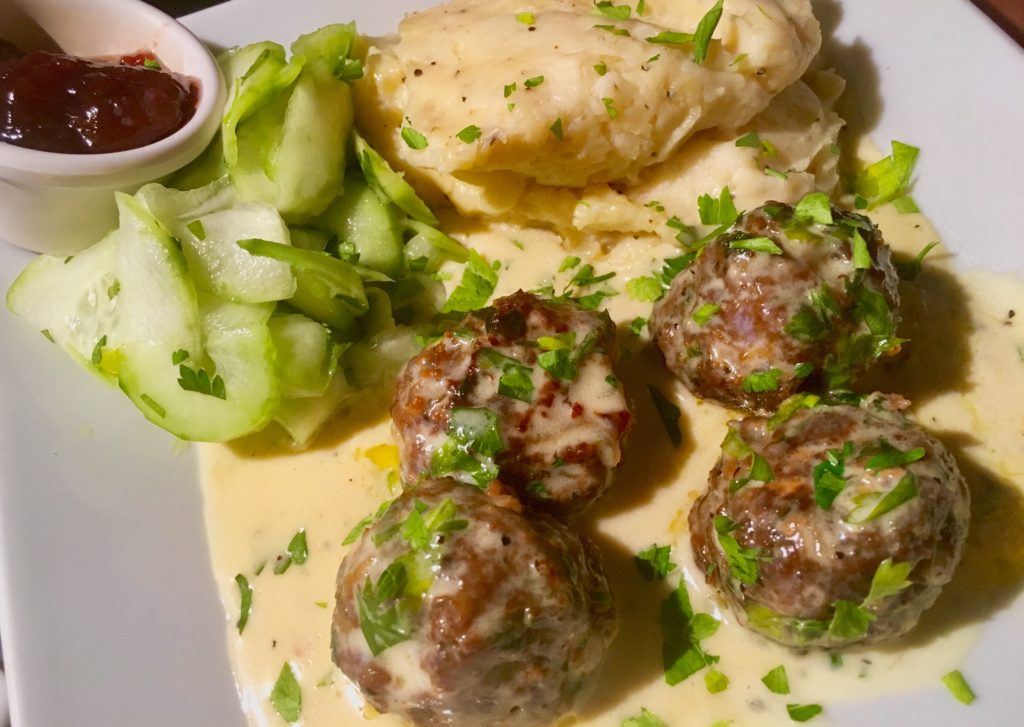 The bar at Babe's
They have a good drink menu here and some creative drinks. There have a whole range of frozen drinks here like the Mezcalitas. They are fruit flavored frozen drinks with a little mezcal in them and they are only 55 pesos! They are big to and great for cooling down your evening.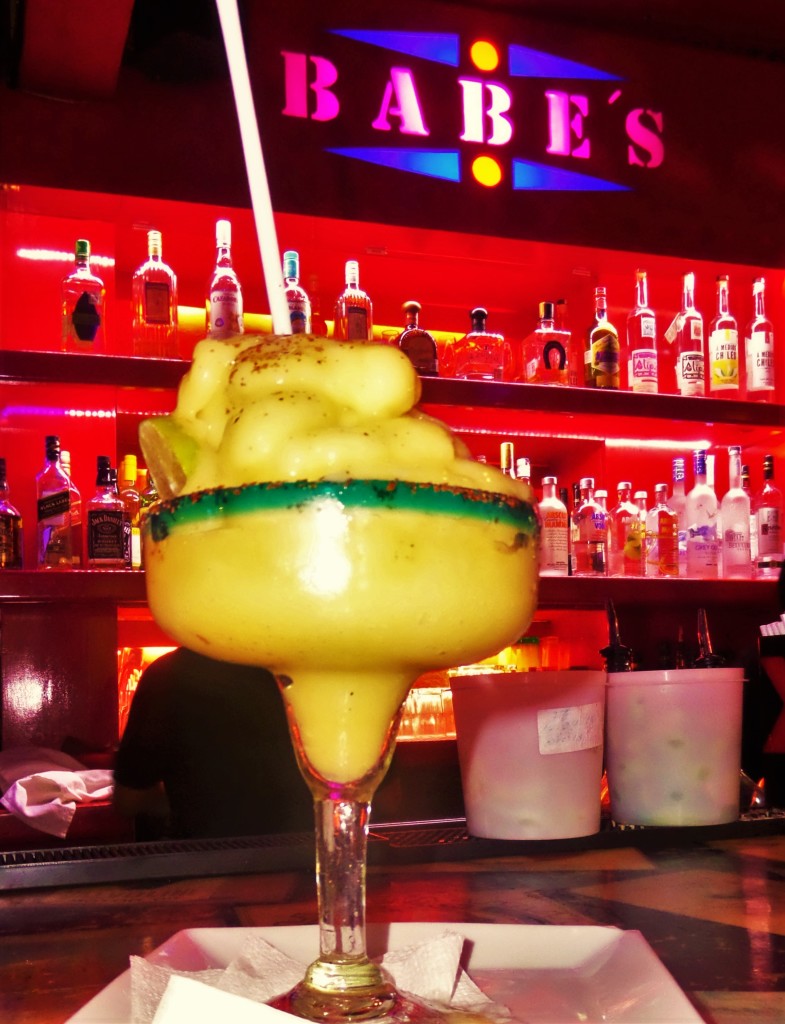 Recommendations
For a nice casual night out try here for delicious Asian noodles. Get a frozen drink and enjoy! Expect to pay about 180-220 pesos per person here.
Hours
Mondays-closed
Tuesday-Sundays 1:00pm-12 midnight
Phone Number
984-879-3569
Location
The restaurant is conveniently located in the center of Playa Del Carmen on 10th Street between 5th Avenue and 10th Avenue.

Have you been to Babe's Noodles and Bar? What did you think? We would love to hear from you in the comments below.