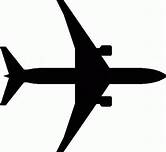 The Playa Del Carmen Airport
Playa Del Carmen's airport is tucked in the south end of town. It is too bad it cannot serve larger planes so we can all fly directly to Playa Del Carmen and skip Cancun Airport and the transfers.  It does however serve some purposes for Playa Del Carmen and maybe you will be visiting there soon. At least we have one and Tulum does not. (Inside joke, since an airport in Tulum has been talked about for years and is still not there)Note: Were you looking to get to Playa Del Carmen from the Cancun Airport? Here is our HUGE guide with transportation options.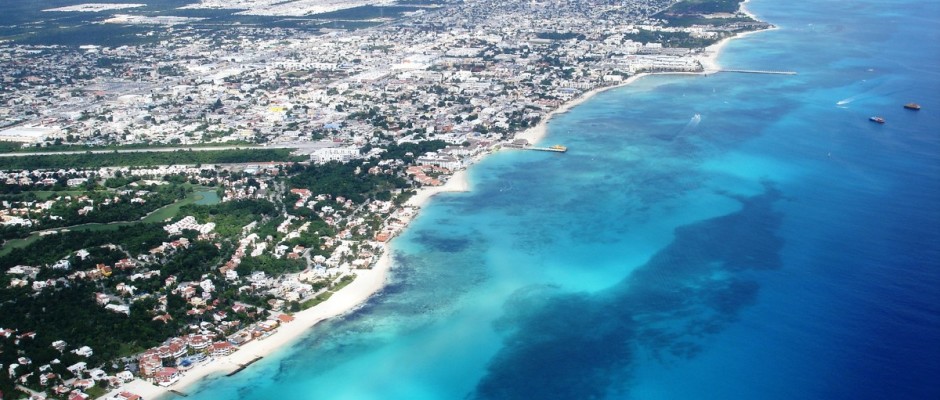 How is the airport used? Have you been on vacation in Playa Del Carmen and seen those banner ads flying behind a plane, well that plane took off from PCM (the airport code for Playa Del Carmen's Airport). If you have gone skydiving then you took off from the airport. Planes take off and circle upward and then kick out the skydivers which land on the beach in front of Playacar. The airport had been used for Helicopter tours but this has been currently suspended. Aerosaab Airlines still runs flight  between Cozumel and Playa Del Carmen and Holbox Island where it does air tours to the island from Playa.
These  days, Aerosaab Airlines has a fleet of two airplanes, both CESSNA  brand, one for four passengers and another for five. Passengers can be  confident in the airline's years of experience flying from Playa del  Carmen. The airline and its pilots meet all the  government safety regulations for charter airlines. Aerosaab  Airlines also makes emergency rescue flights and is recognized by the  Mexican government for this community service. Private charters  for panoramic tours or trips around the Yucatan Peninsula to the Uxmal  ruins, Merida, or elsewhere are available through this airline.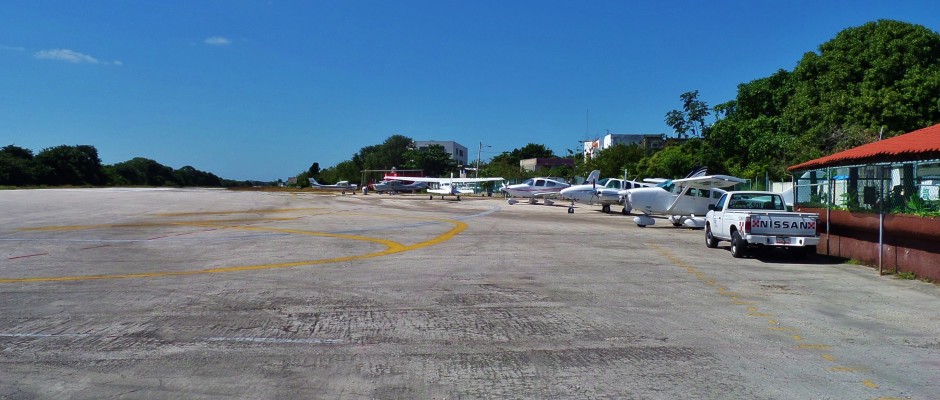 The future of the Playa Del Carmen Airport
It may seem off that the airport is now in the middle of the city and stuck between Playacar and the downtown. This has been a weird end of town for a while as it interrupts the flow of streets. It has been evident for a while that this is not sustainable and something should be done. Plans have recently been unveiled to move the airport further south and out of the developing downtown of Playa Del Carmen. Having an airport so close to buildings creates a safety risk and also there is the economic boom that can follow with this large piece of land that can be developed.
The airport is going to be moving south toward Puerto Aventuras. It will be five miles to the west of Puerto Aventuras and along the highway. This location will afford it to be a little larger and allow slightly larger planes to land. Will this 5.7 million dollar project open up some more opportunities for short flights in the Yucatan? We shall see. The airport is expected to open in 2016.
Have you flown into the Playa Del Carmen Airport? How was it? Let us know in the comments below.