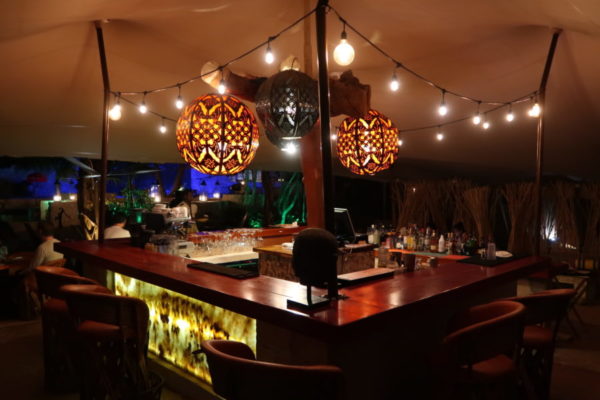 Dinning at Mystic Restaurant
Serenity Tented Camp in Xpu Ha is a luxury retreat that offers unique stays for guests. This full service hotel also has some aspects open to the public. The Serenity Beach Club offers people a chance to get out of Playa Del Carmen and relax on this quiet beach. They also have a restaurant that is open to the public called Mystic. This is an upscale restaurant in a luxury tented atmosphere that will transport you to another place.
The Mystic Restaurant can be a good place to have a dinner outside of Playa Del Carmen along the coast or extending a day at Xpu Ha Beach. Here is a little of what you can find here when dinning.
The Menu
The menu is very international with a range of everything from fish to beef. There are also vegetarian options. To accompany your meal there is a bar with cocktails and wine by the glass or bottle.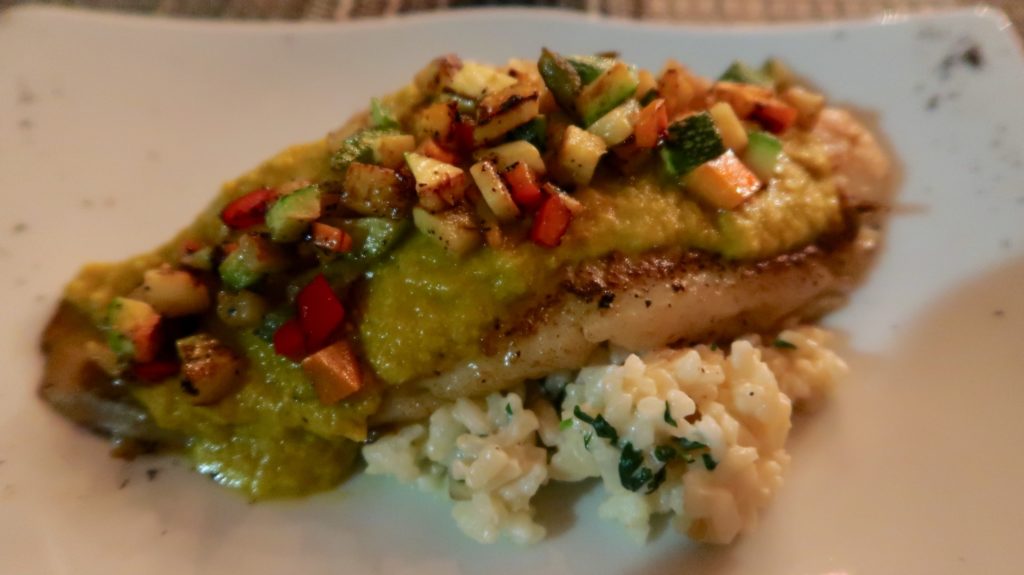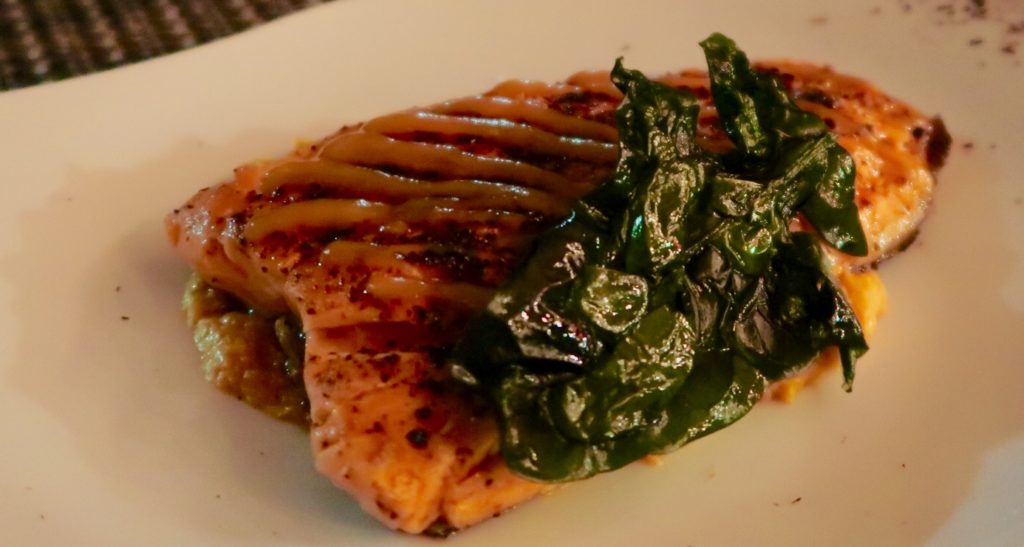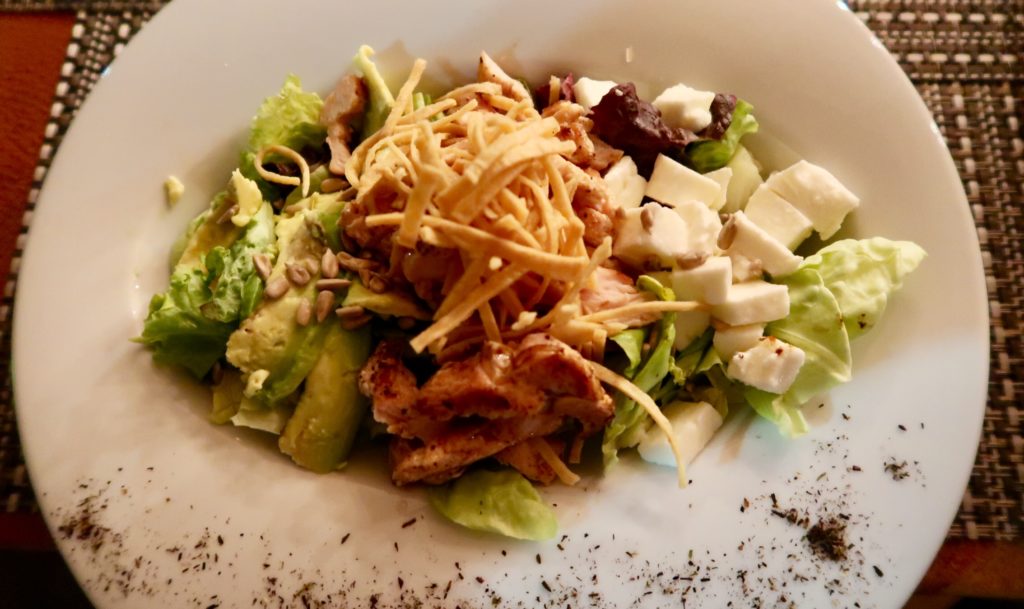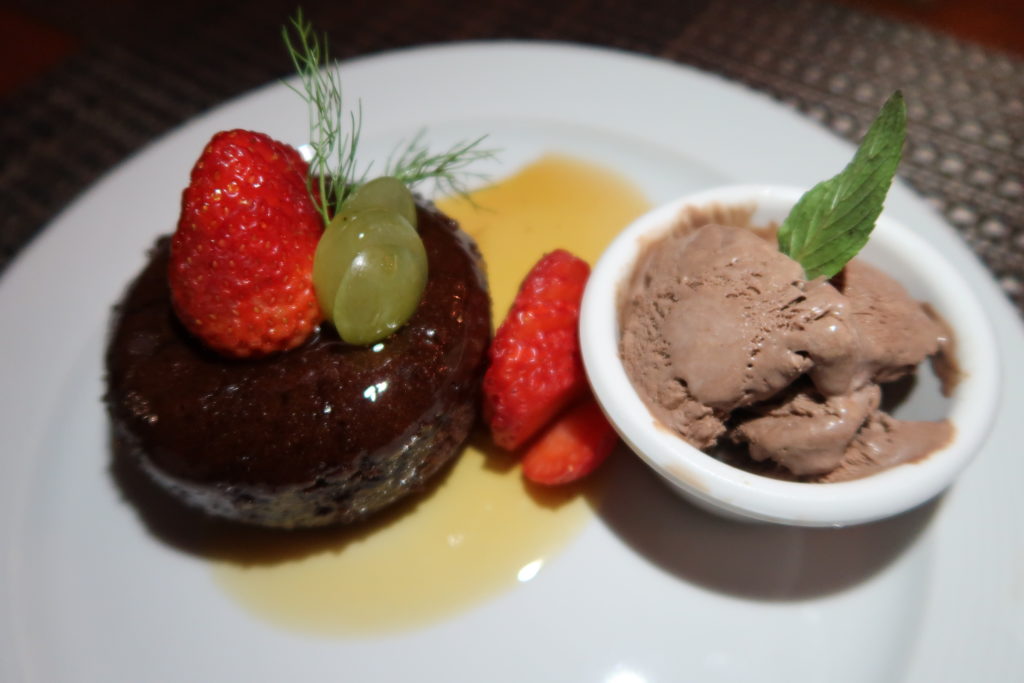 Menu Prices at Mystic Restaurant
Here are some sample prices for you.
Cocktails 105-140 pesos.
Soups and salads 145-185 pesos.
Main courses 185-355 pesos.
Desserts 105-135 pesos.
Hours open to the public
Breakfast 7:30am-11:00am.
Lunch 12:00-5:00pm.
Dinner 6:00pm-10:30pm.
How to get to the Mystic Restaurant in Xpu Ha
Right off the 307 Highway at the entrance to Xpu Ha where the signs say La Playa Beach Club and Serenity Camp, this is the road you take. Drive down the dirt road. At the security booth just say you are going to Serenity Camp. Continue down the drive and there is parking to the left of the entrance. At the desk just ask for the restaurant and they will point you in the correct direction.
Have you been to the Mystic Restaurant before? What did you think? Let us know in the comments below. We would love to hear from you.