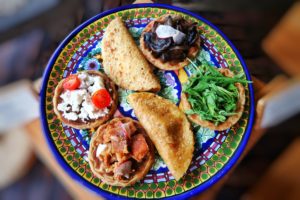 Brunch at the C-Grill Restaurant
Sundays in Playa Del Carmen just got a little better with a great brunch option at the C-Grill Restaurant. This restaurant is known for it's upscale gourmet delivery and forays into experimentations with local ingredients. Besides the view, this deal is pretty sweet with bottomless mimosas. Here is what they offer for brunch.
What is the brunch deal?
There are three prices for the C-Grill Brunch.
Buffet with one mimosa 599 pesos.
Buffet with bottomless mimosas 699 pesos.
Bottomless mojitos and mimosas with the buffet for 799 pesos.
On the buffet are:
A Mexican food station, grill, salads, ceviches and aguachiles, fruit, breads, and dessert station.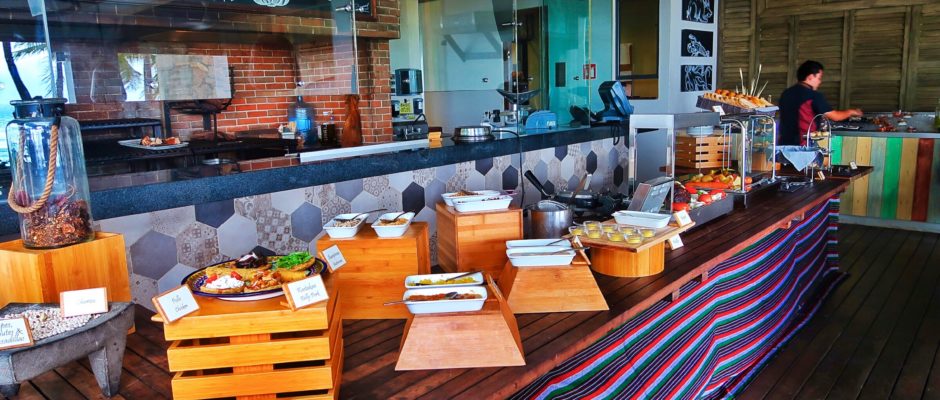 What is on the menu for brunch?
There are five al la cart items you can order like Eggs Benedict or an omelet. Then you can go to the stations of the buffet. If you don't want the bottomless mimosas there they also have a drink menu.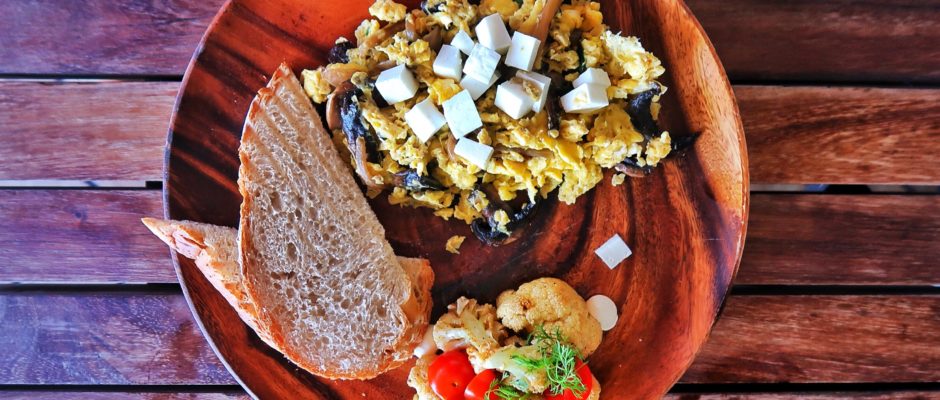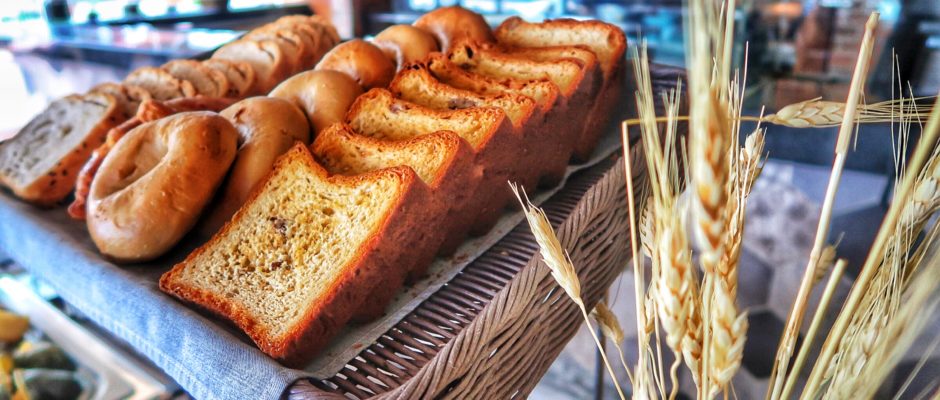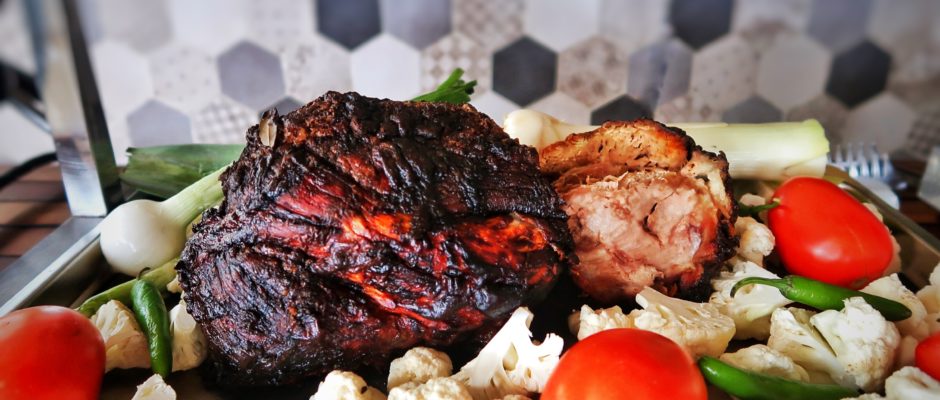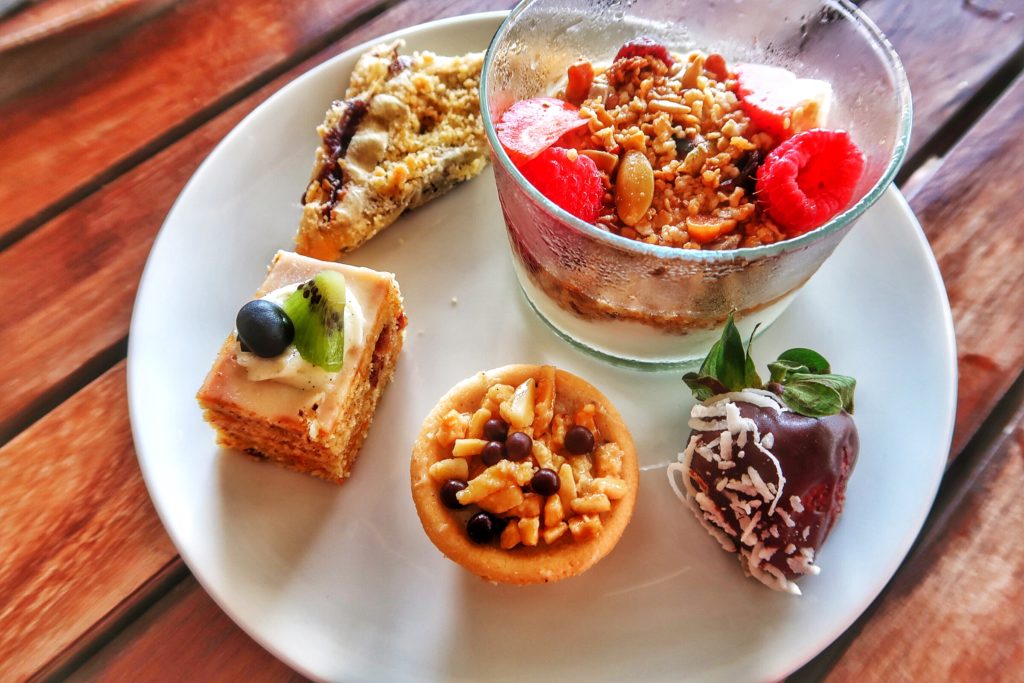 We have to say that the quality of the mimosas was very good and really adds to the value and experience of this brunch.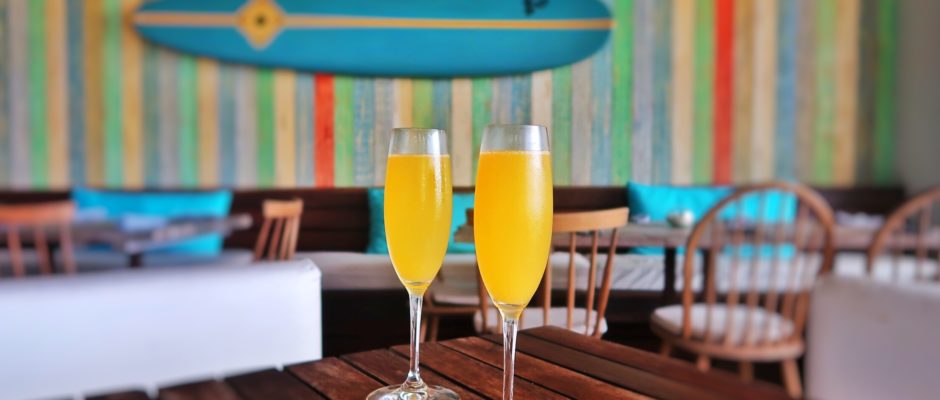 What time is the brunch?
There are three seating's, one at 10am, 12pm, and 2pm. Sundays only.
How about the view?
The restaurant is right on the beach. You can take in the turquoise sea and breezes on a sunny day. This does make for a very good location for a brunch. In fact this is one of the not too many beachfront restaurants in Playa Del Carmen.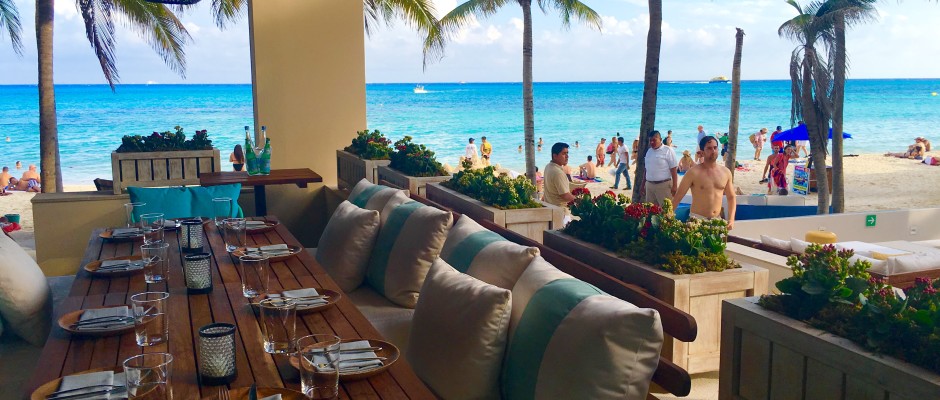 How do you get to the C-Grill Restaurant?
The C-Grill Restaurant is on 8th Street and te beach. This is very easy to walk to if you are staying in the downtown. If you are driving you will need to park on 10th Avenue or nearby. Usually you cannot drive down 8th Street because it is more a pedestrian area and restricted.
The C-Grill Restaurant is inside of the Thompson Beach House Hotel. Pass through the lobby and walk out toward the beach and you will see it.
The other Thompson Hotel offer brunch on Saturdays at Catch Restaurant. See our article about it for more details.
Have you been to the C-Grill Restaurant at the Thompson for brunch? What did you think? Let us know in the comments below. We would love to hear from you.