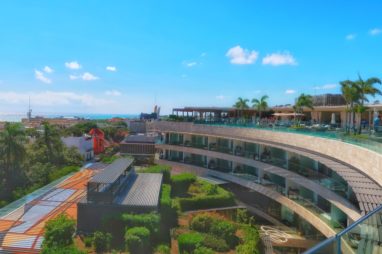 Brunch at Catch Restaurant
The weekends in Playa Del Carmen are a great time to go for brunch and Catch is one of those places. Brunch at Catch Restaurant is served every Saturday on their rooftop location. So if you like going twice in a weekend this is a good place to start since most restaurants have brunch on Sundays.
If you have not been to Catch Restaurant you will be in for a treat with the view. On one end of the rooftop is Catch Restaurant and the center is a large pool. All of this overlooks the rooftops of Playa Del Carmen and over the Caribbean. In fact the view of both the ocean and glamourous pool is a major draw here. You can expect a lounge feel and upscale atmosphere.
Because the view is so special and it is an upscale restaurant, this Catch Restaurant also makes our dinner restaurant guide for that special night out.
Our video introduction to brunch at Catch Restaurant
What is the menu like for brunch at Catch Restaurant?
The menu here offers a lot of options both for food and drink. The menu for food has some of the items you would expect at brunch like waffles and eggs but also more lunch items. Here you can have everything from burgers to sushi from the menu.
The food is upscale, gourmet with decent portions.
Cocktails and drinks
What is a brunch without cocktails or drinks? Catch offers some specialty cocktails for brunch. There is also an extensive drinks menu that includes beers, wines, drinks, and bottles of both liquor and wines.
Sample drink prices at brunch
Specialty cocktails 234 pesos.
Wine by the glass 156 pesos-292 pesos.
Beer from about 97 pesos-136 pesos.
Most cocktails from about 156 pesos-215 pesos.
Most bottles of alcohol average from 2000 pesos-6000 pesos.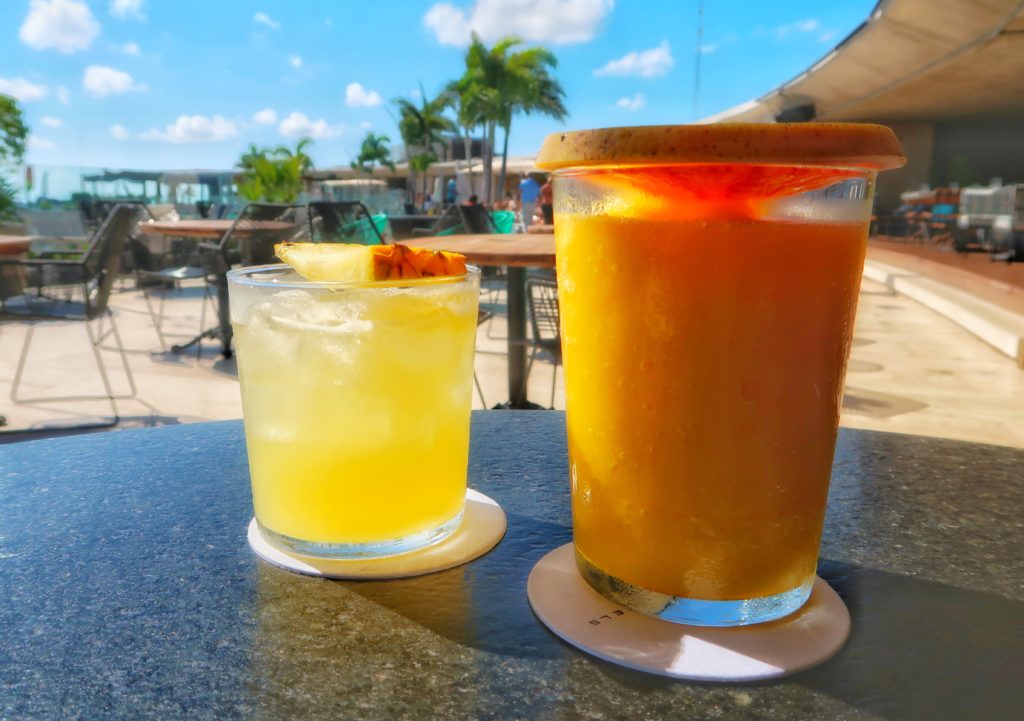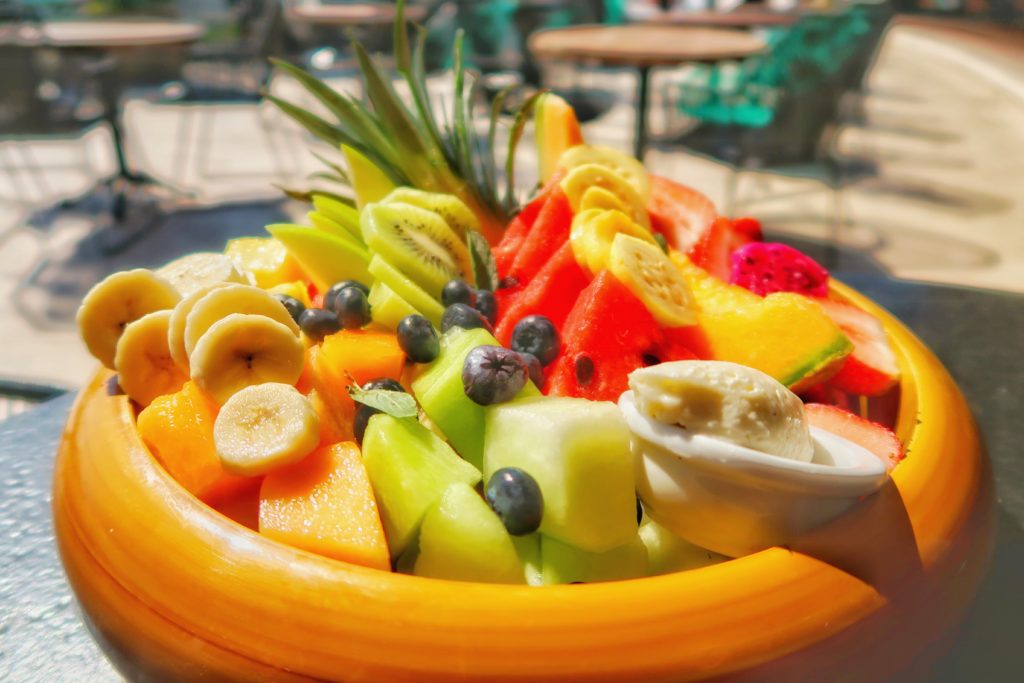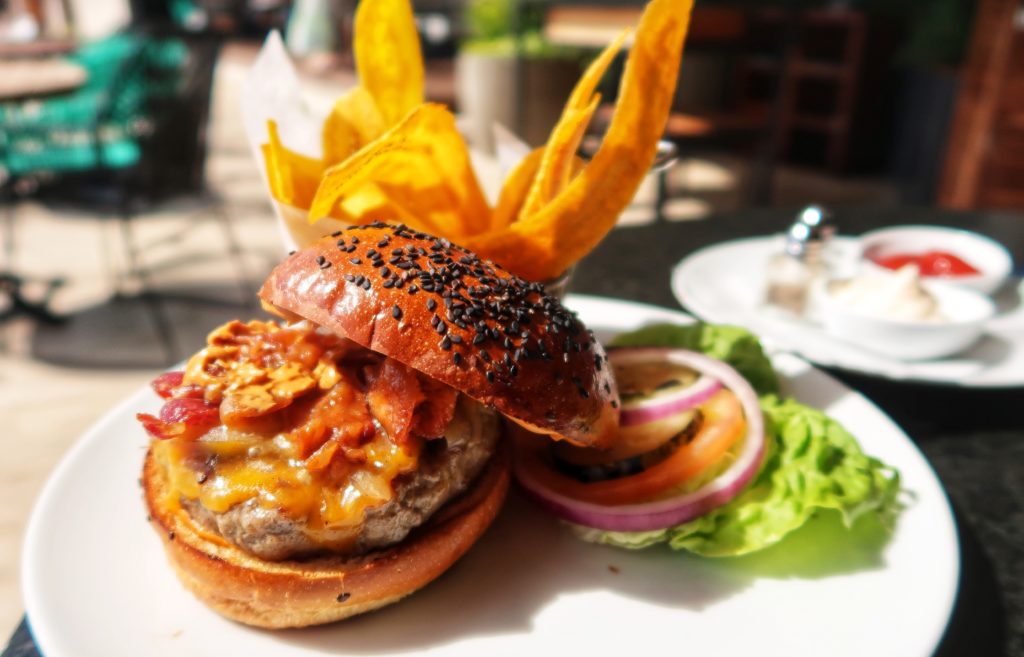 Menu prices for brunch
Here are some sample prices for brunch.
Starters 152 pesos-228 pesos.
The anytime waffle tower 228 pesos.
Classic egg dishes 171 pesos-247 pesos.
Main plates  228 pesos-323 pesos.
Raw bar items342 pesos.
Cold Plates 228 pesos-380 pesos.
Sushi 209 pesos-266 pesos.
Hours for brunch at Catch Restaurant
Saturday from 10:00am-5:00pm Note: this is only served on Saturday.
Where is Catch Restaurant?
Catch Restaurant is on the rooftop of the Thompson Hotel in the center of Playa Del Carmen. The entrance is on 12th Street between 5th Avenue and 10th Avenue. Doormen will show you the elevators to the rooftop.
More articles that might interest you
Thank you for reading our article about brunch at Catch Restaurant. Have you been here? What did you think? Let us know in the comments below.