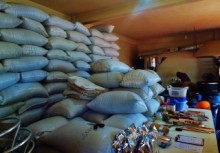 Playa Del Carmen Coffee Secret!
Finding good coffee to buy can be a real challenge in Playa Del Carmen. We have bought and tried about every bag in every grocery store and we are always searching for something better. Recently we were referred to Café Kaawa. This is a Playa Del Carmen coffee roasting company.
Café Kaawa is located in the north end of Playa in the neighborhood of  Nicte Ha. Normally you would not find yourself in this area, but after hearing such good reviews we had to make a pilgrimage to their roasting location.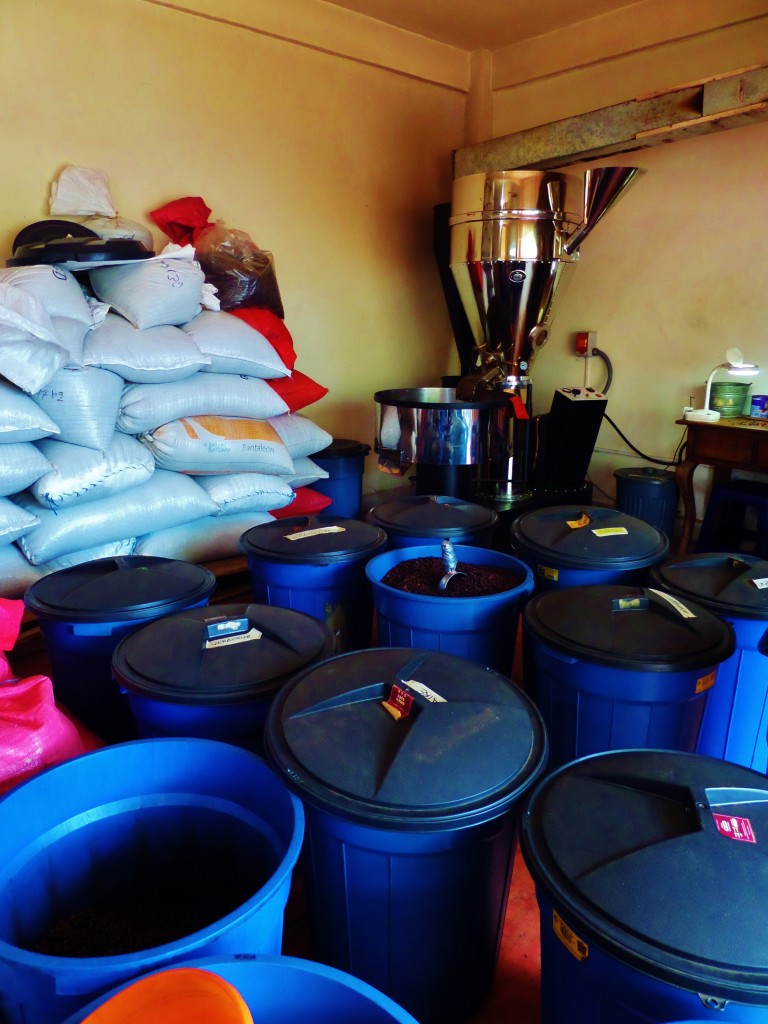 Playa Del Carmen Coffee Roasting Location
The location has no signs and  is easy to miss but when you do go in you will find a hard working team roasting, sorting, bagging, tasting, and inspecting the coffee. You can tell that the owner, Claudio Iovine, is very passionate about his craft. While we were there we saw him closely inspecting the beans. Café Kaawa is always trying new blends to offer their consumers.
They bring their beans in from Veracruz and Chiapas, two places where the best tasting coffee comes from in Mexico.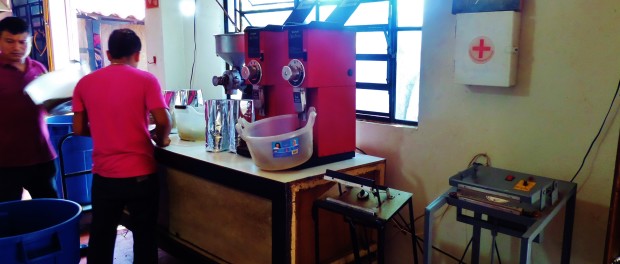 Below is a map and an image of that the front of the building looks like to help you find it. It is located between 5th Avenue and 5Bis on the next to last street before the end of the Nice-ha neighborhood.


Best time to go visit
If you want to go by their location, they are open Mon-Sat and from 8am-2pm is the best time to visit. In the afternoons they are busy delivering coffee. You will no doubt receive good service and great coffee.
Kaawa offers it in whole bean or will grind it for you. They have a line of different blends to choose from. Speaking some Spanish will help if you go. If you cannot go there, you may find their products in some specialty stores like Sapori di Casa, just look for the name "Café Kaawa". You probably have tasted it though if you have coffee in Playa Del Carmen. They supply some of the best places with coffee.
Another awesome find in Playa Del Carmen. It is always nice to find these little places where people work with passion and conviction to provide good products. Here is their website for more information. www.cafekaawa.com
Since you like coffee you might want to check out our Coffee shop guide to Playa Del Carmen.
Have you been to the Playa Del Carmen coffee roasters? Have you tried this coffee? Let us know in the comments below. We would love to hear from you.