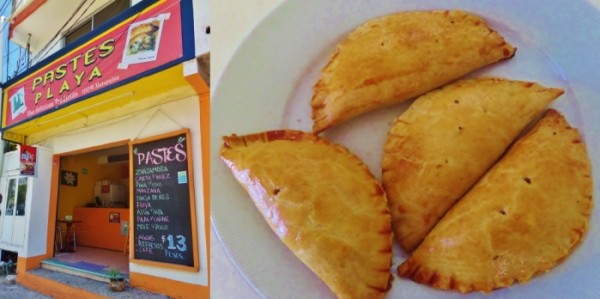 The pastes of Mexico have a long history which originate in England. It is a derivative of the Cornish pastry. It was introduced to Mexico in 1824 when miners came to do work in Mexico and introduced this food to Hidalgo, Mexico. The food was adapted to Mexican taste and is filled with things like tinga style beef, potatoes and meat, and mole.
What is the difference between an empanada and paste?
So what is the difference between a Mexican paste and an empanada? There is only a small difference. Typically the fillings of the empanada are precooked and then added where the paste is filled and the filling gets cooked with the flaky pastry crust. Also technically an empanada has a slightly thicker crust with more pastry layers.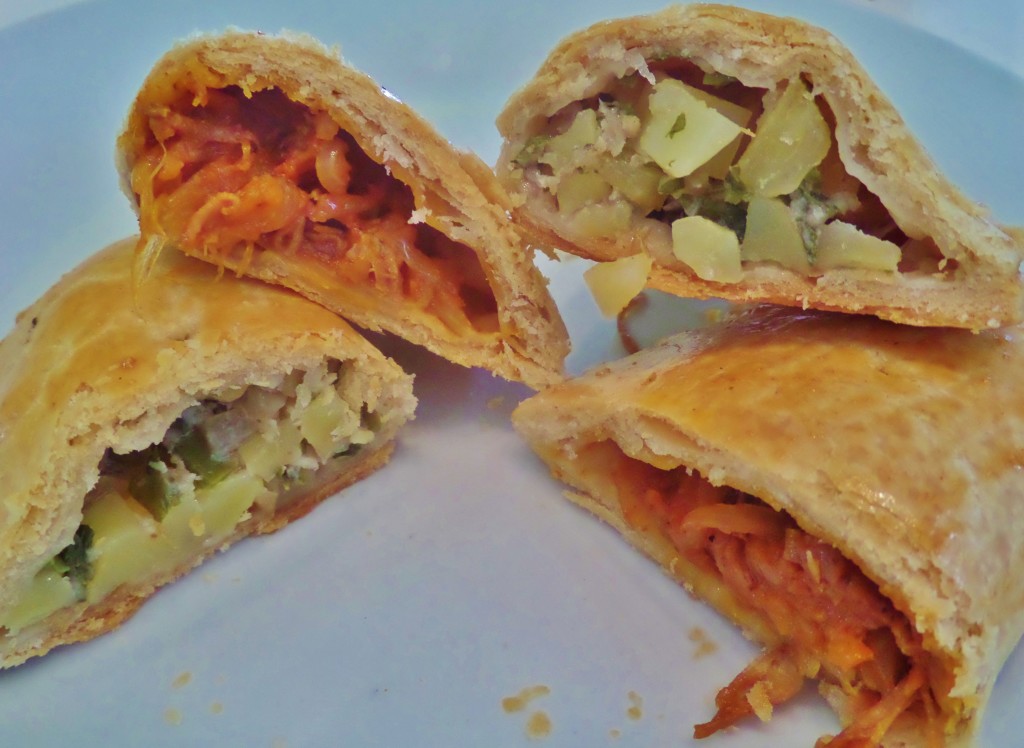 Pastes  Playa was a restaurant that offered pastes but if has since closed. We don't know of any others that locally serve this food up but we will be on the look out for one.
So if you want to expand your food horizons we suggest you try one. If you cannot handle a spice at any level then we suggest you only nibble on it at first. Most have a little spice to them.