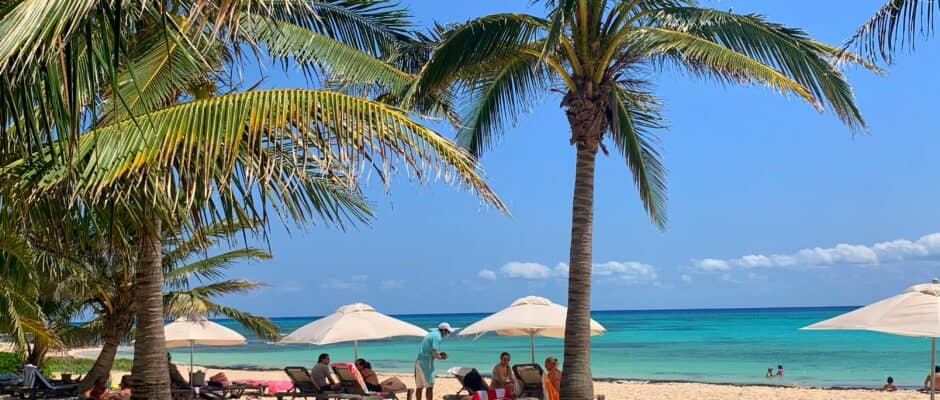 7 Things that have changed in Playa Del Carmen
We like to keep you up-to-date on what is going on in Playa Del Carmen from time to time. Here are things that have changed as of March 2021. Some of these changes are new this month or just recently happened.
El Jaguar Dorado closes
This long time gift store was one of the best handmade stores in Playa. It offered many things like pillows, jewelry, wallets, dolls and clothes. It was always on our list of stores off 5th Avenue that people should go visit. The store was located on 8th Street between 10th and 15th Avenues. The good news is that you can still find them on Instagram and contact them about purchases. Here is a link to their Instagram account.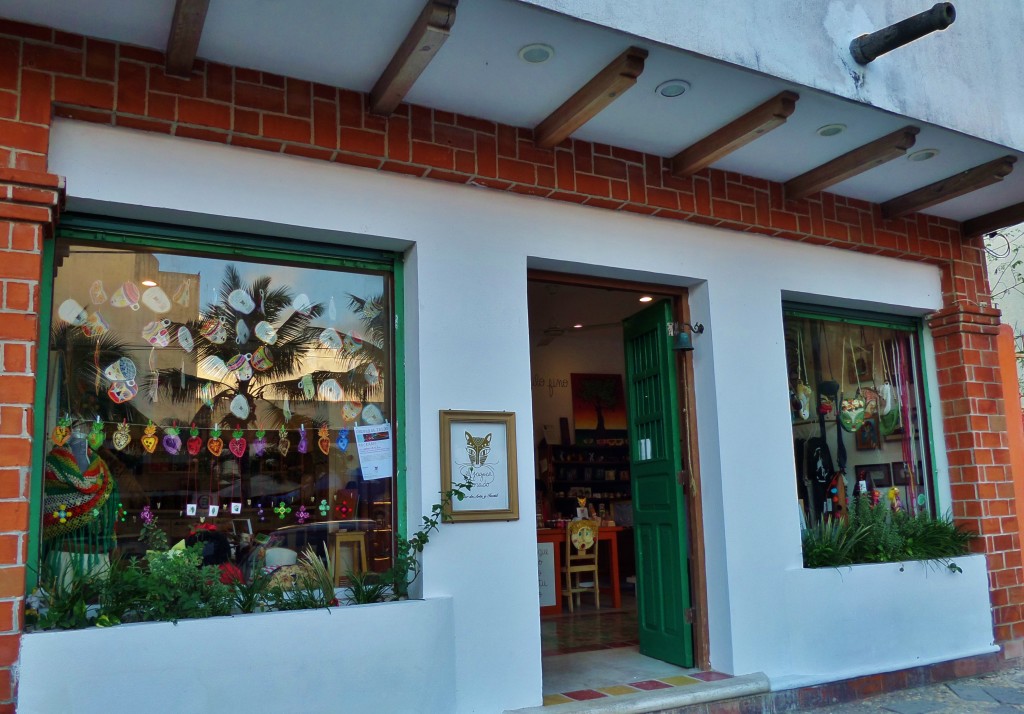 Clubs open in Playa Del Carmen
After about a year of being closed, clubs opened in March. Well, what was left of them to open. There will be less this year than in pervious years. The main ones open are Coco Bongo, Mandala, Abolengo and La Vaquita. As of March 19th Coco Bongo opened again. They currently are operating Wednesday to Saturdays.
Testing for Covid-19 has gotten pretty standard
When some countries started to implement a negative test for reentry, many were caught off guard. The Riviera Maya jumped to action. Many of the local clinics offered testing and we made a list here. The Cancun Airport even opened a testing center to help guests comply with the test for flights. More and more hotels offer free or in house test so people do not even need to leave the hotel. Most are free if you are staying a week or more. Since there are hundreds of hotels, there is no list, but it is good to check with a hotel if you want this service.
There is even testing on 5th Avenue. So it has become very easy to get now.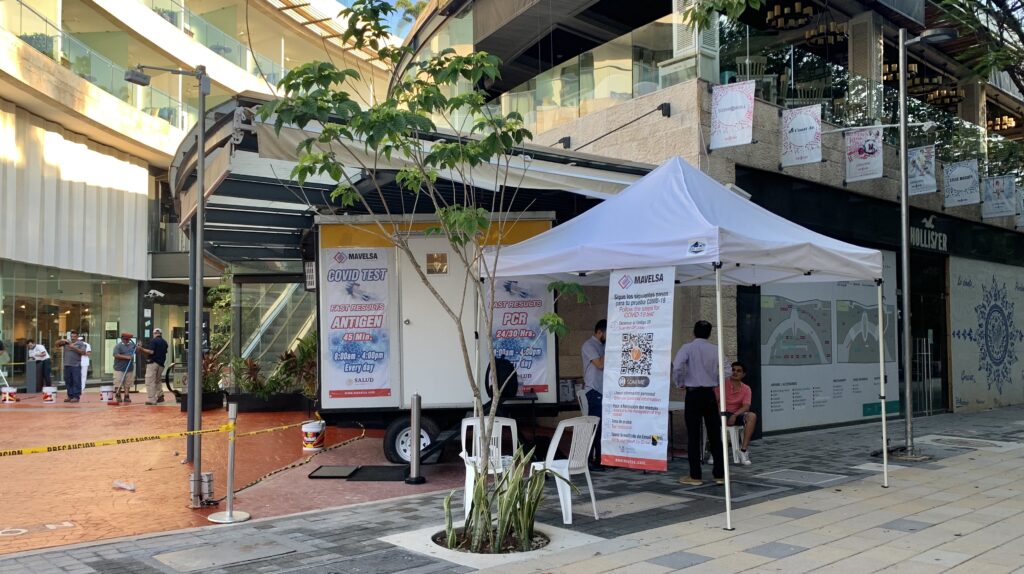 The renovations of 5th Avenue and Park Fundadores are done!
Well, about 98% done and that is reason to celebrate. After a fast start, but delayed finish, the renovations are done. It adds some improvements to both 5th Avenue and Park Fundadores. We have a complete article here with photos of the new looks.
Tourism is on the rise again
The Riviera Maya started to open on June 8th 2020. It was a gradual opening as even the beaches were not open to the public yet back in June 2020. It was a gradual rise of traffic arriving but then there were some bumps. Some of those bumps were countries restricting travel, requiring quarantines for citizens returning and fewer flights. As we have gotten past some of those bumps, we are seeing tourism rise again. Mush of the Riviera Maya is full of energy again.
Restaurant change in Paseo Del Carmen
There was a rather bland/generic restaurant at the end of the Paseo Del Carmen Mall. It did close in part because it only attracted people nearby that just popped in. Now a Carl's Juniors is opening. Some might be excited to see this.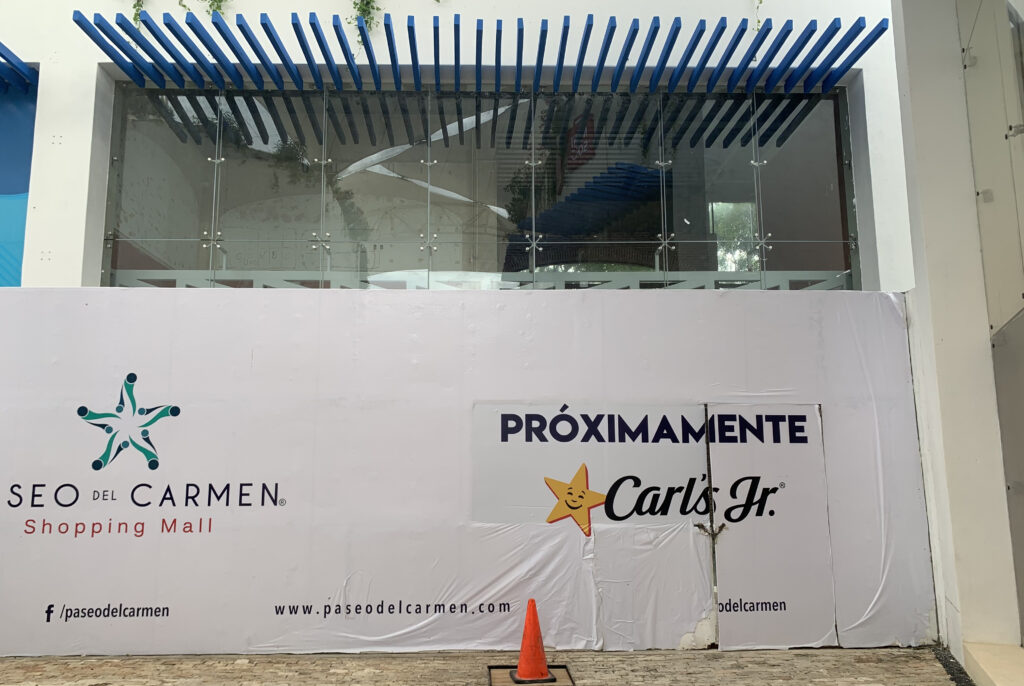 Kitxen closes,but opens as another name
Many know Kitxen as a live music bar on 5th Avenue near Constituyentes Avenue. It did close briefly, but is now open again as Bloody Mary which has the slogan of Food, drinks and rock. So it still will be a place of live music.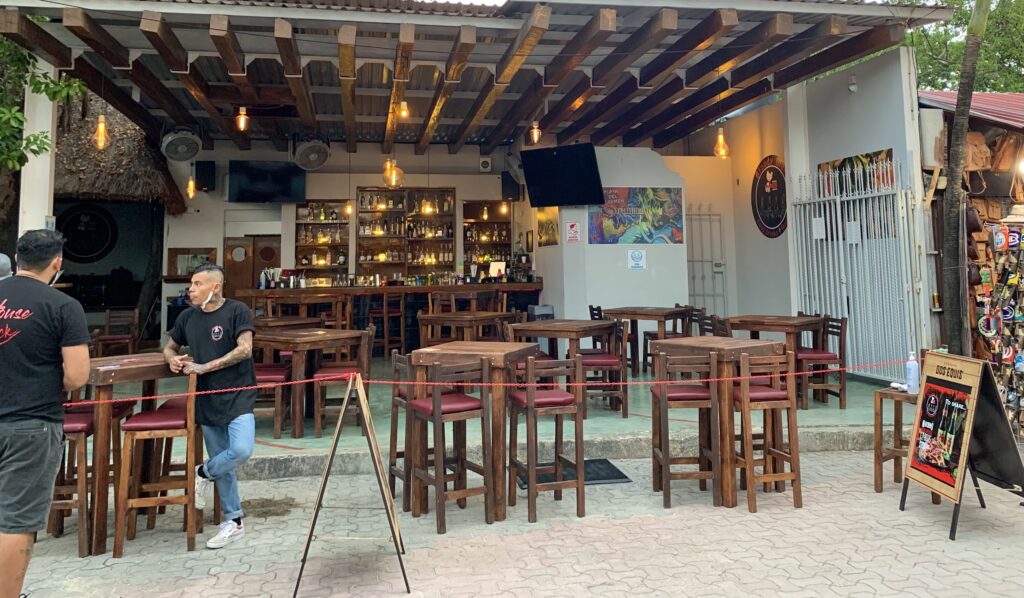 Playa Del Carmen is always changing and we try to keep you informed. Follow along with us on Facebook, Instagram and here on our website for all the things new and changing in the area.