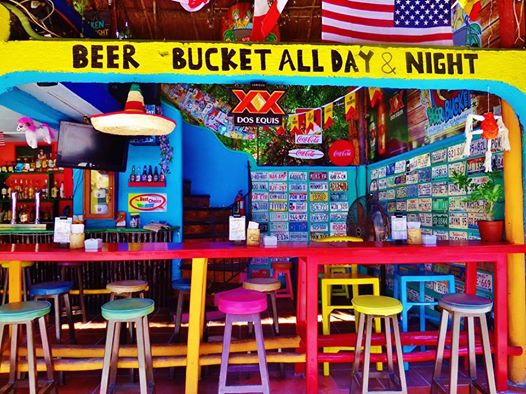 The Beer Bucket (Now Beer Bar)is one of those local places that are a favorite of expats living in Playa, locals and tourist that discover it. The bar is low key and casual, just the way you want it in a beach town. This small bar is decorated with beer memorabilia and license plates. The upstairs give you a better view out over 10th Street and has a palapa roof. There is a second bar up there and has swing chairs. The staff is always friendly and welcoming. It is a very bilingual place.
Most people that come here are 24-55.8 years old.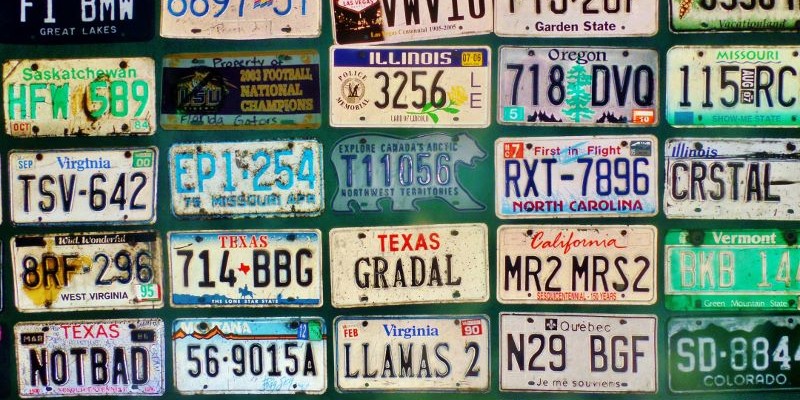 Drink and Prices
This is where this place stands out. Beer is a good deal here and you can get bottles or beers on tap. There is a full selection of other drinks but beer is king here. They do have a fun shots menu with odd and funny names. Congratulations Beer Bar, you have the most disgusting drink in Playa! or fun however you see it. It s called donkey semen which is a shot.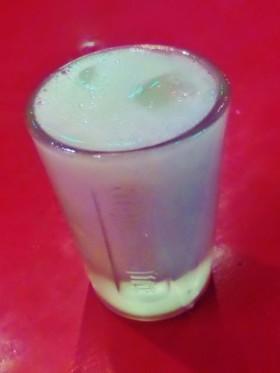 Location of Beer Bar
The Beer Bar is on 10th Street between 5th Avenue and 10th Avenue. This is right in the middle on Playa.

Beer in Playa Del Carmen
If you like beer and want to try more Mexican beers, check out our article on Club De Cerveza.