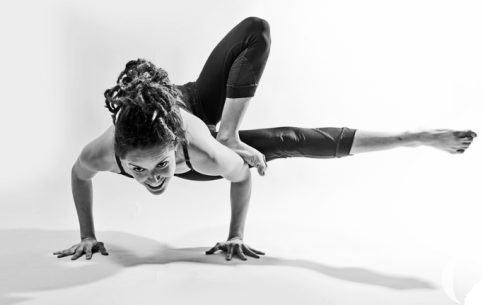 Looking to stay fit on vacation or practice yoga in a private lesson? Many of you might know Mariana from our Acroyoga article. She is now offering one on one classes (or couples or private groups) for especially people here on vacation. Here are some more details for you in this interview.
What kind of yoga do you do?
I'm Vinyasa yoga certified as well Vinyasa Flow teacher.
Private classes/lessons can include what?
Yoga postures (asanas)
Therapeutic postures
Hands-on assists
Bodywork
Self-exploration exercises (questions, journaling)
Breathing exercises (pranayama)
Meditation
What makes your lesson unique? 
My practice can follow all yoga levels in practitioners, I let my students modify their own rhythm during the class, asanas + breathing allow student to have always a challenge to develop during practice.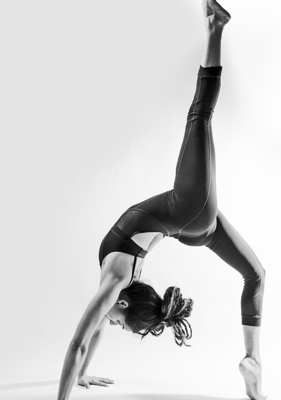 What are your qualifications?
I am a registered Yoga Teacher 200h by Yoga Alliance and Acroyoga Certified Teacher by Acroyoga Montreal
Where will you go for classes?
Lessons can be conducted in your home or hotel room, a studio space of your choosing. Privacy is tailored to your needs; therefore, classes are available for groups, partners or single, one-on-one lesson, if you don't have a space to practice we can arrange to rent a yoga center downtown for the class with an additional cost.
Do people need mats?
Preferably if people have their own that is good. Otherwise I can provide them.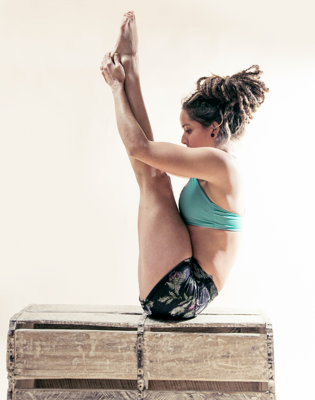 Do you offer any other services?
Acroyoga lessons for beginner and advance, core conditioning, stabilizer exercises, preparation for inversions, meditation, kids yoga.
What are your prices?
Private class one on one (Vinyasa flow or Ashtanga) $35 USD (one day yoga) 1 h 15 min -Private class 2 persons $50 USD (Vinyasa flow or Ashtanga) 1 h 15 min
-Private class 3-5 persons $ 75 USD (Vinyasa flow or Ashtanga) 1 h 15 min
Prices in USD. AVAILABLE: Monday to Saturday from 9pm to 5 pm. Reservations: +52 1 984 164 46 29 / 81 80 88 43 86 [email protected]
Payment in cash, USD or pesos
For more information you can check out Mariana's website at:
http://marianayoga.weebly.com there you can find all information for booking classes.