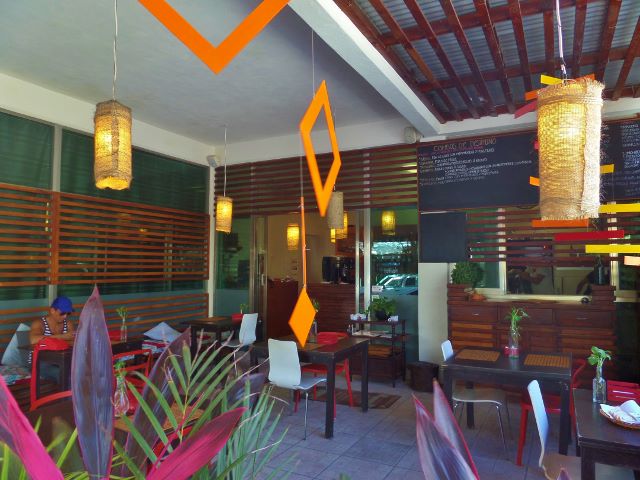 Café Orange is off the tourist trail but a good resource for those wanting a good value lunch. Café Orange is open all day and can be a nice little spot for breakfast too but we really like the lunch specials. For the same price as a sandwich somewhere you can have a three course meal. You can find this restaurant on our list of great lunch deals in Playa Del Carmen. Make sure you check out this place for lunch sometime.
Café Oranges Lunch Special!
You get a small plate, main plate, dessert and drink for about 95 pesos. That is a pretty good value. Here are two  options that we got. The first on is cream soup, breaded fish fillet with salad and rice and brownie+drink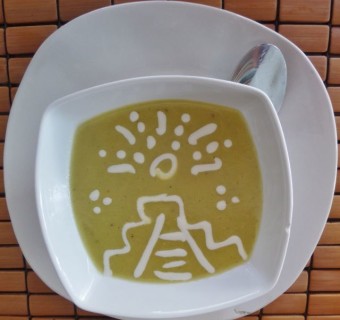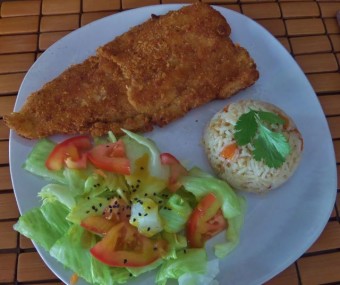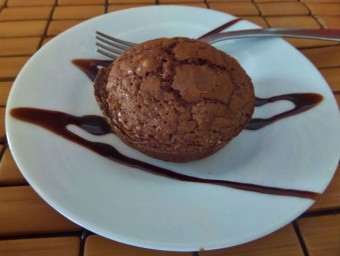 Or you could get this combo-Soup, pork with maple glaze and mash potatoes and brownie+drink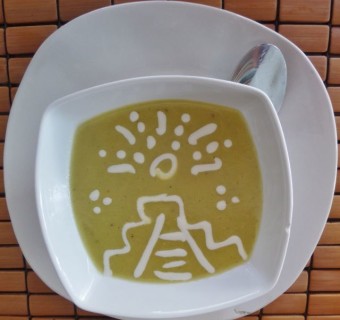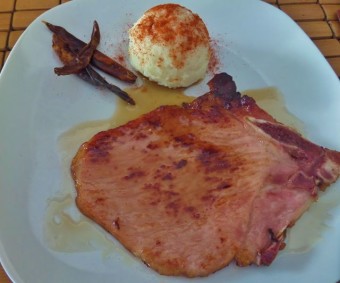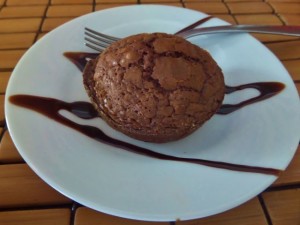 Location
Café Orange is tucked away on 30th Street between 25th Avenue and 30th Avenue. The exact address is:
Calle 30 entre av. 30 y 25, 77710 Playa del Carmen, Quintana Roo

Hours
Monday-Saturday 8:00am-5:00pm Closed Sundays
Phone Number
984-803-0389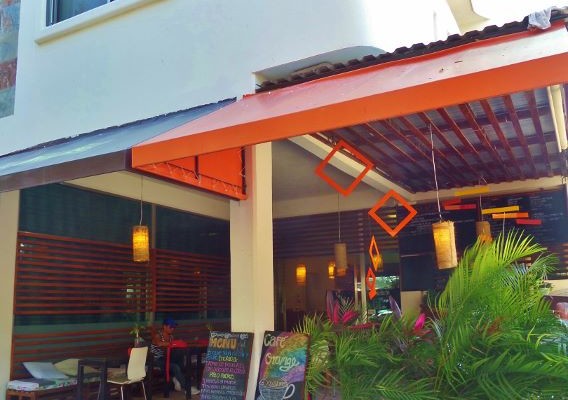 Have you been here? What did you think? Tell us about it in the comments below.