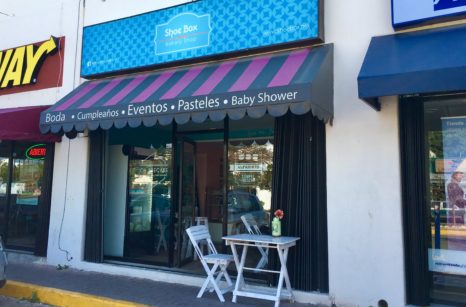 Come and visit ShoeBox Bakery
Update: This popular bakery is working online and taking orders. You can visit their Facebook page here.
Who does not like a good cake, muffin, cookie, ice cream or other dessert made with love? ShoeBox Bakery Shop has been working in Playa Del Carmen for years online and delivering goodness all around. Now they have opened a brick and mortar store so you can visit and see what is fresh made that day.
ShoeBox Bakery was started because of their love of cakes and sweets found in Argentina and the lack of them here in Mexico. They wanted to have good ingredients and things made well for themselves and friends. The business grew as people started tasting how good everything was. Each day they start baking in the morning and have fresh desserts daily.
What does the ShoeBox Bakery have?
Each day they make different cookies, brownies, cakes and sweets. They are well know for their alfajores cookies which are an Argentinian cookie with dulce de leche between two layers.
Personalized orders for cakes and desserts can be places in advance and available for delivery or pickup. Contact them for varieties.
You can find gluten free and vegan baked good here.
Besides desserts you can come for a coffee, an empanada or a quiche. There are a few tables where you can enjoy something at the bakery.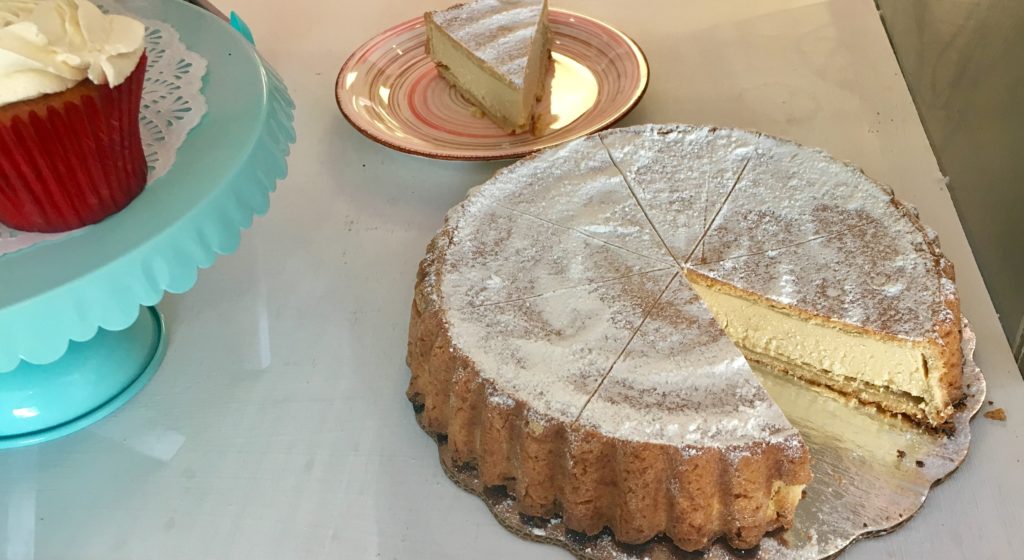 Our video introduction to the ShoeBox Bakery
Customize your box for that special occasion
At ShoeBox Bakery they want you to not only have a good cake for that special day, they will also make a special box for you. You can add a phrase, photo or just pick the color for your box.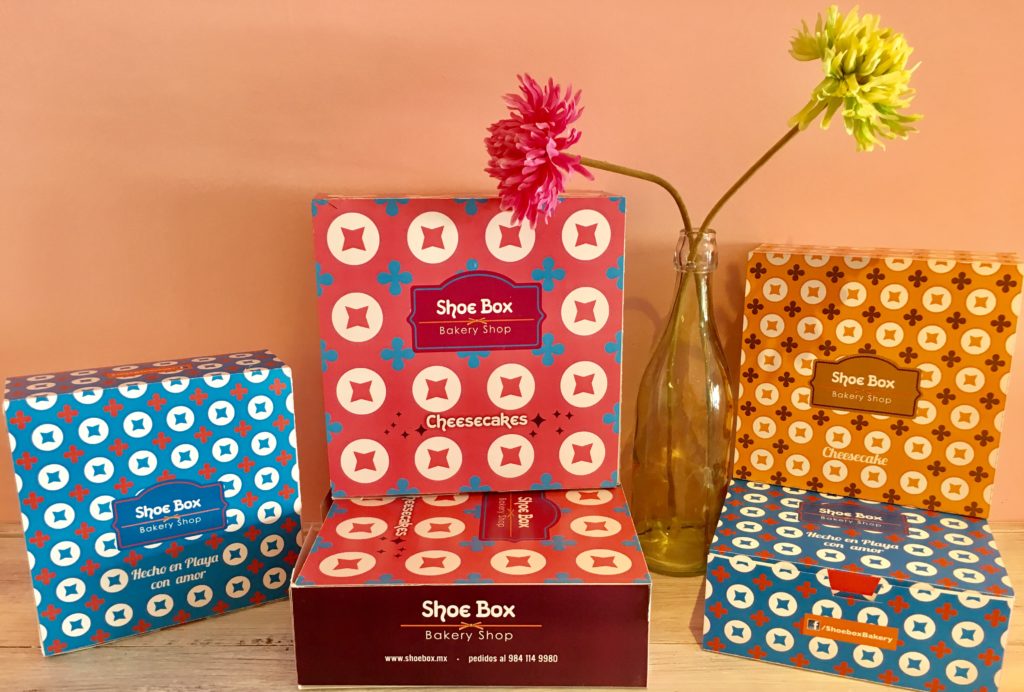 Wedding cakes by ShoeBox Bakery
Many people come to Playa Del Carmen to get married or celebrate a special occasion. People search for where to get that special cake. ShoeBox Bakery will make and deliver your cake to you. They do not do the fondant type cakes but do offer a wide range of cakes. For pricing and types of cakes, contact them, they speak English and Spanish.
These cakes can be delivered to your home or resort here in Playa Del Carmen.
Contact information for the ShoeBox Bakery
Phone/WhatsApp
+52 (1) 9841149980
Website
Hours of operation
Monday-Friday 8:30am-7:00pm Saturday 8:30-8:00pm. Closed Sundays.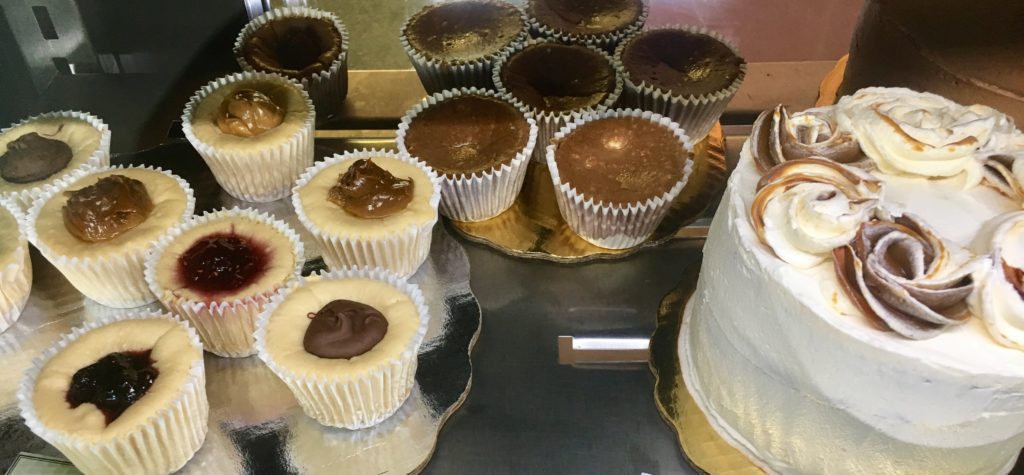 Where is ShoeBox Bakery Shop?
The ShoeBox Bakery Shop is online now and you can still order from them. They do not have a physical location now.
For more bakeries in Playa Del Carmen, see our guide here.
Have you had something from the ShoeBox Bakery Shop? What did you think? Let us know in the comments below. We would love to hear from you.