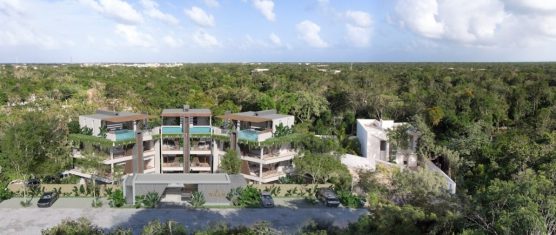 Real Estate in the Time of Covid-19
It might be surprising to you just how many people have emailed us recently about real estate in the Riviera Maya. It seems that either people are sitting at home, dreaming of moving to Mexico, or are looking to buy at this time when there might be some better deals to be had. Whatever the reason, we have seen an uptick in questions about properties and areas. In this article we will delve a little deeper into this to see what is going on with the market now in 2022
As you can imagine, much of the real estate market has been on hold from late March 2020- May 2020. Normally this is a busy time for real estate when people from the US, Canada and Europe flock to the Riviera Maya to look at properties and make a good excuse for a vacation. Because of the times we are living in, this has created a bit of a pent up interest from people that were ready to buy. As you know, Mexico is pretty much a cash market, so people that had the money to invest in a property, still have the money.
Real Estate Market Partly Driven by Mexicans
Foreigners often think of Mexico as a poorer country, which, in general is true, but there is a segment of the population that rich. In fact, very rich. The top 1% in Mexico earn about 21% of the total income. There is a segment of Mexicans that have a lot of money to invest. Traditionally Mexicans have invested in real estate when the peso is weaker. Investors in Mexico poured money into real estate in 1994 and 2008/2009 when there were turbulent times. This is proving to be the case again as we have entered a volatile period.
Mexican investors often turn to the Riviera Maya because it is a stable area, it has stunning beaches, good infrastructure and a big tourism market. The Cancun Airport is also well connected not only the Mexico, but the United States, Canada, and Latin America, making it an easy destination to get to.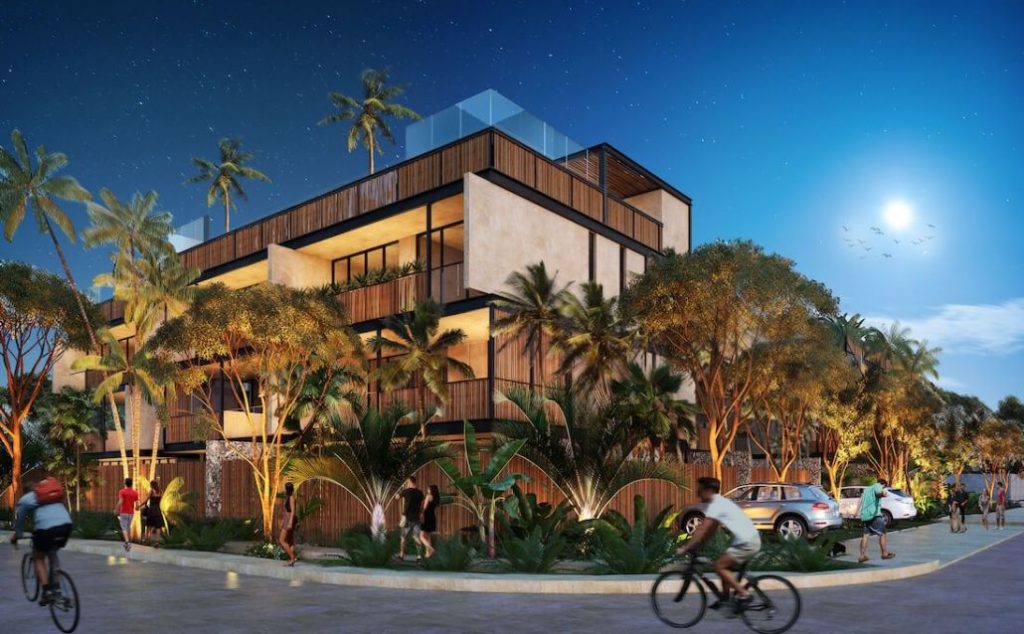 How developers are attracting Mexican investors
What are some developers doing to attract Mexican investors now? Some developers are offering preferential exchange rates. Due to the historic peso vs dollar exchange rates the exchange rate was 18.5 MXN to 1 USD in late 2019, now the exchange rate is close to 25 MXN to 1 USD this 6.5 MXN increase represents a 35% increase of the value of the USD vs the MXN. Developers are helping the national investors and giving them a preferential exchange rate of average 19 MXN per USD.
Example:
List Price: $418,844 USD
Price at exchange rate of $25 Pesos to $1 USD: $10,471,100 Pesos
Price at exchange rate of $19.5 Pesos to $1 USD: $8,167,458 Pesos
That's a savings of $2,303,642 Pesos OR $92,145 USD!!!
However, Mexican national buyers are not the only ones that can benefit from the exchange rate now. We will talk about this later in the article.
Are owners selling their older condos now?
For the most part everyone is staying put and are in the market for the long haul. One of the most important things to know about the real estate market in Mexico is it is a cash market. Almost all condos and sales have been purchased with cash and there are no mortgages. So there is not a lot of stress with owners because there are not bankruptcies or defaults on payments.
With this downturn in tourism, those that live part of the year in Mexico and rent out their units, these people are sitting still. These people can expect a lot lower return for this season, but by next year, the tourism market should be back and in much better shape. It is a hit, but not nearly as bad as many other types of investments.
So don't expect to see a lot of people trying to sell their current condo units. This means that what is for sale is the newer construction condos and properties. So what about deals and incentives to get people to buy again? Well, we will talk about this next.
Current deals and benefits of purchasing real estate now
We are seeing developers, builders, banks, lenders, notaries, lawyers, realtors offering different advantages to continue working and to ensure economic recovery takes place as soon as possible. Here are some examples.
Higher discounts: When the average discount for a pre-sale property was around 3%-6% we are now seeing developers offer discounts of up to 20%.
Notaries & Lawyer`s discounts: Due diligence and title report free of charge, discounts on closing costs, free legal assistance for a remote closing with social distancing.
Developers offering to pay closing costs which are something completely new to the market.
Lower down payments & better payment schemes: There are developers that are taking lower down payments than the standard 30% and some offer more time to pay the remainder 70%.
Direct in-house financing: Some developers are offering financing with immediate approval and very interesting interest rates.
Furniture & equipment: Some developers are offering fully furnished and fully equipped turnkey packages in the purchase price.
Guaranteed ROI: We are seeing developers market a guaranteed ROI, however, ask your buyer's agent about this. Some are just a marketing tool and it's just a disguised discount.
Properties available for all budgets: While before the average price of a property in the Riviera Maya was $250,000 USD we are looking at opportunities for as low as $50,000 USD.
These are examples of some of the benefits we are seeing of investing now, crisis brings opportunities. It's important to clarify that not all developers are doing it and it's very important, especially now, to have a buyer's agent that represents you and your interests to achieve a safe investment along with a great deal.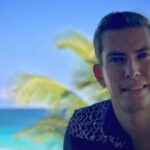 We consulted with our go to guy for real estate for some of the information on current promotions and deals that are being offered. If you are in the market and are interested in knowing more, we have included an email link so you can talk with him directly. He will have more information about the above mentioned benefits.


Our recommendations
If you have been in the market or are thinking of purchasing, there are some opportunities that were not there just a few months ago. Now that there is a high volatility in other types of investments, more people are looking at investing in real estate because it's a tangible asset that can provide an income stream, can be lower risk, yield better returns and a potential for substantial appreciation.
If you are looking at buying a condo for yourself and renting it out when you are not in Mexico, we would recommend two things to you. If you look at presale options and decide on one, often these are not going to be delivered for another 6-8 months. This means you do not have to worry about renting it out this season, which will be a low tourist season.
Pro tip: see our article about a good research tool for real estate in the Riviera Maya.
If you find something that is move in ready, here are some options for you to think about. You have several options that might work for you. If you are not planning on living there, and perhaps renting it, consider long term rentals. The vacation rental market is predicted to be very slow this year. However, if you get a good deal, this should balance out some of the short term rental that would normally come.
What will house hunting look like now?
If you are familiar with the area you are looking in, it actually might not be necessary to go look at it. Many sales are presale and offer only a model and renderings for you to see. So for some, it can be easy to put down a deposit on a property you are interested in. Some agents are also flying drones of the area to show potential buyers the views and what the surrounding area is like.
Conclusion
This is a different time we live in now. Many that have contacted us have expressed their continued love for the area and desire to make the move to Mexico. The area continues to attract people and many after being in their houses and apartments for months are looking to make a lifestyle change. It will be interesting to see how this affects people moving to the area.