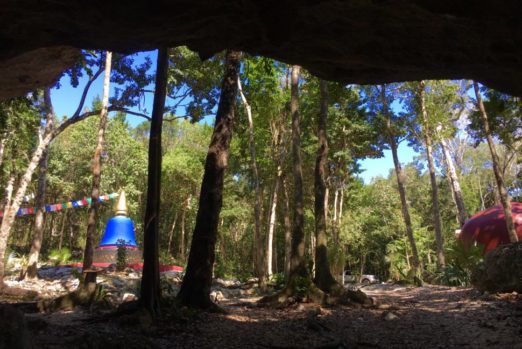 Take a private tour to see Cenote Ixtlan
Very few people have seen or heard about Cenote Ixtlan.  There is something very special about this cenote, but we are not going to say, it is for you to discover. This unique tour experience and cenote can be visited in three different ways. Note: This tour is not being offered anymore.
For those looking to explore a little deeper in to the Riviera Maya or if you want to have unique travel experience, this can be right for you.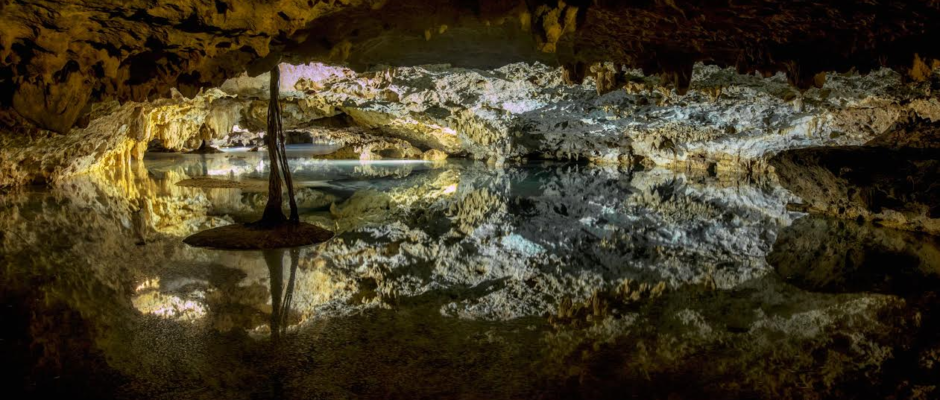 There are three ways to see Cenote Ixtlan and the property
Visit this cenote with a private tour to experience nature and visit other cenotes in the area.
For experienced cave divers,this cenote can be a rewarding experience.
For those that want to get to a peaceful location, this can be a meditation center. There is also a temazcal on the property.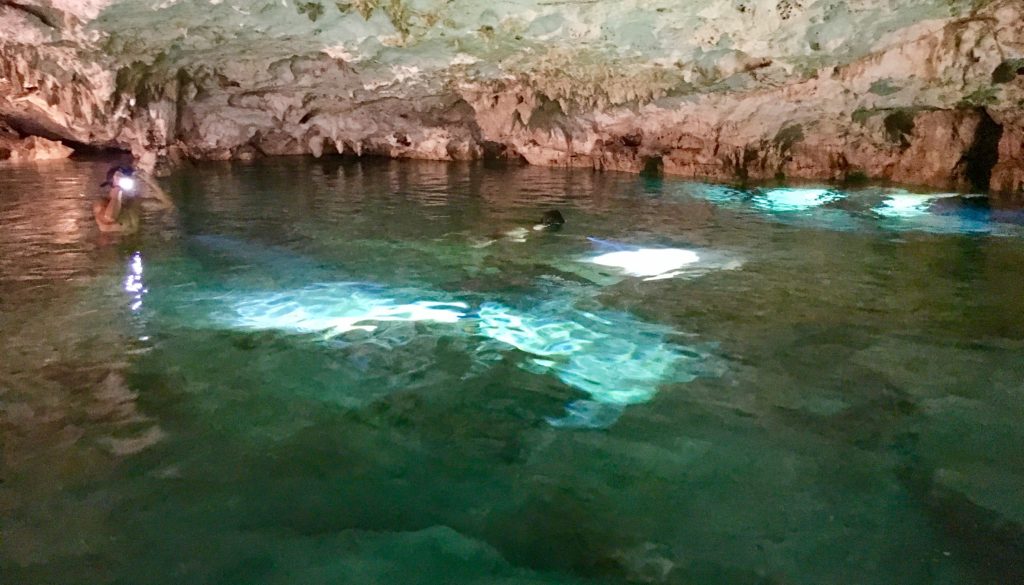 Our video introduction to Cenote Ixtlan
Here is  a brief introduction to Cenote Ixtlan and the grounds that we made for you.
What a private tour experience is like at Cenote Ixtlan
Depending on how many are in your group you will be picked up at a meeting point and taken back into the jungle in their special vehicle. This is just part of the experience and you go down narrow dirt roads. You will follow the jungle trails to their property which is close to Chemuyil, Quintana Roo (this is between Playa Del Carmen and Tulum).
If you come for the private cenote tour, they can take you on walks in the woods and explain some of the interesting features of the fauna and flora. There is the main cenote of Ixtlan but they can take you to multiple cenotes in the area. Depending if you want to swim in a cenote or just visit to see the beauty of them, they can personalize a tour for you.
Prices range for tours at Cenote Ixtlan from $65 USD to $150 USD per person for custom made tours
Swimming in Cenote Ixtlan
Swimming in Cenote Ixtlan is a great experience. The cave is open on one end and the water slopes into the cave. The water is only ankle deep at the edge and then gets deep enough to swim in. It looks like a bank of sand when you enter but this is silt from the cenote. The bottom is also mostly soft like sand.
At Cenote Ixtlan they have flashlights and snorkels so you can see the underwater formations and entrances to the underground river system.
Dinning at Cenote Ixtlan
Part of your private tour includes a meal. Some of the meals include local cochinita pibil (a Mayan dish of pulled pork) or they can grill hamburgers.
The huge wood table sits just by the entrance of Cenote Ixtlan. This is a beautiful setting for a meal and really relaxing.
Below is the ample spread of cochinita pibil with guacamole, rice, cheese, chopped onion, tortillas, and chips.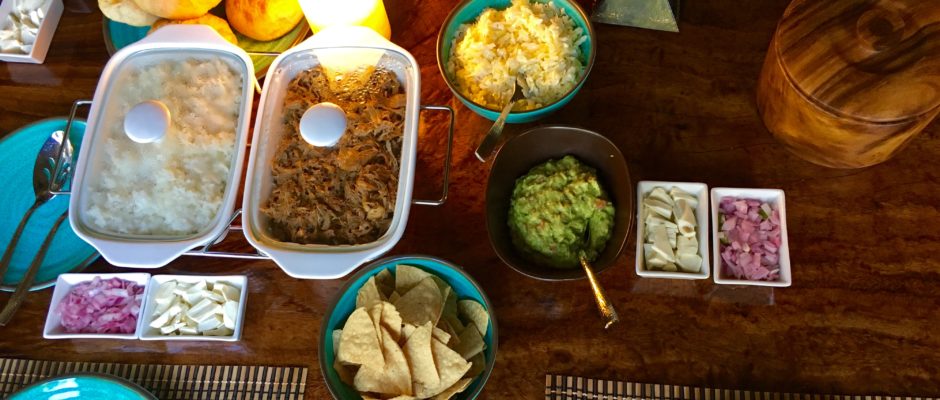 Are you one of the few that have seen Cenote Ixtlan and know what makes it so special? Let us know your comments below.