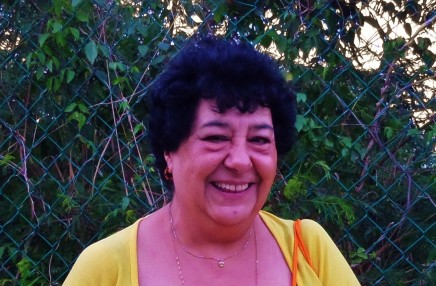 If you are moving to Playa Del Carmen or coming on vacation and want to brush up on your Spanish, then we have a good option for a Spanish teacher in Playa Del Carmen.
Learning Spanish in Playa Del Carmen with a private tutor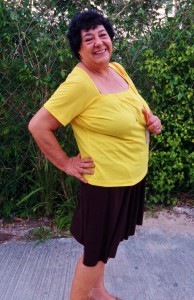 Susana lives here in Playa Del Carmen and has been teaching Spanish for 44 years. Her bubbly and warm personality has won over many of her past students.
She offers private classes at very affordable rates (some of the best in Playa Del Carmen). Rates are based on how many classes you want to take, how many hours a day and scheduling. She is flexible to location, if you want your hotel, apartment or at another location it is possible. Anywhere in the downtown is the easiest place to meet for classes.
Susana can be reached at her cell 984-145-9640  She is best reached from 9am-9pm local Playa time. Leave a voice message or text message if she is not available. Her email address is [email protected]
Note: Taking private Spanish lessons in Playa Del Carmen can be more affordable then going to a school plus you have the benefit of one on one instruction.
Meet Susana, a Spanish Teacher in Playa Del Carmen
Here is a short video we made that shows her personality and a little more about, we hope you enjoy it.

If you are interested in a class setting to learn Spanish you might like reading our article here on the Chichen Itza Spanish school in Playa Del Carmen here.