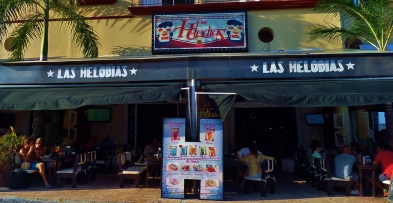 Las Helodias is a bar on Calle 28 (28th St.), the street that leads to the popular Mamita's Beach Club and Kool Beach Club. This is a great place to stop for a drink on your way to the beach or after. It is also a good place to people watch from since 28th Street is one of the most beautiful streets for the young and glamorous that are all coming and going to the most popular beach clubs.
Las Helodias serves up some fun drinks (just check out the billboard out front). Some inspiration for drinks comes from traditional Mexican candy. Drinks can be liter sized so they are a good value for your money. You may not have noticed this place by just walking by but you should check out the interior. It is decorated in a Mexican wrestling motif. How Mexican! How fun!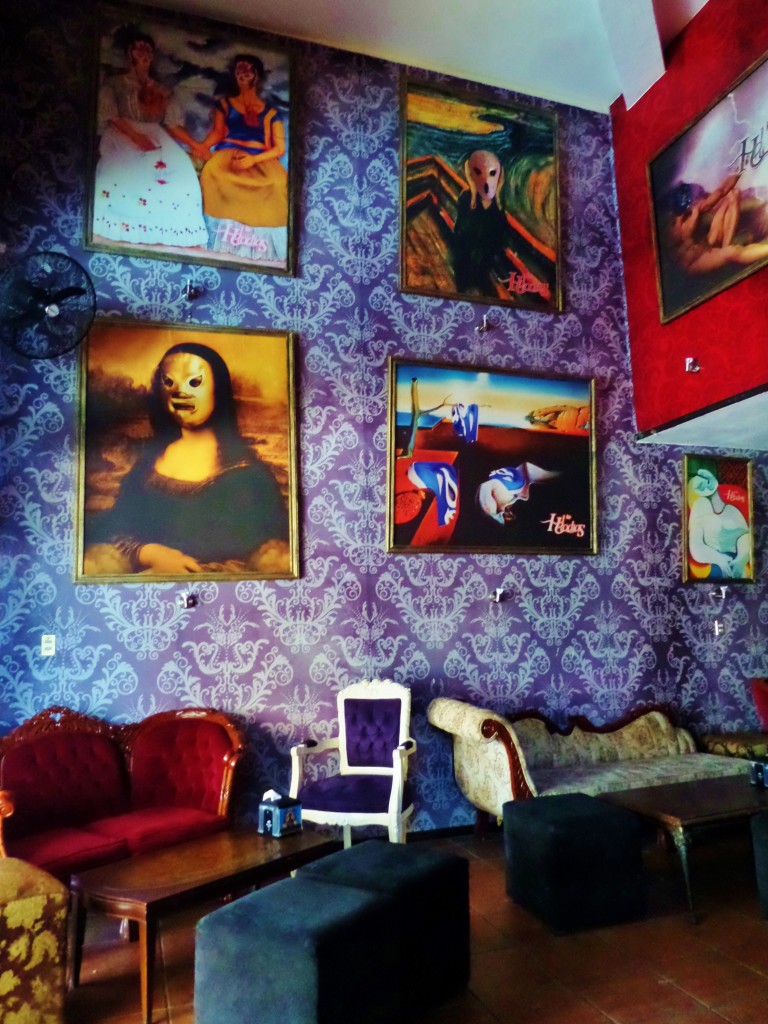 There is seating inside and outside. Food is also served here. We cannot comment on that yet and will get back to you when we eat there.
For more fun bars in Playa Del Carmen be sure to check out our Bar Guide.
Hours
Open Monday-Sunday 11:00am-2:00am
Location