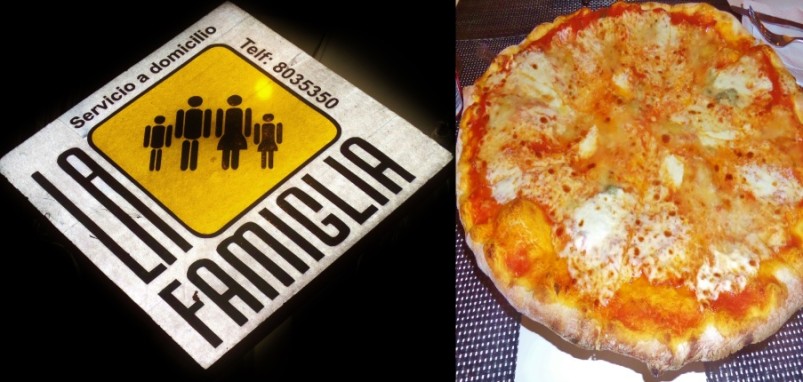 La Famiglia Restaurant is a long running Italian restaurant in Playa Del Carmen. It gets really good reviews and for good reason, they have good consistency with food and service. The service is good and getting bilingual staff is not hard here. For tourist visiting it is not on busy 5th Avenue, but 10th Avenue is just a block away and the lower rent gives them room to be a good local restaurant that both tourist and locals appreciate.
The atmosphere in the restaurant is cosmopolitan and like a busy yet cozy Italian restaurant. If you have the choice, choose to sit upstairs. It is a little more relaxed and you have a nice street view. The restaurant always seems busy though, so you just might have to take a seat where available.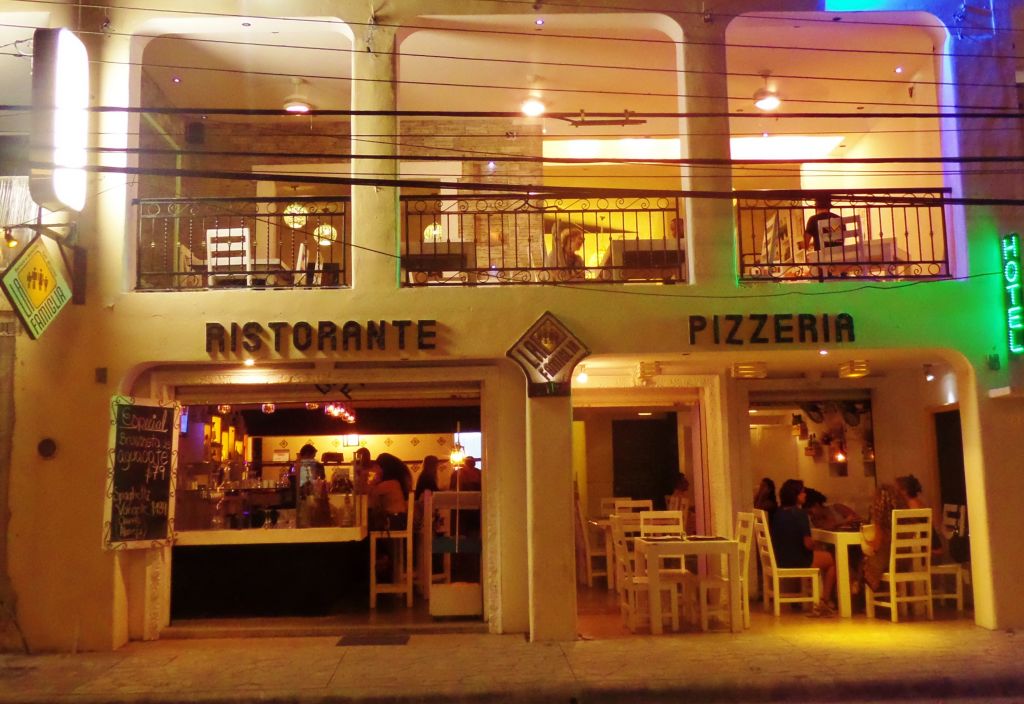 La Famiglia Pizzas
We often compare pizzas in Playa Del Carmen and many people look for the best pizza or their favorite style. You will be pleased to know that La Famiglia has really good classic Italian pizza. They use good ingredients, it is not flat crust nor is it super doughy, just in the middle. One pizza is really two much for two people unless you are very hungry. They make the pizzas very fast and it seemed like they are ready in 10 minutes, such speedy service, but it does not affect the quality.  La Famiglia's pizza is perfect with a glass of red wine and we consider it to be one of the best pizzas in Playa Del Carmen. Below are photos of their peperoni pizza and their four cheese pizza, both very good!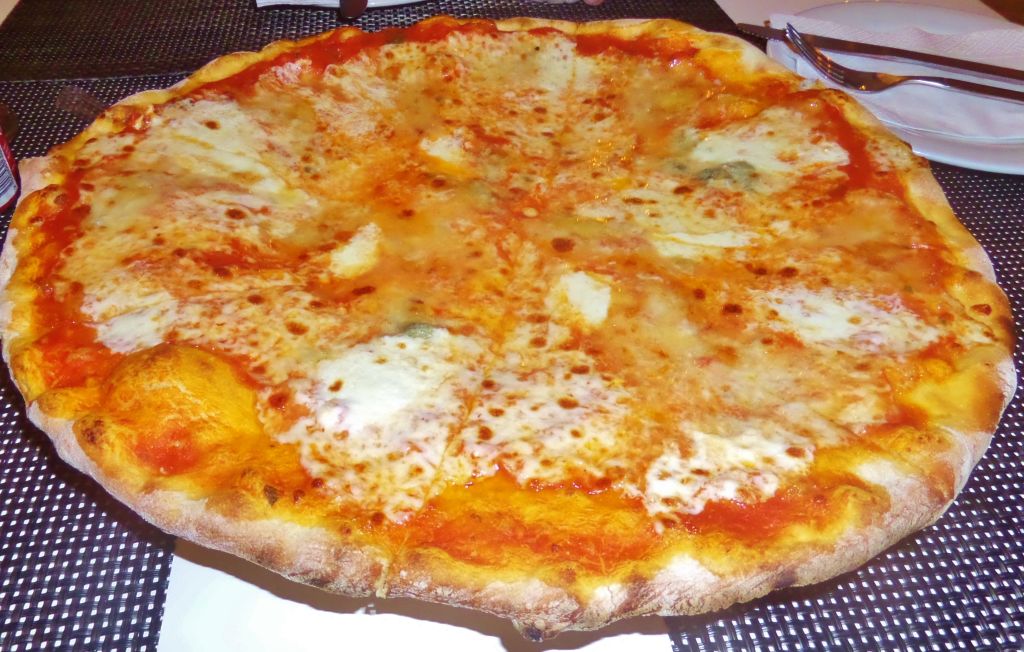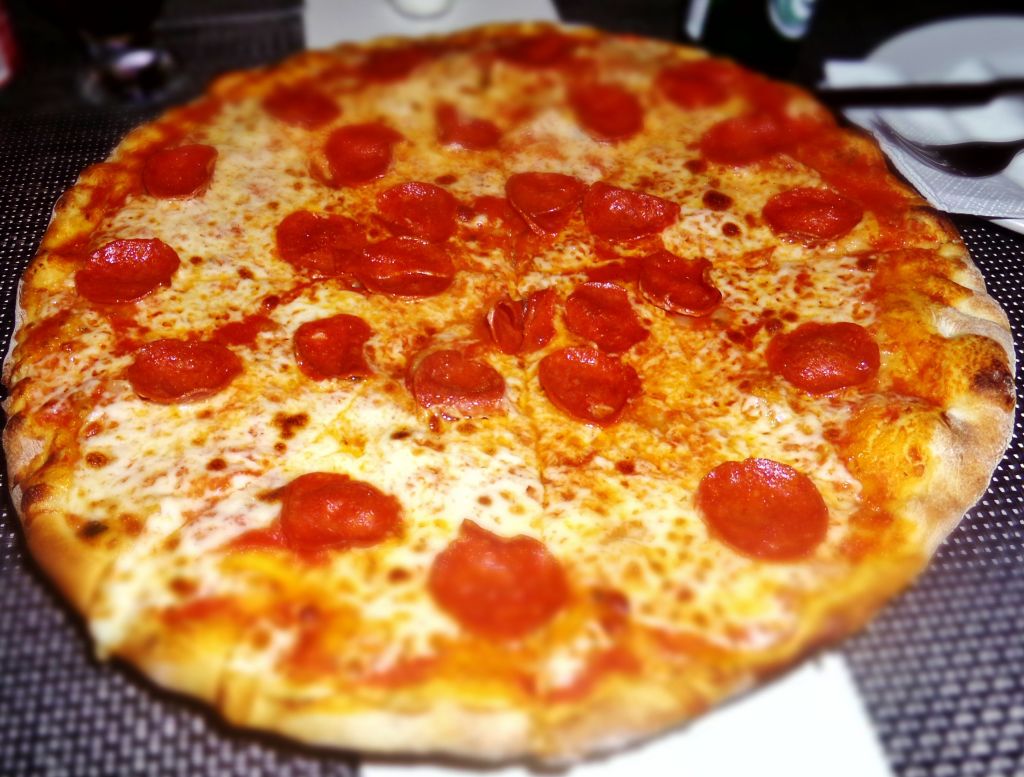 Other Menu Items at La Famiglia
Their pastas, fettuccini, ravioli and gnocchi are all handmade. All good choices to order.  For desert make sure you try the tiramisu. We consider it to be their best desert they offer.
Have you been here? What did you have? Would you recommend this to other readers? Let us know in the comment section below.
Prices
For pasta dishes the average price is around 130 pesos each. Pizzas are around 180-200 on average.
Hours
Tuesday-Sunday 10:00am-11:00pm
Phone
You can make reservations.
984-803-5350
Location
10th Avenue between 10th Street and 12th Street.