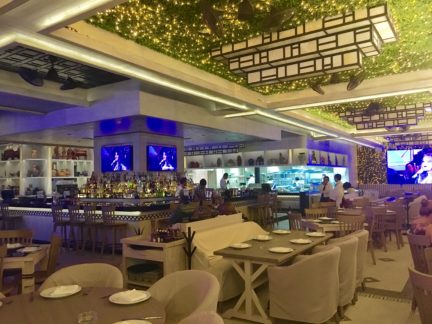 Think if Mexican food and many people think basic traditional items, but La No. 20 Cantina is a nouveau concept modern Mexican Restaurant and Bar. Many of these types of restaurants that expand the meaning of Mexican food are in Mexico City, now we are seeing more of this in Playa Del Carmen.
La No. 20 Cantina now has eight locations in both the United States and Mexico.
La No. 20 Cantina Restaurant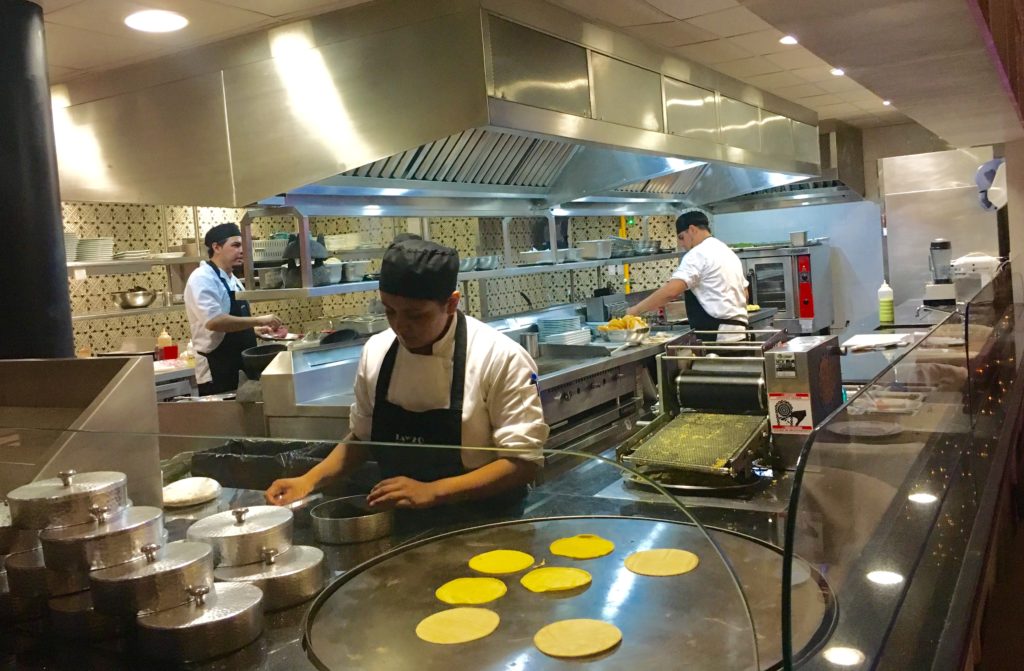 What to Expect Dining Here
This is a contemporary Mexican dinning experience. Many places on 5th Avenue are tacky Mexican representations but this place is more of a real deal.
It is a relaxed atmosphere with large TV's and busy restaurant vibe but at the same time it is upscale. This is not exactly what most people would call a romantic restaurant option but rather a upscale bar with gourmet food.
The setting on 5th Avenue is nice. It is an open air restaurant on the second floor. Try to get a seat overlooking 5th Avenue.
Menu at La Cantina 20
Expect to find traditional taste presented in a contemporary way. You might first see the restaurant and think it is expensive but it can be affordable with simple things like tortas (sandwiches) on the menu.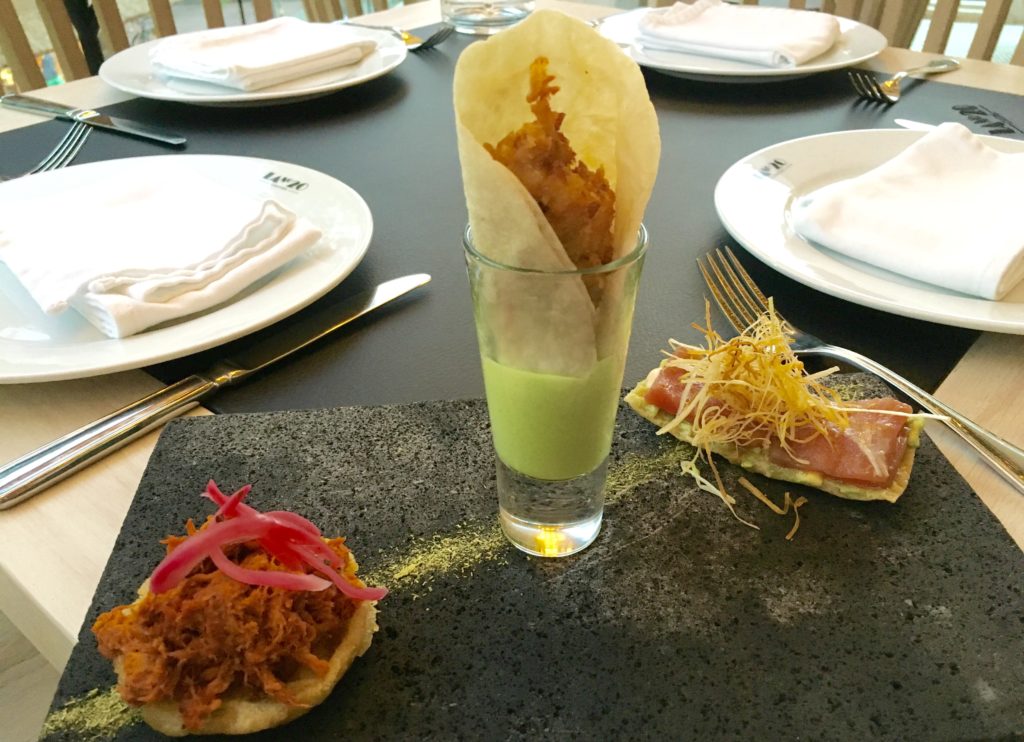 Looking for some Tequila? or Mexican spirit?
Since this is a "cantina" it is a great place for a drink. Their selection of spirits and wines are heavily reliant on Mexican production and they have one of the largest selections of tequila of any bar in Playa. Coming here and not having a drink would be a shame since it is so much part of the experience.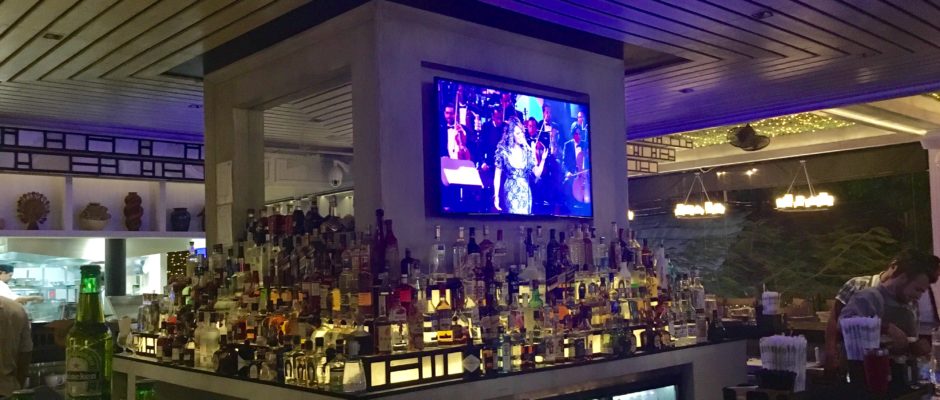 Hours
Monday-Saturday 2:00pm-2:00am. Sundays 2:00pm-8:00pm.
Where is La No. 20 Cantina?
This restaurant is in the Calle Corazon plaza on 5th Avenue and between 12th Street and 14th Street. It is on the second floor of the building on 5th Avenue. Take the escalator to the second level.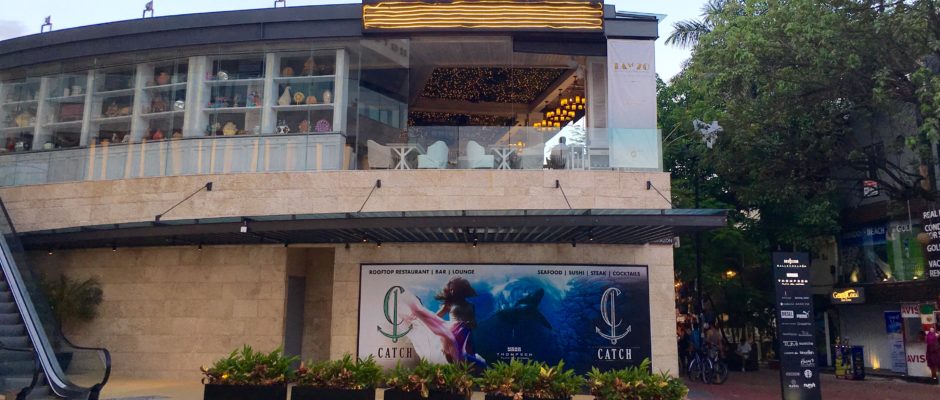 Have you been to La No. 20 Cantina? What did you think, let us know in the comments below.