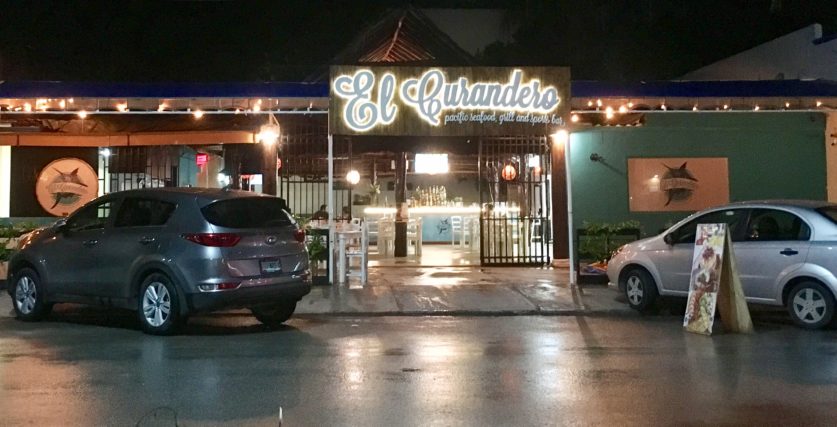 El Curandero Restaurant-Mexican style seafood restaurant and sports bar
El Curandero Restaurant is a new option for dinning in Playa Del Carmen. This is a Mexican style seafood restaurant with a leaning for the gourmet side.
This is a casual restaurant where you can have drinks and Mexican style food with a little new take on traditional dishes (see food photos below).
The restaurant is an open air restaurant with a large palapa roof. There are large TV's that can be used for sports games, hence why they also call themselves a sports bar.
Our video introduction to this restaurant
Since videos can show you so much more, we made this video for you while visiting El Curandero.
The menu at El Curandero
This is mainly a seafood restaurant but there are some meat dishes as well. Prices are as follows:
Appetizers average around 75-150 pesos.
Tostadas average around 65-70 pesos.
Ceviche is 130 pesos.
Tacos are two for 70 pesos.
Main Plates run from about 110 pesos-210.
Kids menu has three options for 60 pesos each.
Most cocktails are on average 80 pesos.
Deserts are 45-60 pesos.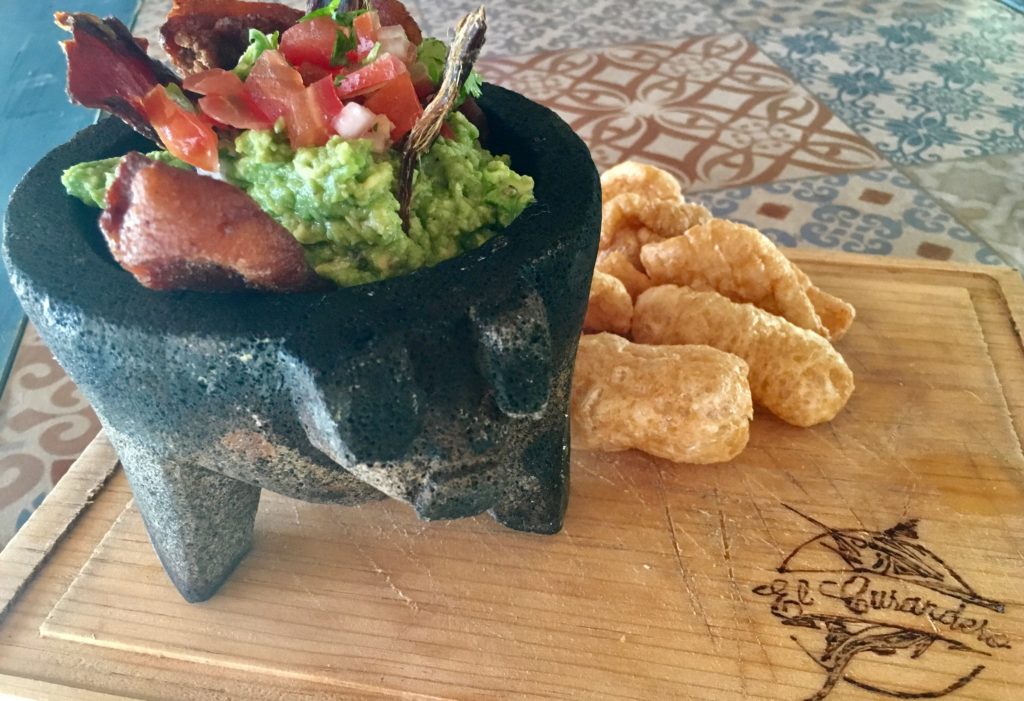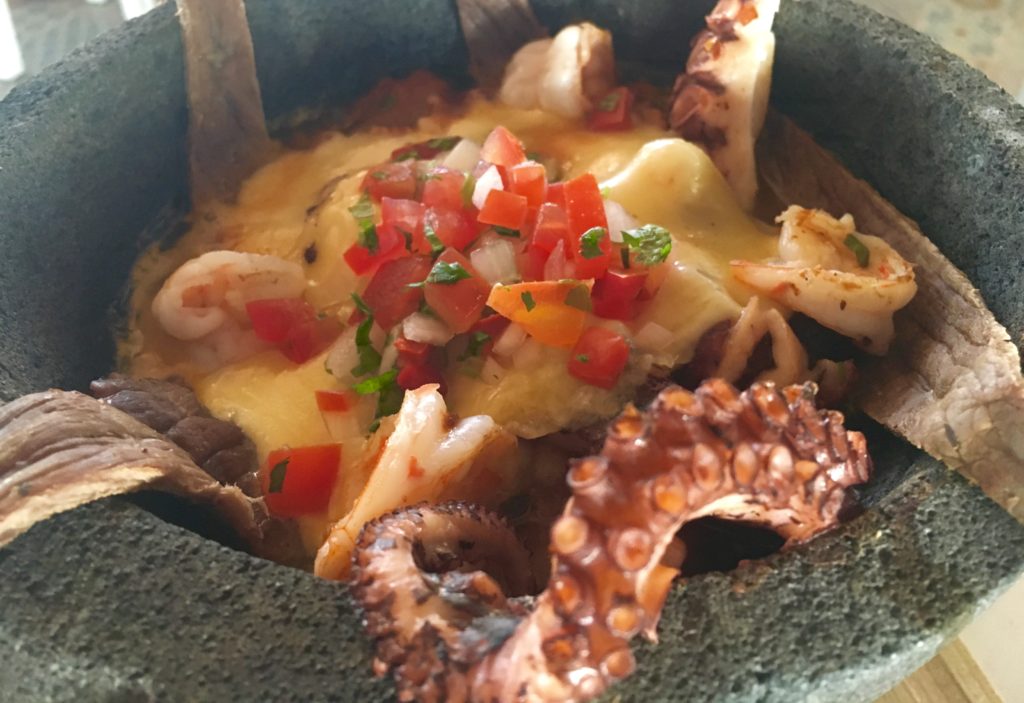 Restaurant hours at El Curandero
This restaurant is open daily from 8:00am-12:00 midnight everyday.
Where is El Curandero Restaurant
El Curandero is on 34th Street between 25th Avenue and 30th Avenue. There are a few parking spaces out front. There is street parking for this restaurant otherwise.

This restaurant and many more can be found on our restaurant guide to Playa Del Carmen.
Have you been to El Curandero Restaurant? Let us know what you thought in the comments below. We would love to hear from you.