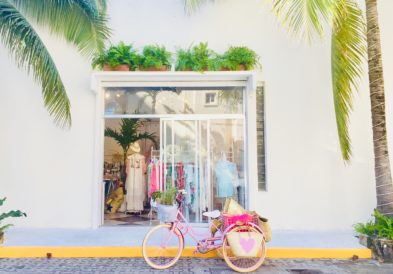 Dine 'n' Dance
A new women's clothing store has opened in Playa Del Carmen. The name is Dine 'n' Dance referring to the perfect style to go out and have fun. This women's clothing store is Caribbean inspired offering lightweight yet elegant and casual clothes. Most of the clothing is made in Europe with some artisanal items being made here in the Yucatan Peninsula.
Owners Arturo and Christoph have traveled Europe and looked at trends from St. Tropez, Capri, Mykonos and Ibiza among other trendy locations. This store is a welcome addition to Playa Del Carmen because it offers women a source of well made clothing with sensible styling.  Prices are also very good value, ranging from about 1000-3000 pesos.
Dine 'n' Dance offers dresses, blouses, skirts, shorts, pants, hats, beach bags and accessories.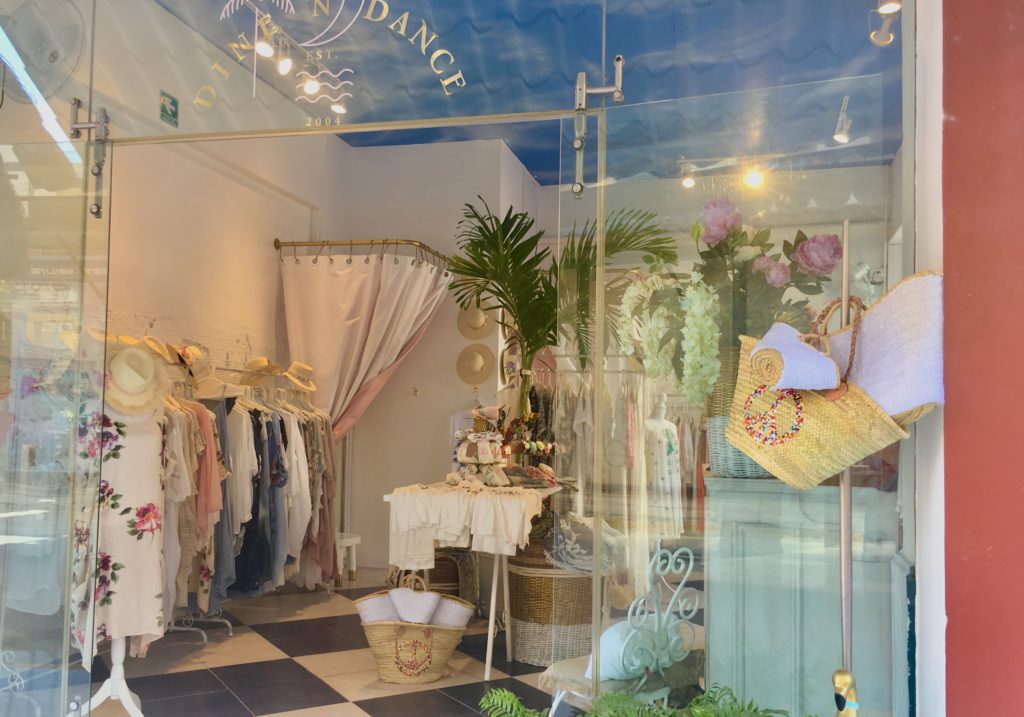 The Dine 'n' Dance store on 1st Avenue and 28th Street in Playa Del Carmen.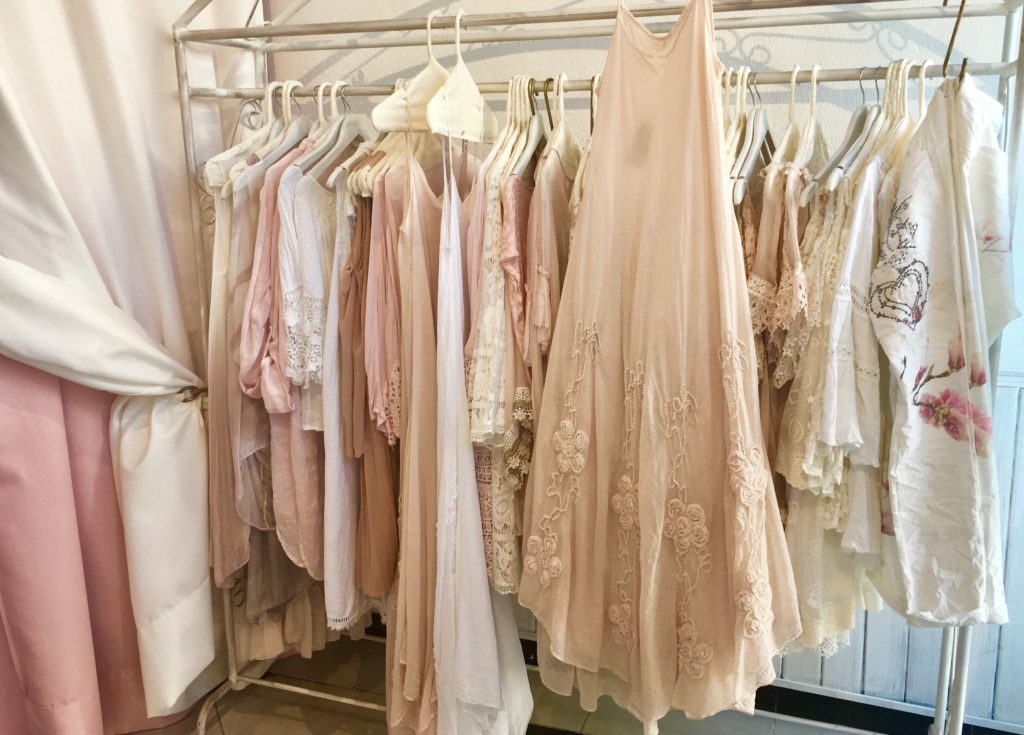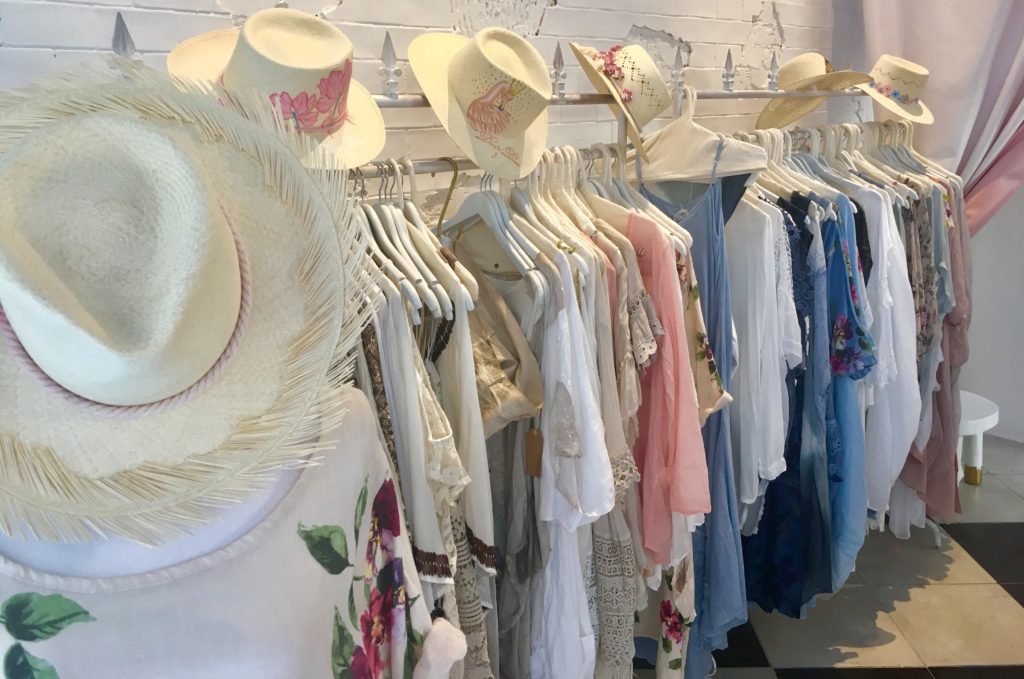 If you are coming to Playa Del Carmen and looking for fashionable clothes, you might want to look at our article on the Fashionistas Shopping Guide here. This is a list of the more fashionable stores on 5th Avenue or near to it.
If you also love shopping, see our complete guide to everything you might be shopping for here.
Email contact
Where is the Dine 'n' Dance store?
You can find this store on the corner of 1st Avenue and 28th Street. This is just one block off 5th Avenue. They also have a second location in Playa Del Carmen on 5th Avenue between 38th Street and 40th Street.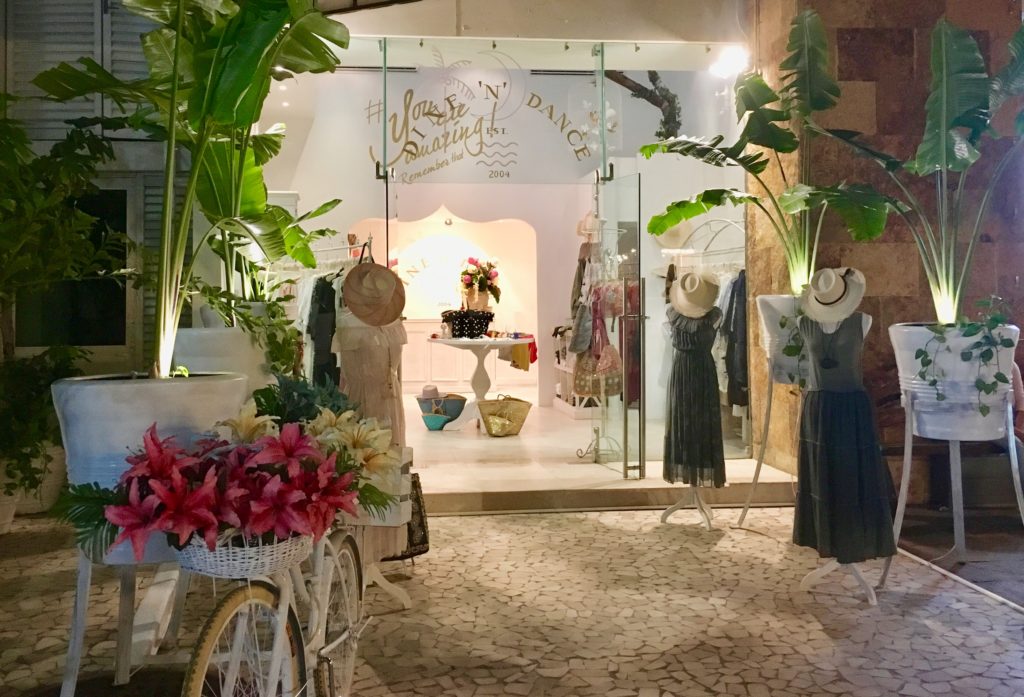 Store hours
Monday-Sunday 9:00am-10:00pm.
Have you been to the new Dine 'n' Dance clothing store? What did you think? Let us know in the comments below.