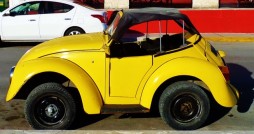 A look at Classic cars in Mexico and fun rides
This is a cool look at how people get around in Playa Del Carmen get around. With warm temps and creative people there are some classic cars in Mexico. There are many modified cars (especially in Cozumel).We hope you enjoy the gallery and make sure you check out the other fun galleries of Playa Del Carmen that give a little insight into how people live here.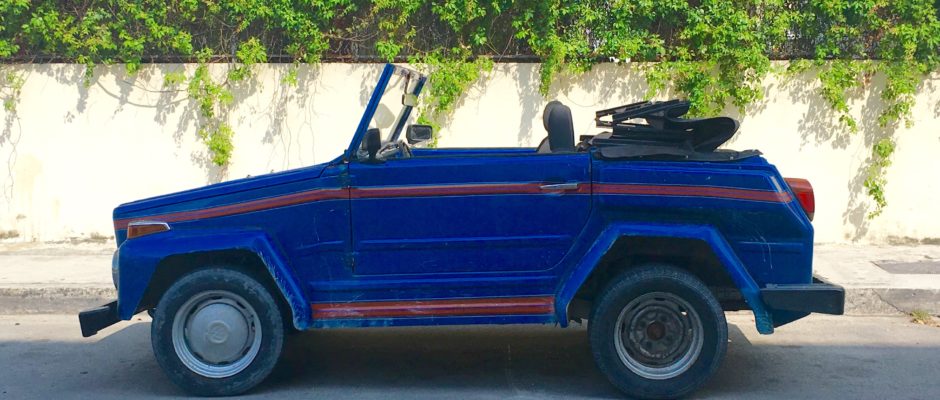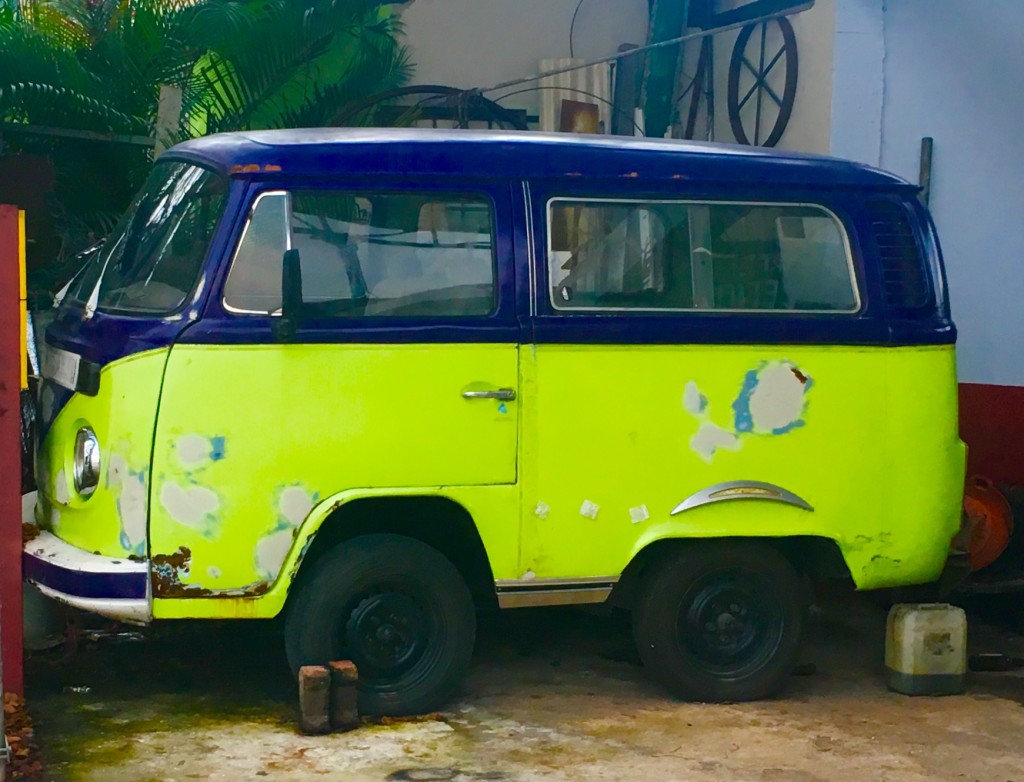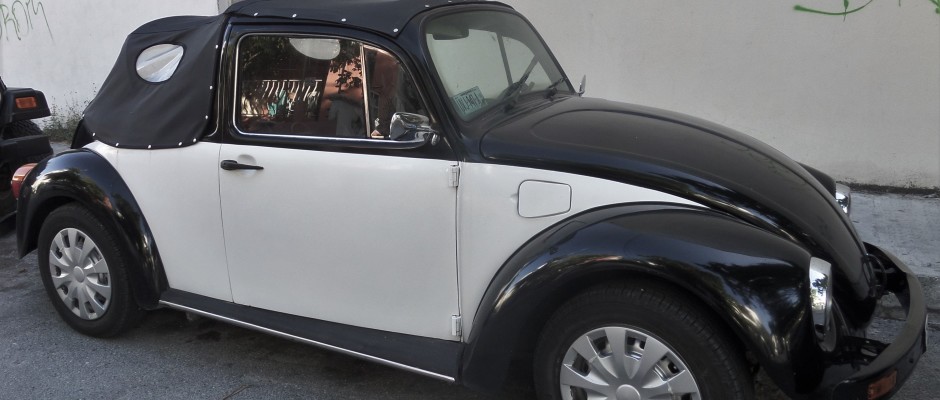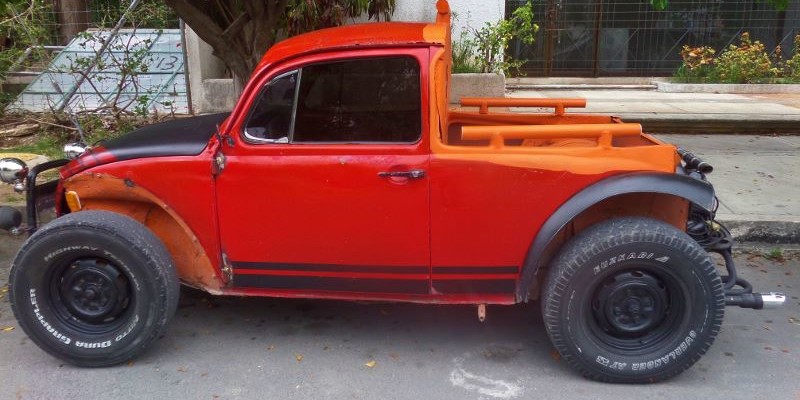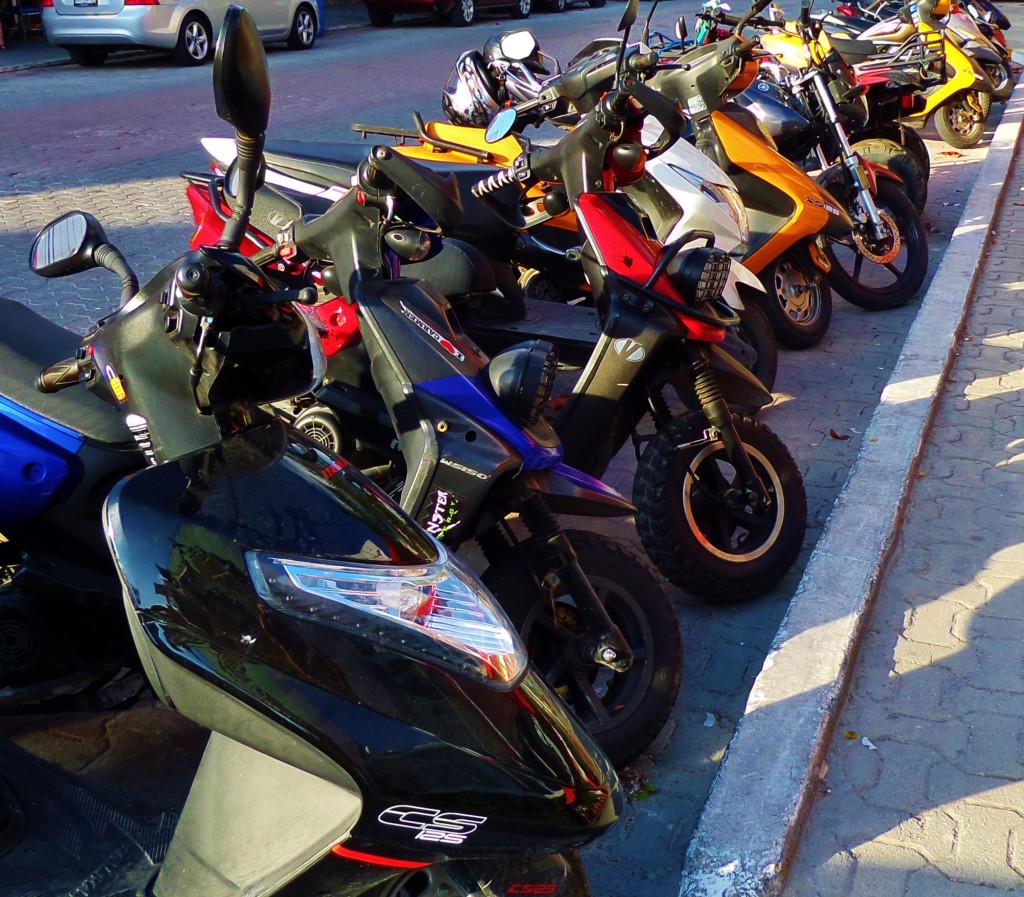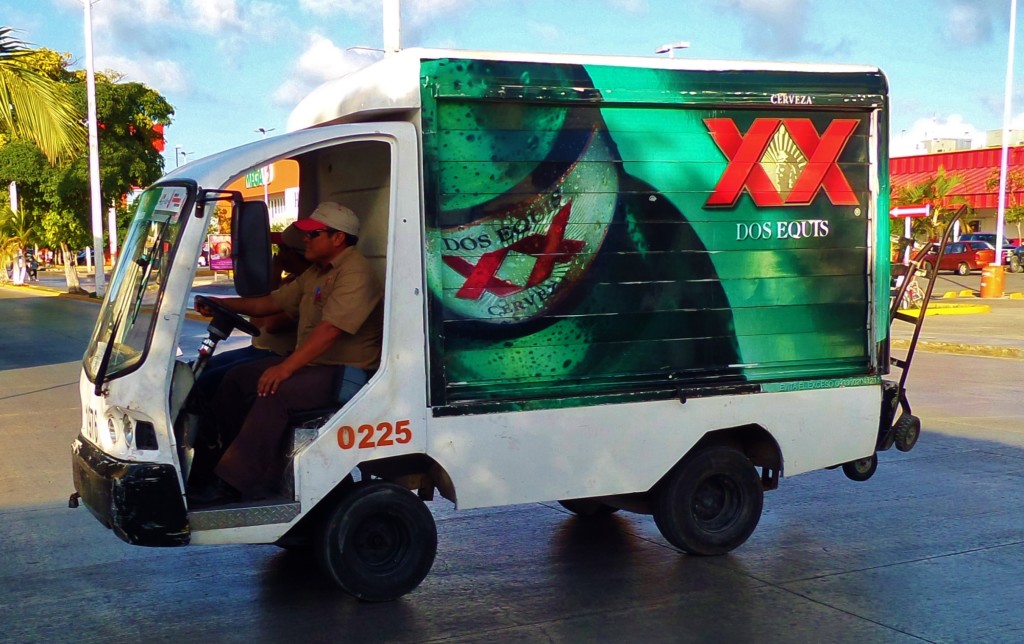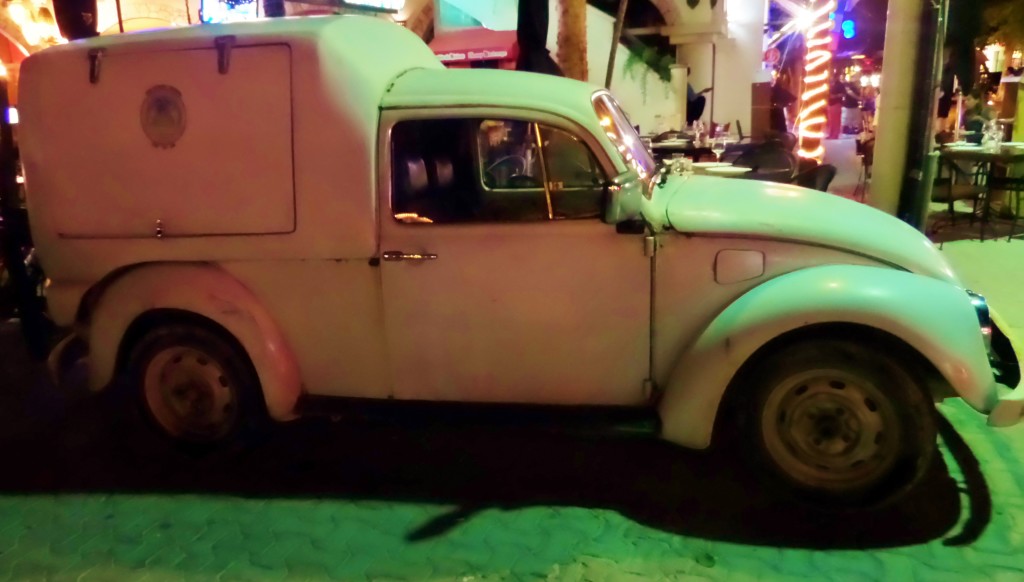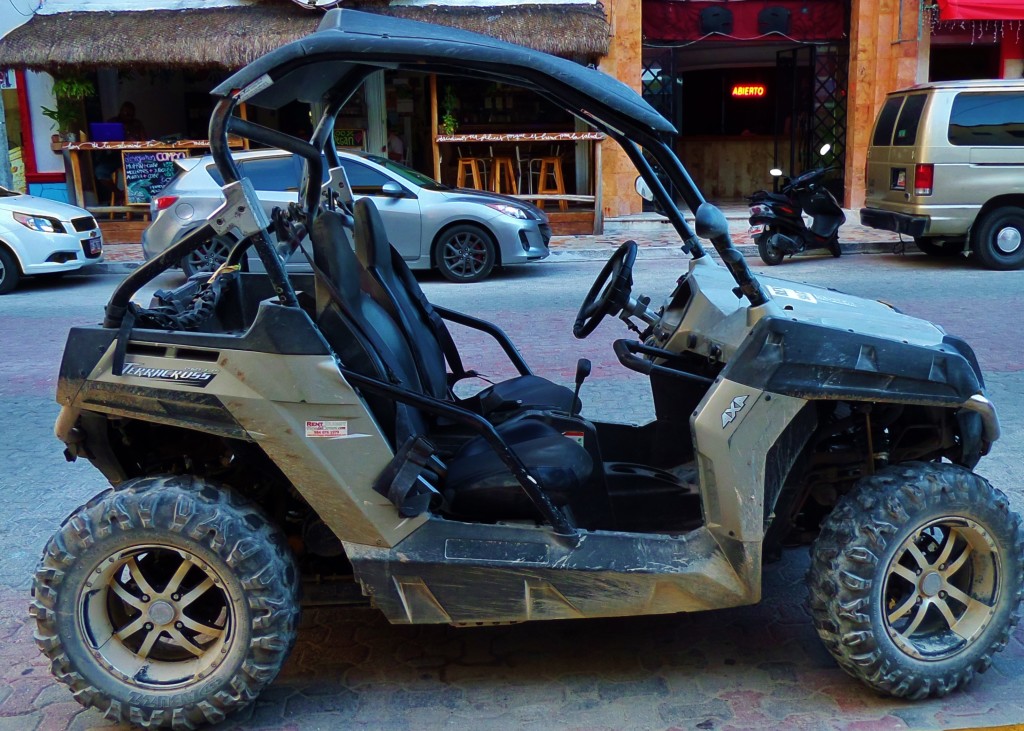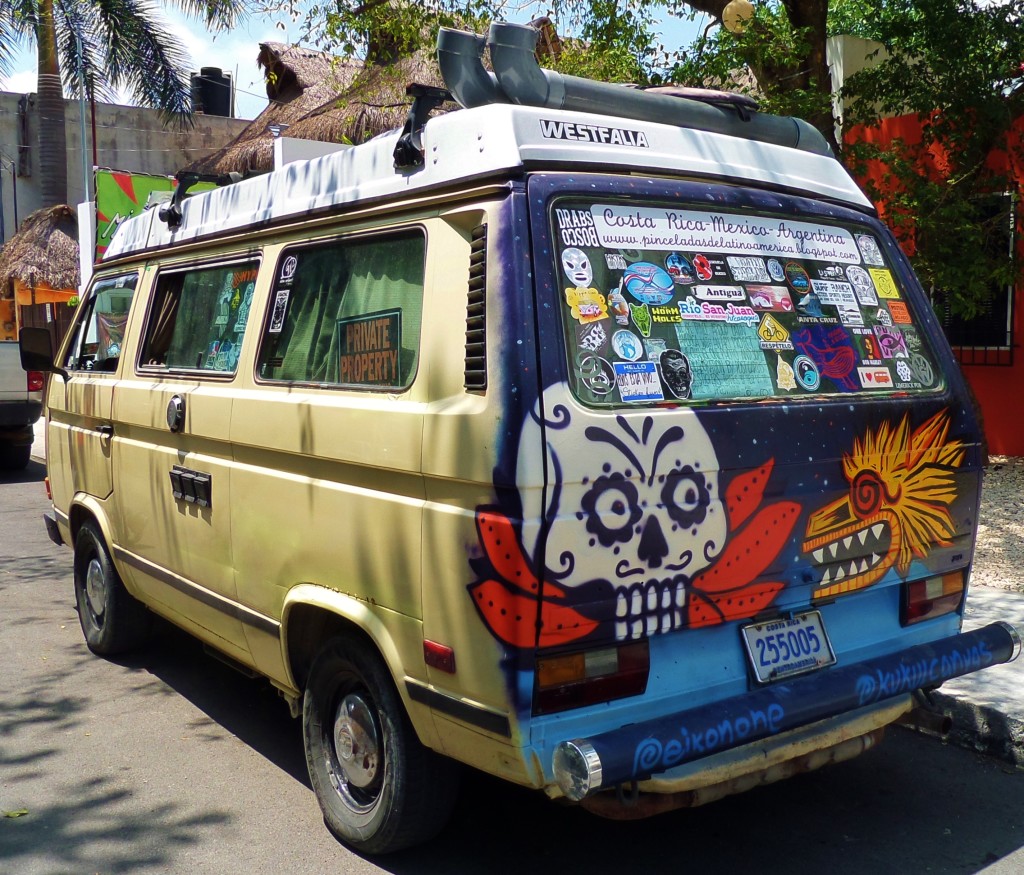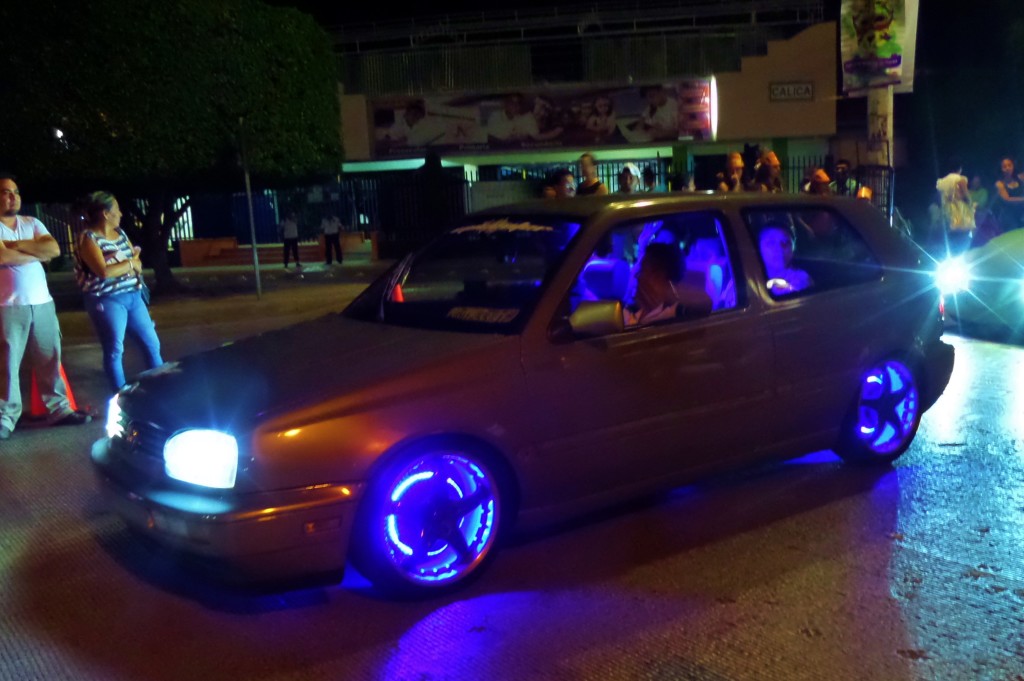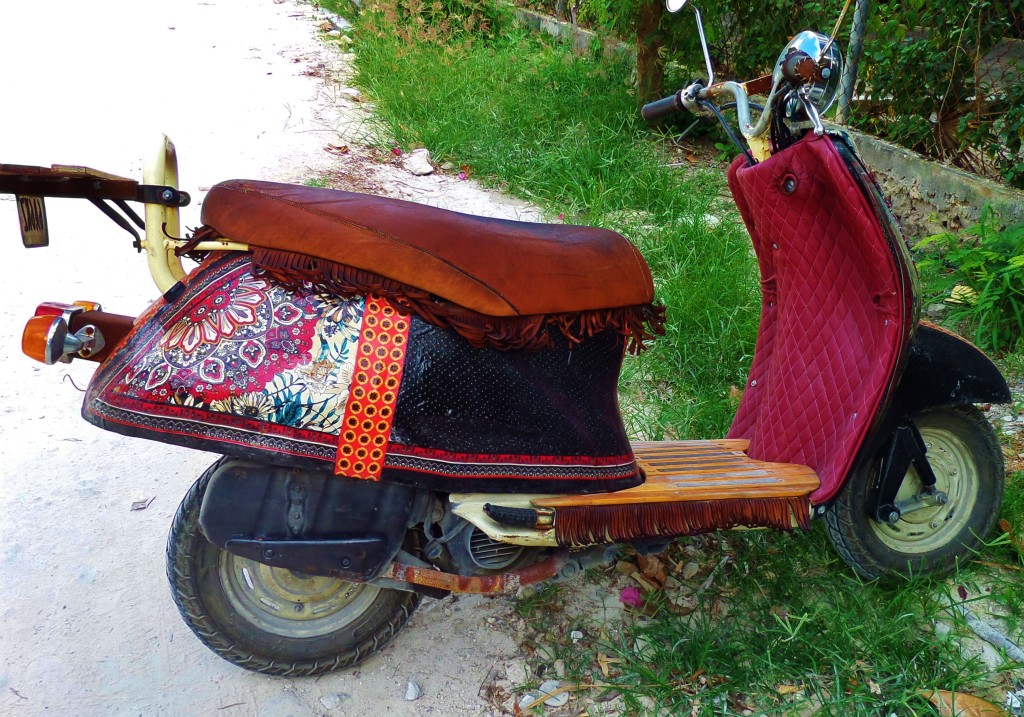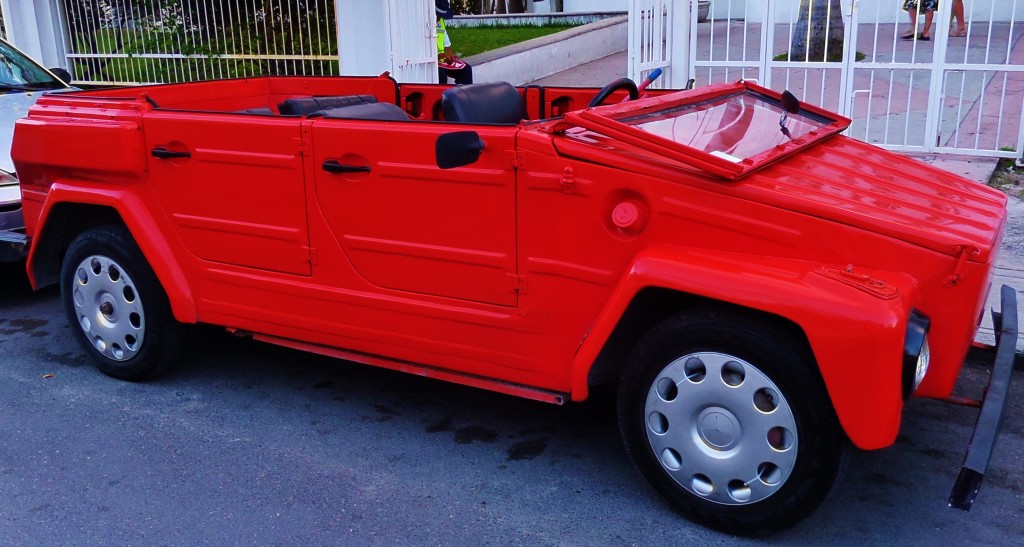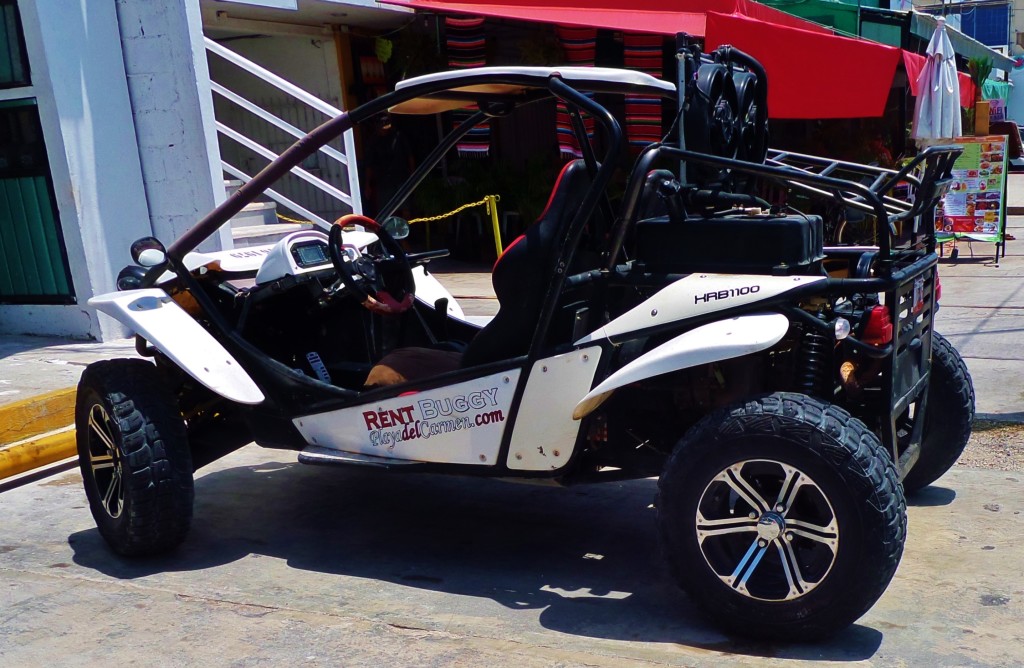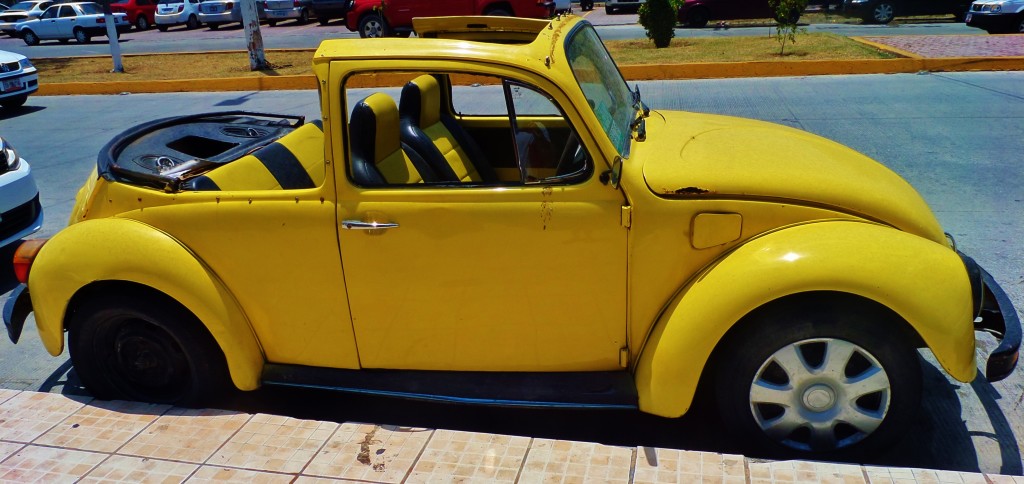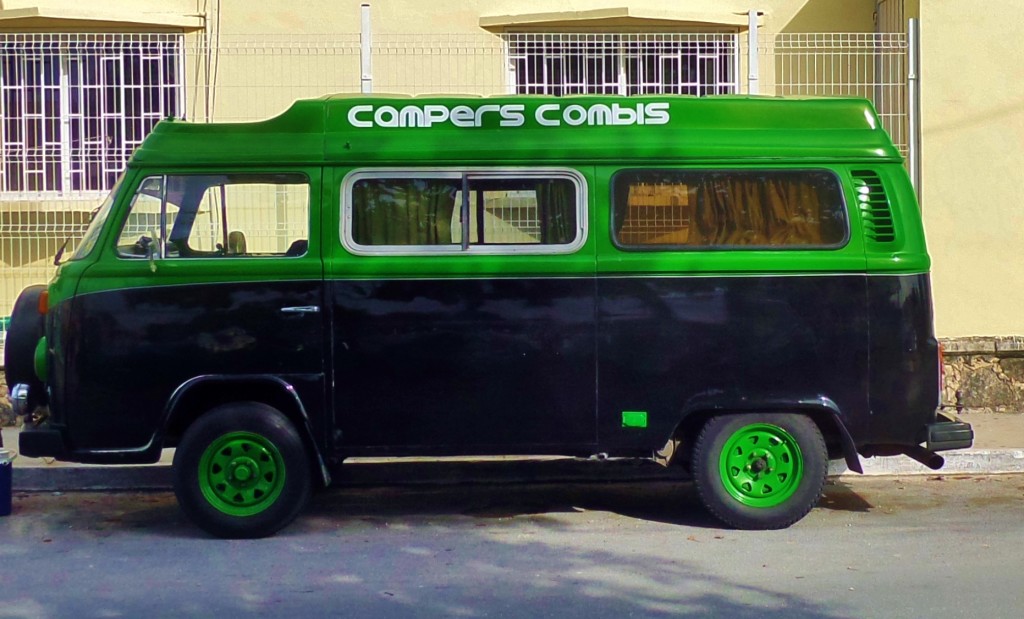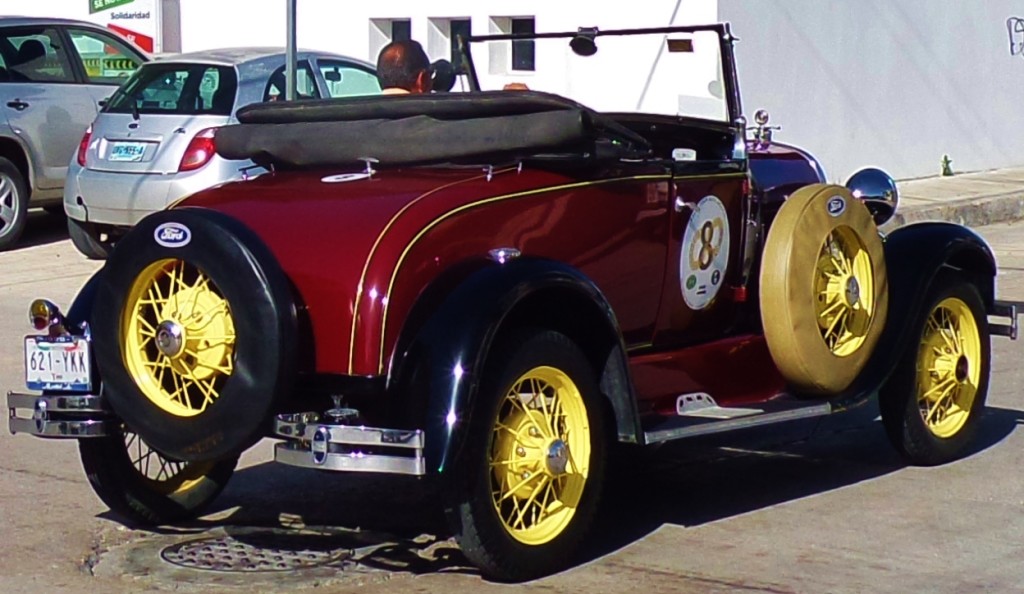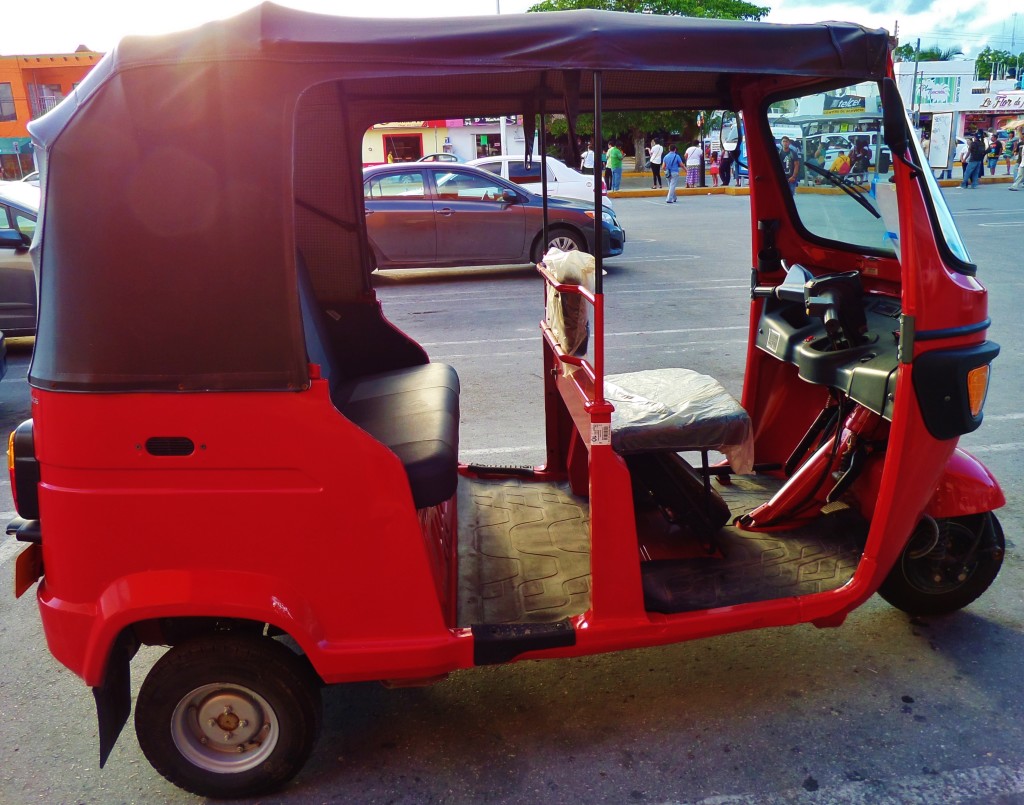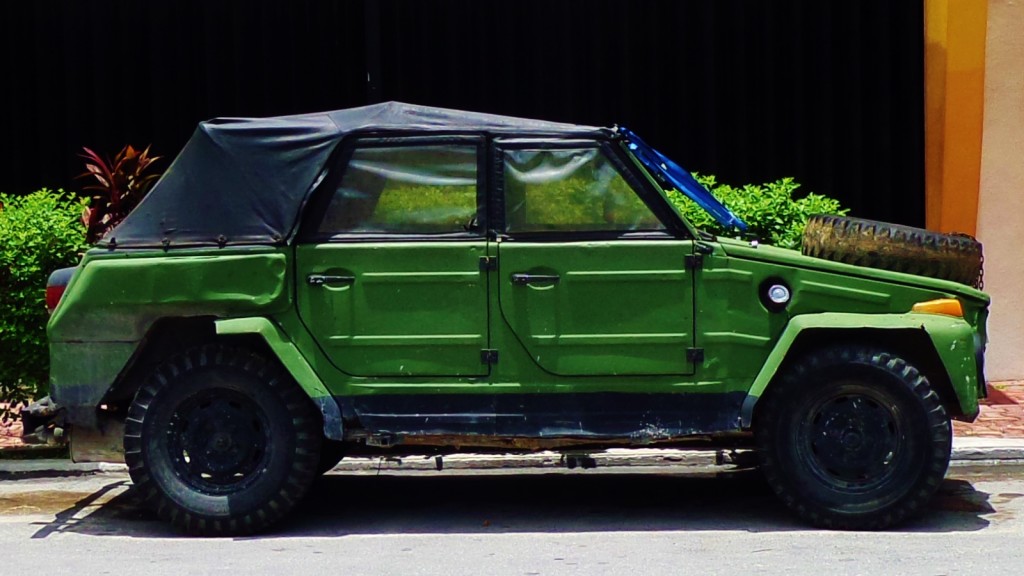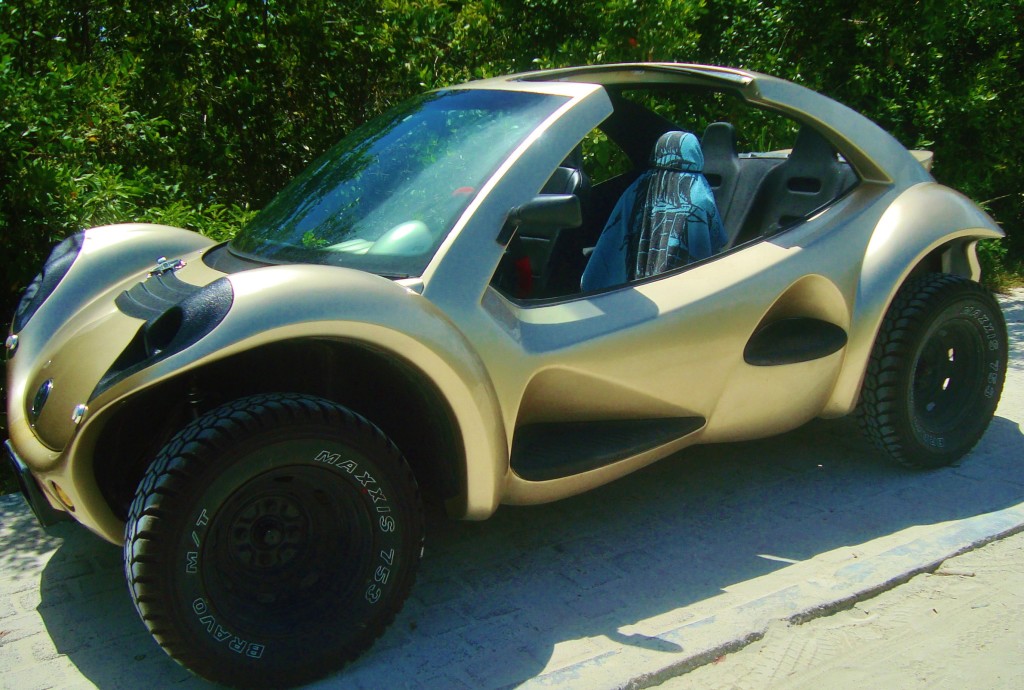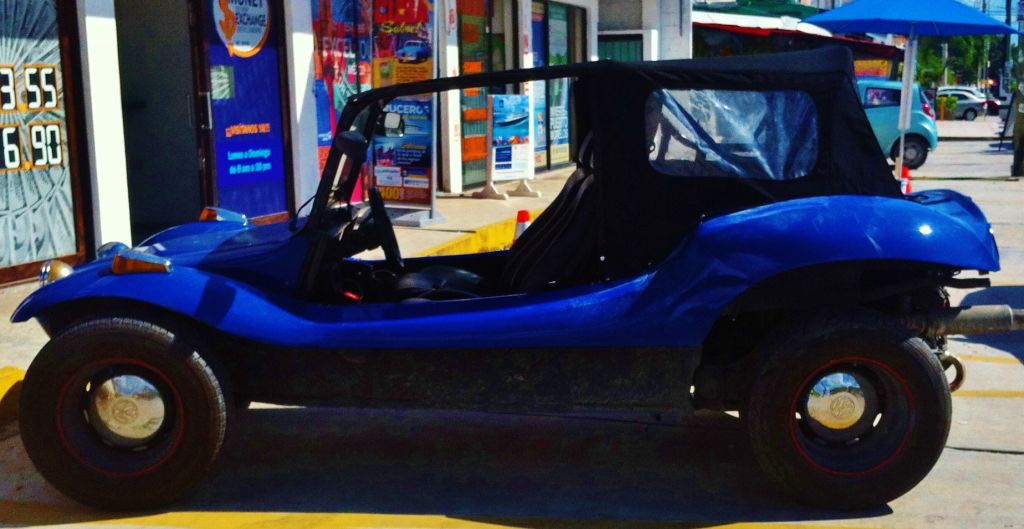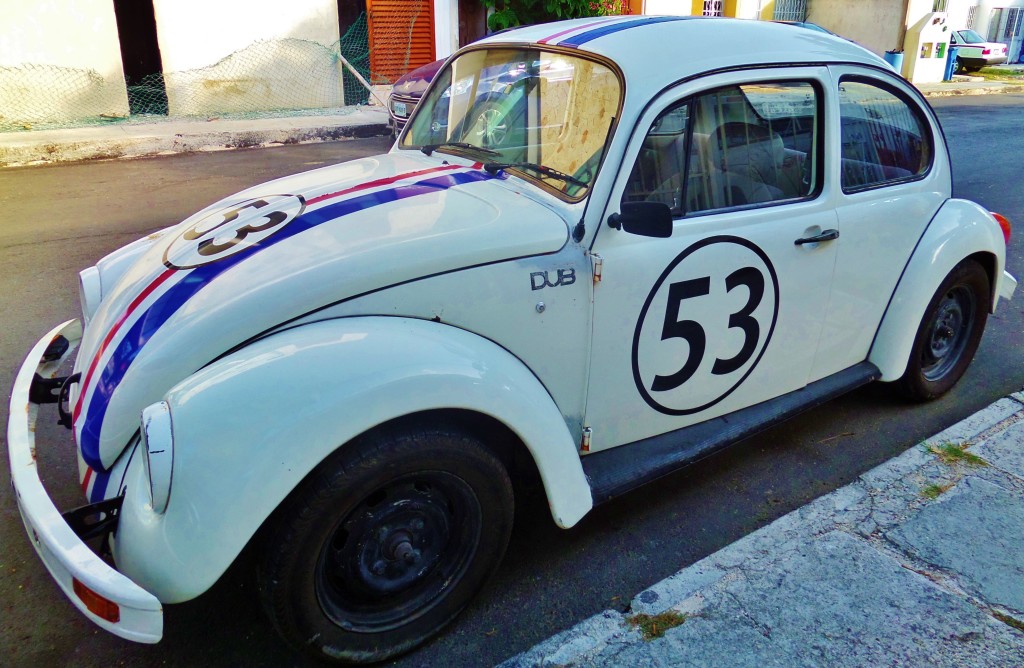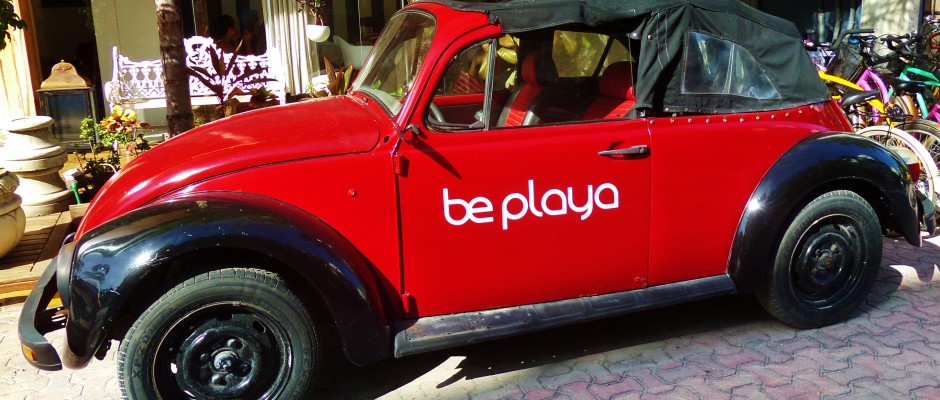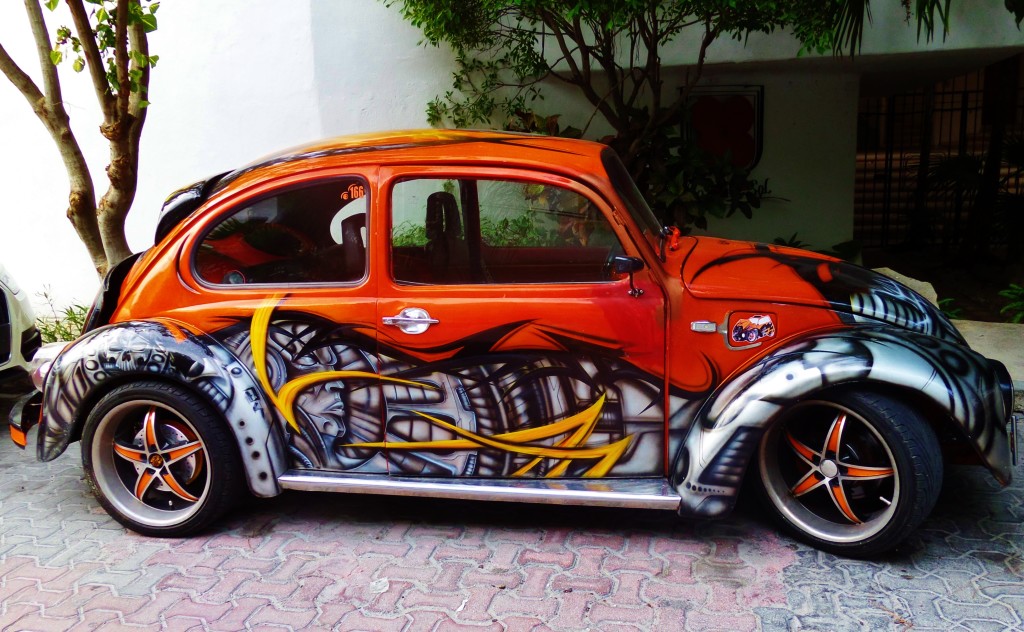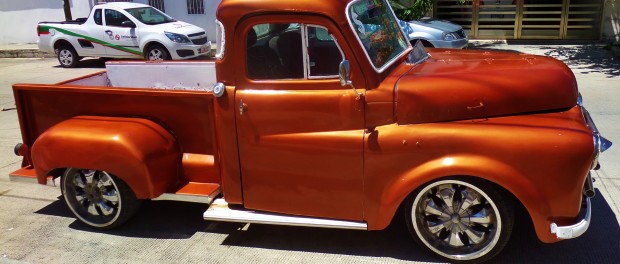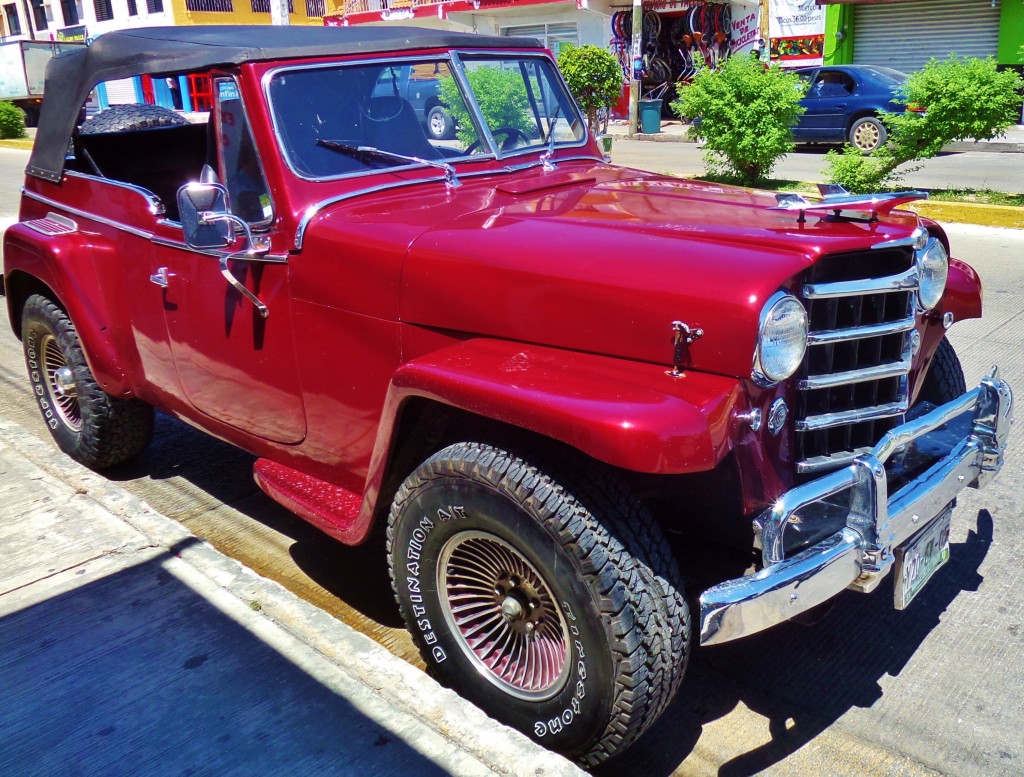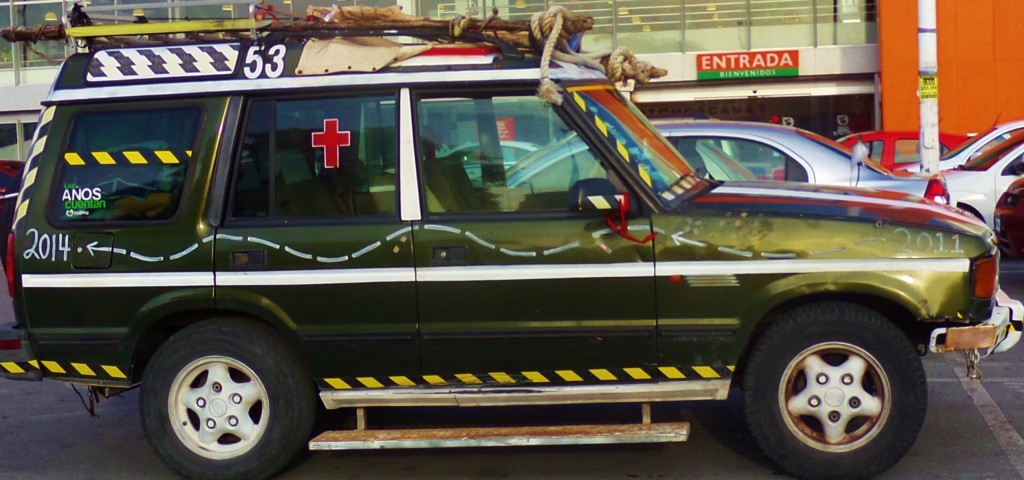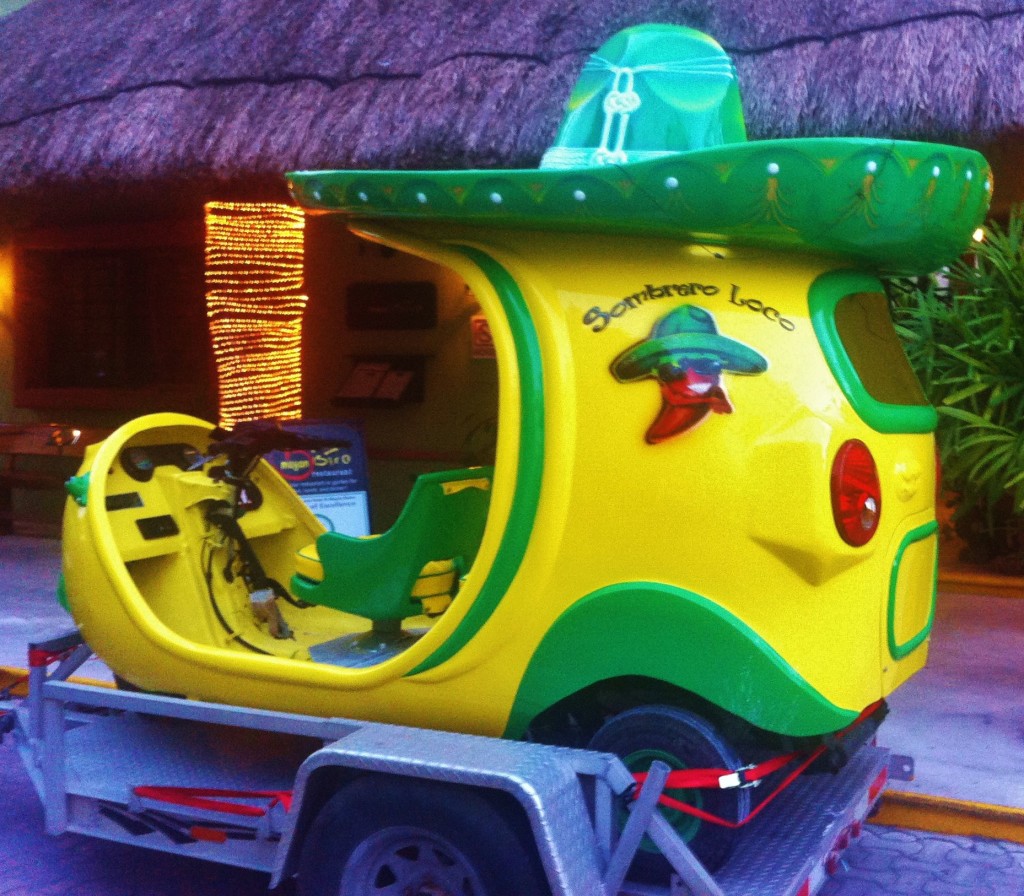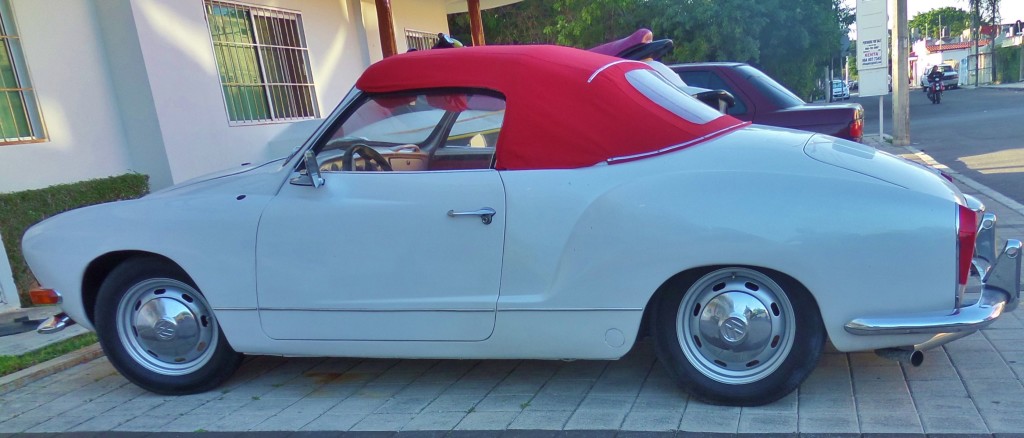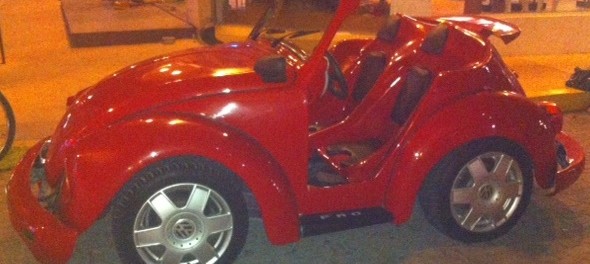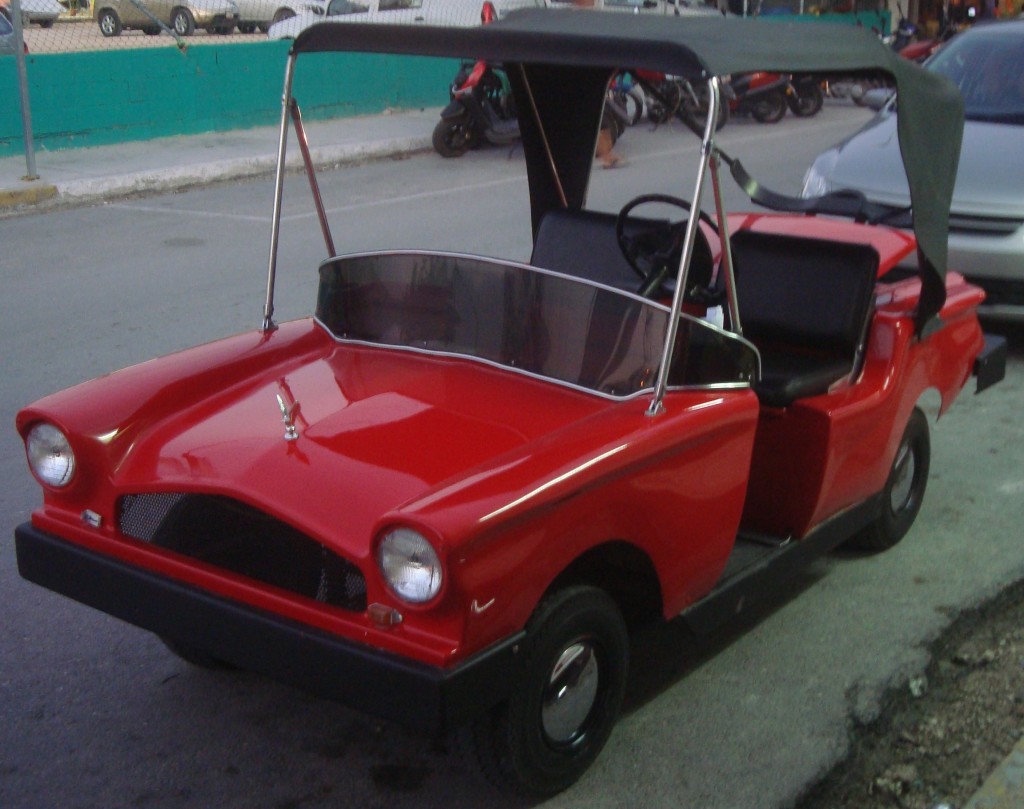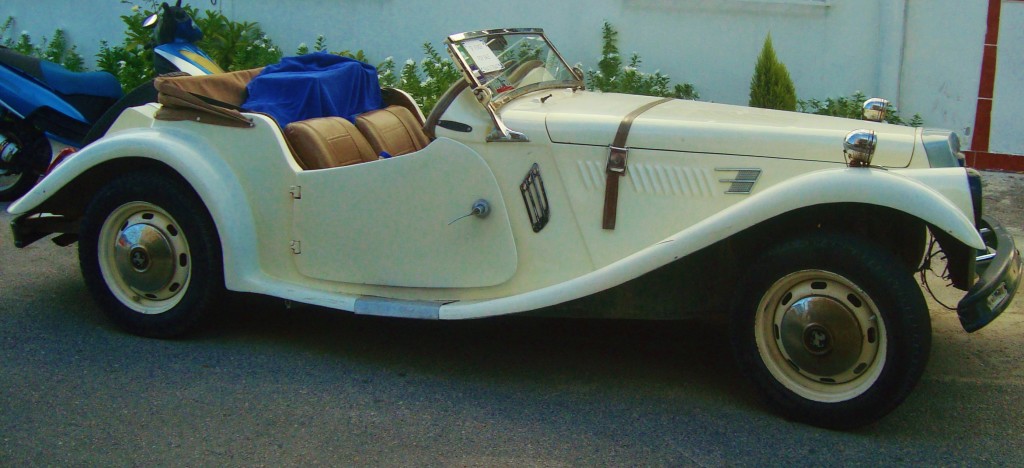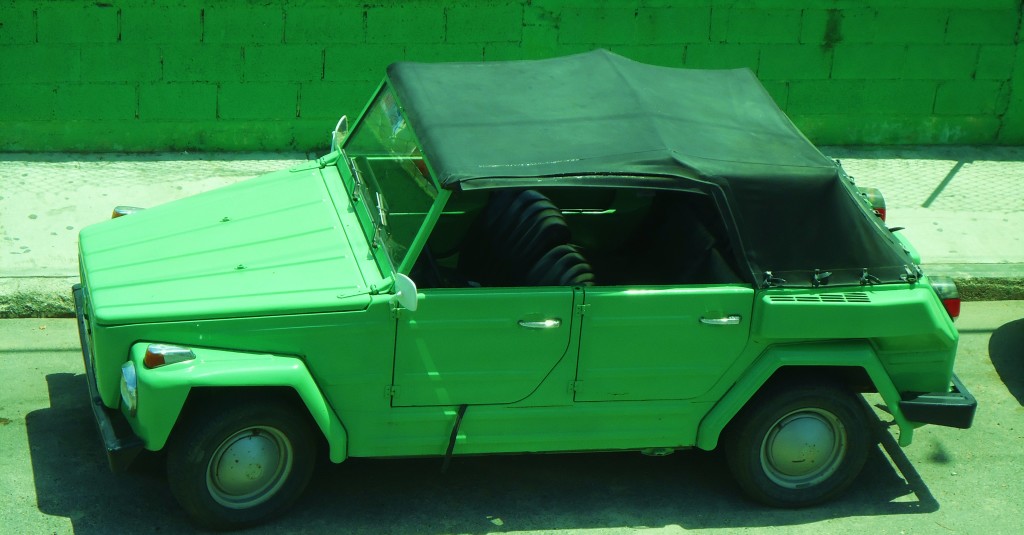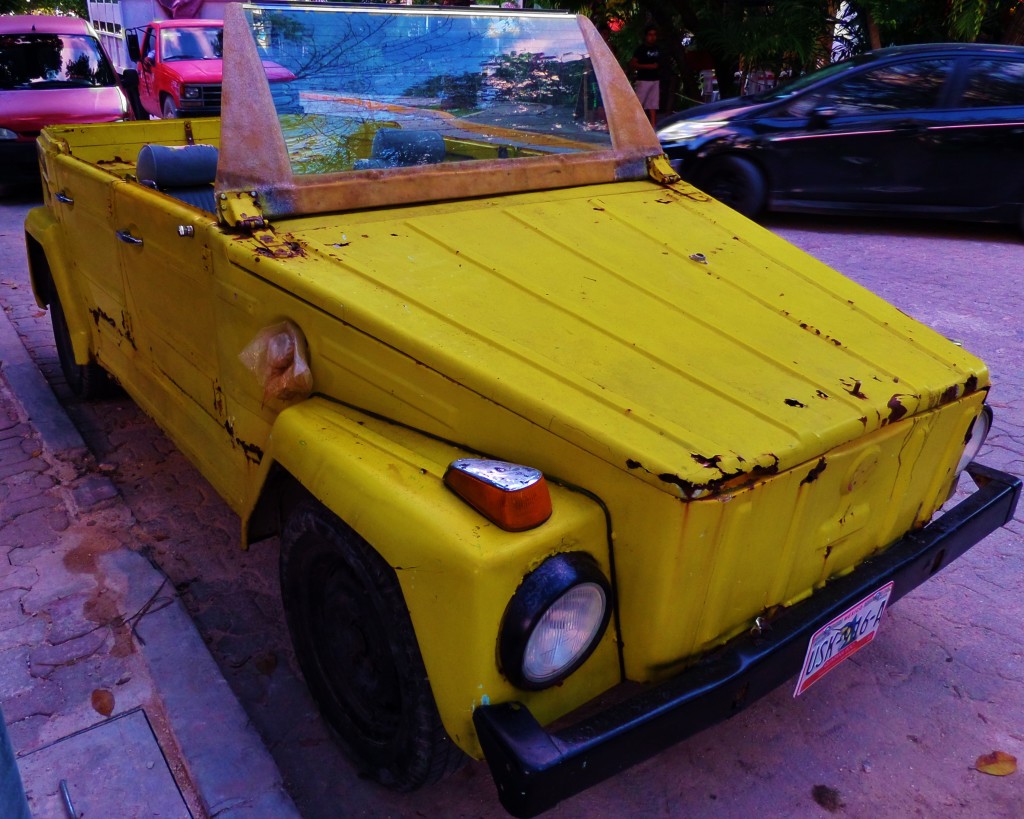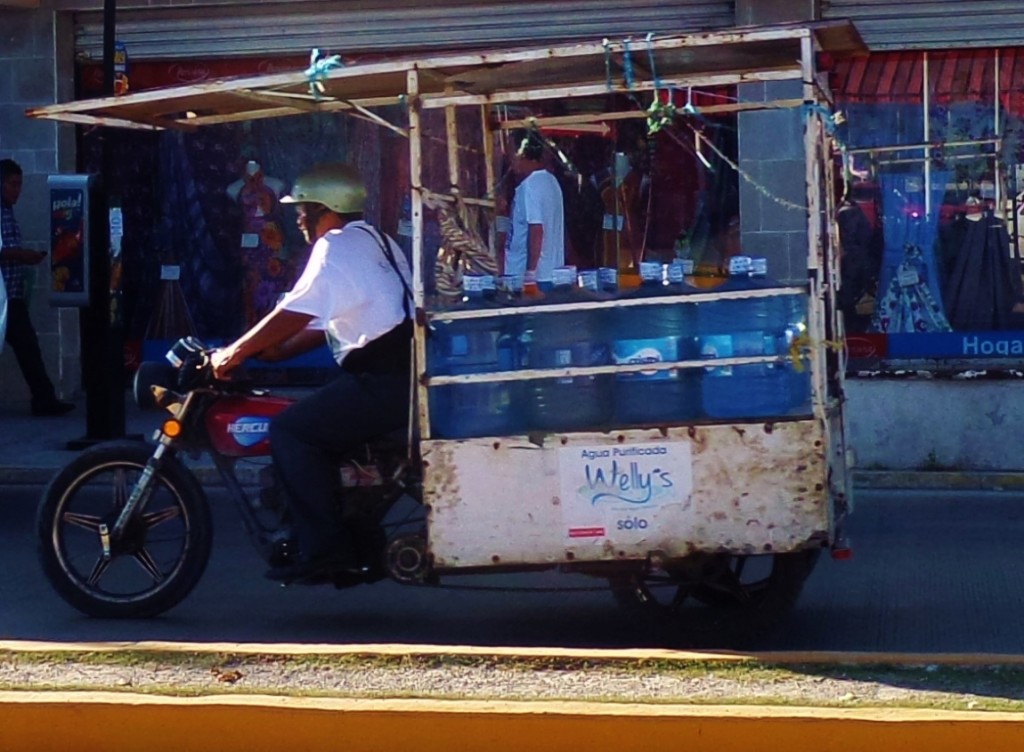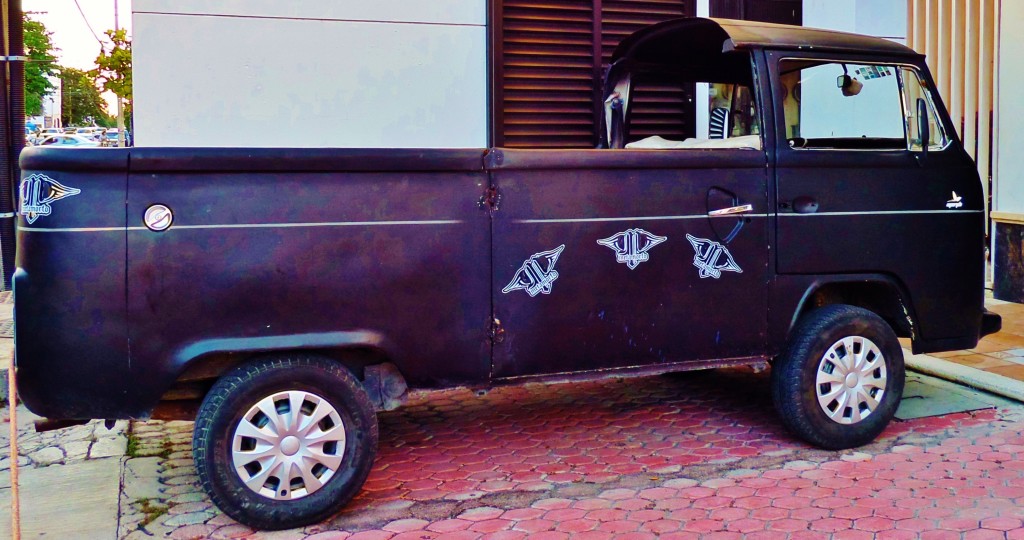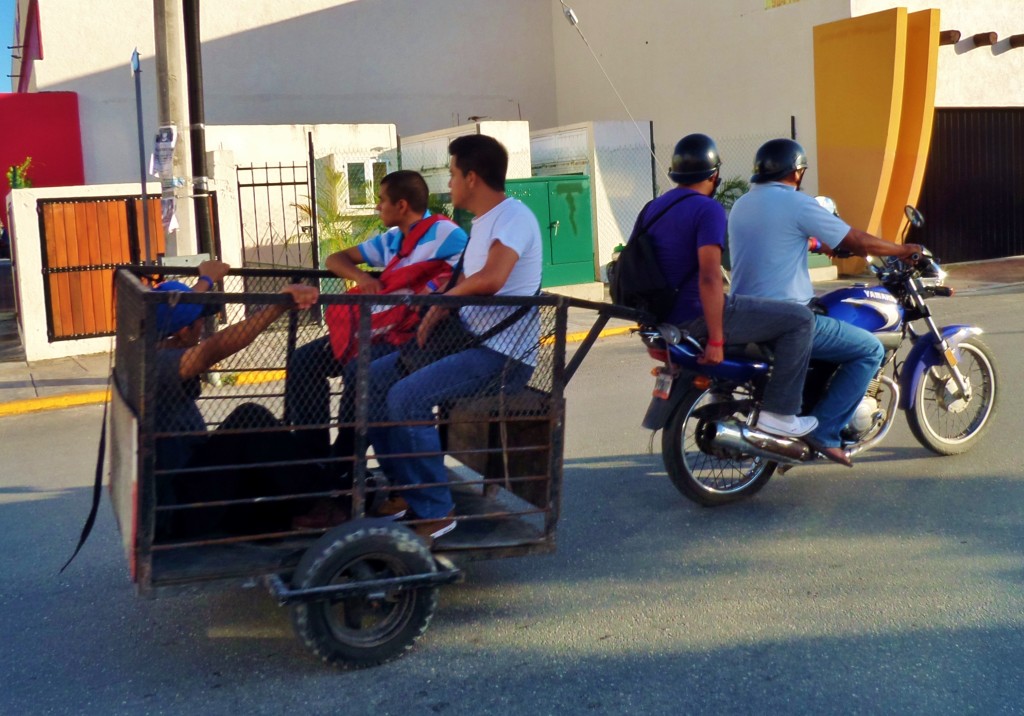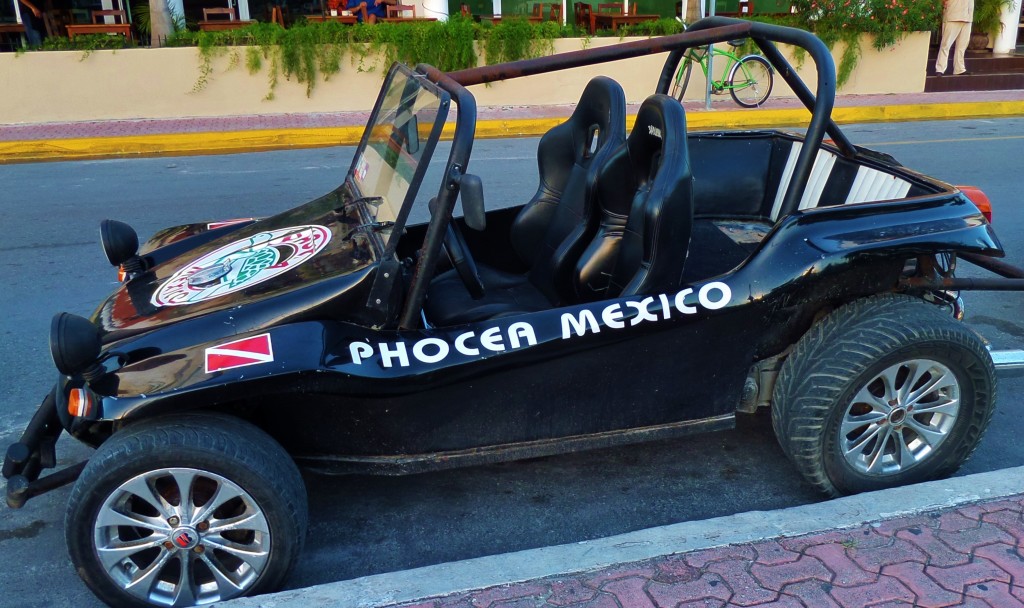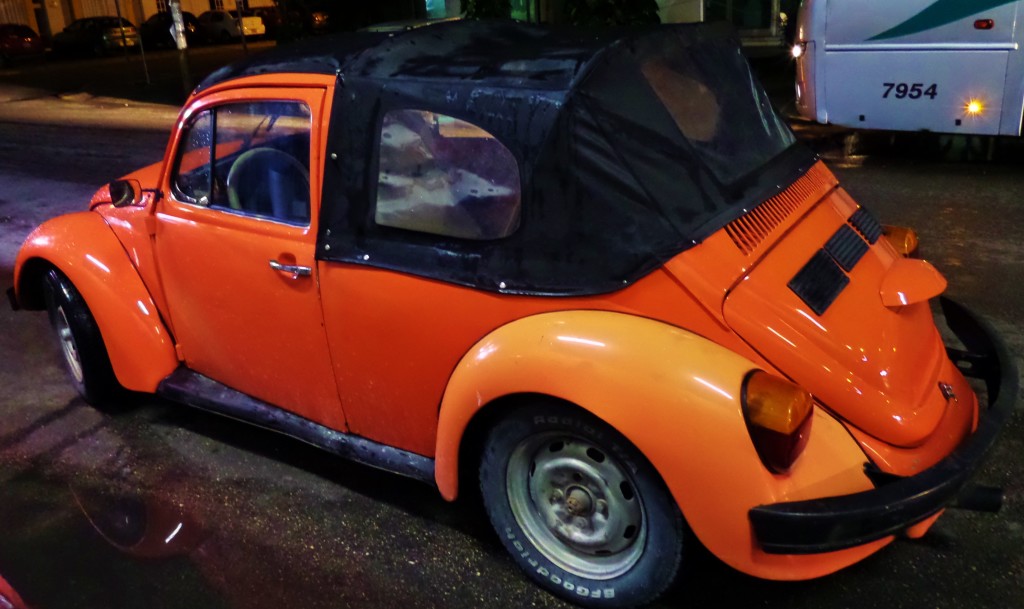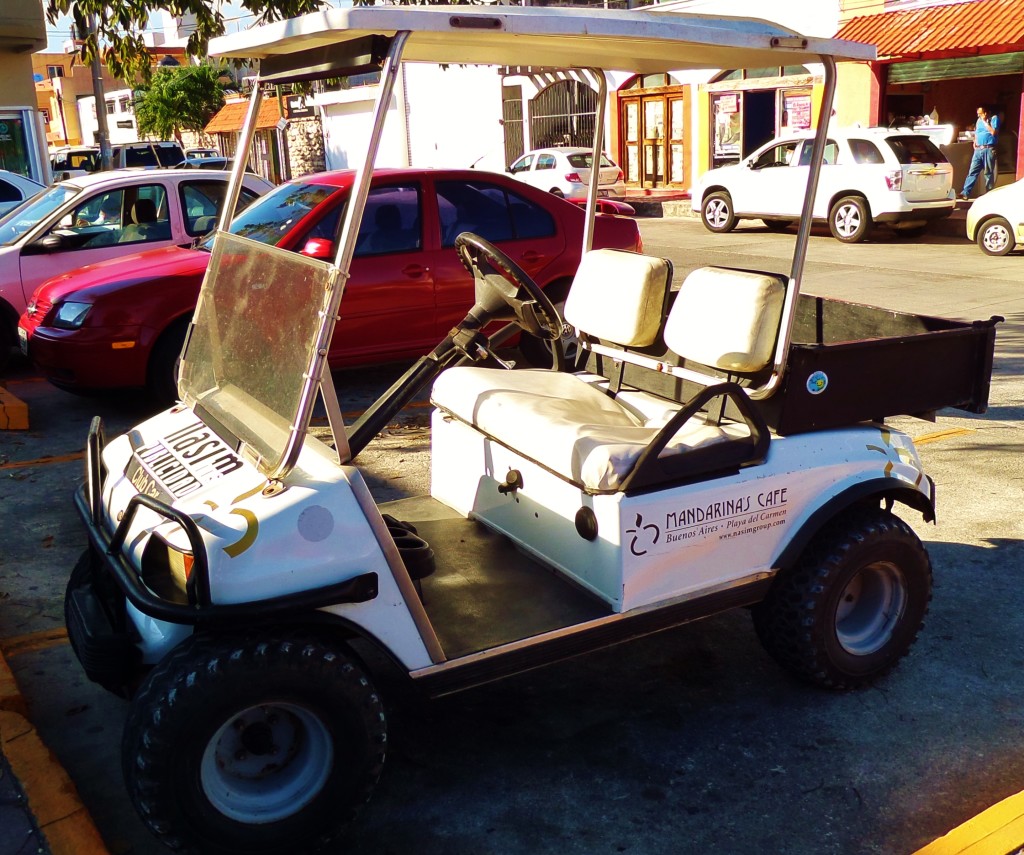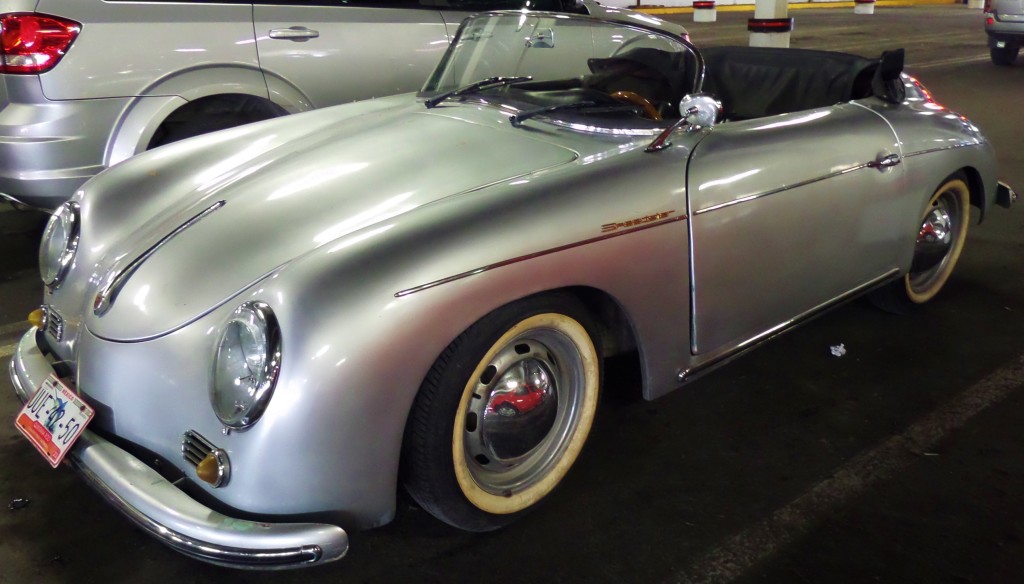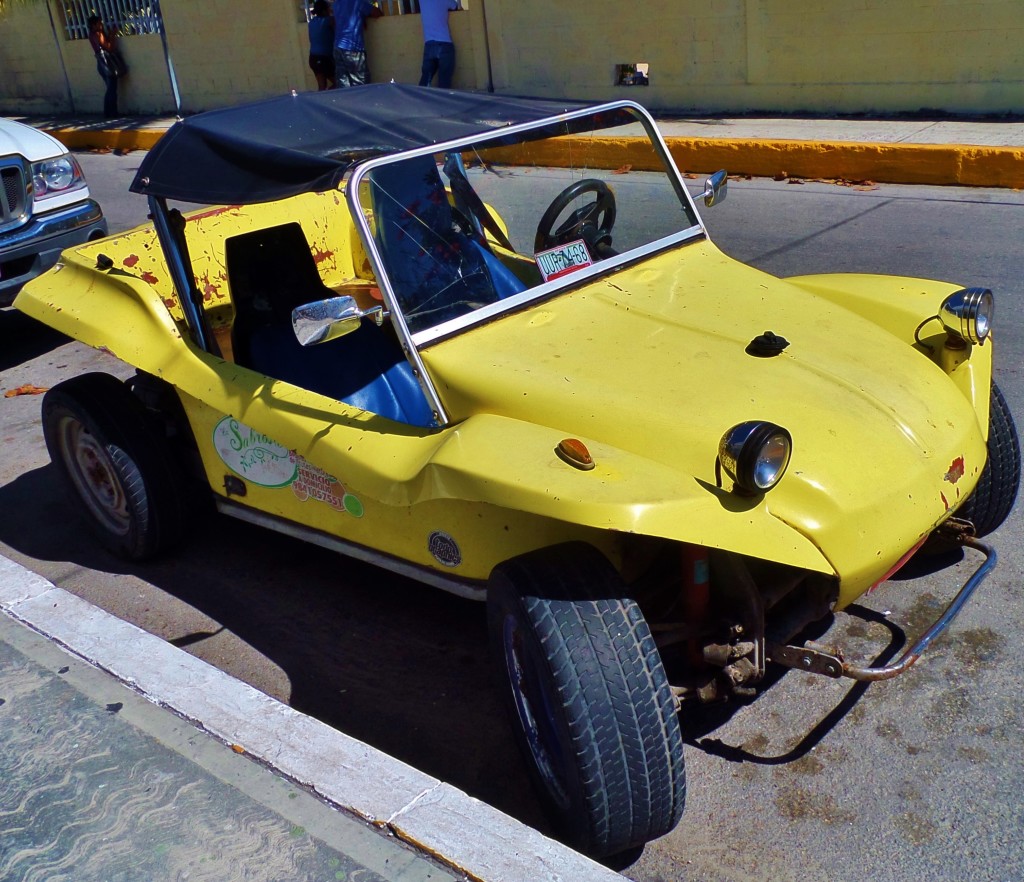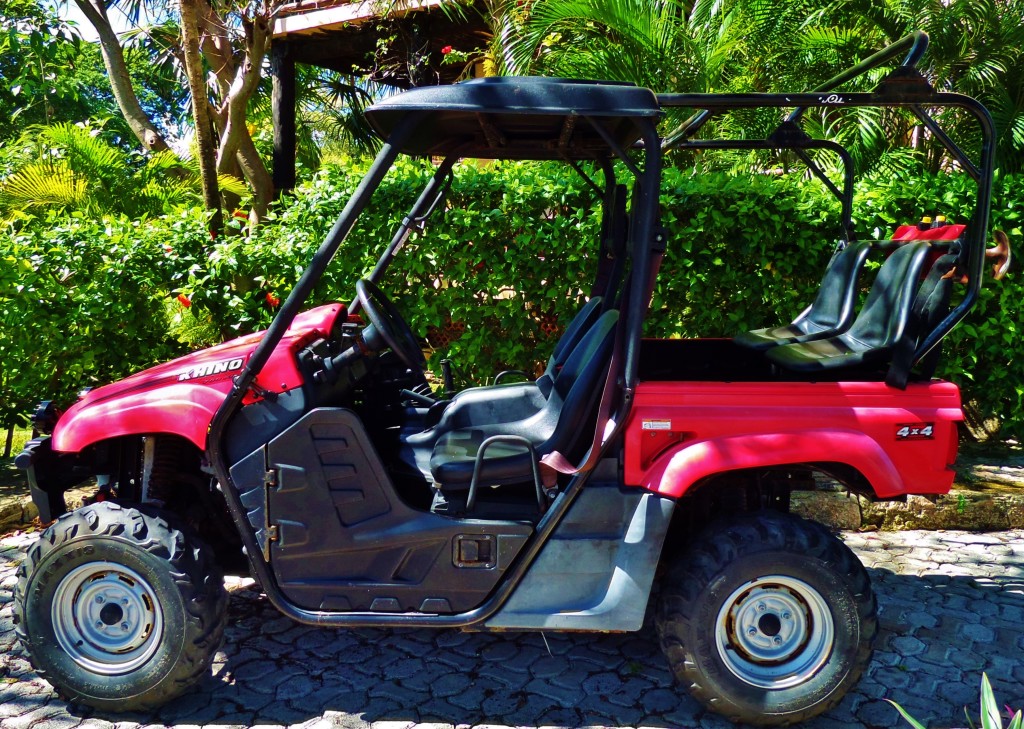 If you liked these photos of classic cars in Mexico and other rides please check out our other galleries. For our best photos be sure to follow us on Instagram.