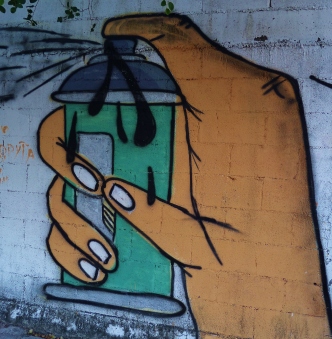 Street Art and Murals in Playa Del Carmen
Here is an interesting look at street art in Playa Del Carmen. At first look, Playa Del Carmen might not seem to have a large art scene. Digging deeper you will find that there is in fact a large collection of artist who live and visit Playa. Being an international destination for travelers brings some very talented artist that prefer to work on walls rather then canvas. We have been combing the city to bring you this selection. Lately there is an explosion of graffiti art in Colosio neighborhood just north of the center of Playa. We are very proud of this gallery because it is the most extensive collection of graffiti and murals in Playa Del Carmen.  We will be adding to it when we find more, so check back often
Take a bike tour to see the murals
If you would like to bike around and get a good close up of these murals, here is one tour you can take. This tour is on flat terrain, so any level of cycling enthusiast can enjoy it. The route is about 8 km and the tour is 3 hours long. A gallery stop is included. You will get to go around with a local guide and learn more about these murals and Mexican street art.
Where are the murals and where can you see street art in Playa Del Carmen?
Here is a general map of where you can find some of these murals. Some of the best murals are along upper 5th Avenue between 46th Street (aka CTM Avenue) and 100th Street. Happy exploring everyone.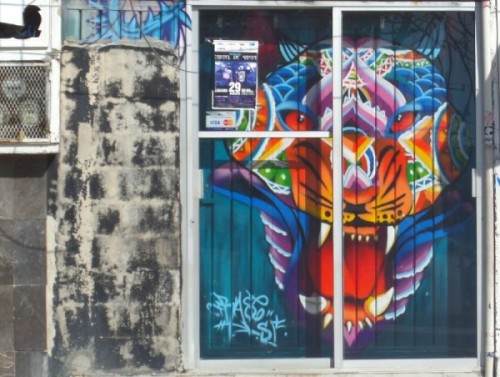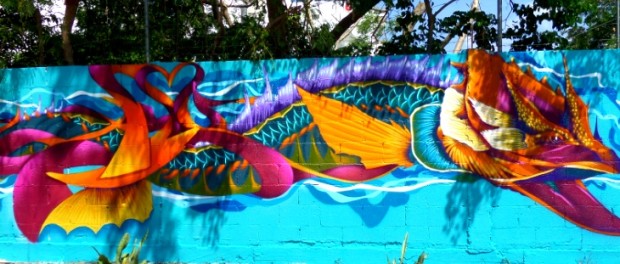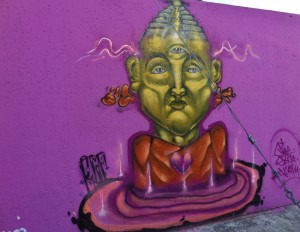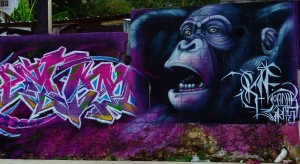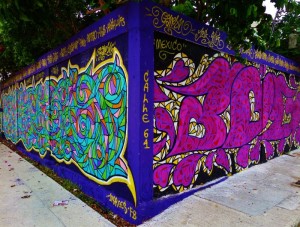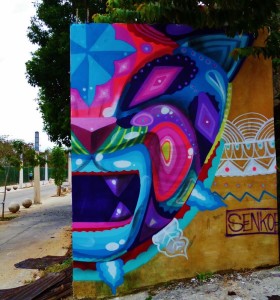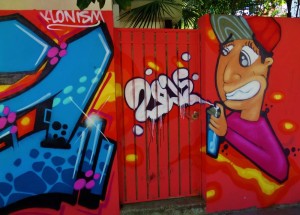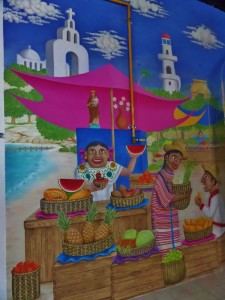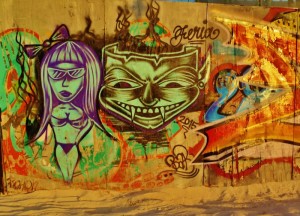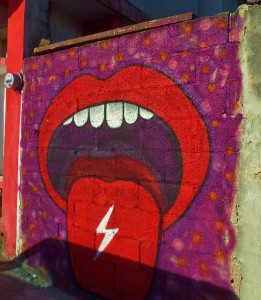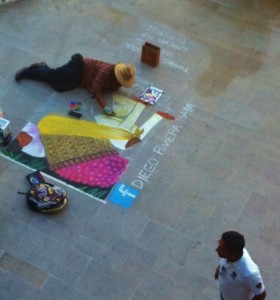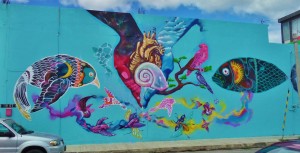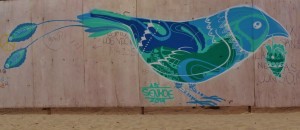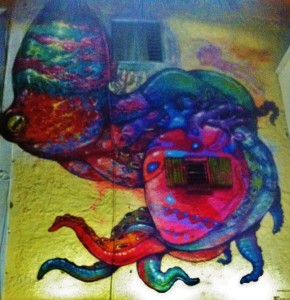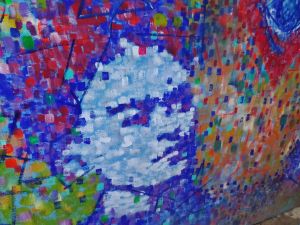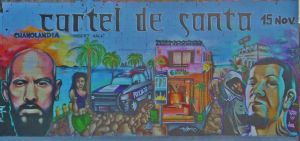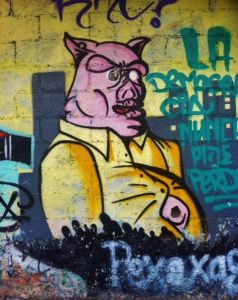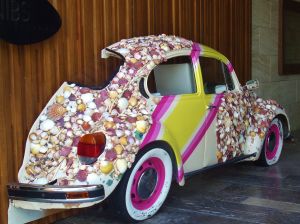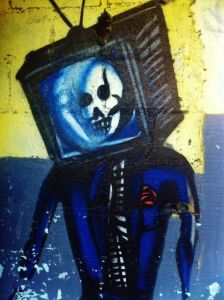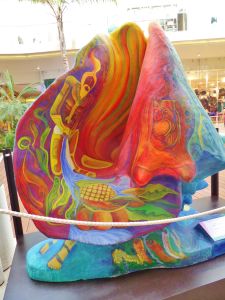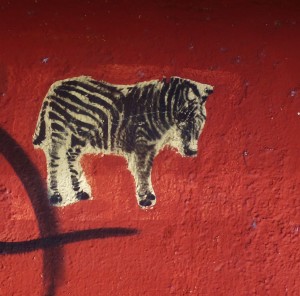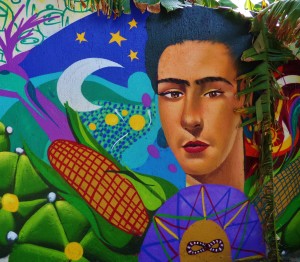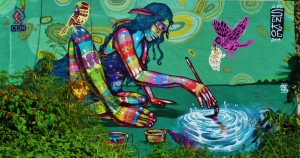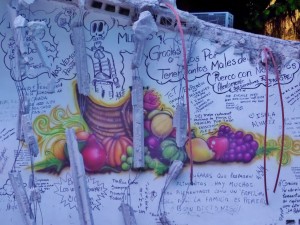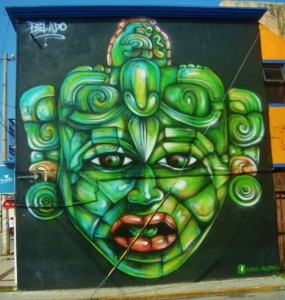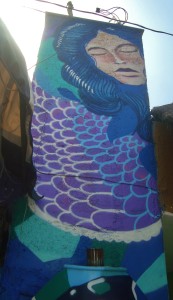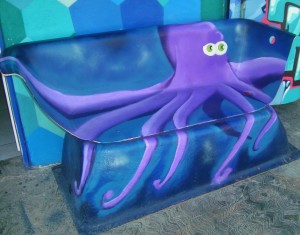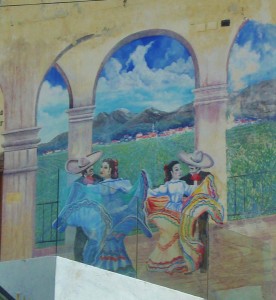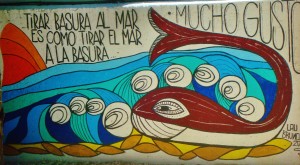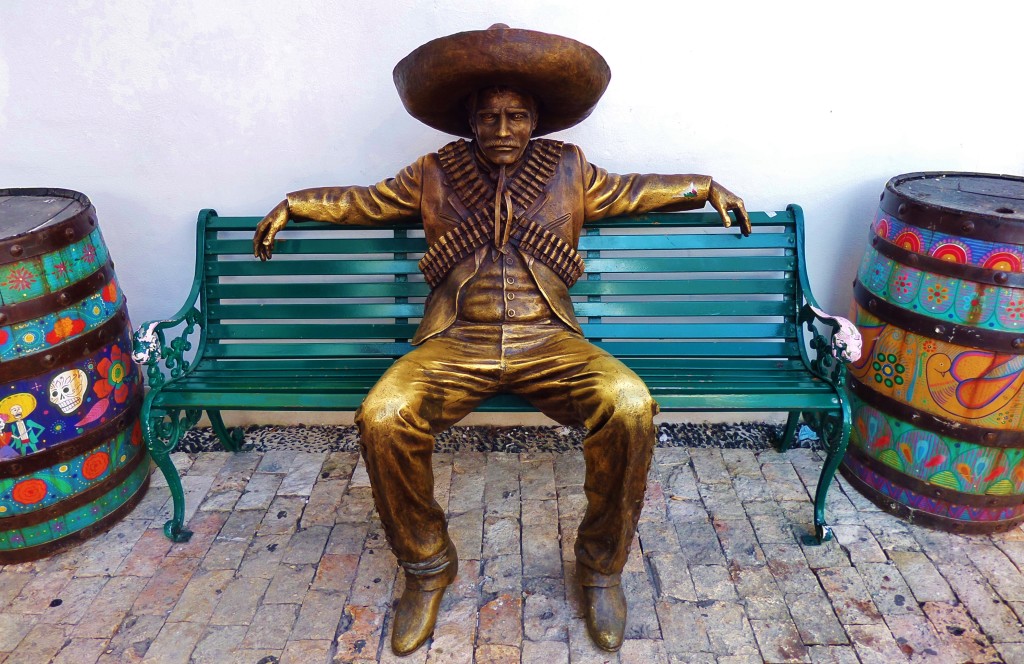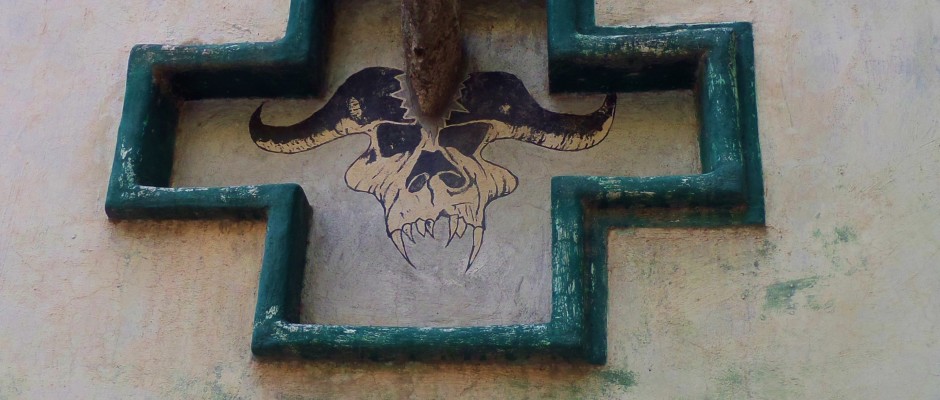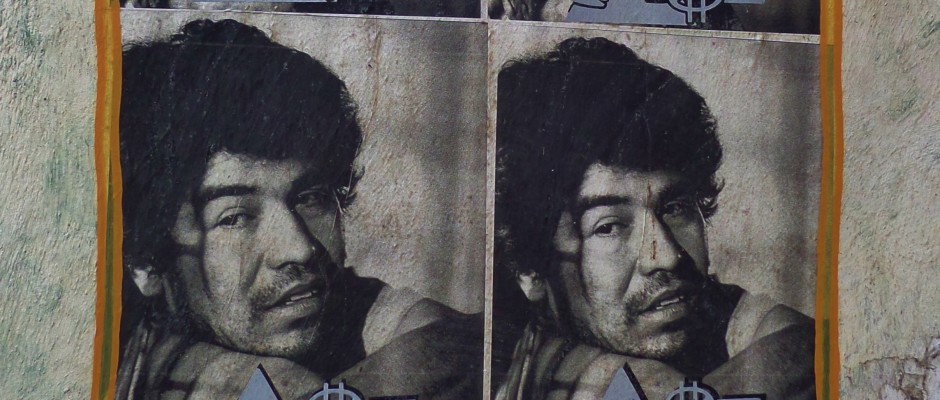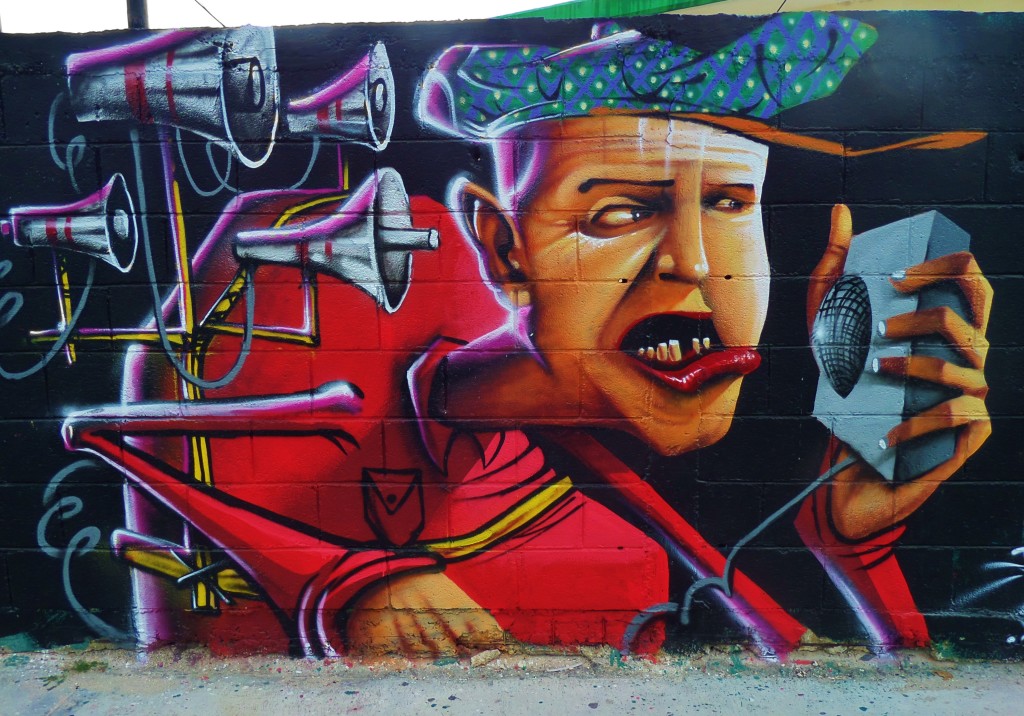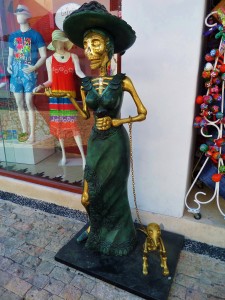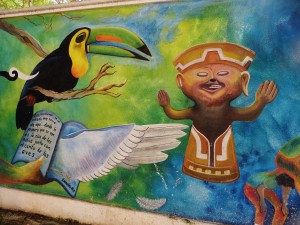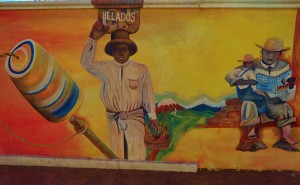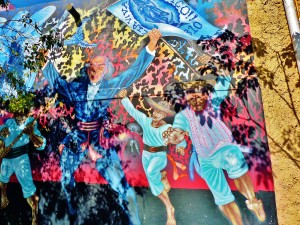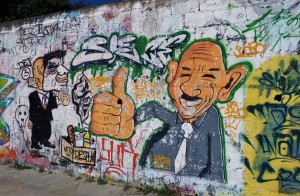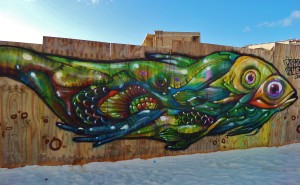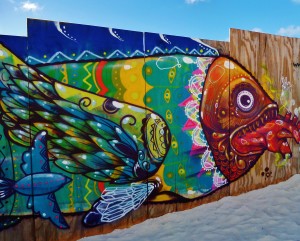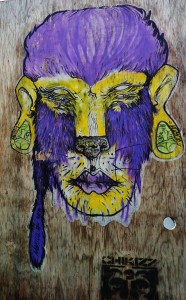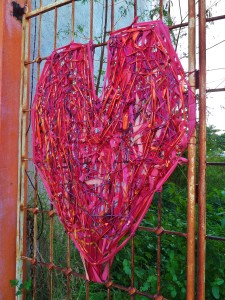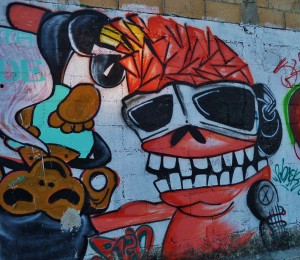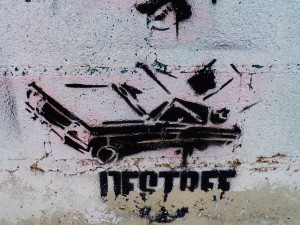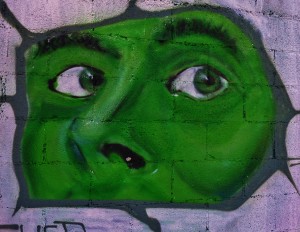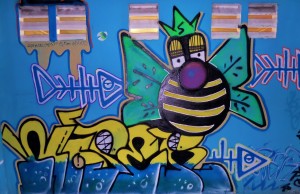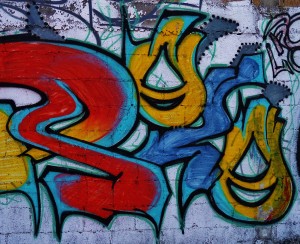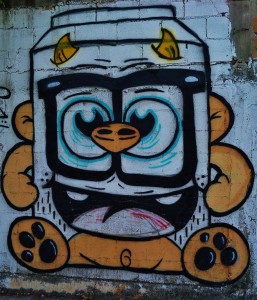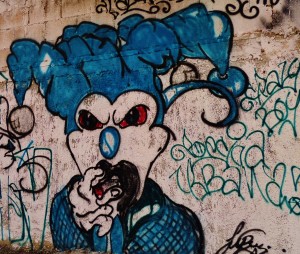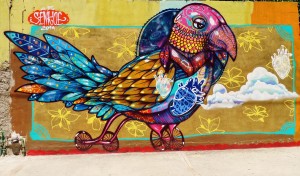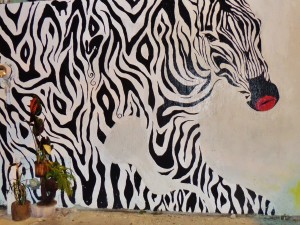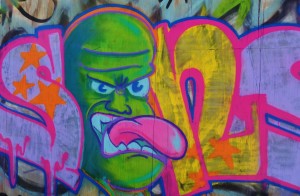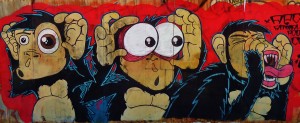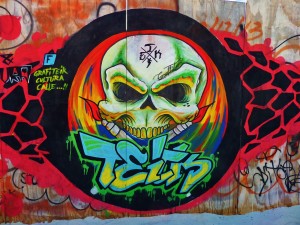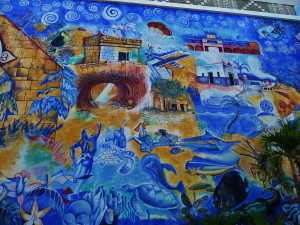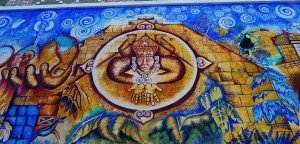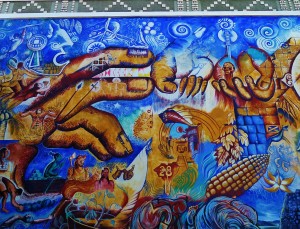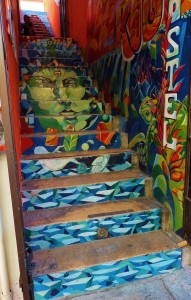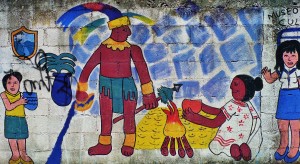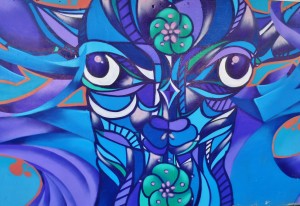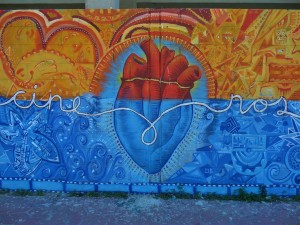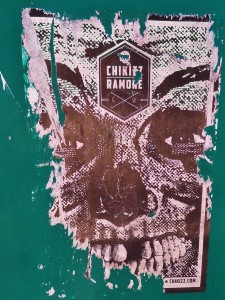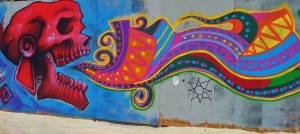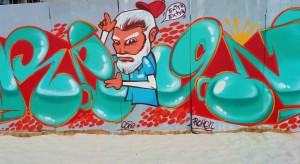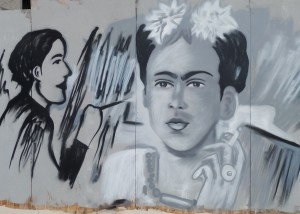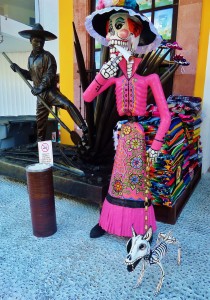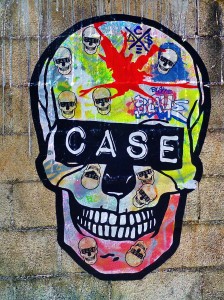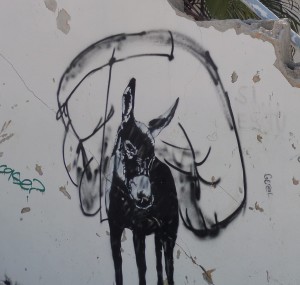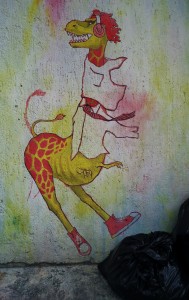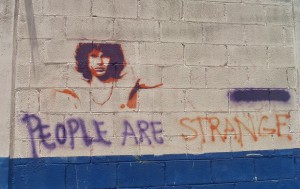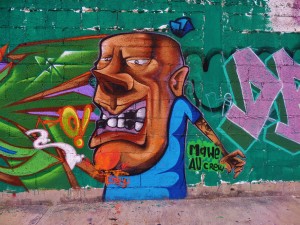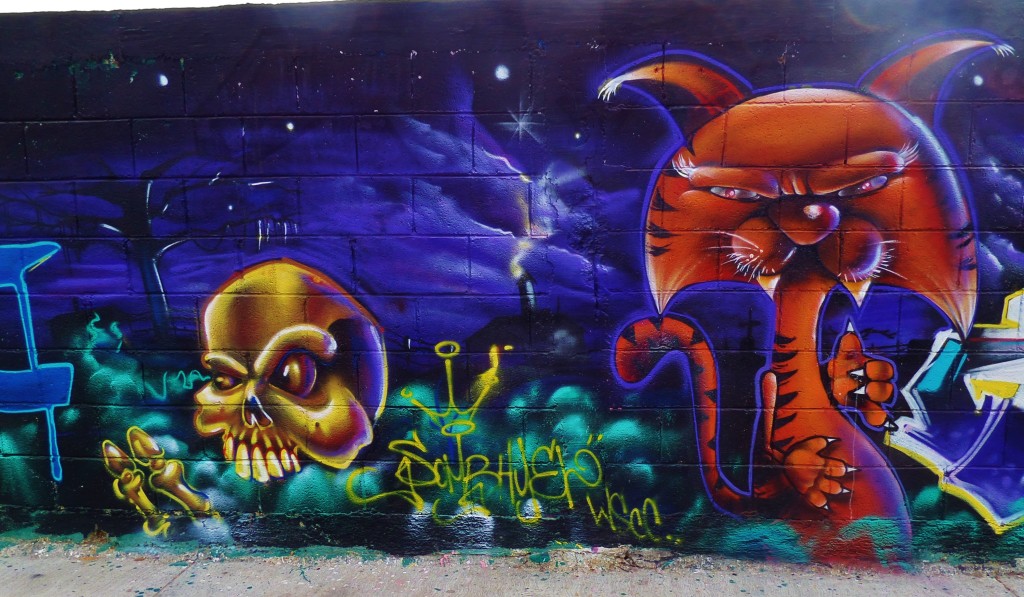 What is your favorite mural or work of street art in Playa Del Carmen? We would love to hear from you in the comment section below.