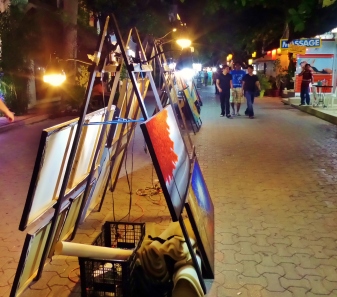 Art in 5th Avenue every Thursday in Playa Del Carmen
Every Thursday night there are artist that set up easel on 5th Avenue. This program has successfully been going for years, supporting artist and the arts in Playa. Don't think of this as just some street art though, some of the artist are internationally recognized and just show here on the side. This is a great opportunity to buy from local artist as well to take a stroll and enjoy the vibrancy of 5th Avenue. We will be bringing you articles on individual artist that are from the Playa Del Carmen area.
The location is mostly from 24th Street until 32nd Street on 5th Avenue. When it is not Thursday night you can still catch some of the artist next to Quinta Alegria Mall on 16th Street between 5th Avenue and 10th Avenue.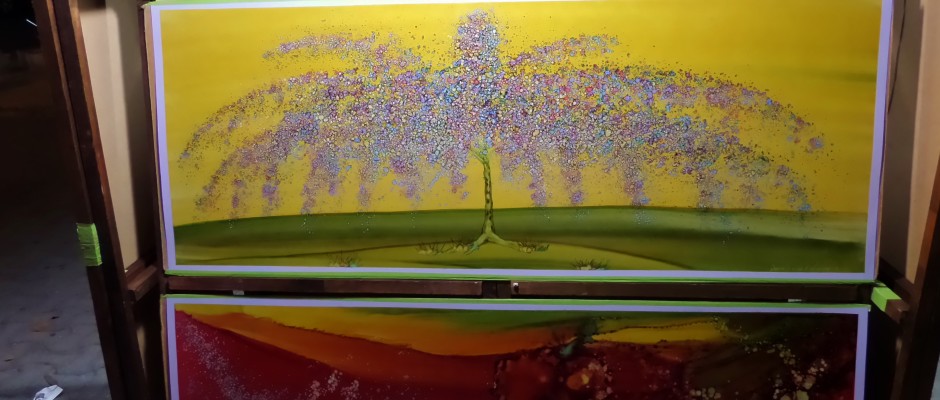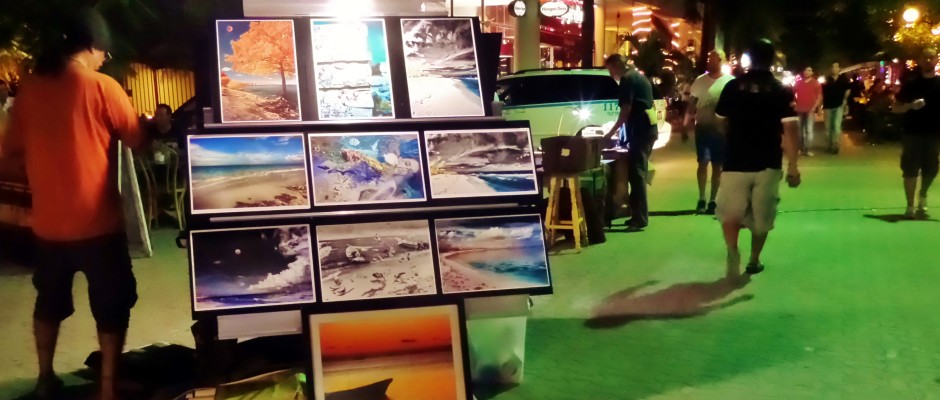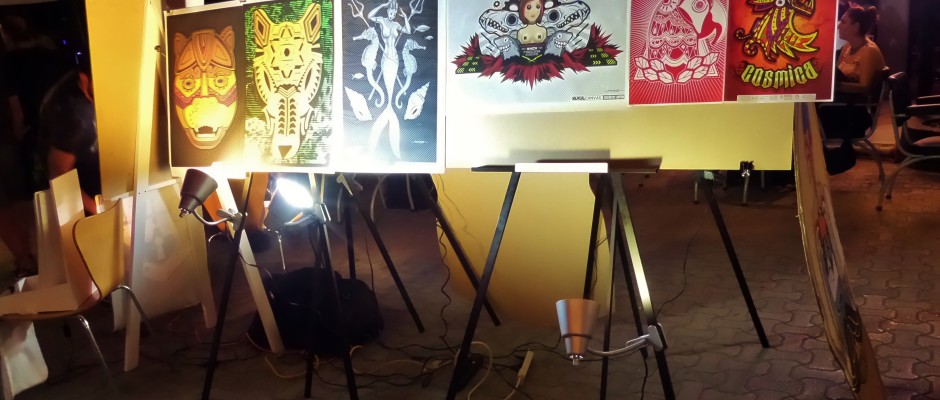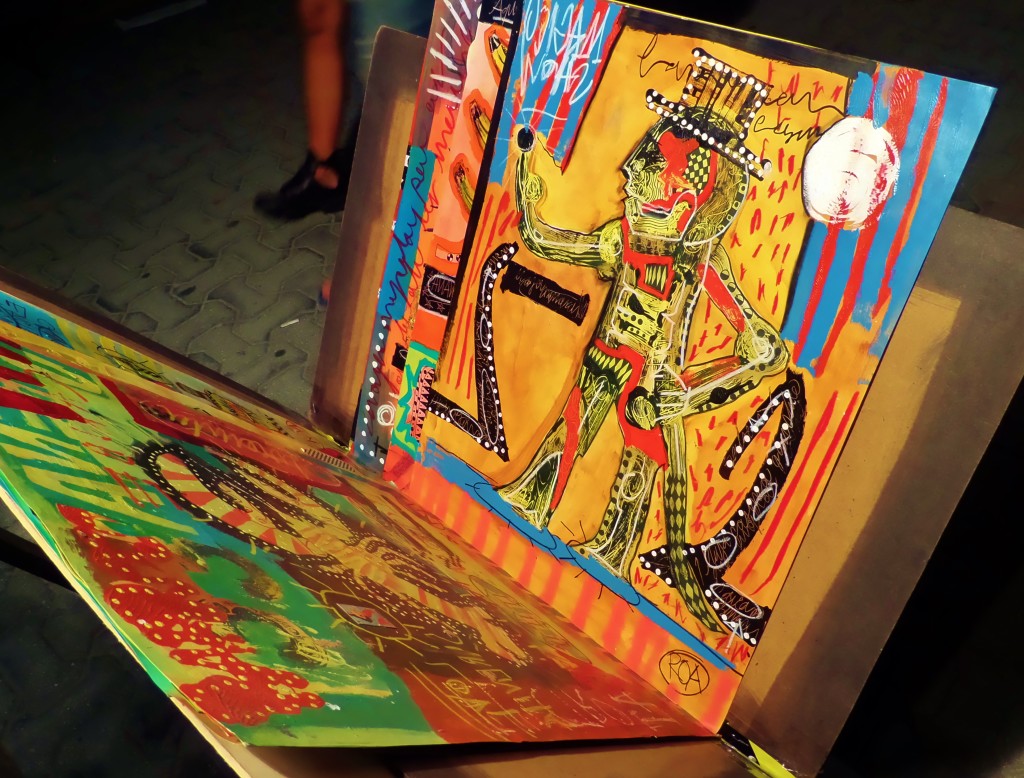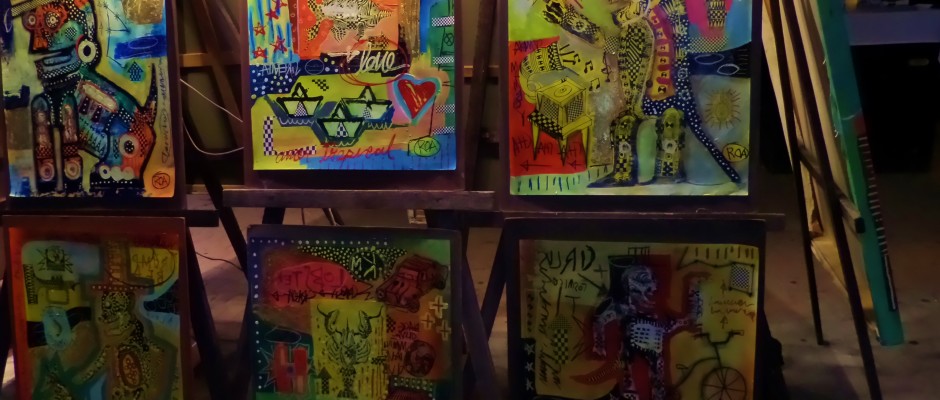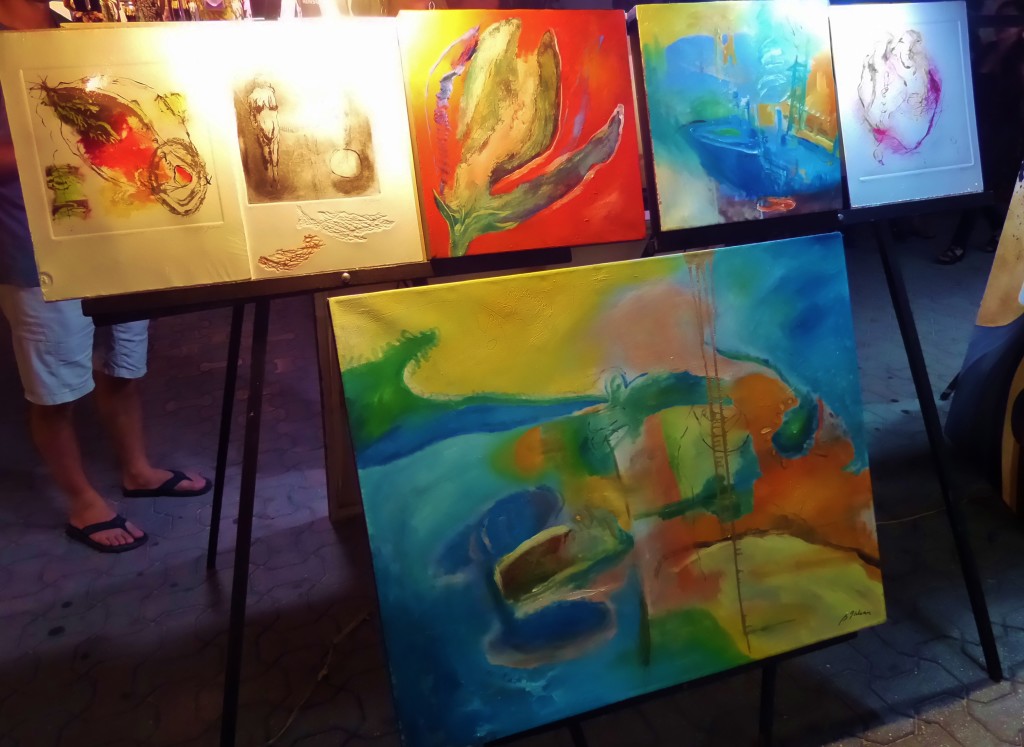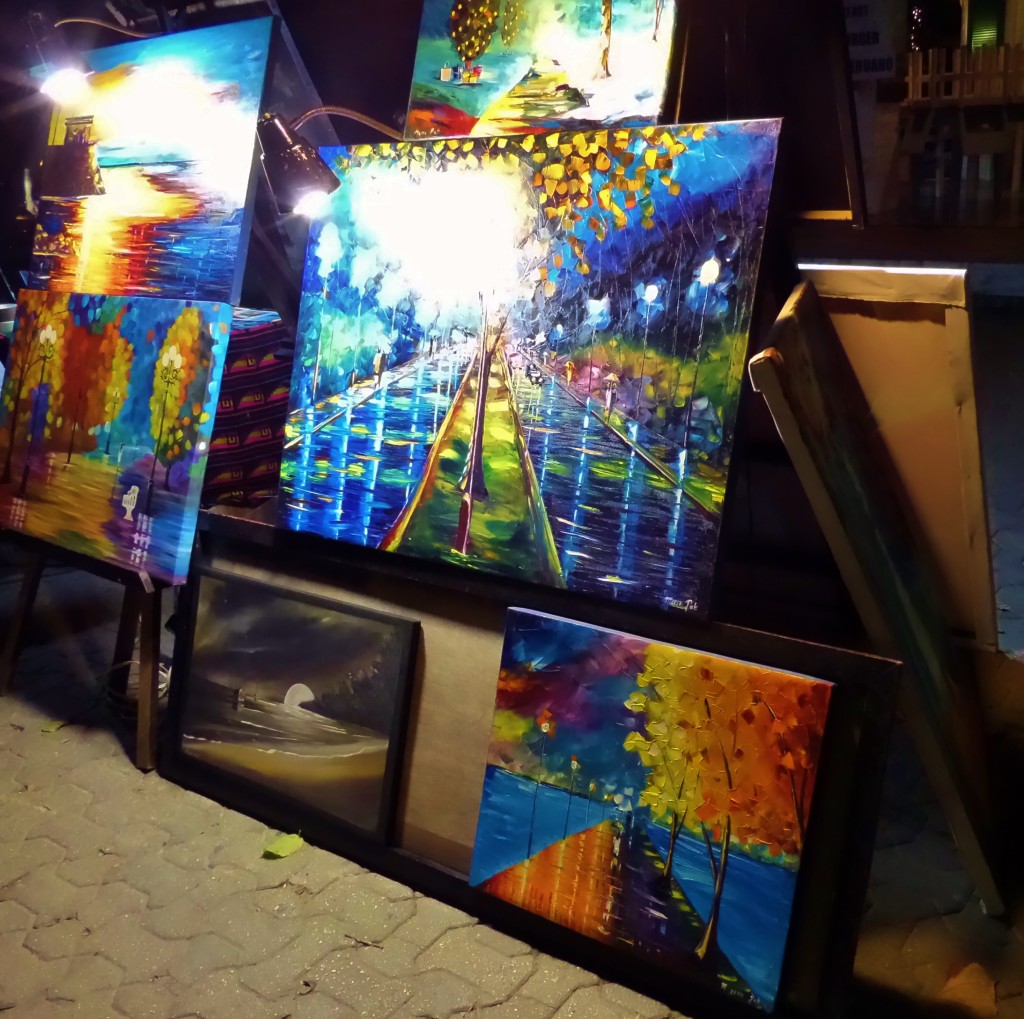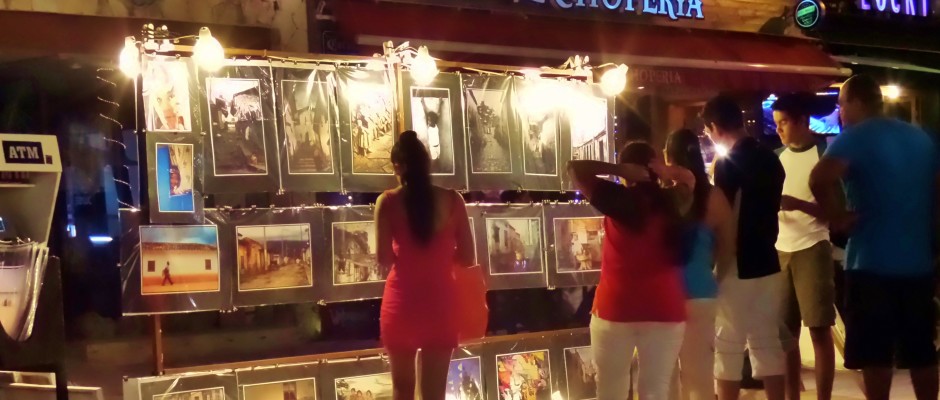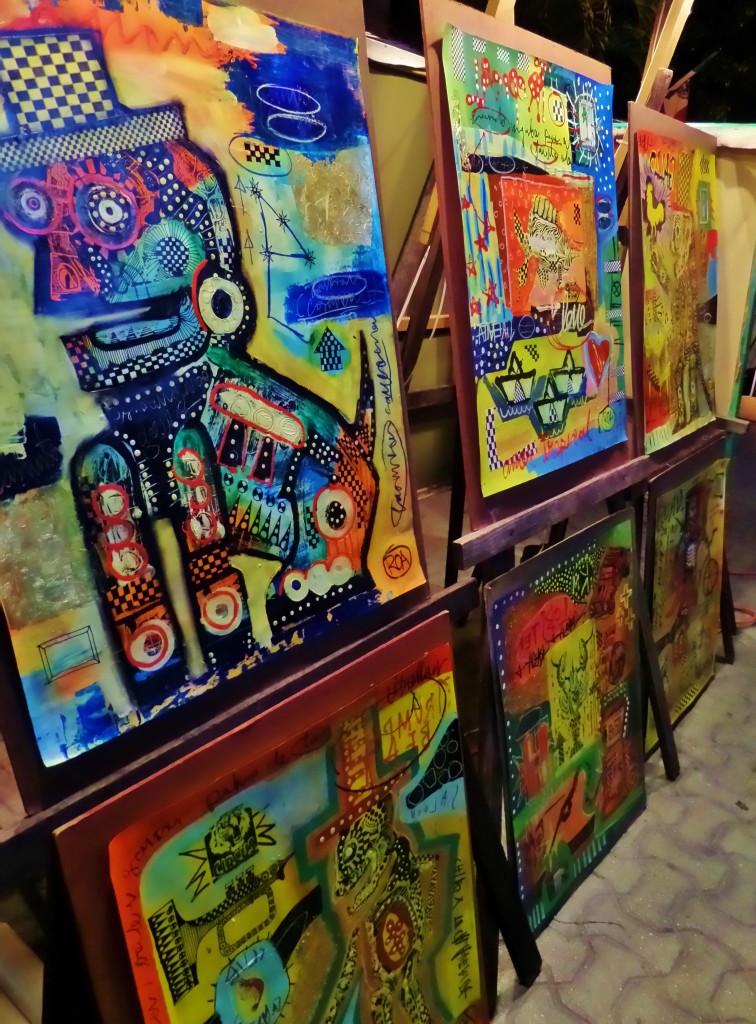 If you like this last artist they you should read our article about this artist Jacobo Roa. He is one if Playa Del Carmen's best artist and has an interesting story. Maybe once you read about him you will have a greater appreciation for the paintings you see on 5th Avenue.