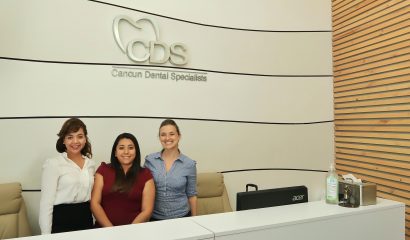 A Cancun Dentist for Dental Tourism
Many more people these days are coming to Mexico to get dental work done. Cancun can be a good place to fly into and also see a dentist. One popular dentist office that is set up for dental tourism is the Cancun Dental Specialists. They have been open since 2014 and serving patient's dental needs. We recently toured their facilities to see what they offered and what the office was like.
One of the first things you will notice about this dentist is just how organized it is to handle guests coming from out of the country. Bilingual staff greets people, there are many consultation rooms, a laboratory on the premise and dozens of dentist and assistants to attend to patients. Everything is organized to accommodate people, so they can arrive, have dental work done, and do so in the short time they are in Mexico.
Below are photos we took on our tour of the facilities. As you can see, it is modern, clean and efficient.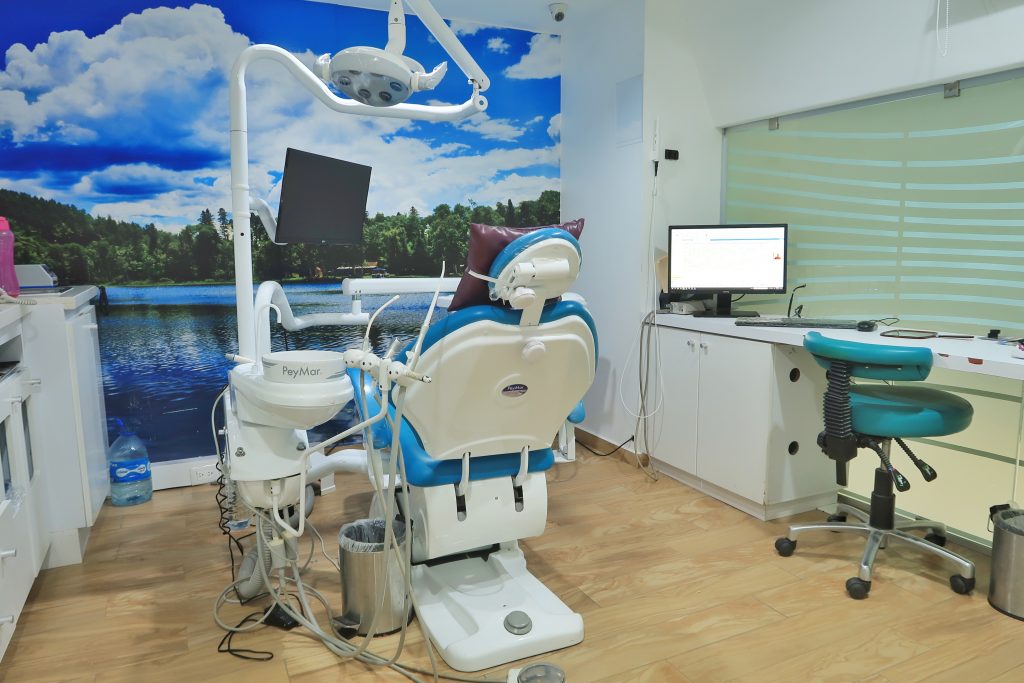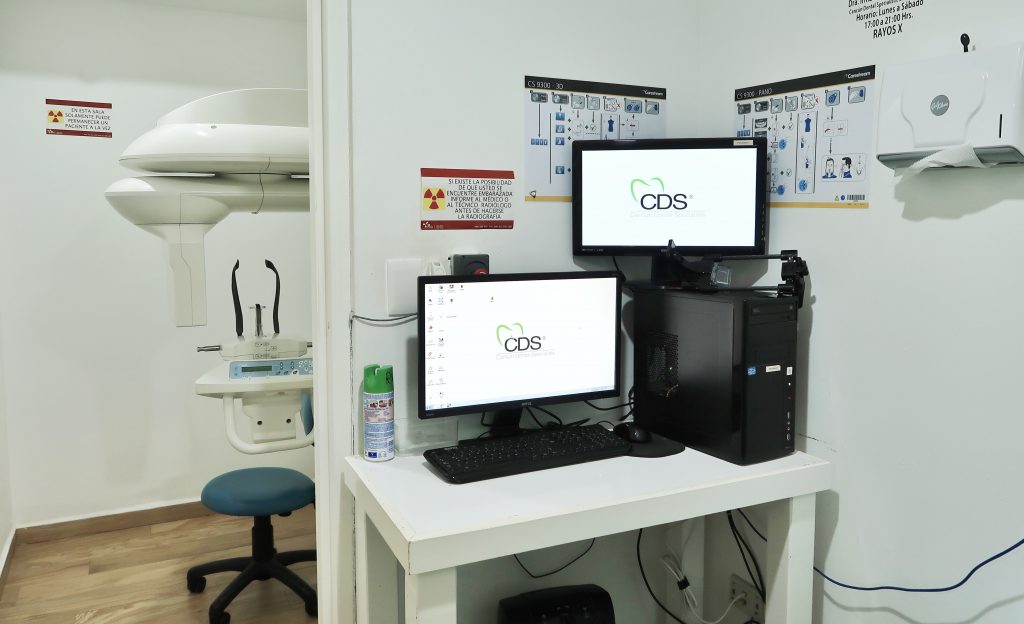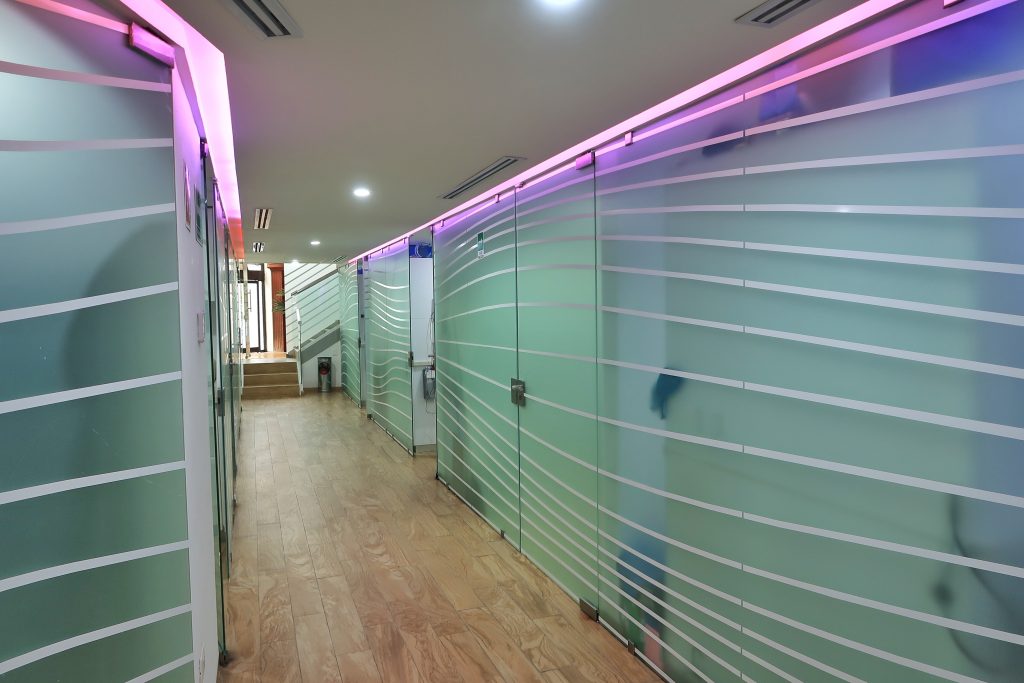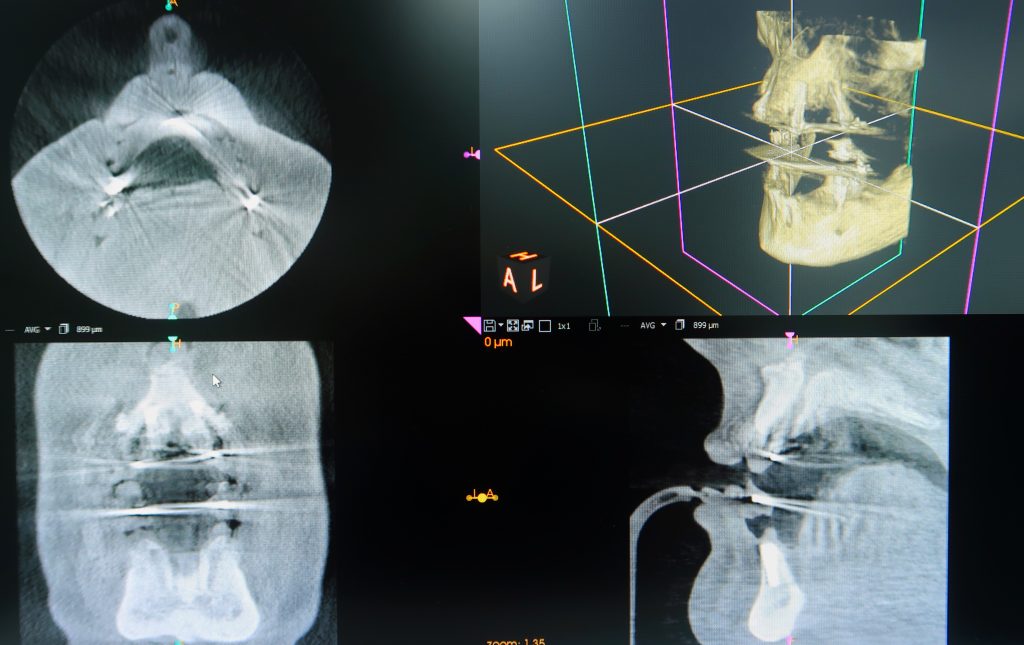 What is the process of setting up an appointment?
The first step is by contacting them. The receptionist will ask what procedures you are looking to get done, ask relevant questions and go over all the details.
Once you have decided to visit this dentist, they can arrange your free airport pickup and also help you with information on where to stay.
When you have your first appointment at the dentist, they can arrange transportation to and from your appointments for you. This makes everything easy for you.
For your first appointment, the receptionist will ask you to register your personal information as well as any medical and dental history. They will also take a photo for the records.
A 3D CBCT scan taken. This type of x-ray is important in seeing the structure of your mouth and density of the bones. This process takes about 5 minutes to complete.
After the scan is done and you have registered, you will go in for a consultation. This is where you talk about the dental work that you want to get done and what is your budget. A full consultation can take from anywhere between 2 and 4 hours. Consultation fees are waived if  you decide to move forward with any dental treatment in the facility.
Here is a video of the dentist office
What type of dental treatments are offered?
Here are some of the types of dental work that can be offered to guest. Most of this work can be done in 5 to 14 days.
What are the prices of the dental work?
Lower prices are certainly one of the main points of going to a dentist in another country. You want to make sure it is worth the price. Cancun Dentist Specialist are very upfront with their price list so people can be prepared.  Prices for dental work in Mexico tend to be much lower that other countries. This is not due to lower quality materials, but rather because of lower overhead and markup. Below are some sample prices.
Tooth extraction $60 USD.
Teeth whitening  $100 USD per session.
General cleaning $60 USD.
E-Max Porcelain Crown $420 USD.
Single Dental Implant $900 USD.
Where are the office in Cancun?
One of the nice things about going here is the fact you don't have to worry about finding it. They will arrange pick up and drop off service for your appointments. It is however conveniently located in the Hotel Zone of Cancun at Km 11.5 on Kukulcan Boulevard in Plaza Flamingo.
Contact information for Cancun Dental Specialist
Email address: [email protected]
Toll Free number: 1 800 278 3215
Office: +52 (998) 313 0107
Address: Blvd. Kukulcan Km. 11.5, Plaza Flamingo, Hotel Zone, 77500, Cancun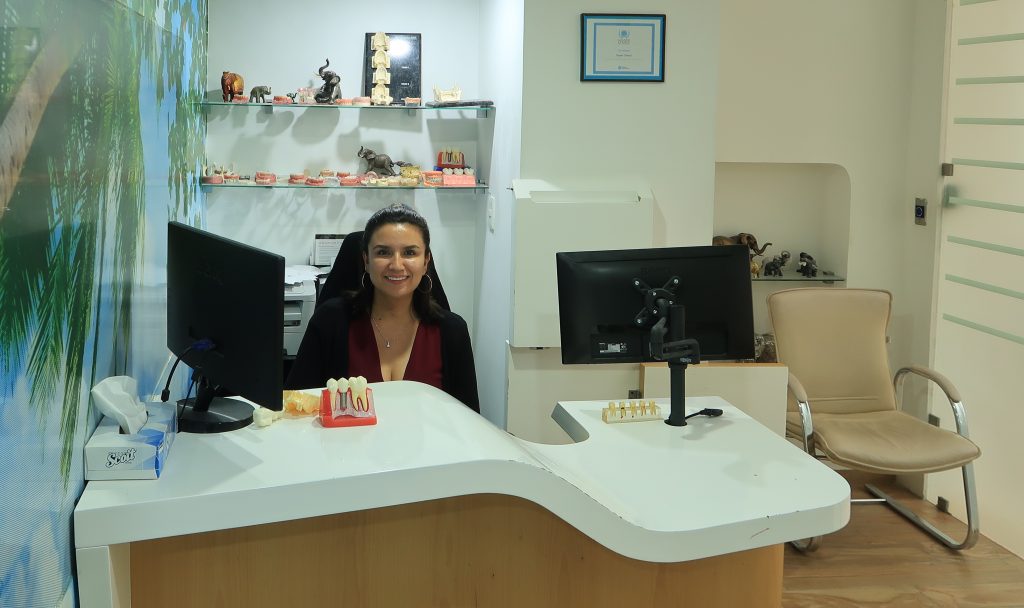 If you would rather go to their Playa Del Carmen dentist office, see our article here about their location there.