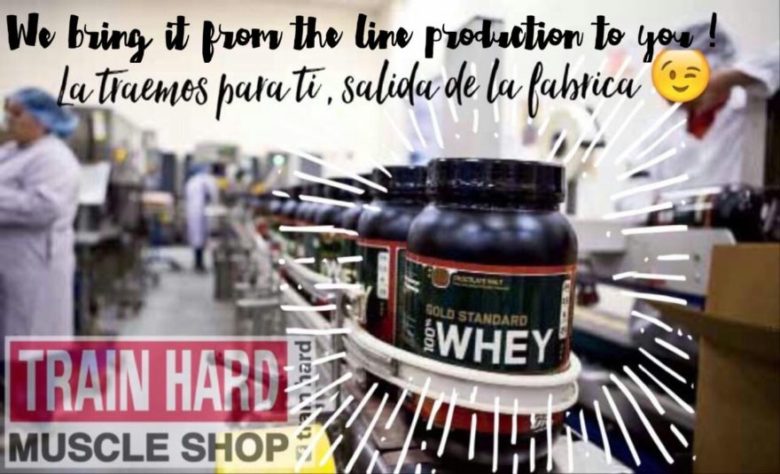 Many people look for protein powders and supplements and find that not only are they harder to find but also more expensive here in Mexico. Here is one company that you can contact for supplements
Train Hard Muscle Shop is a company located in Playa Del Carmen that is committed to providing you with the best supplements in the fitness market. They import and work with manufactures to bring you products that not only are affordable but also good quality.
They are able to sell at better prices because they do not have a storefront. They deliver in person to your home or whereever you need them in the Playa area.  If you are here on vacation, they can bring them to your hotel.
They have everything to help you maximize your time in the gym and for your fitness level. If they do not have it in stock, ask to see if they can order it for you. They often can ship things here express.
The owner speaks English and Spanish. You can contact them at:
984-179-4696
Facebook: Train Hard
Website: www.Trainhard.mx
Instagram: Trainhardmuscleshop