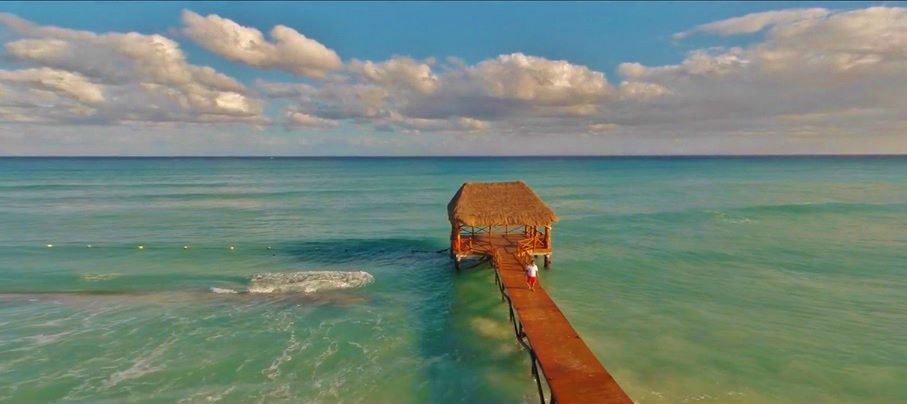 Aerial Drone Photography in Playa Del Carmen
If a picture is a thousand words then aerial videos can leave you speechless. The beauty of Full HD videos over events and seeing our beautiful turquoise Caribbean Ocean and tropical land can give you a whole other perspective and appreciation for it. In the past it was only available to highend movie productions. Technology can now allow anyone to hire a videographer to photo and make professional videos and capture videos from above.
Drone Photography Equipment
One drone can come in a hard case will all the accessories and brought to any place ready for take off. The most common drones can take video for 12-14 minutes on one battery. The reason for the short life of the battery is the need to keep the craft light and maneuverable. Videographers will use several batteries and chargers to keep things rolling so not a moment is missed.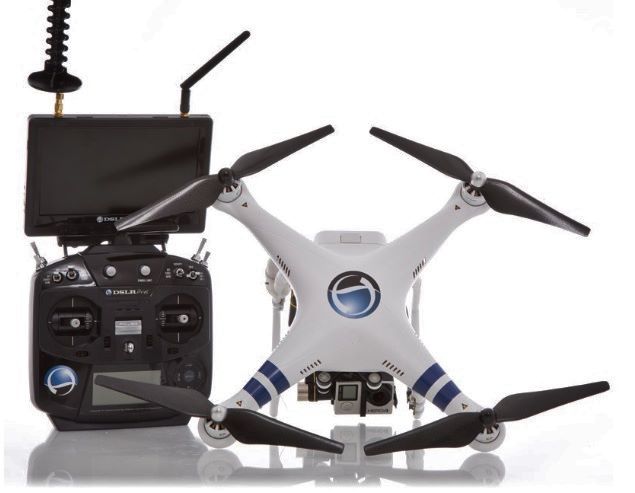 One of the most important aspects of the video drone is the stabilizer for the camera. It make for a seamlessly smooth video. A live feed is sent to the controller so they are able to see what they are filming. The stabilizers also work when you hand carry the drone. This can capture high quality video at the ground level. Wedding can be done by having both aerial and ground cinematic work done from the same camera. It also allows a controller to walk through a building, giving smooth, high quality video which is great for rental companies or real estate companies to advertise properties.
The conditions for the flights is only slightly limited. Of course if you have an outdoor event then it most likely will be ideal conditions for an aerial flight. Drones can fly in winds up to 25-30 KMH (15-18 MPH), so a little breezy day will not stop them. Rain however is the kryptonite of flying drones with electronics. So rainy days do not make it possible for filming.
What Aerial Drone Photography Can Capture
You may think it would be nice to have a cinematic video of the beach or maybe hire to have a wedding videoed, but there are many good uses for this method of photography. Here are some of them.
Some of the uses for drone photography are:
Real estate– If you are selling a home you can have a promotional video made showing the whole property or if a building, you can have a flyby video of the entire building. Interior videos are available as well by hand carrying the drone.
Building sites– What may take an inspector a while to do, a large construction site can be covered in minutes by the drones and live video feed is available as well.
Environment– Aerial shots of sand movements, reefs and conditions can be used for governmental agencies.
Videography– Weddings, sports events, documentaries, or promotional videos for eco parks.
Inspections– Power line inspections, historical sites, hurricane damage inspections
News– Car accidents, forest fires, building fires can all be covered in a much cheaper way then having a helicopter.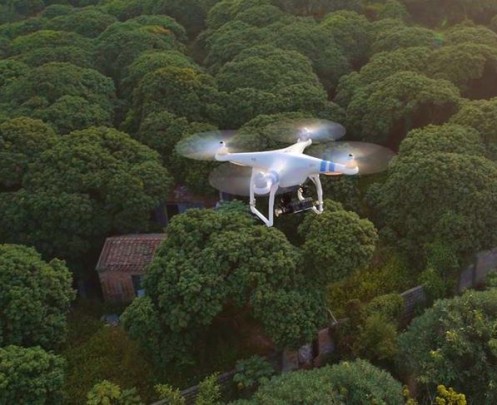 Meet Pablo Moreno, Drone Photographer and Videographer
Pablo More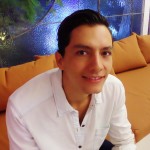 no is a young entrepreneur who moved from Mexico City  to Playa Del Carmen in 2013. He just launched an aerial drone photography company here in called Eye Above Aerial Photography. Pablo Moreno has a videography diploma from Mexico City where he studied 3d Animation and Video editing. He offers his services for all the above mentioned applications of this exciting new video and photographic method. In addition to offering Full HD and up to 4k HD videos, he can also edit and compile a complete package for whatever your needs are.
To contact Pablo Moreno:
Spanish and English spoken
Phone: 984-140-5439
https://www.facebook.com/EyeAboveAerial