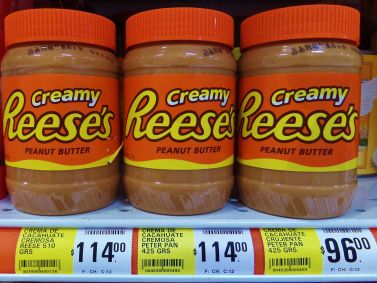 Most people think about moving to Mexico for a cheaper life. This includes food, but there are some things that will definitely cost you more in Mexico. Life in Mexico is basically what you make of it and how you adapt to local customs including taste in food. For more on cost of living in Playa Del Carmen, see our article here.
In general imported foods cost much more since there is a smaller percent of people interested in buying these products. The good news is you can find local replacements for some of these items.
Here is a fun look at 7 things that will cost you more in Mexico
Peanut butter! Do you love it? Better stock up! While most jars cost about 40-50 pesos some brands might run you 114 pesos! That is about $8.77 USD How about just a jelly sandwich?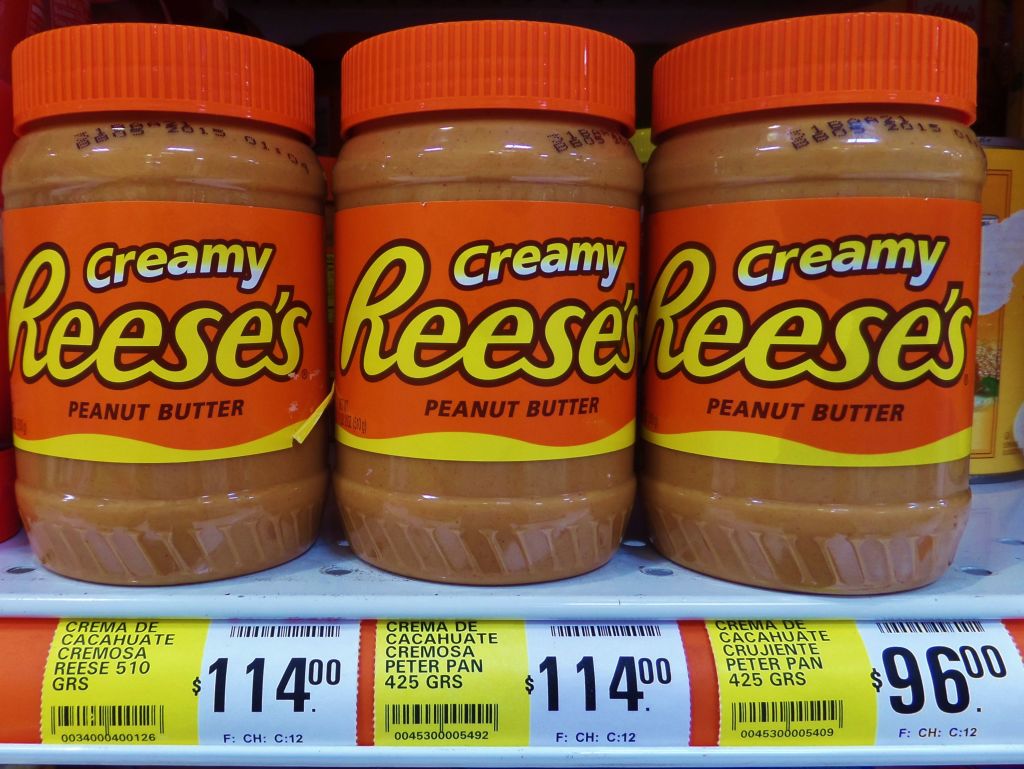 Cereal and especially healthy cereal! This Organic cereal will run you nearly $7.85 USD. Don't worry oatmeal is cheap here.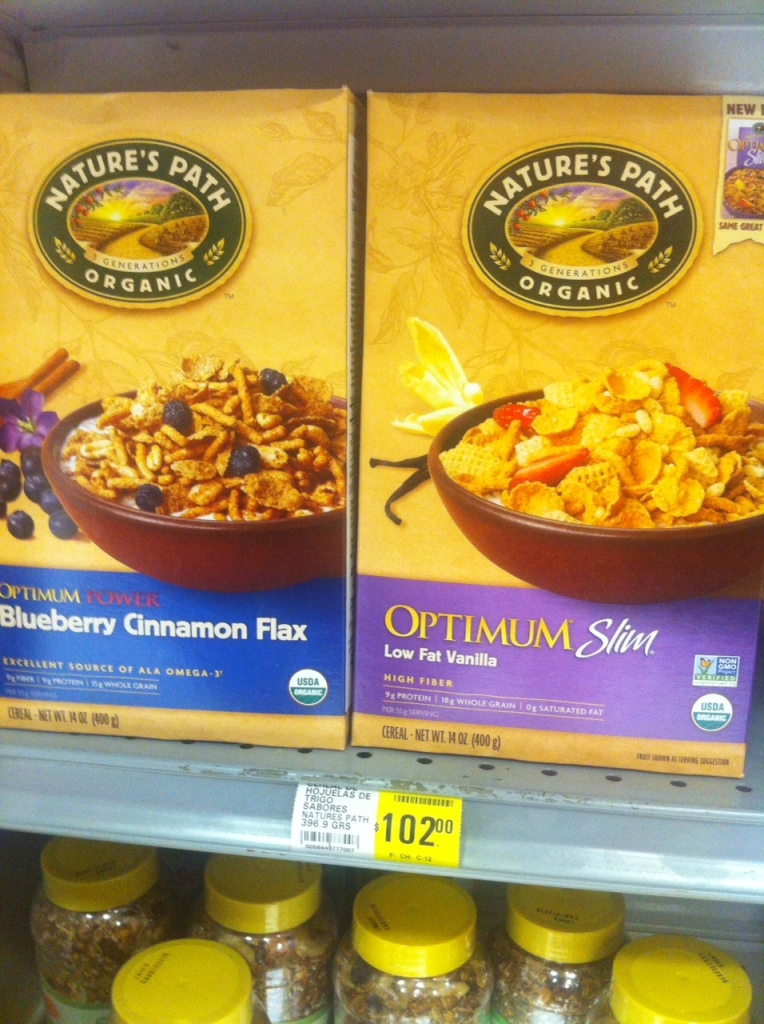 Cheese especially imported cheese! This blue cheese is nearly 1000 pesos a kilo! That means the average human at the same price would cost $6,462 USD! The good news is that local cheeses like Oaxaca and Queso Chihuahua are much more affordable.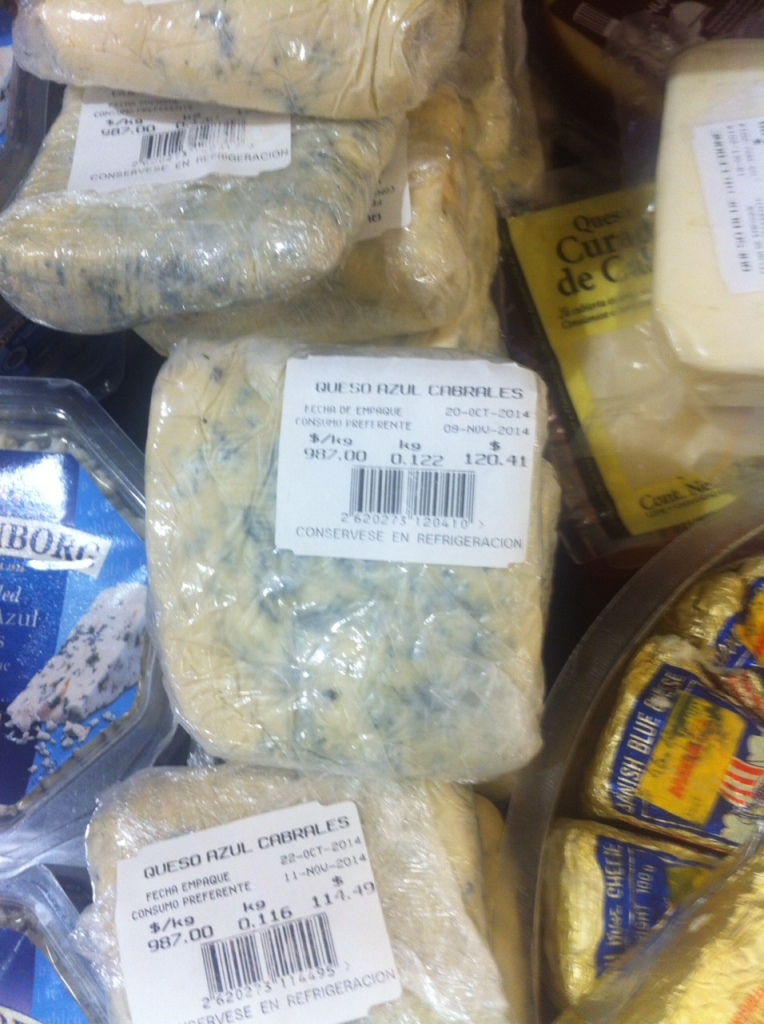 Asparagus. Think you have expensive taste? Wait till you try to cook up a favorite side dish of veggies. That is if you can find it in the grocery store. Plan on spending a lot of green on this green, about $4.50 a bunch.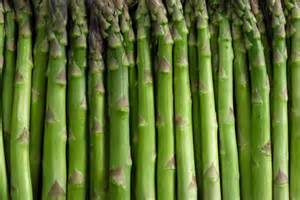 Chips. Bags of chips have been going up all over but you might find your favorite ones a little extra. These bags of chips will set you back $4.15 USD. Maybe you should go on that diet!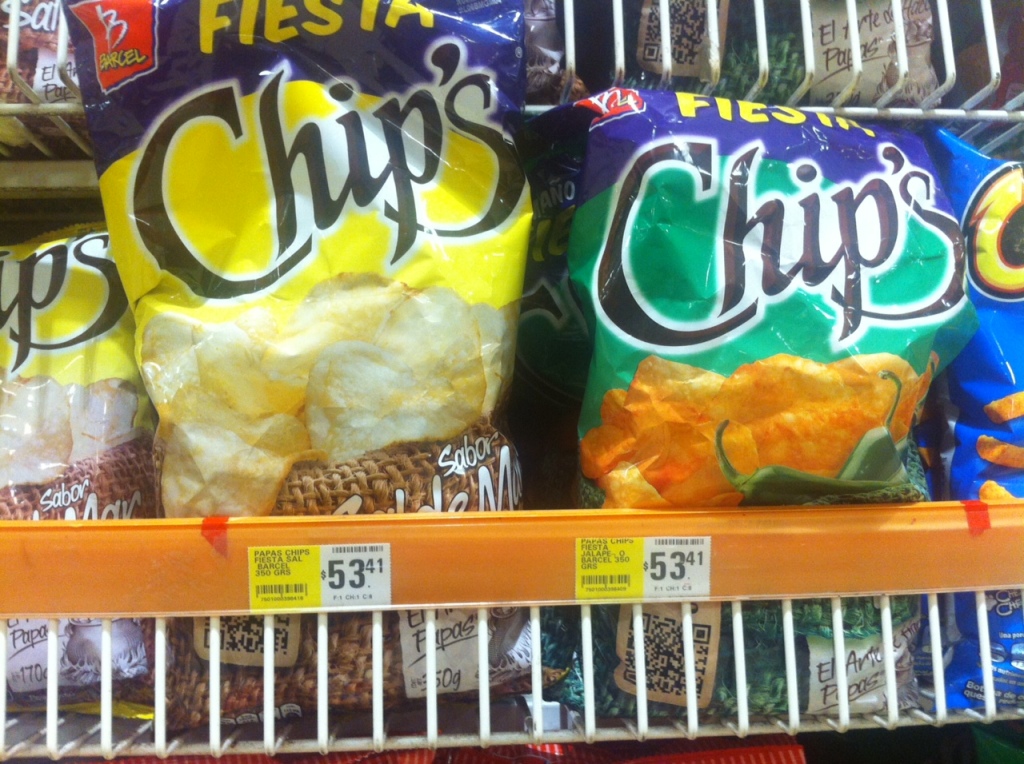 Grapes. What! Yes, try getting good seedless ones as well. They are not often found in the supermarket either. Even though grapes are grown in the north of Mexico you are better off eating bananas or mangos. At $4.50 a bag you might not be so tempted.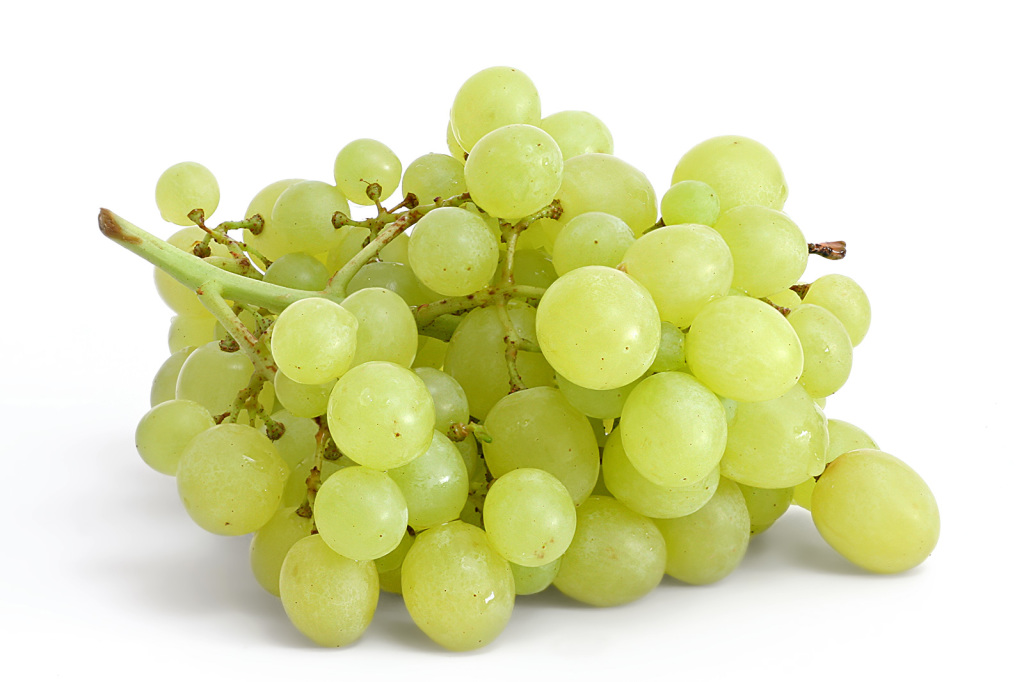 Specialty products. This involves a lot of Asian food imports and American foods. This Hooters Sauce will set you back $11.08 USD. At that price you might as well just go to Hooters and save the extra for the tip!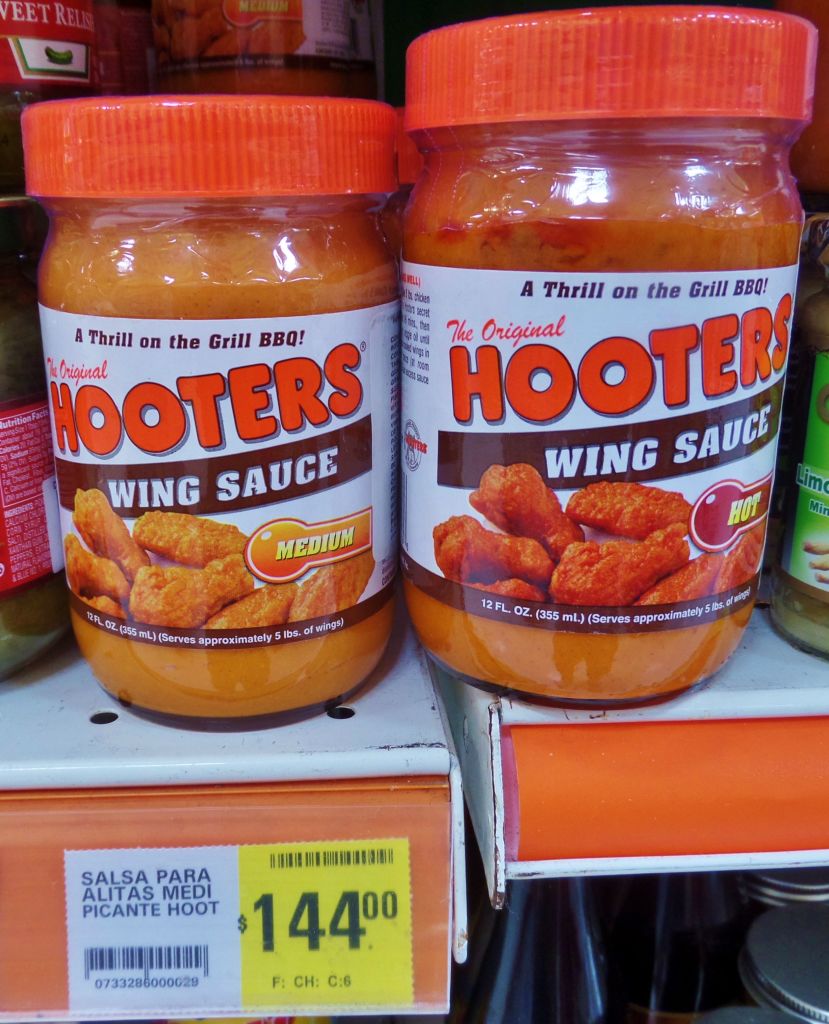 Thanks for checking out this article on grocery shopping in Mexico. You might also like to check out our article on a great service in Playa Del Carmen that shops for you and delivers to your door! Click below to see their website. It is super easy to do and gets great reviews from our other readers.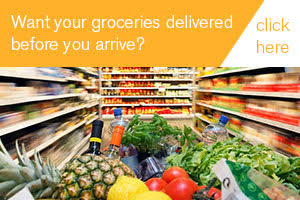 If you liked reading this article you might also like to read our article on inflation in Mexico and how it effects all of us.