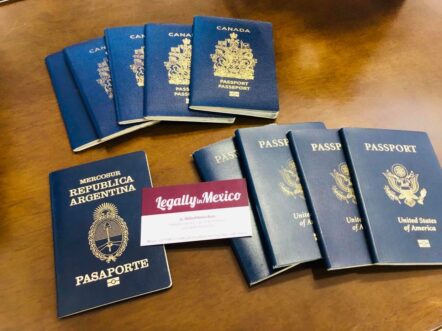 What is the best visa for living in Mexico?
If you have considered moving to Mexico or have been visiting on a tourist visa for a while, you might want to consider a residential visa. There are two types that give you permission to live in Mexico and also offer a lot of benefits to you. We have recently seen how things can change and countries allow only residents in or across borders. It is always good to be up-to-date on visa restrictions and have the best visa that fits your needs. We recently asked Milly Arceo to explain the differences between the Visa Temporal (temporary visa for Mexico) and the Visa Permanente (permanent visa for living in Mexico). Here is what she wrote: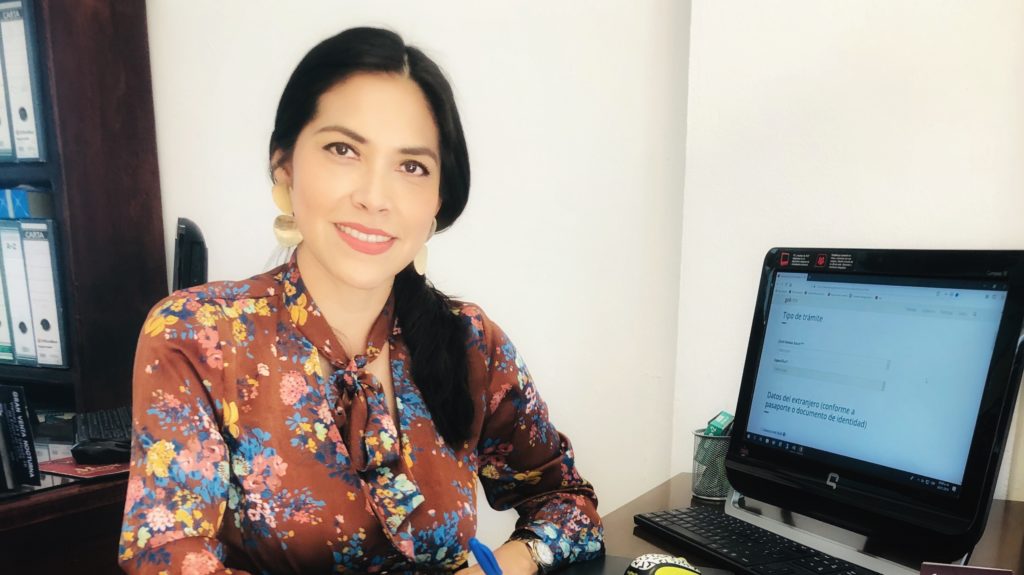 If your plan is to move temporarily or permanently to Mexico, there are two types of visas available.
The temporary residence this is valid for one year with the option to renew the following year for another 3 years.
The permanent resident visa is a one time process and it does not have an expiration date.
So what is the best visa for you? That is what we will talk about next.
How do you know which visa is the best for you?
From my personal point of view with experience in immigration procedures and the resolution time for each one of them, I highly recommend that if you can meet all the requirements for permanent residence, apply for this.
I will explain to you some of the benefits of permanent residence.
The process is a one time application without having to renew (except for minors).
If you want to work you can do it from the moment you want to. You just need to notify the immigration office within 90 days after starting.
Getting this visa is a step before naturalization if that is something you would like to get. It doesn't mean that you are Mexican, therefore you don't lose your nationality.
If you have property and you sell as a permanent resident, you can pay less taxes (contact a real estate agent for more information on taxes).
What are the differences between the two regarding travel?
With both visas you can be out of the country the time you want, the big difference is with the temporary residency you need to come to Mexico to renew, you even have the option to let it expire while you are out of the country and have 55 days to come back and renew as normal.
With the permanent you don't need to renew so you can be out of the country all the time you want, unless you are going to apply to become Mexican citizenship. In this case you cannot be out of the country more than 180 days for the last 2 years
How to get permanent residence?
Since in my opinion, this type of visa is best for many people, what are the current requirements to apply for this visa?
Option 1- Showing the last 12 months of bank statements with a minimum of 20,000 days of salary in Mexico 123.22 pesos, which is a monthly total in your balance of 2,464,400 pesos, about 112,000 USD.
Option 2- If you are retired proving your pension after taxes per month 500 days of the minimum wage in México which is 61,610 pesos or around 2800 USD for the last 6 months
Option 3- Having a Mexican child.
Option 4- After 4 years of a temporary residency or after 2 years of temporary residency obtained because of marriage to a Mexican or with someone with permanent status.
If you don't meet these requirements, you can also apply for a temporary visa.
Important note:
Even if you meet all the requirements for the permanent visa, it will really depend on the Mexican consulate that you go and what they decide. Also an important tip for you: if you have all the money the law requires for a permanent visa, but you are still working, have a company, or just to mention the word work, you automatically you will be given temporary visa.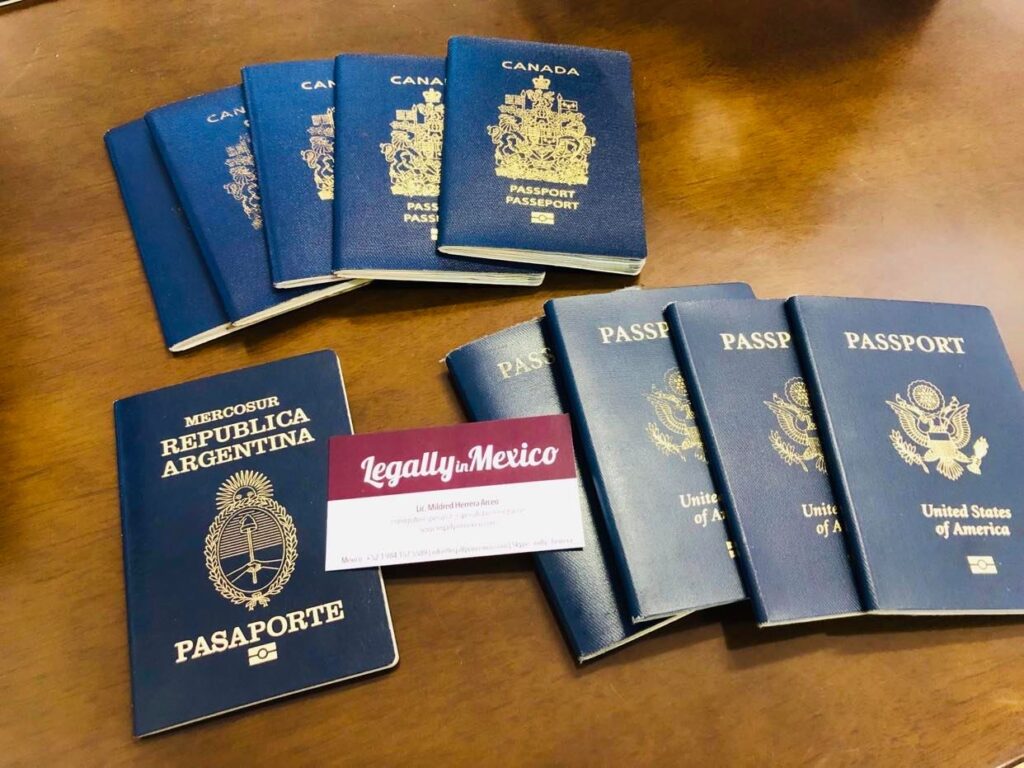 The temporary visa process for Mexico
Now let's talk about temporary residence, this is valid for one year and then you have the option to renew until you reach 4 years. If you don't have a work permit, you cannot work until you obtain a permit at the immigration offices.
How to obtain a temporary residency?
Here are seven options for applying for a temporary visa for living in Mexico.
Option 1- Same as for the permanent, but you need to show less money per month in your bank account, for this option the law just required 5000 days of the minimum wage in Mexico which will be as a balance per month 616,100 pesos or around 28,000 USD.
Option 2- Retired with a pension after taxes proving 300 days 36,966pesos or around 1680 USD for the last 6 months.
Option 3-Working and proving you earn per month 300 days 36,966pesos or around 1680 USD for the last 6 months with a letter from your employment stating you can work from your computer.
Option 4- Married with a Mexican or a person with temporary or permanent residency.
Option 5- Having a company who wants to sponsor you and getting all the paperwork to hire you in order to have permission to work.
Option 6- If you are an owner of a property, with a value that exceeds forty thousand days of general minimum wage in the Federal District (123.22 pesos) so around 4,928,800 pesos or 224,000 USD.
Option 7- Investment, if you participate in the capital stock of a Mexican moral person, and that the amount of the investment actually made for the participation of the foreign person in the Mexican moral person exceeds twenty thousand days of the general minimum wage in force in the Federal District (2,464,400 pesos) or around 112,000 USD.
In short, the two residences allow you to be in Mexico, the temporary visa for a definite time and the permanent visa for an indefinite time.
Do you have questions or need help with a visa?
If you are thinking of moving to the Riviera Maya area in Mexico and have some questions or need help with your visa process, Milly Arceo comes very highly recommended by our readers as well as us here at EverythingPlayaDelCarmen.com. You can find another helpful article about immigration to Mexico here and if you want to contact Milly Arceo, you can do so here via email.