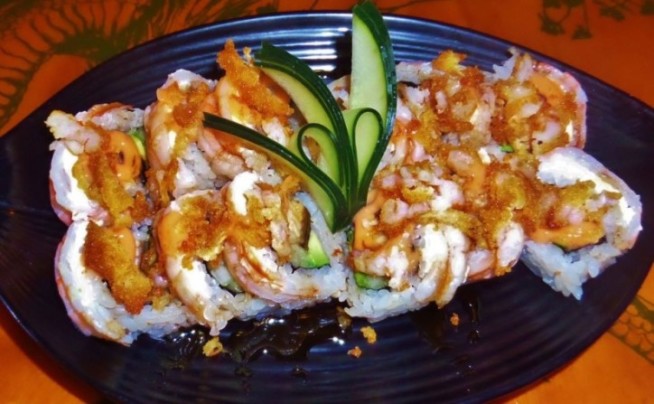 Sushitlan is one option for sushi in Playa Del Carmen. Sushitlan used to have a restaurant on 5th Avenue but now it is closed and has only their  location on 30th Avenue and 22th Street.
Sushitlan Sushi Restaurant
Many people ask for a good place for sushi in Playa Del Carmen and the basic answer is, Playa Del Carmen is not a big sushi town. The biggest surprise in the sushi world in Mexico is the fact that Philadelphia cream cheese is used so much in sushi. Here at Sushitlan you will get a little bit mixed Mexican influence with more traditional sushi flavors.
One interesting dish they have is the chipotle shrimp rice bowl. It is a pretty mixed Mexican inspired dish. It is not gourmet but the mayonnaise based chipotle sauce is good if you like that sort of thing.
You can get decent rolls here and it should satisfy your sushi craving, just don't go expecting a true Japanese gourmet experience.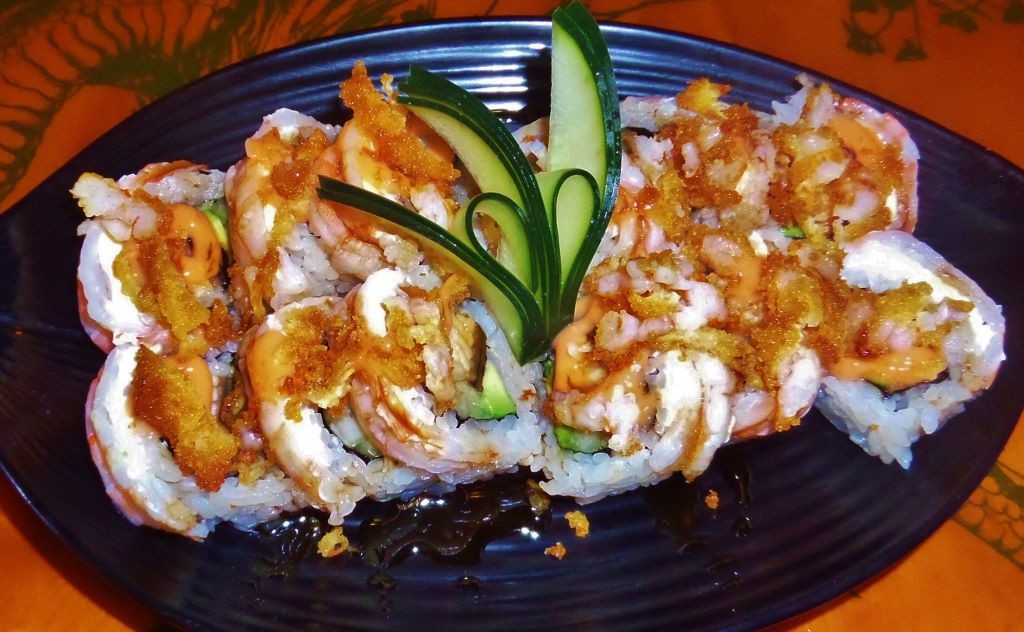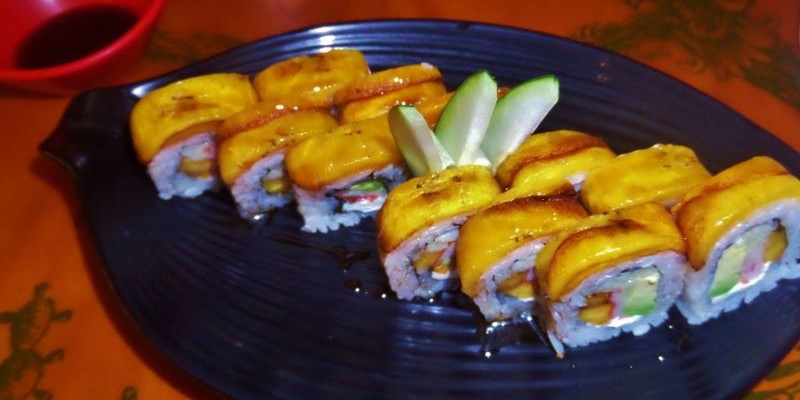 Prices at Sushitlan
This is a mid priced sushi restaurant. This will not break the bank and it is not going to be a gourmet dinning experience. Rolls cost about 70-120 pesos.
Tip: They often have 2×1 specials, so it makes dinning with a friend cheaper.
Where is this sushi restaurant?
30th Avenue on the corner of 22nd Street.
Hours
Monday-Sunday 1:00pm-11:00pm
Website
Phone
5th Avenue location 984-803-0300
30th Avenue location 984-803-3838
Have you been to Sushitlan for sushi before? What did you think? Let us know in the comments below.