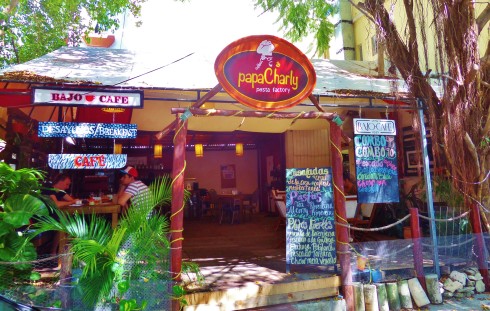 Update: Papa Charly Restaurant is now closed. 
We are always on the lookout for good restaurants in Playa Del Carmen and we have a great place for lunch for you this time! Papa Charly Restaurant is open for all three meals a day but we especially wanted to tell you about the great food and lunch special they have. In Playa Del Carmen you can get some good lunch deals and this place is a true hidden gem.
Papa Charly Restaurant for Lunch
You can order off the menu as well but the main plates are around 80-99 pesos so you are basically getting a free second course, dessert and drink for free in your combo. So you do the math!
The price is either 109 pesos for a limited menu option combo or 119 pesos for a larger selection of menu items. Included in the price is drink of the day, salad or pasta, main course plate and then dessert. Wow! All that for just about $5.40-6.40 USD!
This lunch special is from 12:30pm-4:30pm.
The drink of the day can feature fresh made limeade or other fruit infused drink. Portions are nice and you wont leave feeling overstuffed. So how does that sound to you? Well just look at these combos and tell us what you think.
The first combo is a fettuccini pasta with cilantro cream sauce and broccoli, followed by a chicken in white wine sauce with mash potatoes and vegetables, and then lime pie slice (drink not shown).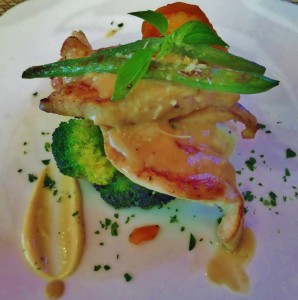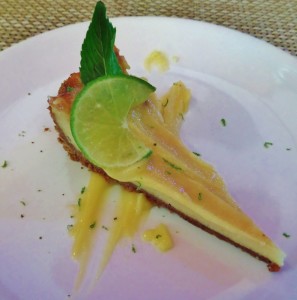 Or how about this combination: Thai noodles, eggplant moussaka, followed by a flan (drink not shown).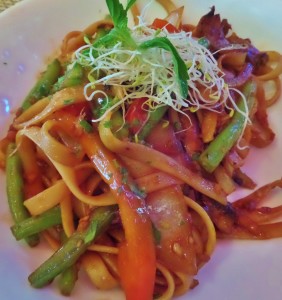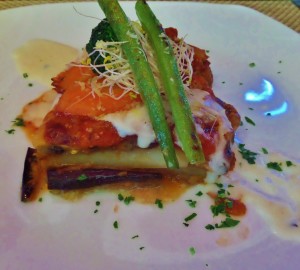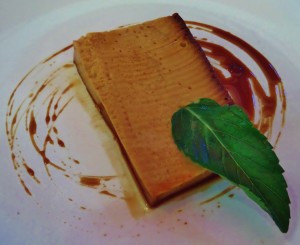 Lets support great restaurants in Playa Del Carmen and tell them you read about them here.  We love supporting good local businesses.
Enjoy this nice open air restaurant with fast and friendly service and make sure you visit for the lunch combos!
If you enjoyed this article be sure to check out our list of Best Lunch Deals in Playa Del Carmen for more great places!
Our Video Presentation of Papa Charly Restaurant
Where is Papa Charly Restaurant
Papa Charly is located on 30th Street between 25th Avenue and 30th Avenue.
It is a little out of the normal tourist area but it is worth the walk or taxi to get there.
Hours
Monday-Saturday 8:00am-11:00pm
Closed Sundays
Phone Number
984-147-0802
Have you been to Papa Charly Pasta Factory before? Let us know what you thought in the comment box below.