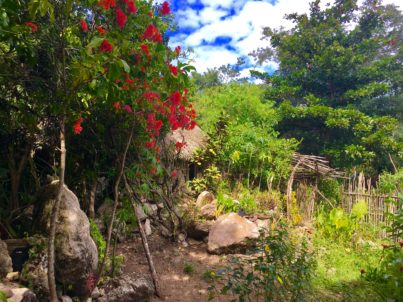 Private tours from Tulum with Mystikal Wanders
Mystikal Wanders is a private tour company that is based in the famous Azulik Hotel in Tulum. They offer these exclusive tours to guest of the hotel and also to outside guest. These tours are for people that want a special day exploring the area and creating a magical memory of your time to this culturally rich area.
Each tour is limited to a couple or a small group of friends. These are customized tours that will take you off the beaten path to discover the beauty of the hidden Riviera Maya. We went out on tour with them just to sample some of the places they can take you. You can see our experience in the video below.
Our video introduction to Mystikal Wanders
As you will see in the video, we were able to see some beautiful spots and culturally interesting places. These tours will take you places that other tours do not go and give you an up close look at the people and culture of the area.
What can you see on these tours?
Everyone knows the big tourist destinations in the Riviera Maya, but there is so much more to see. With Mystikal Wanders you can visit smaller places that large tour groups do not visit. You can be in places after people have left and have a magical experience like after hours at Mayan ruins.
These tours are designed to give you a unique and personal experience. The tours highlight the simple life, the joy of the people, the traditions and what people are doing to preserve nature.
Cenotes
Cenotes are a unique natural feature of our area. Imagine yourself swimming in a cenote with just you or just a few people? Mystikal Wanders selects cenotes that are more remote yet still naturally beautiful. You can take a swim or just take in the views.
Mayan families and communities
In this part of Mexico there are still people that speak Mayan and carry on centuries old traditions. Imagine visiting a real family and seeing how they live. These are not recreated homes, but the real thing. The guides will help translate and highlight the unique ways that people use the plants, cook and farm the land.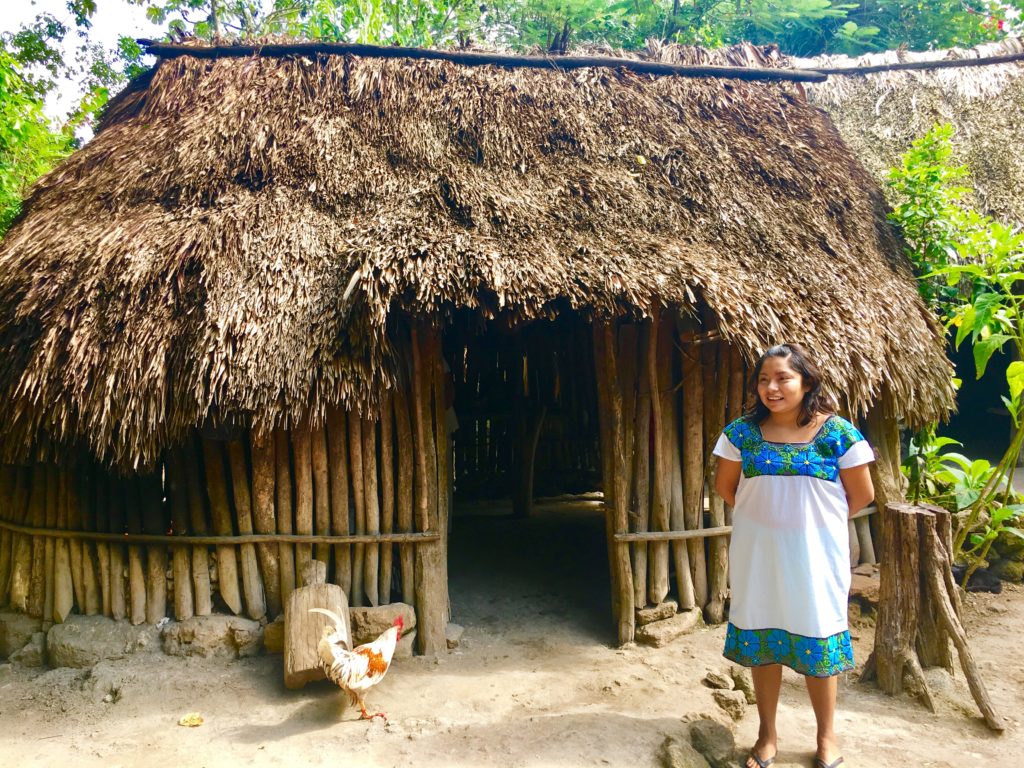 Natural areas
There are some beautiful nature reserves in our area. Some of these are lagoons with trails or cenotes. Wander through ancient trails and walk in the footsteps from people centuries before you. You can even pass by ancient Mayan ruins that are buried in the jungle. You can also go looking for animals.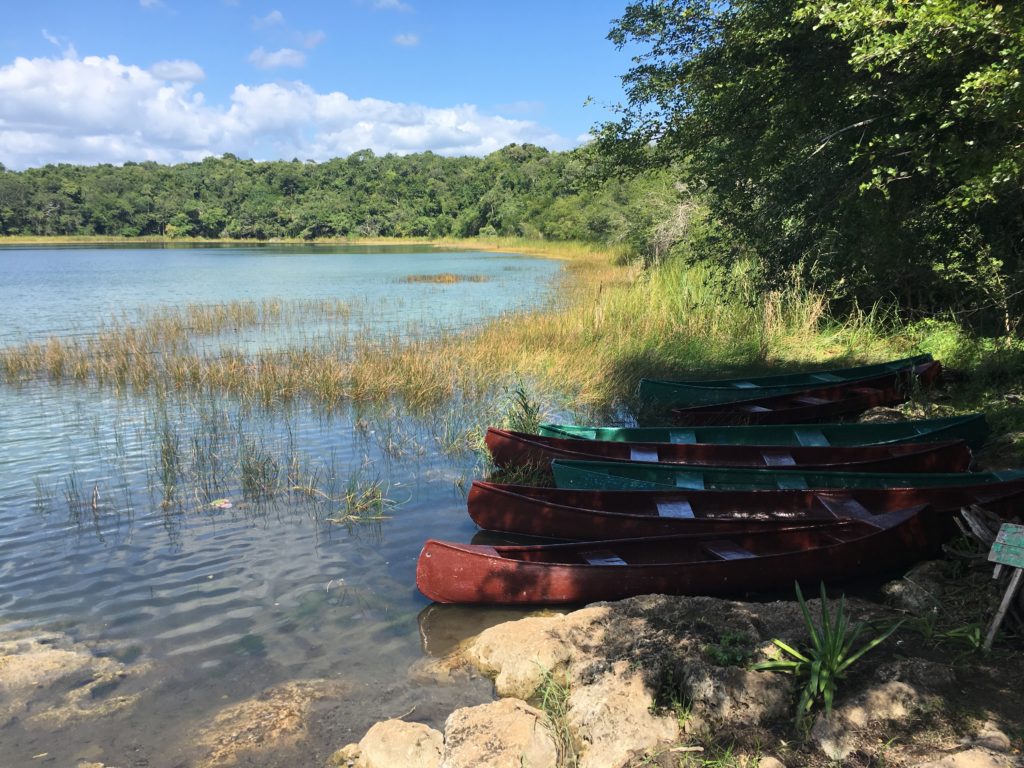 Mayan ruins
Tulum is best known for it's Mayan ruins. Coba ruins are also close by. A trip to the Riviera Maya is not complete without seeing some of these. Mystikal Wanders can arrange a visit at sunset or for a picnic to make for that special moment.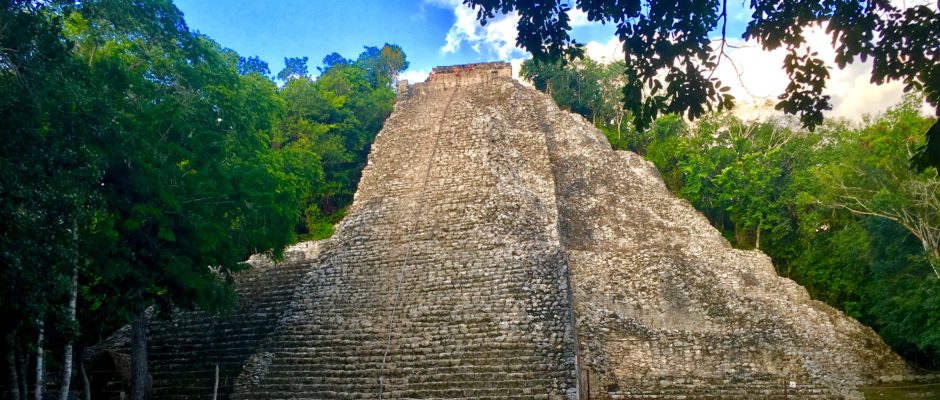 How much are tours and how to contact Mystikal Wanders
Tour Prices
Since each tour is different and custom made we will only list some general prices. For exact pricing of these personalized tours please contact them at their email address below.
Visit more remote cenotes $60-70 USD per person
Day trip to visit Mayan communities and visit quiet destinations $180 USD per person.
Mystikal Wanders tours is based in Tulum so the prices are for tours leaving the area. If you are staying outside of Tulum, please contact them for a price add on or for transportation options.
Contact Mystikal Wanders
The best way is via email: [email protected]
Have you been on a tour with Mystikal Wanders? Would you like to know more? Leave us a comment in the section below. We would love to hear from you.