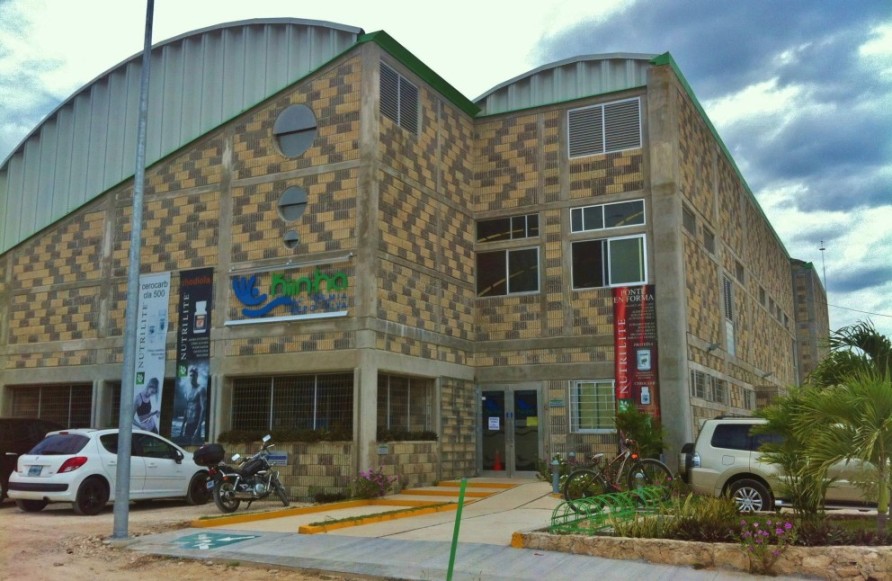 Kiin Ha is a sports center with a 25 meter indoor pool. Besides swimming they have squash and fitness classes like circus sports. The main attraction is the indoor 25 meter pool with 5 lanes. It is heated in the winter, as if you thought that was necessary in Playa!
The sports center has changing rooms, showers, lockers, small store with swimming supplies and parking. For swimming you must have swim cap.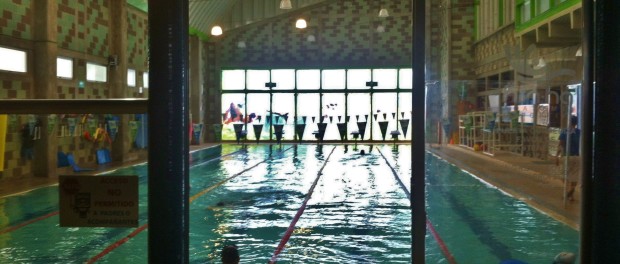 Swimming classes at Kiin Ha
Classes are for babies 4 months-28 months old) or babies classes (29 months-4 years old), children (4-16 year olds), pregnant mothers, adults (17+), older people, and therapy.
Prices
Annual inscription fee is 550 pesos for use of the club. Lessons and open swim range from the amount of visits per week you want. Class prices range from 525 monthly to 1,575 pesos. This price range also gives you an approximation for prices for open swim.
Hours
Monday-Fridays 7:00am-10:00pm
Saturdays 7:00am-1:00pm Closed Sundays
Website and telephone number
http://www.kiinhaacademiadeportiva.com.mx/
984-206-1524 and 984-879-9930
Where is kiin Ha?
Kiin Ha is located just off Constituyentes Avenue one block north. It is between 85th and 90th Avenues. (The other side of the highway)