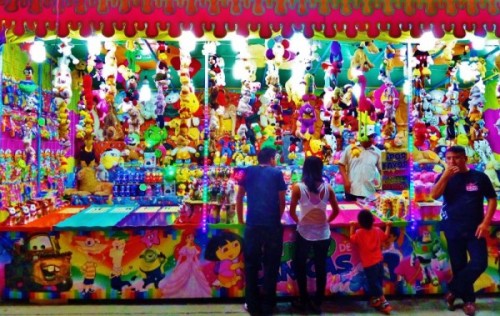 Fairs in Mexico have that quaint small town feel of times past. The innocent feel of seeing farm animals, eating some sweet treats and seeing children in a moment of happiness is something that is a cross section of life in Mexico. We set out to capture the feel of the fair in Playa Del Carmen for you. If you get a chance to visit one it can be a fun evening especially if you have kids.  Usually there are several a year in Playa Del Carmen and are either at the Plaza Municipal and Walmart parking lot in the downtown area or on Constituyentes Avenue and 115th Avenue.
Fairs, Carnivals and Circus in Playa Del Carmen
Scenes from the Fair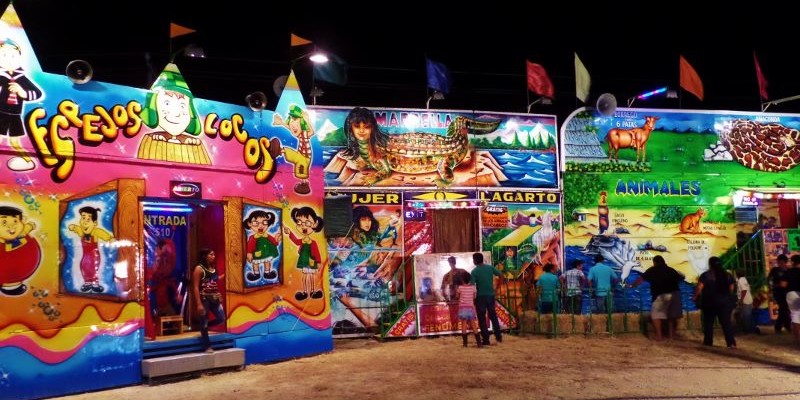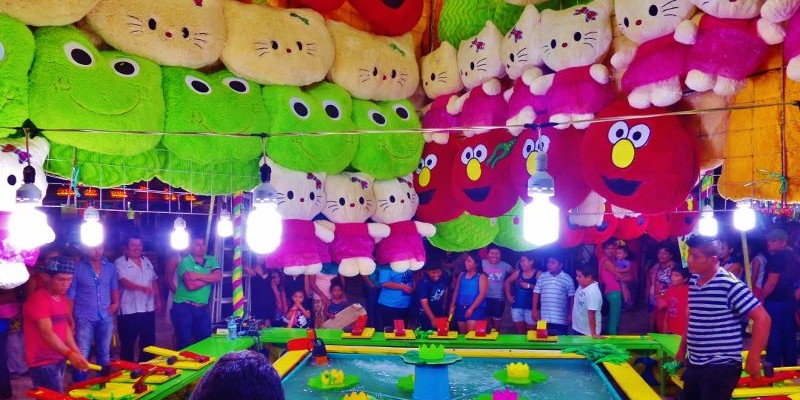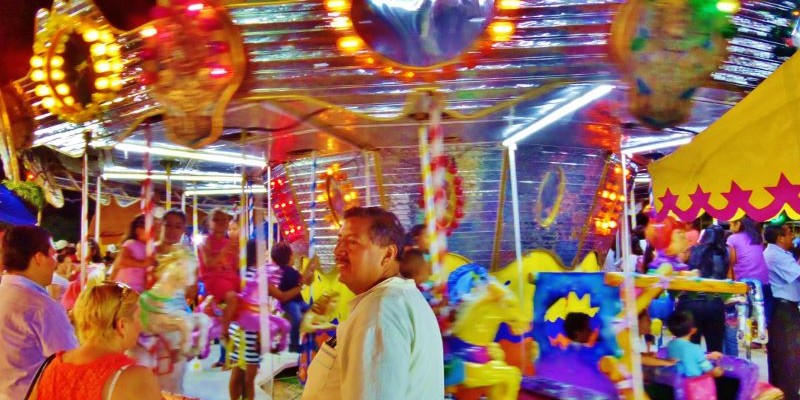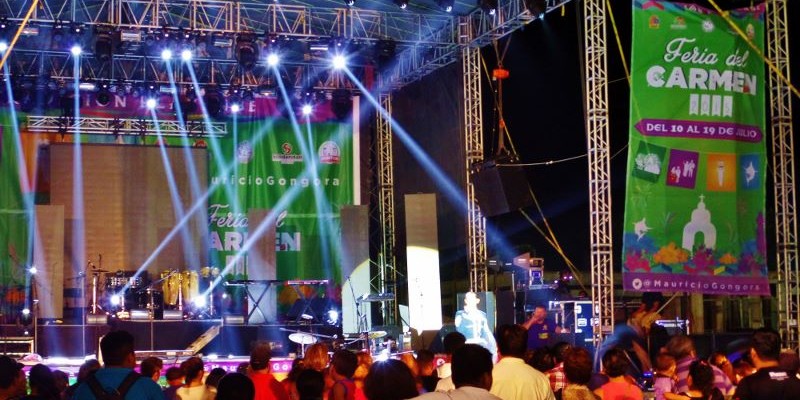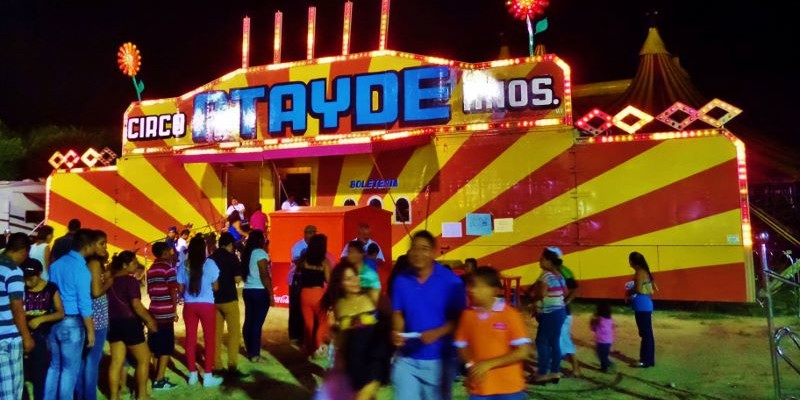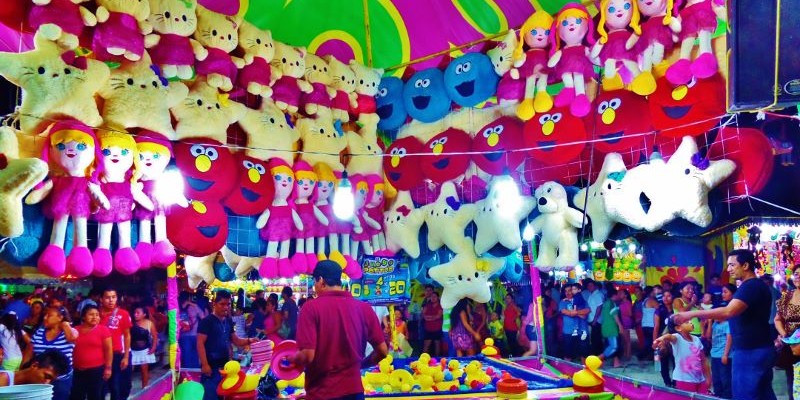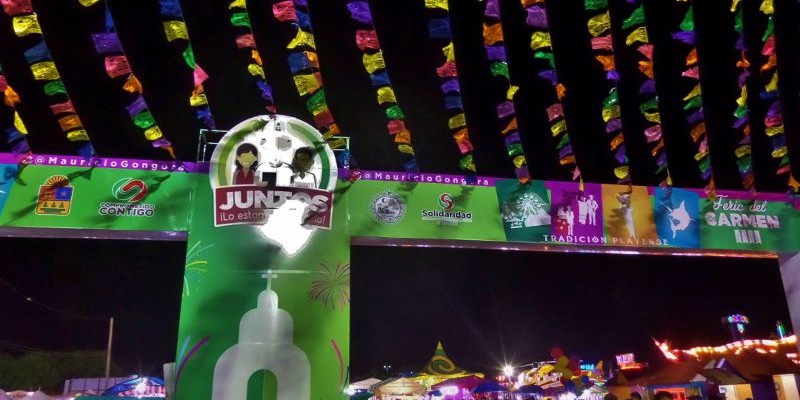 Below is something that is unique to Mexican Fairs and Carnivals. Men stand on a platform and auction off goods. Usually a crowd forms and they keep adding to the amount of things they are selling or lower the price to entice people to buy on the spot. Prices usually go from 20 pesos-100pesos. See video below. It is usually very loud, fast paced and somewhat interesting to see this local style of pushing goods.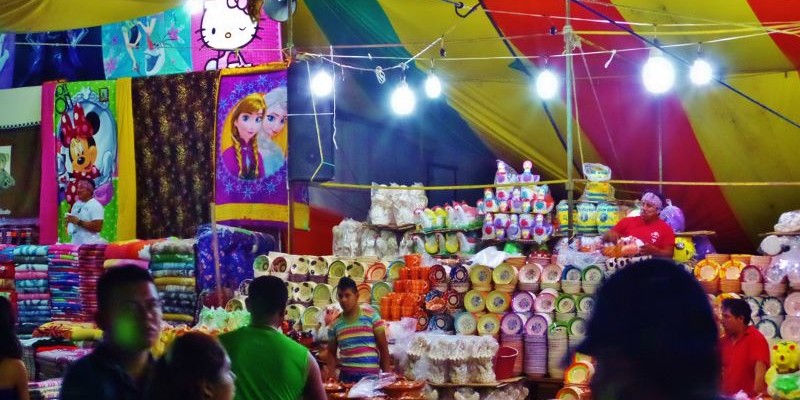 Video of auction at Fair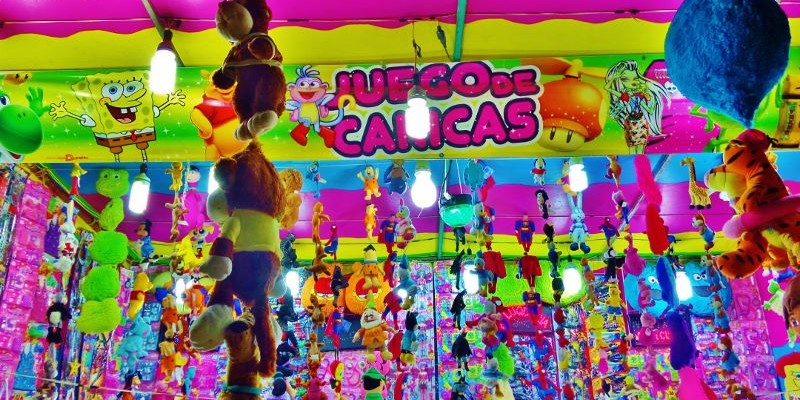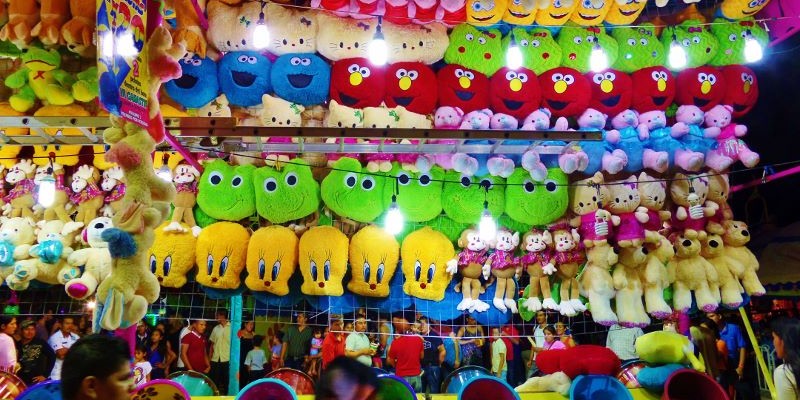 Rides at the Fair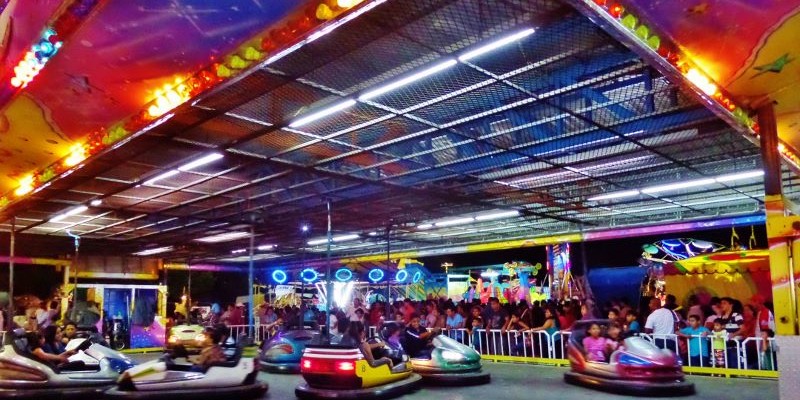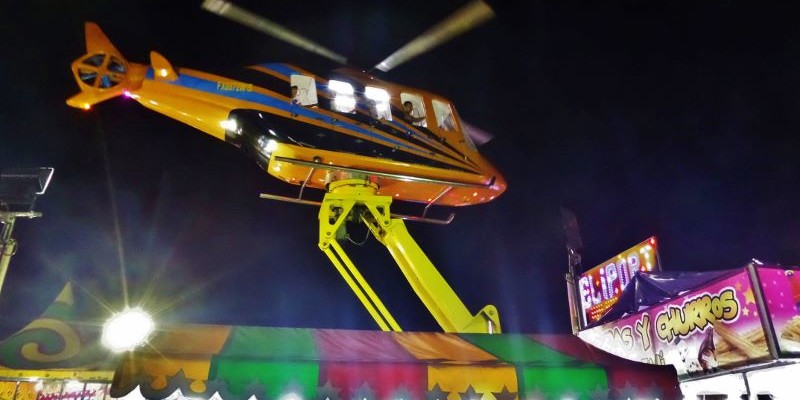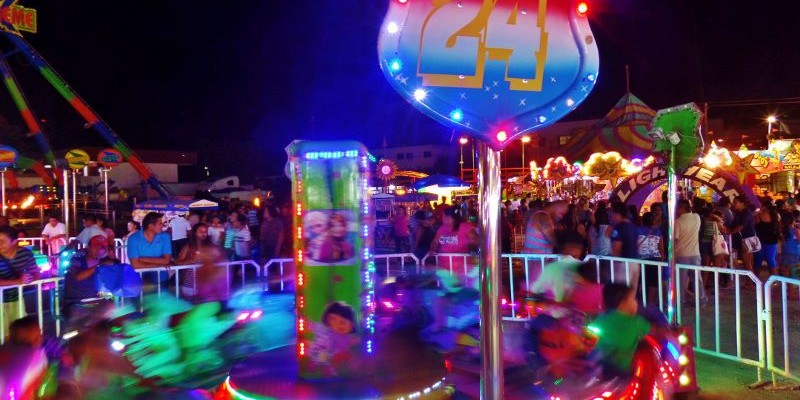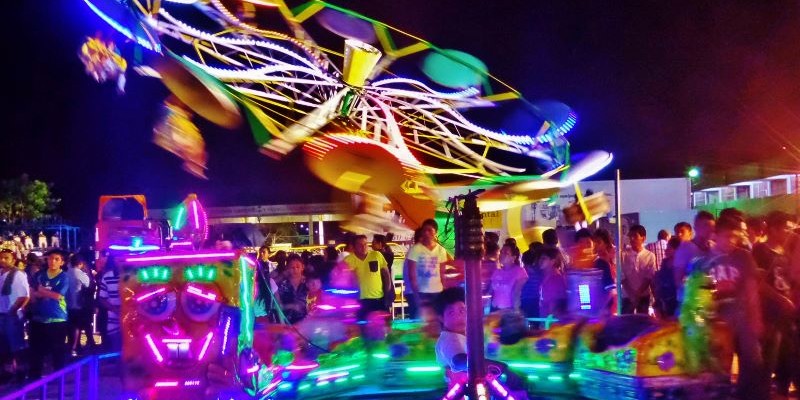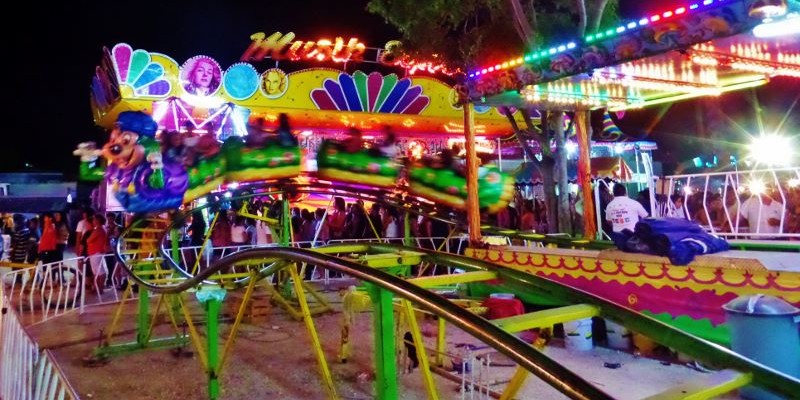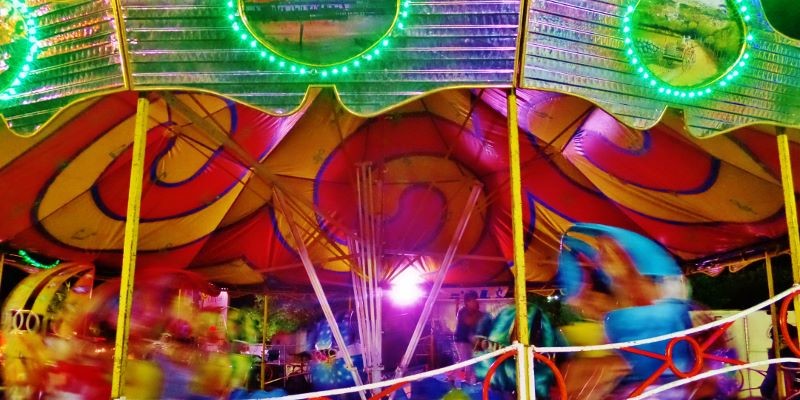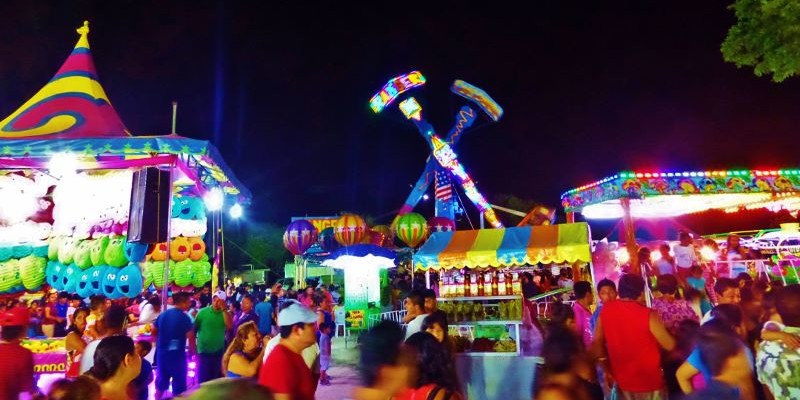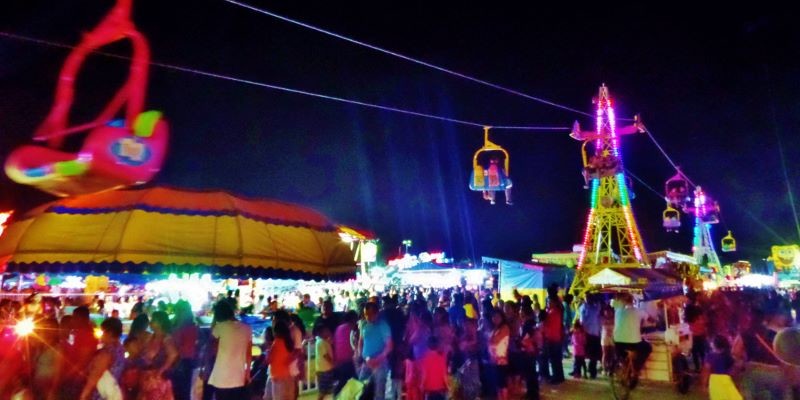 Fair Food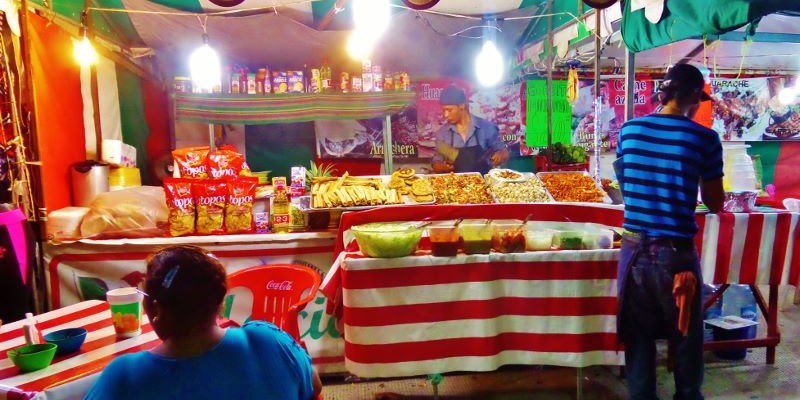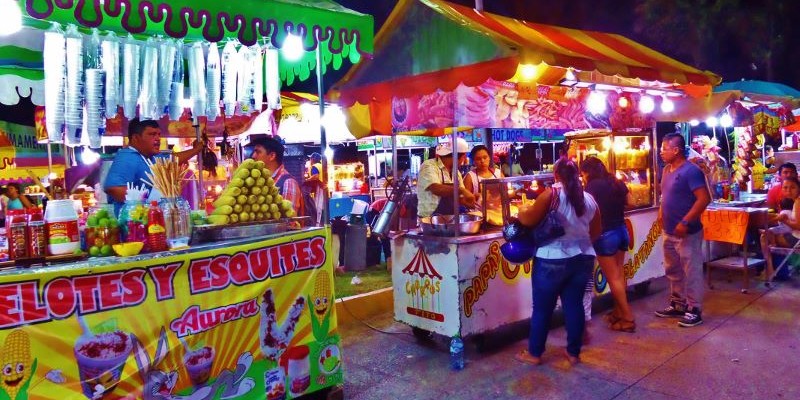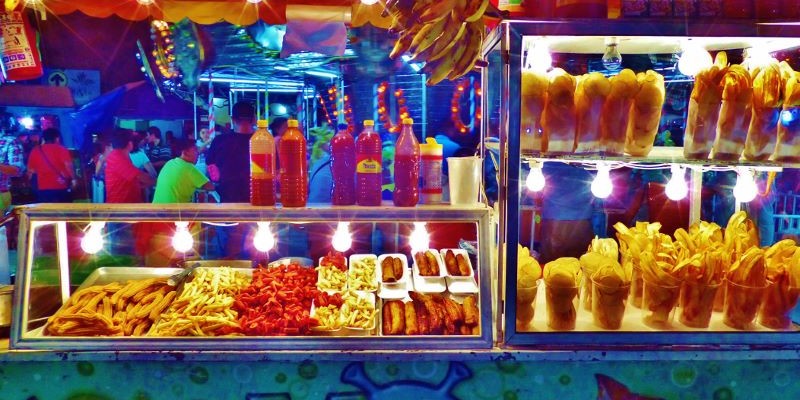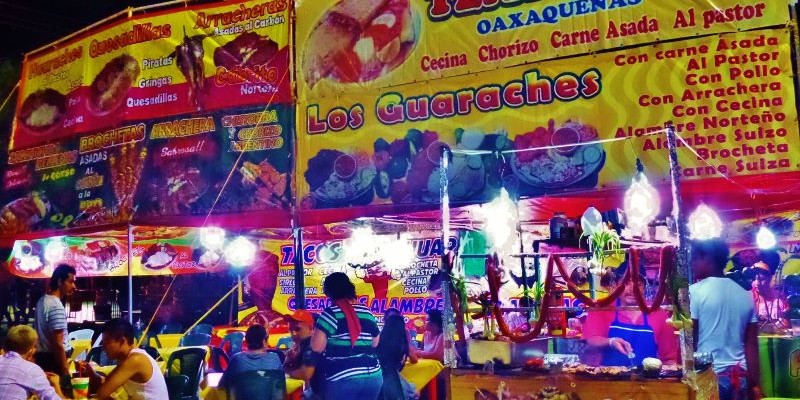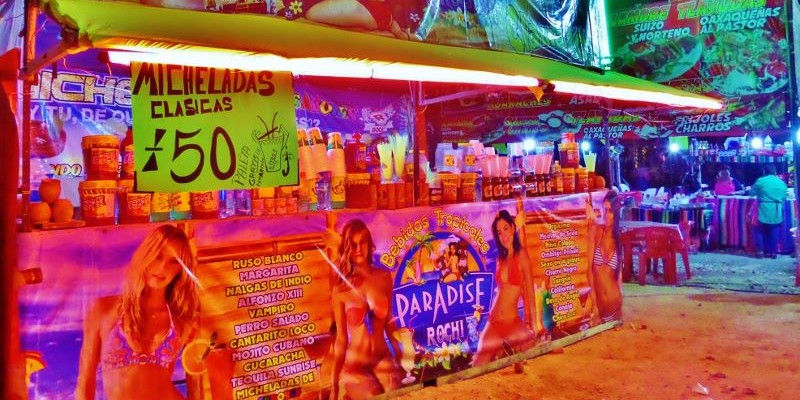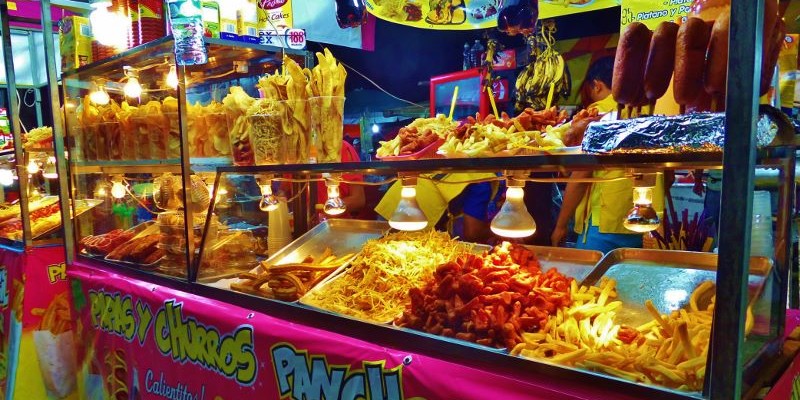 Animals at the Fair
What would a Fair be without farm animals? Here are some of the animals on display.
Note: Recently in Mexico there was a big backlash against using animals in circuses. Many people cared about the ethical treatment of animals. There is still a growing appreciation of animals in Mexico. While standards might not be the same as other countries, the good news is that more attention is being given to the proper care and use of animals.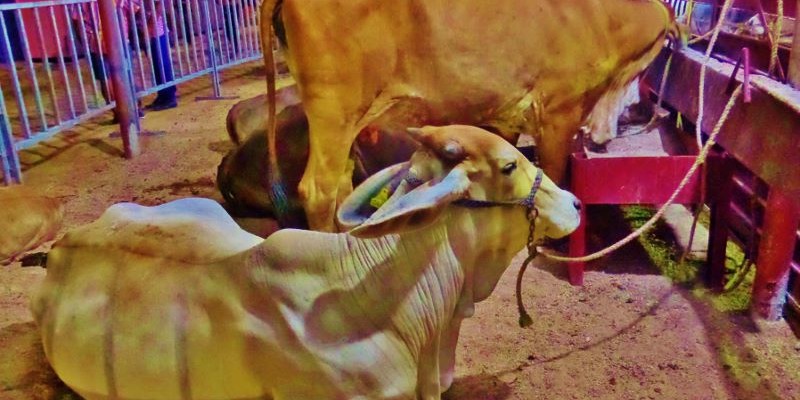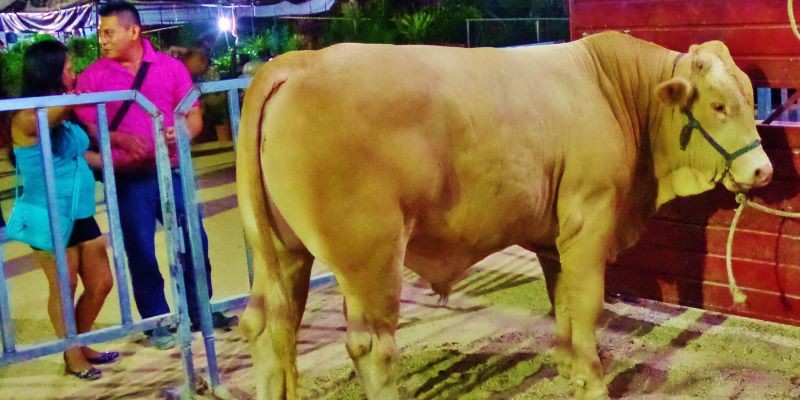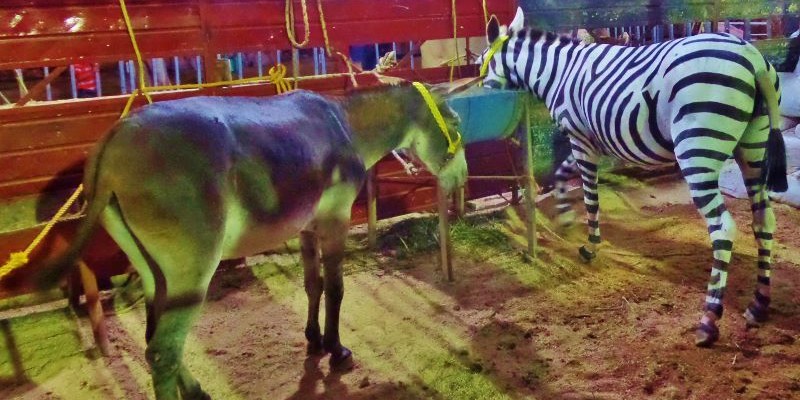 Note: The donkey on the left is normal and the zebra is not real. There is a tradition in Mexico to paint donkeys to look like zebras. In Tijuana, Mexico it is a popular tourist attraction to wear a sombrero and poncho and get your photo with a zebra.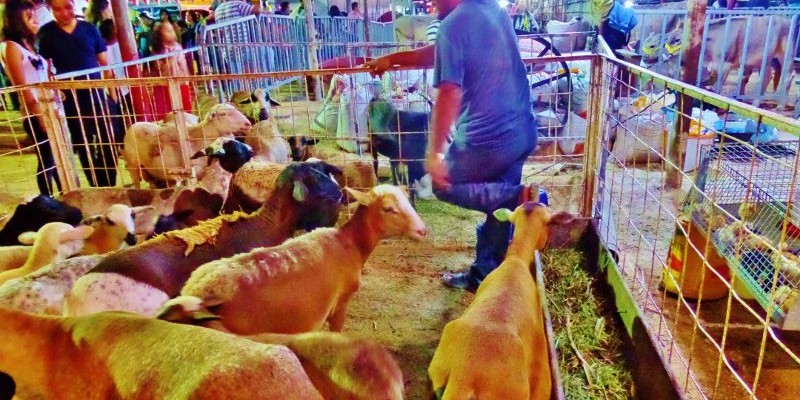 We hope you have enjoyed looking at this gallery and a look at the life and times of living in Mexico and Playa Del Carmen. Be sure to check out our other galleries from Playa and the area.
Have you been to a Fair or Carnival in Mexico? What did you like about it? Let us know in the comments below. We would love to hear from you.