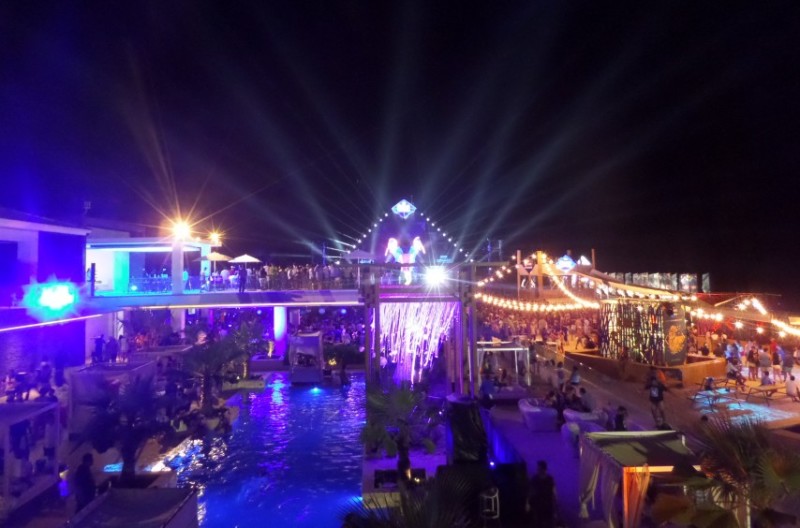 The first ever Corona Elements music festival was in Playa Del Carmen on September 12th, 2015.  This should not be confused with Corona Sunsets which is another music event in Playa. Corona Elements is a new festival created for all of the Yucatan Peninsula. It is inspired by the four elements: Water, Earth, Air, and Fire. Each music venue has a different theme and genre of music. Corona invites everyone to discover their type of music and have fun. This festival  started on September 12th in Playa Del Carmen and the last event will be on January 30th, 2016 in Merida.  Corona Elements is yet another large music venue that will attracted music lovers and bring more visitors to the city in a time when we get a little bit of a lower season.
Mainly these events attract a crowd from 20-29.3 years old. Some of the music events are not for everyone but they do show the dynamic diversity of how Playa Del Carmen has something for everyone. It is easy take part in these events or do your own thing in Playa.
Photos of Corona Elements in Playa Del Carmen
Here are some photos of the event. Playa Del Carmen and Mamitas Beach Club sure know how to throw a party! This event was on the beach just north of the main buildings at Mamitas Beach Club. The stage, lighting, security and planning was all first rate.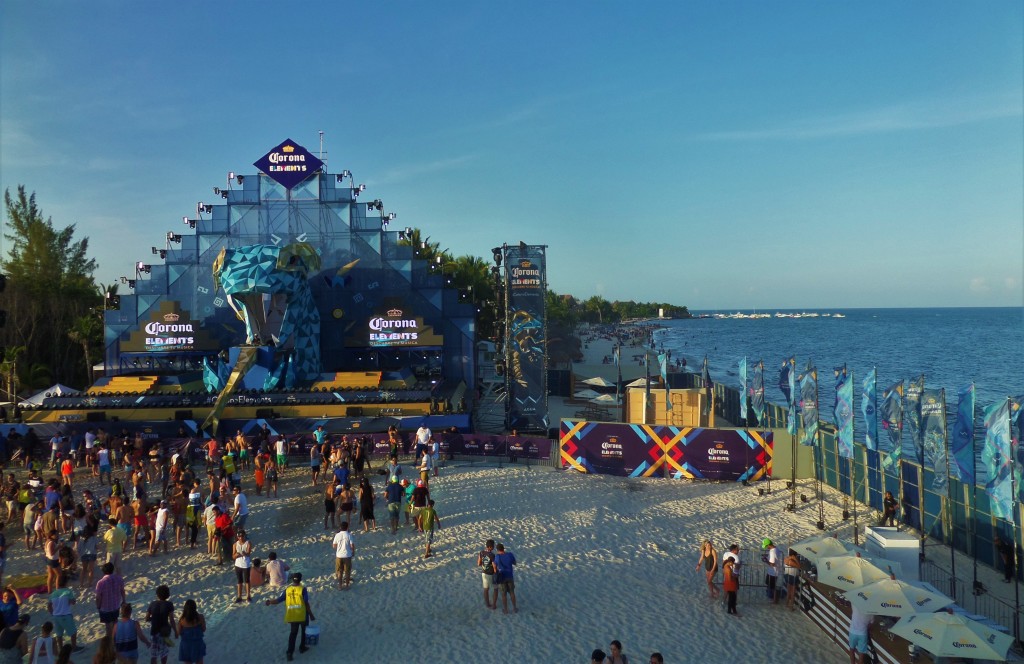 One really nice thing at Mamitas Beach Club is the VIP area for concerts. You have a lot of space and the pool to relax in. There is also a second level where you can get a great view of the stage. Below you can see the VIP area and the second story deck.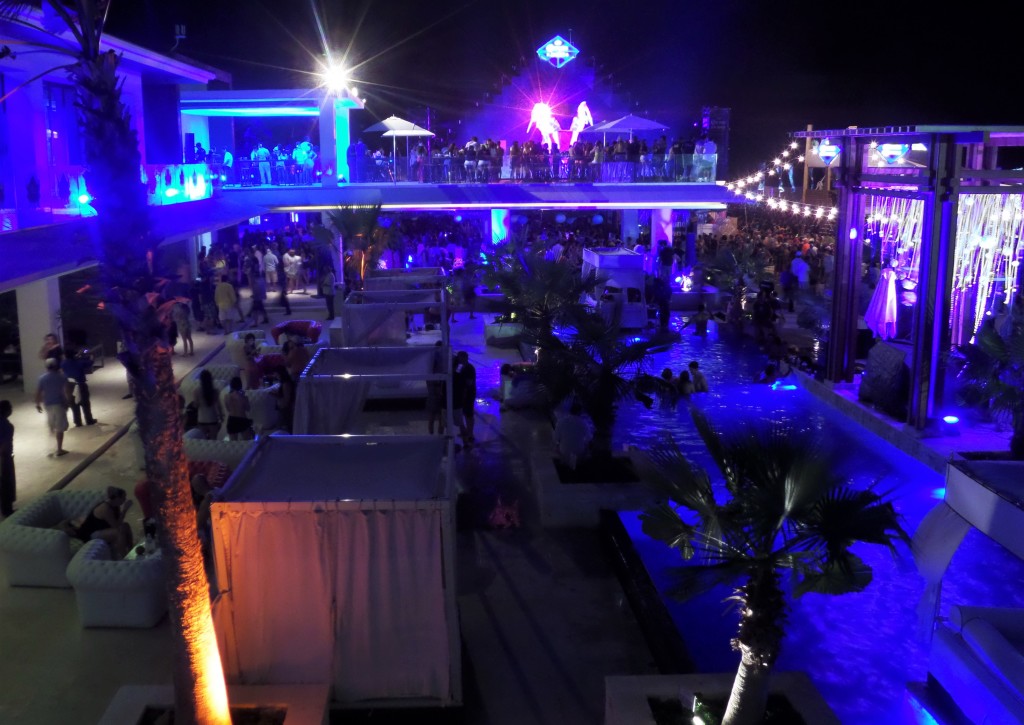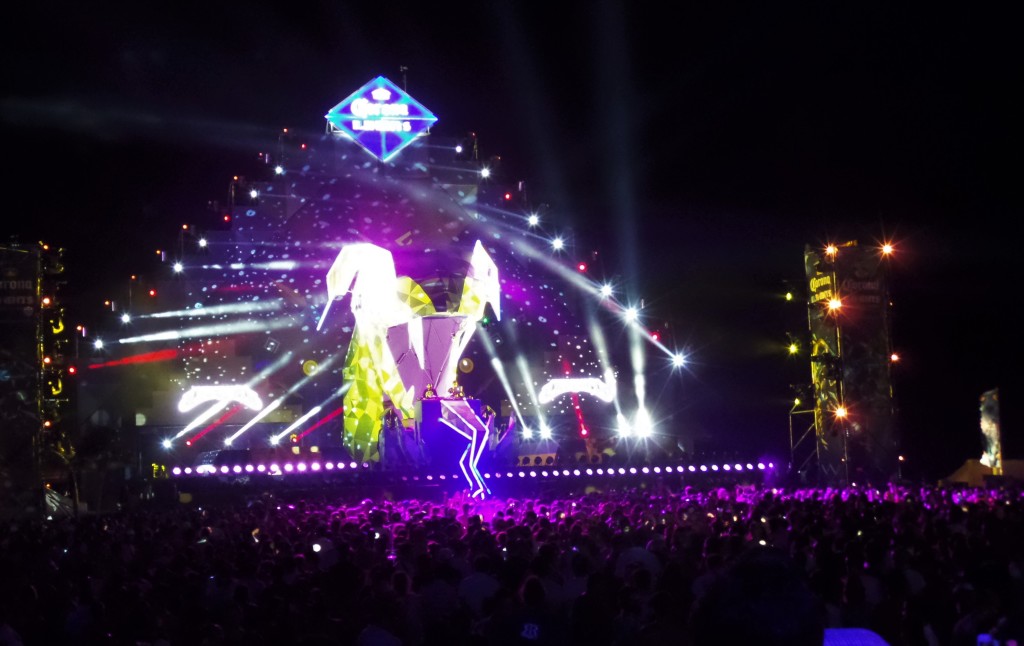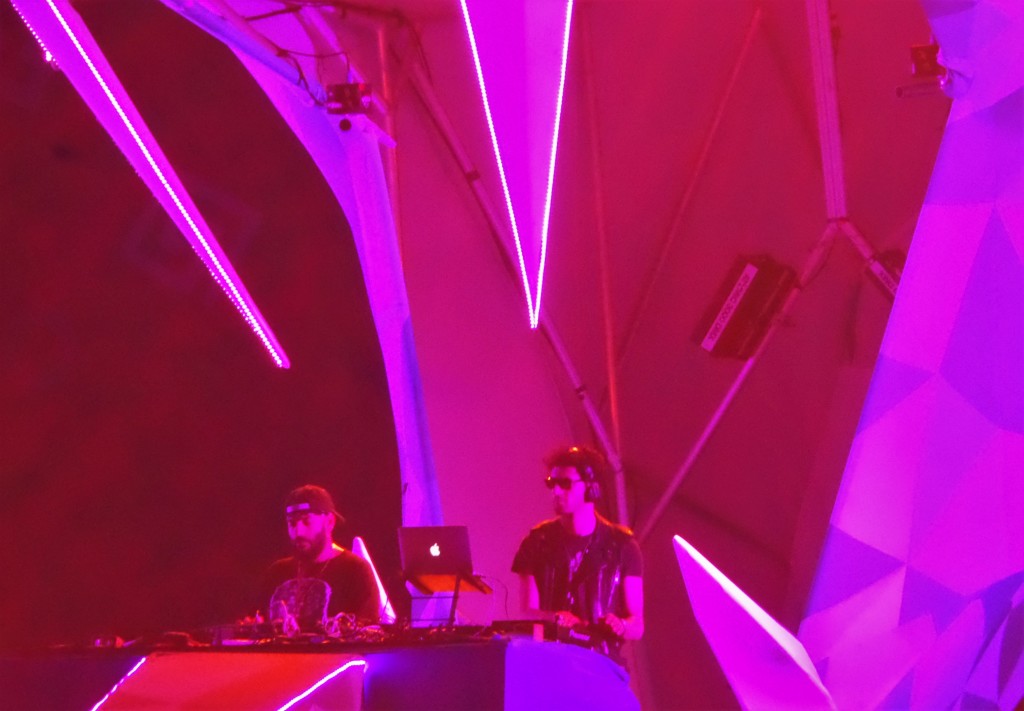 And now a sample video of what Corona Elements was like!
https://youtu.be/QFuviSOYAas
What type of music is at Corona Elements Music Festival?
At this music event there are  four different genres of music presented. There are Electronic, Rock, Indie-pop and Latin music.  Each of the different locations for this festival will present a genre of music.
In Playa Del Carmen it was electronic music with DJ's September 12th. In Merida on October 24th, 2015 they will have rock music. On December 5th, 2015 there will a pop music event in Merida. The last event will be Latin music in Merida January 30th, 2016.

Who is played at Corona Elements Music Festival in Playa Del Carmen?
In Playa Del Carmen there was be four headline DJ's for the Electronic music. They were Kaskade, Chromeo, Borgore and Jorge Nava.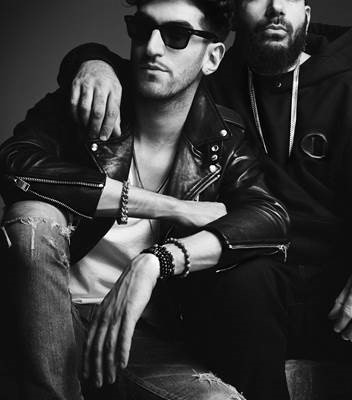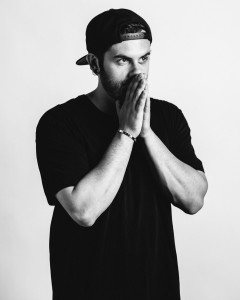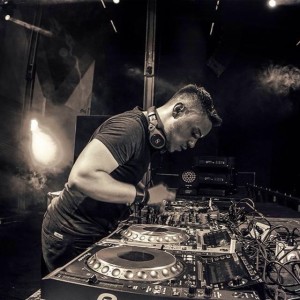 Where can you get tickets?
There were two ticket prices for this event, general admission and the VIP section.Ticket prices were 335 for general admission and 1,010 pesos for VIP section.
Tickets for this event were sold in Playa Del Carmen at Mamitas Beach Club and in Cancun at Gran Chapur department store. Mamitas normally sells tickets daily from 10:00am-6:00pm at their booth when there are events. They take credit card and cash. At Mamitas you can buy the tickets at the kiosk by the parking lot entrance. English is understood but not spoken. It is not hard though to get tickets.
You can also call 01-800-ETICKET or go on the website: www.eticket.mx .
Where will the Corona Elements Festival take place?
In Playa Del Carmen Corona Elements was at Mamitas Beach Club. This is 28th Street and the beach.
For more information you can check here: 
Twitter: @CoronaElements
Facebook: coronamexico
Youtube: Corona Music
#CoronaElements
Also check out our article on Corona Sunsets Music Festival