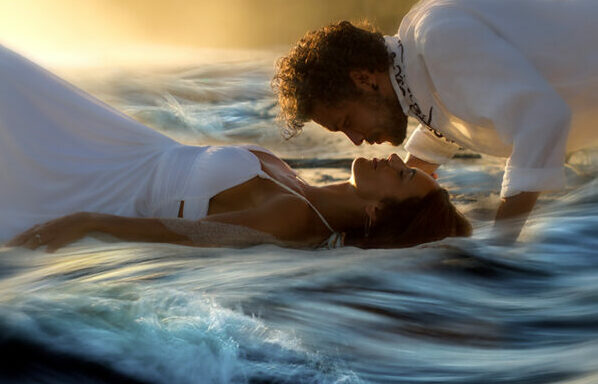 Photographer in Tulum
Tulum is well known as a boho chic place to get married. The beach, the laid back elegance and the tropical setting are splendid for that picture perfect wedding. If you are searching for wedding photographers in Tulum, we have a recommendation for you. Misha Tatiana has been based in the Tulum area for several years now after moving from Canada. She not only has brought her talents as a photographer, but also has made a good network of local contacts. Having a "local" as your photographer will help you know the best spots for photos, getting the light perfect during the day and enjoying your time in Tulum.
Note: All photos in this article were taken by Misha.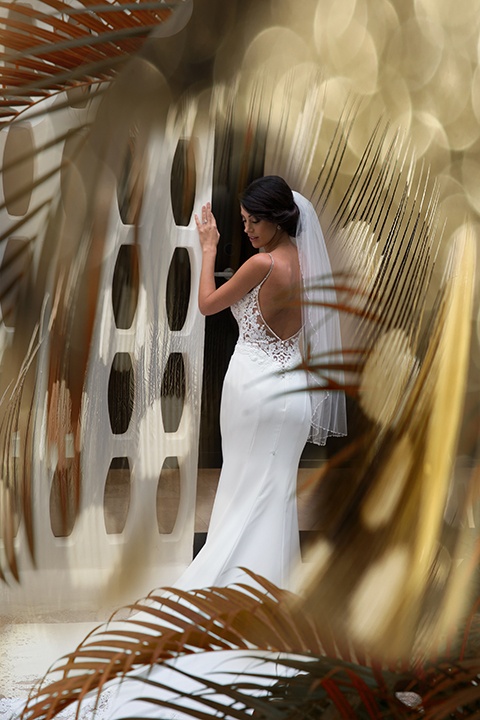 Wedding Photography by Wanderlust
Wanderlust, is a Riviera Maya photography and event planning company run by Misha Tatiana. She has photographed events at some of the most exclusive venues in the area such Be Tulum, Nomade, Gitano, Habitas and Ka'an. Misha is an award-winning photojournalist and fine art photographer, who is passionate about storytelling and creative portraiture. Her approach is with a focus on documentary style wedding and event photography. Each year only a limited amount of weddings and events are booked, to ensure the highest level of quality and service for every client. Wanderlust Weddings and Events is based out of Tulum, Mexico, but happy to travel anywhere in the world to document your special event.
Event Planning for Tulum
Planning a wedding in Tulum can be difficult since most venues are smaller scale and things change often in Tulum. Wanderlust partners with some of the great hotels, restaurants and event coordinators, that encompass this tranquil stretch of the Riviera Maya. As a Tulum insider, Misha focuses on impeccable coverage, that seamlessly blends into your day. From morning beachfront yoga retreats, soul-soothing spa escapes, and ancient healing therapies to cocktail infused sundowners, master chef cooking classes and all-night jungle shakers.
About the photographer
Misha is an avid traveler, adventurous risk-taker, naturalistic observer, wildlife enthusiast and passionate artist. She uses a documentary style approach to wedding photography with a focus on capturing memories and making a true connection with her couples. Misha specializes in collecting candid moments, as well as creating artistic portraits inspired by sentimental locations and beautiful environments.
When Misha is not shooting weddings, she is active with International conservation initiatives such as Save Wild Tigers, Sumatran Wildlife Sanctuary, Photographers Without Borders, Artbound, Creative Deeds, Special Children Society of Ampang and Good Shepherd.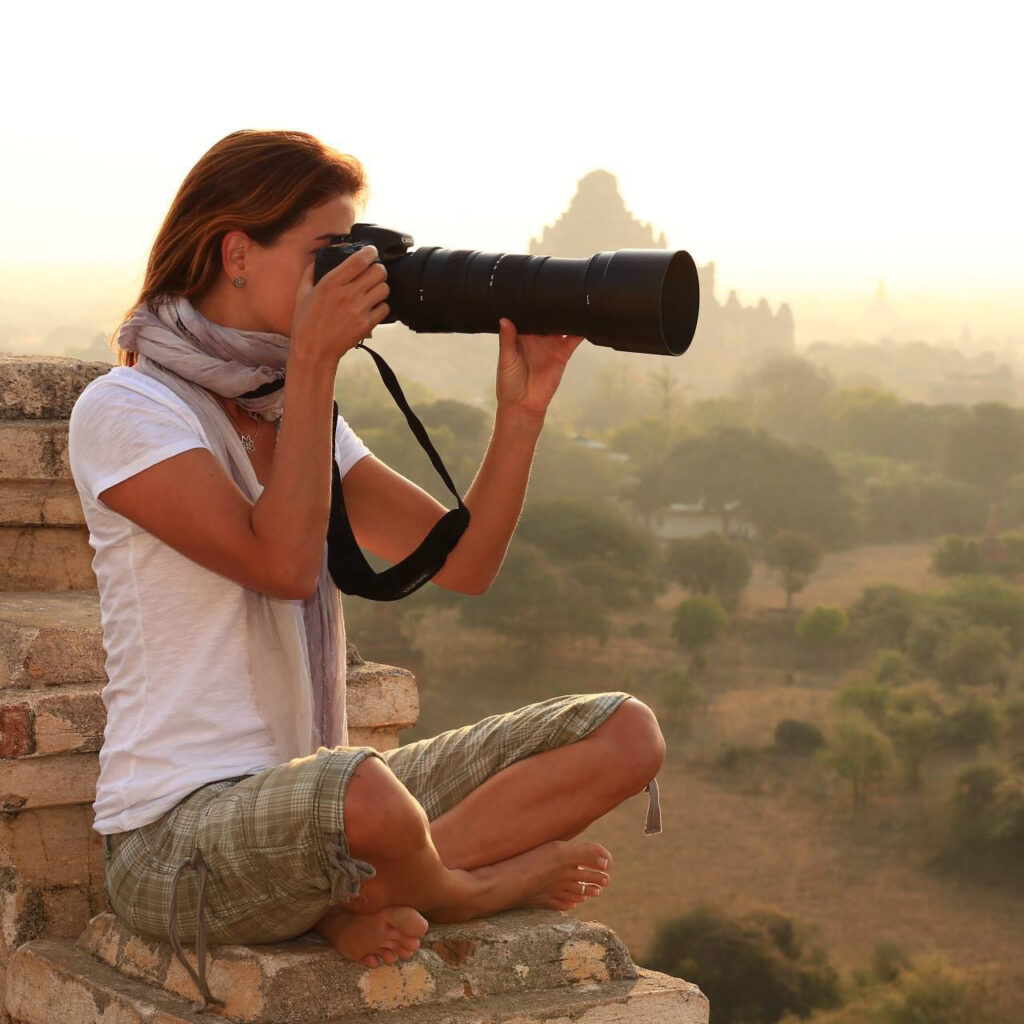 Professional Highlights
Misha is an Internationally recognized, award-winning photographer with numerous sold out exhibitions in Canada, Europe and Asia. Misha's latest metal art titled "Kumbha", was sold as a Wild Card in the Live Auction at the Savoy Hotel Gala Dinner in England. She was auctioned alongside art legends that can be found in the private collections of Rihanna, Elton John, Kelly Osbourne, Alexander McQueen and the Amy Winehouse foundation. Misha's limited edition fine art metal print received a winning bid by Tunku (Princess) Myra at the Majestic Hotel in Malaysia and proceeds from her Search of Sublime series exhibition at the JW Marriot in Kuala Lumpur, were donated to Special Children Society of Ampang and Good Shepherd.
Some of Misha's highlights include being face-to-face with the gentle eyes of the Silverback in Rwanda, shooting the Great Migration during an epic hailstorm in the Ngorongoro Crater and documenting the trance-like state of devotees paying penance to Lord Murugan. One of her latest expeditions took her to Myanmar, where she disappeared in the lost quarters of the archaeological zone, capturing monks preparing candlelight ceremonies in ancient and abandoned temples. This was followed by a research trip to the jungles of Borneo, where she documented the endangered Orangutans. This is a project she wishes to pursue further in hopes to raise awareness of what has been labeled as a crime against humanity.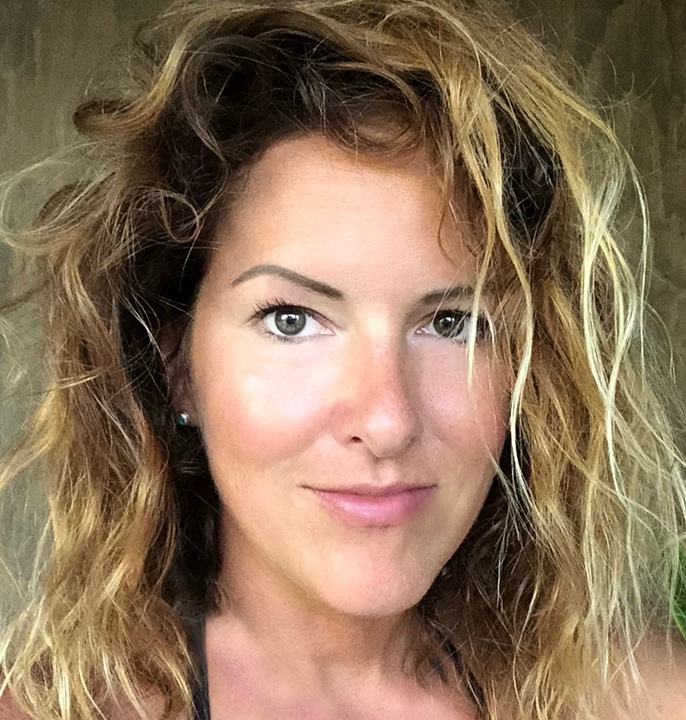 Contact Information
If you are going to Tulum and having a wedding or event there and think Misha is a good fit as a photographer, here are her contact details.
Website: https://www.wanderlustweddings.com.mx/
Email: [email protected]
Facebook: https://www.facebook.com/wanderlustweddingphotos/
Instagram: @wanderlustweddingandevents