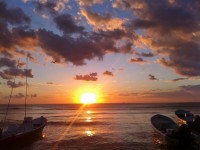 Playa Del Carmen Sunrises That will Astound You
Sunrise in Playa Del Carmen is a calm and peaceful time. If you get up to watch the sun you might notice that not too many other people had the same idea. Playa is not an early morning town. Many people were up the night before enjoying the nightlife and were going home just minutes before the sun comes up.
We hope you get a chance to get up and see a sunrise in Playa as another day starts and a beach day begins.
Here are some of our favorite places to see the sunrise:
Next to the Cozumel Ferry Pier. There is the statue there and it makes for some nice photos.
In the center of Playa around 14th Street. The boats in the water provide a nice contrast to the rising sun.
From the tip of Constituyentes Avenue. The pier there is nice to walk out on. You don't even need to get your feet in the sand.
Our video to sunrises and sunsets in Playa Del Carmen
Our time lapse video of a February sunrise in Playa Del Carmen
A video of morning time with sunrise in Playa Del Carmen
A nice May sunrise in Playa Del Carmen
Photos we have take of sunrises in Playa Del Carmen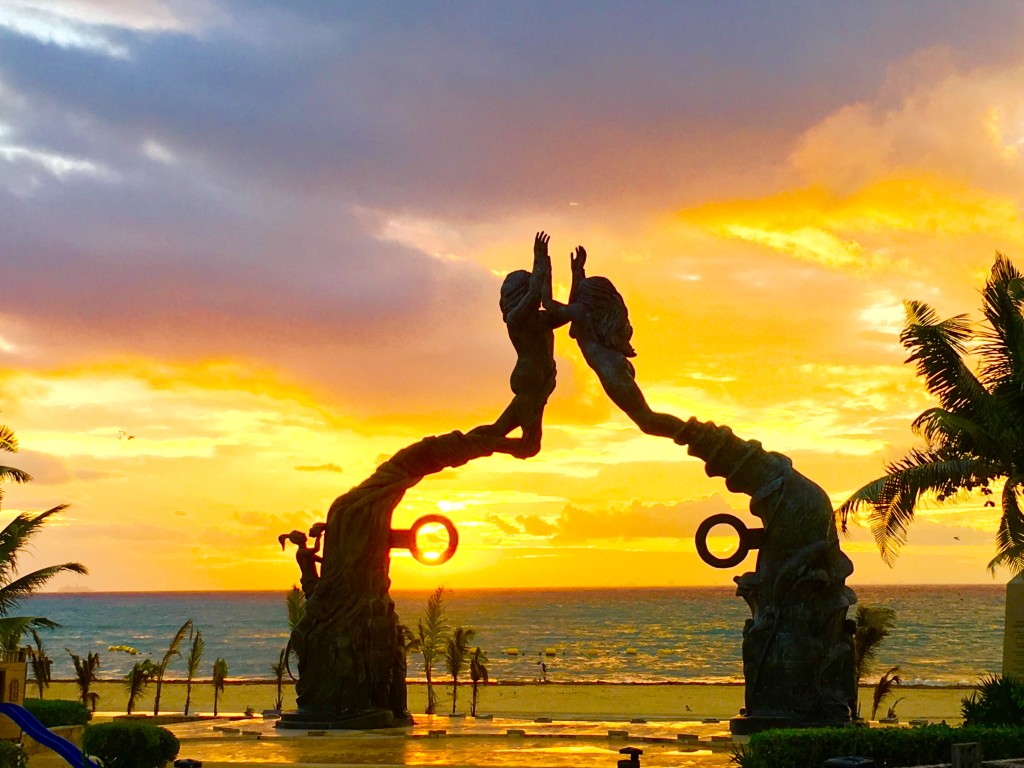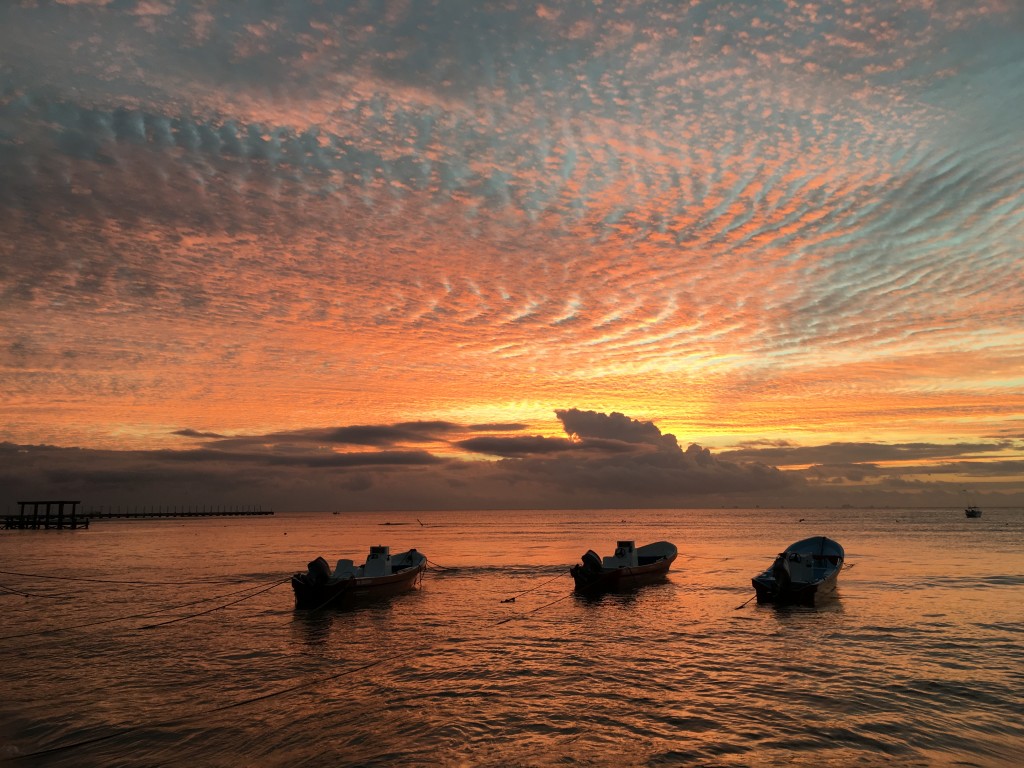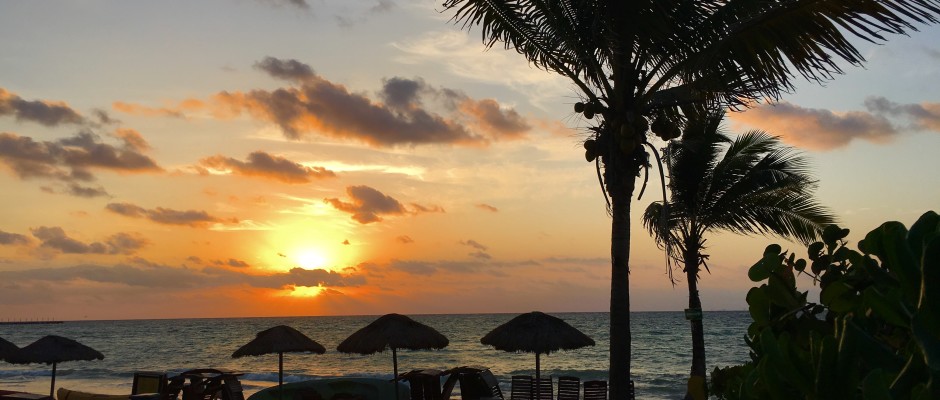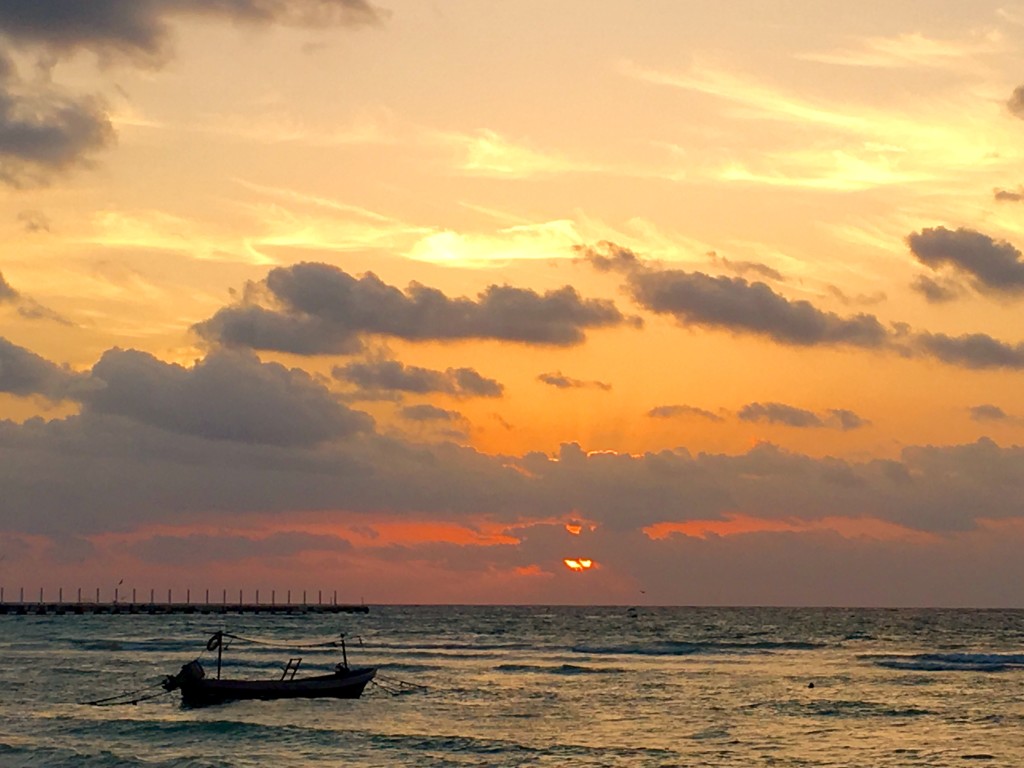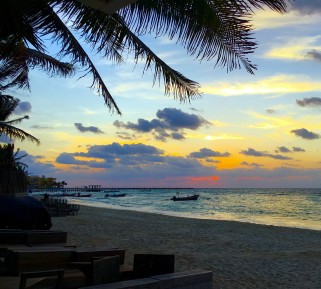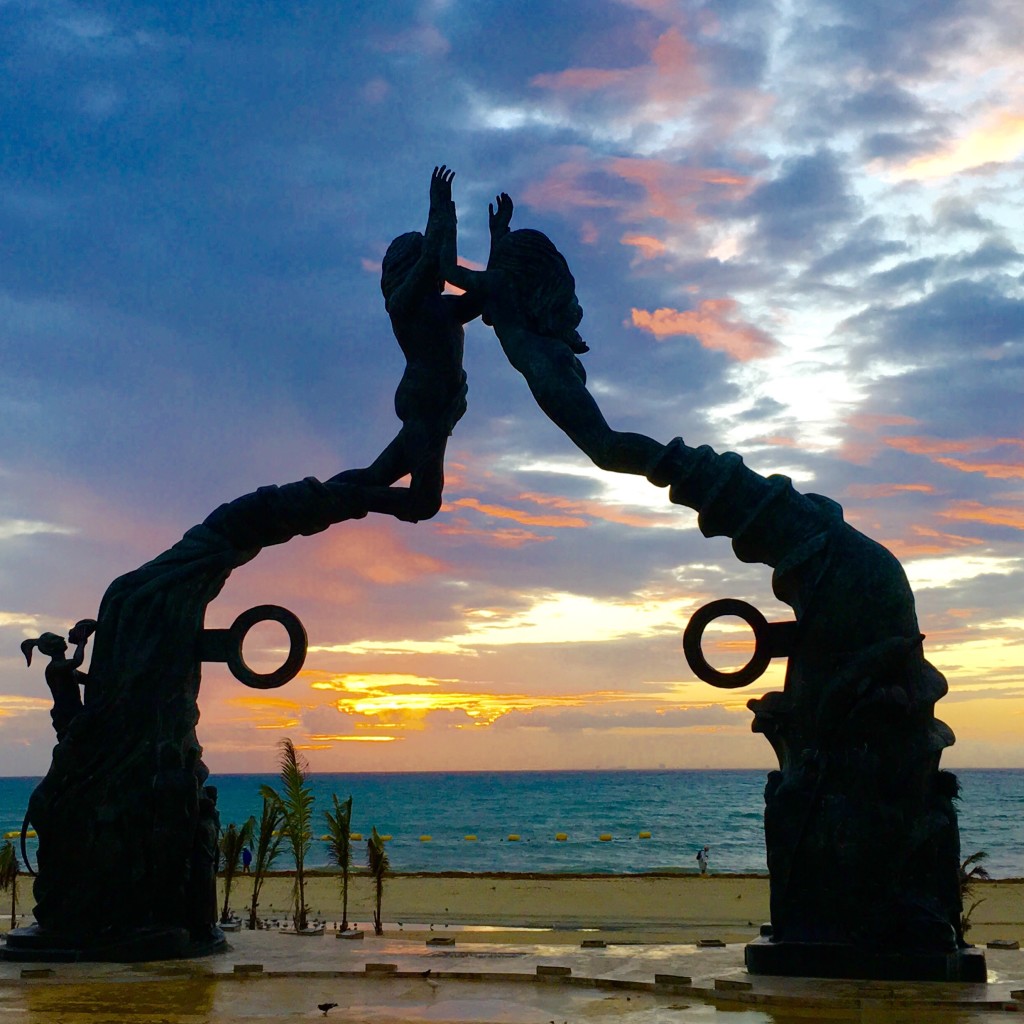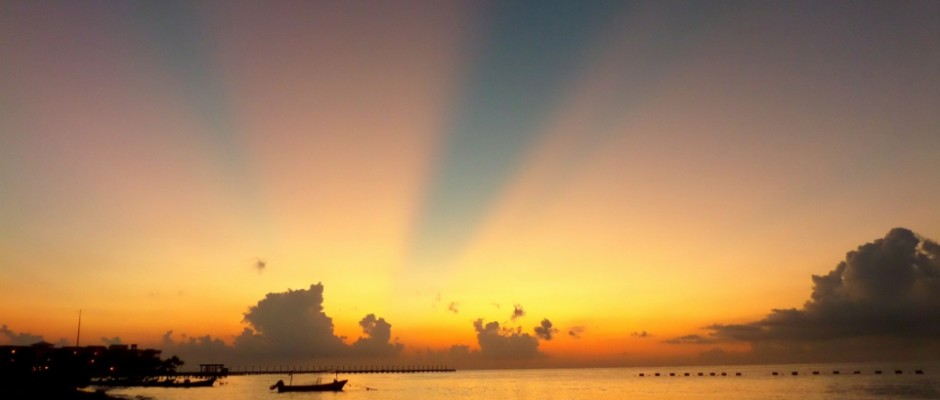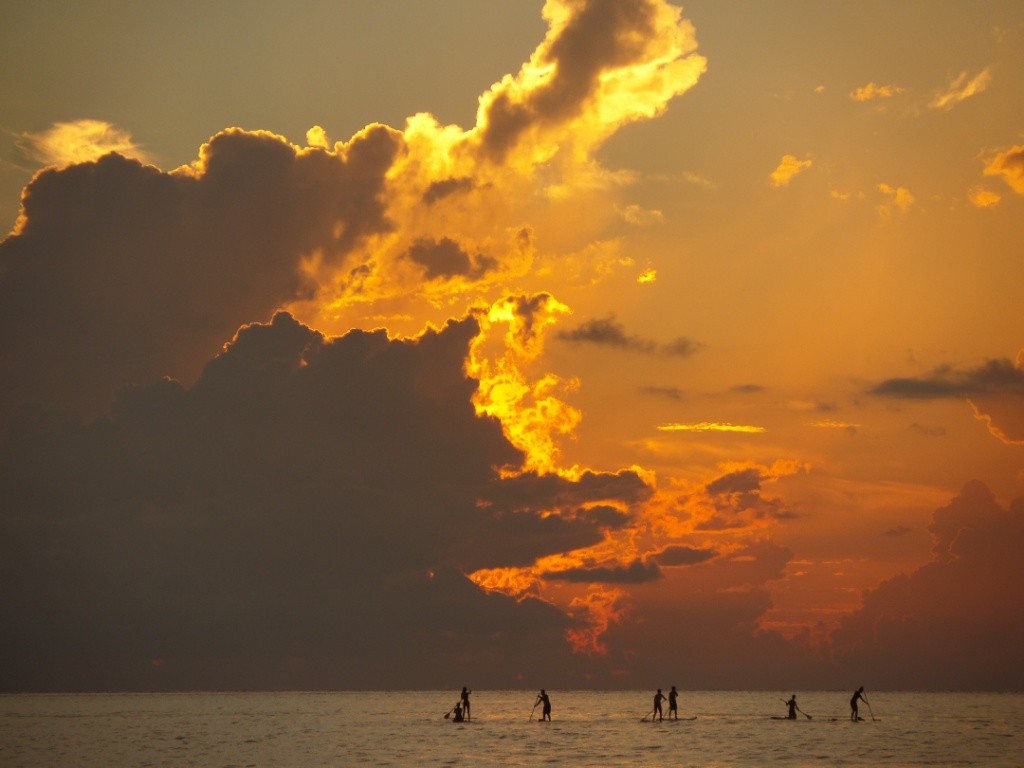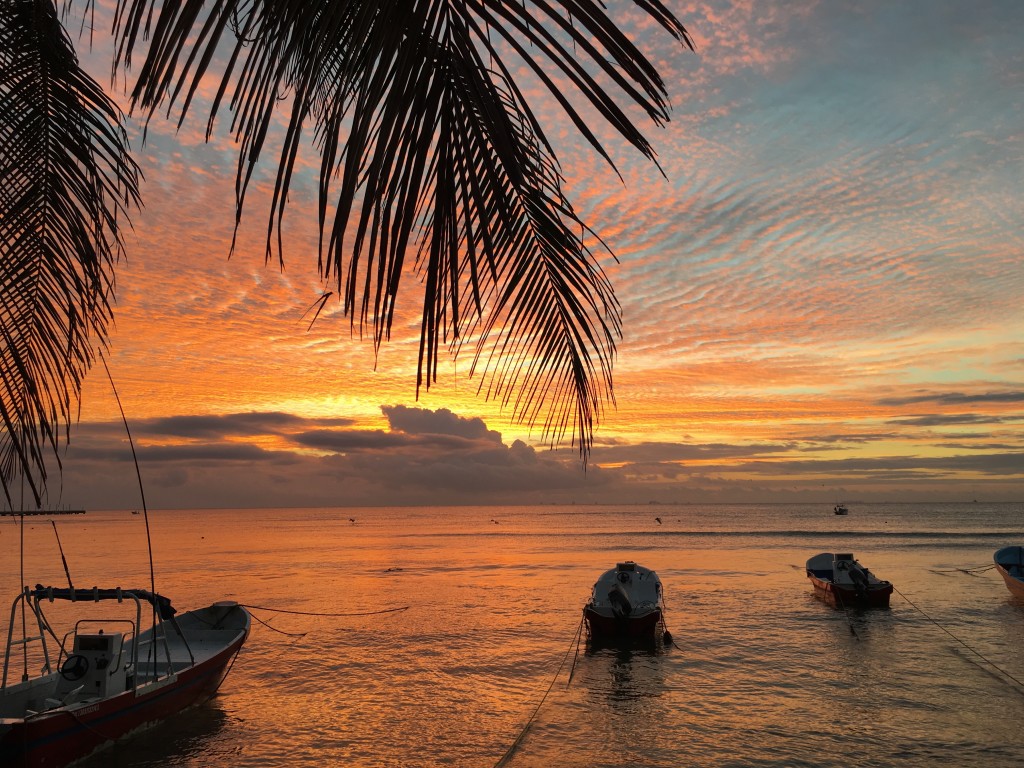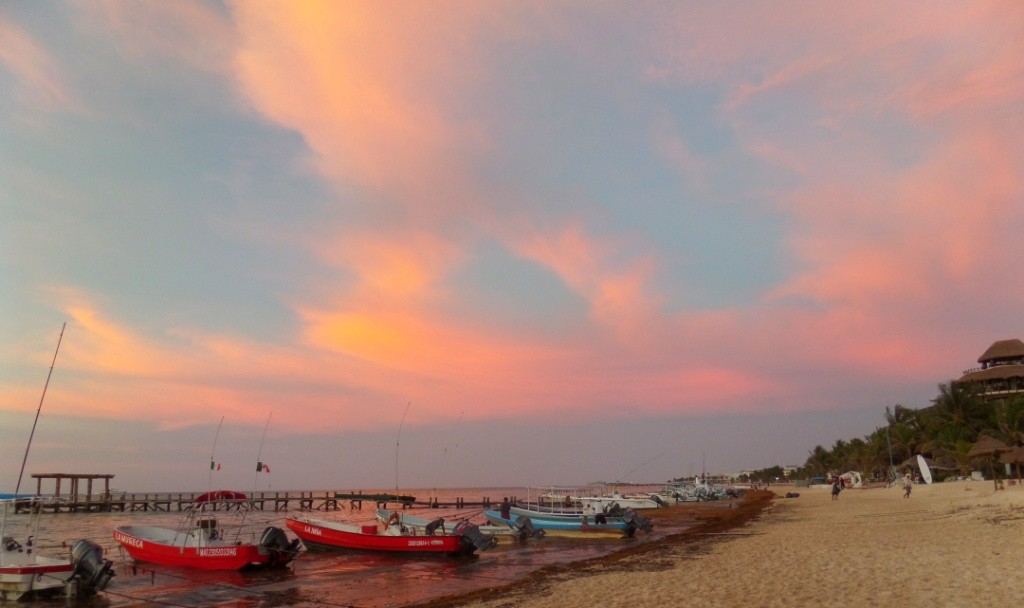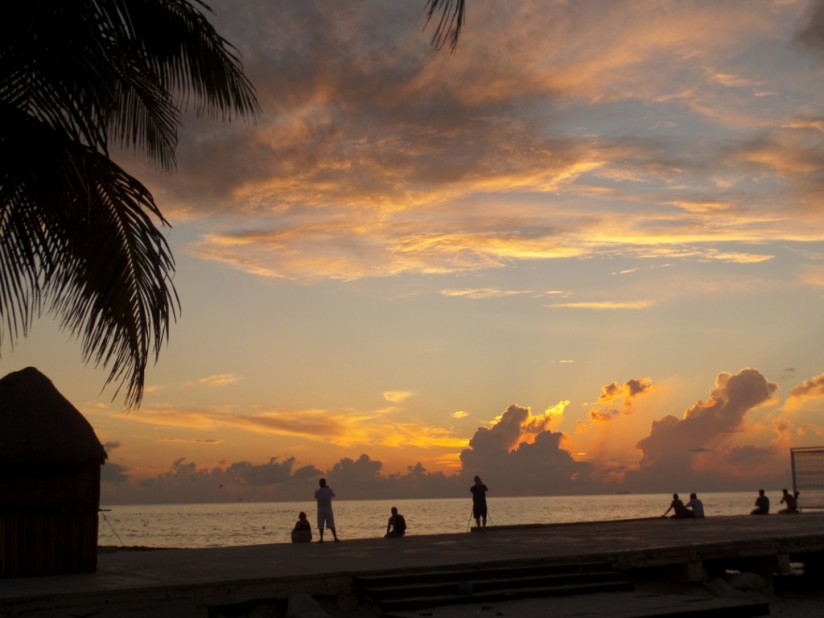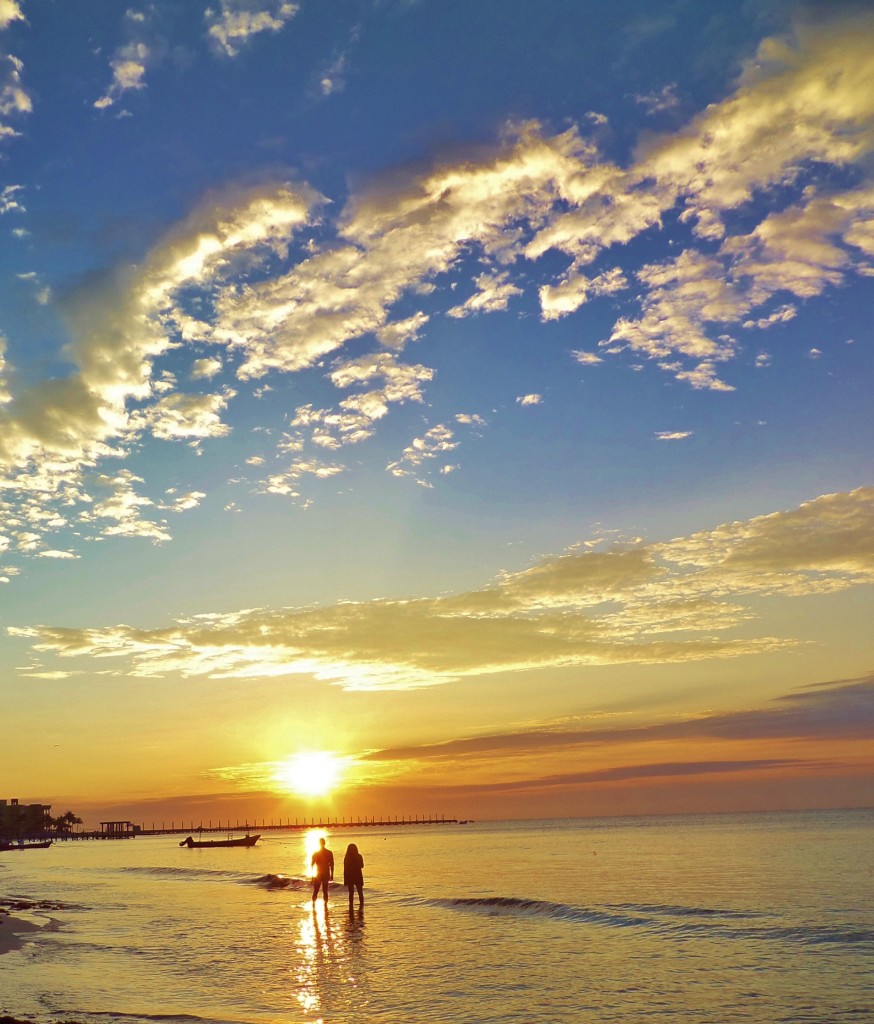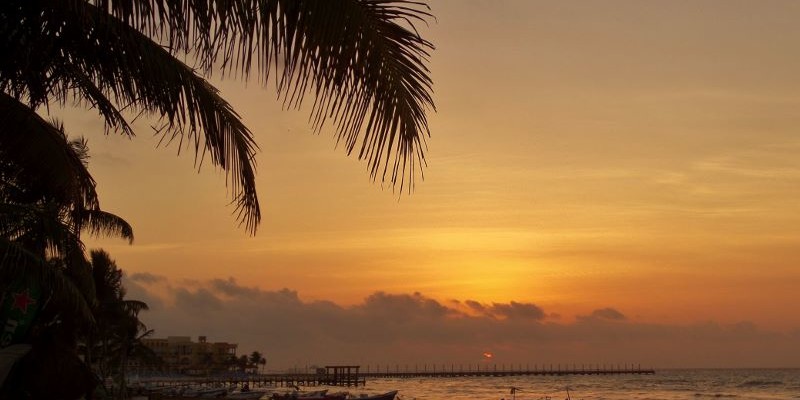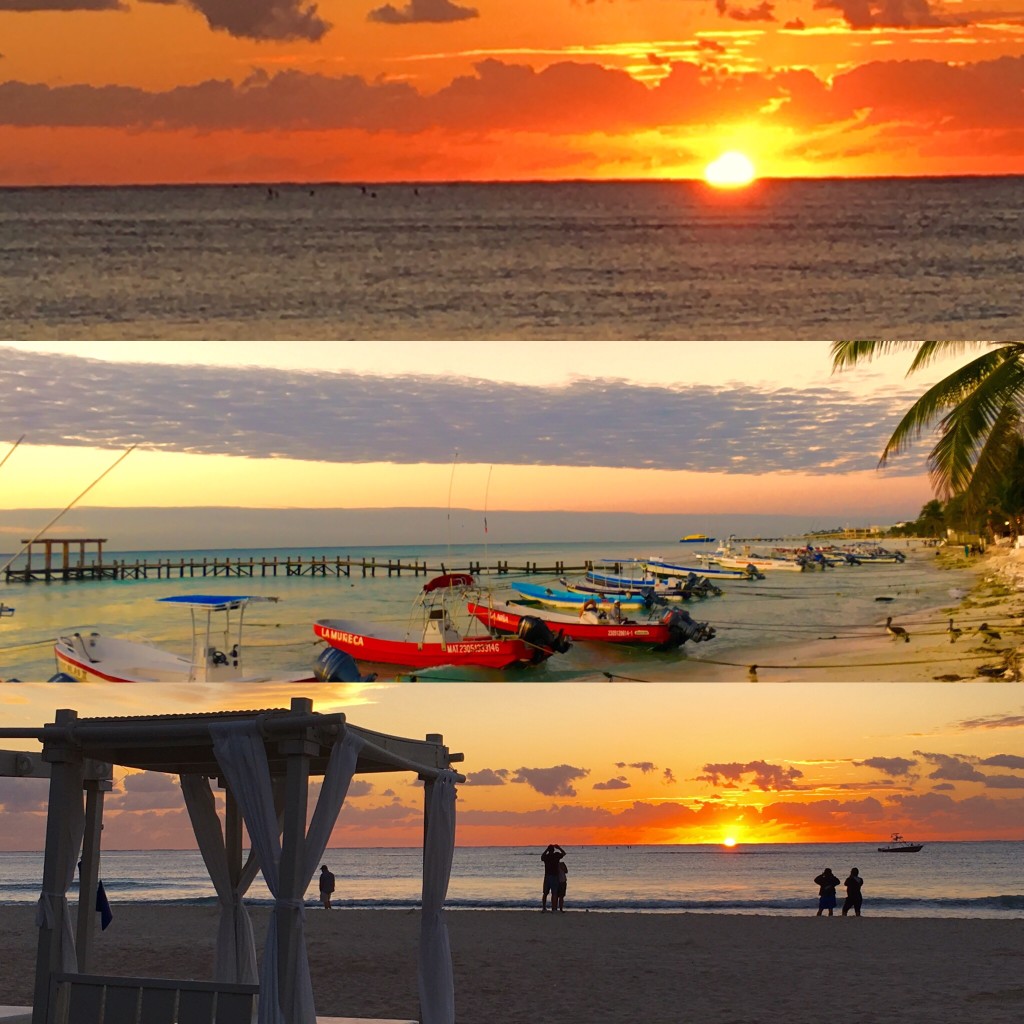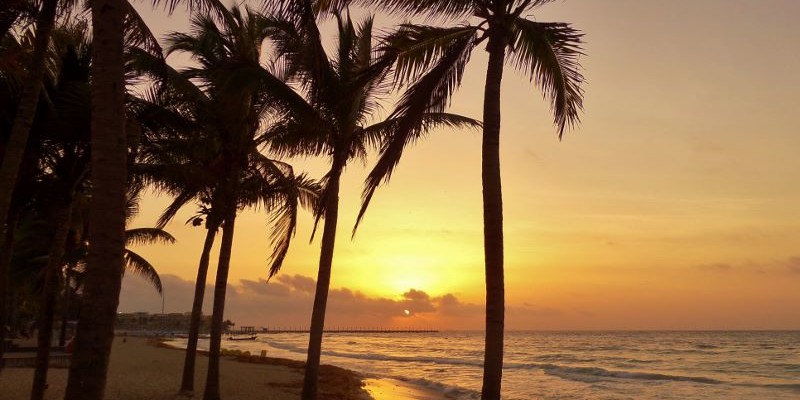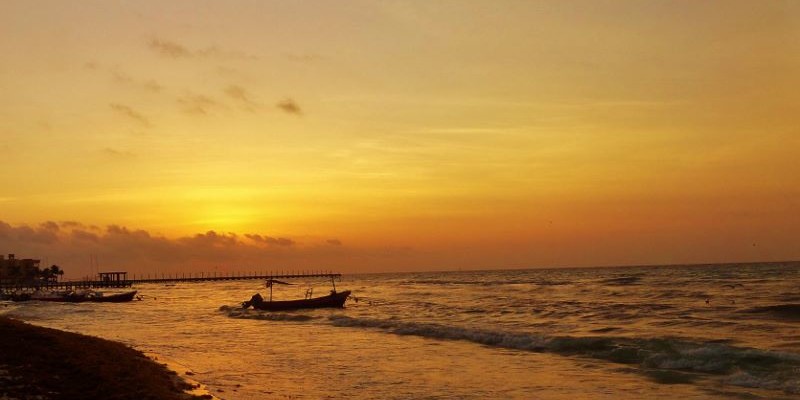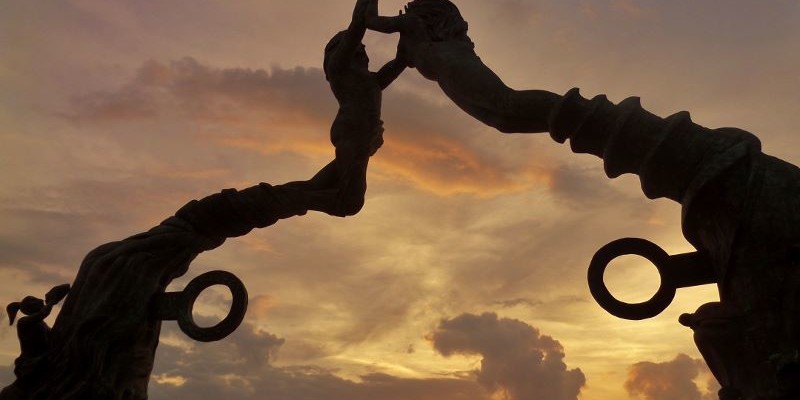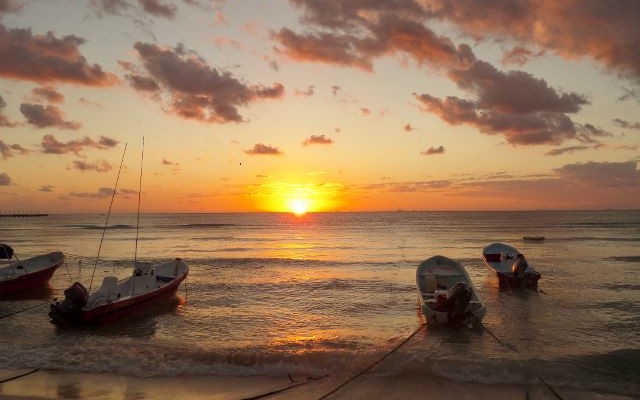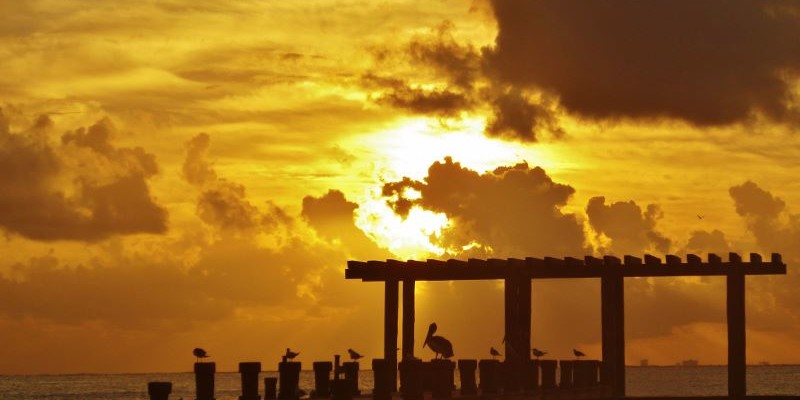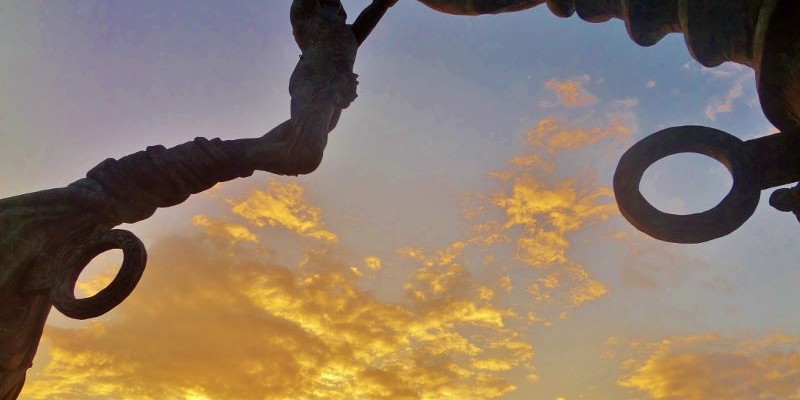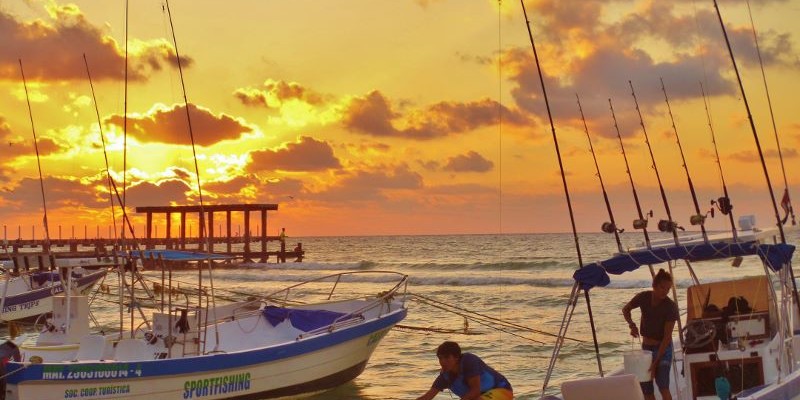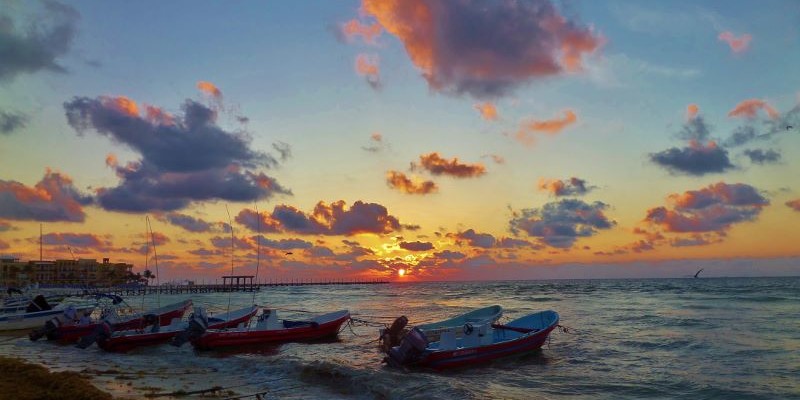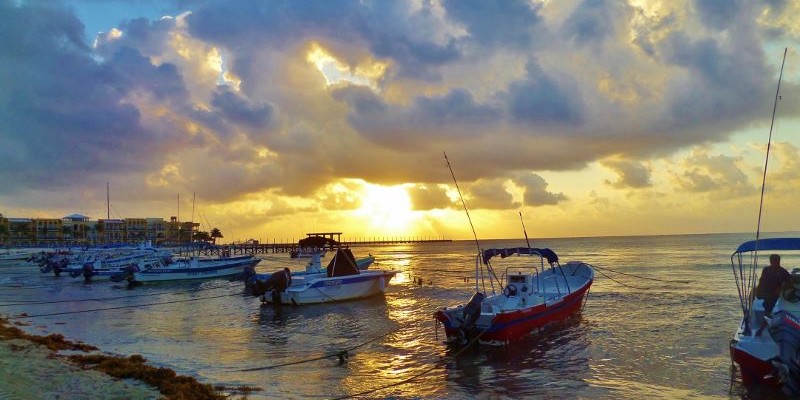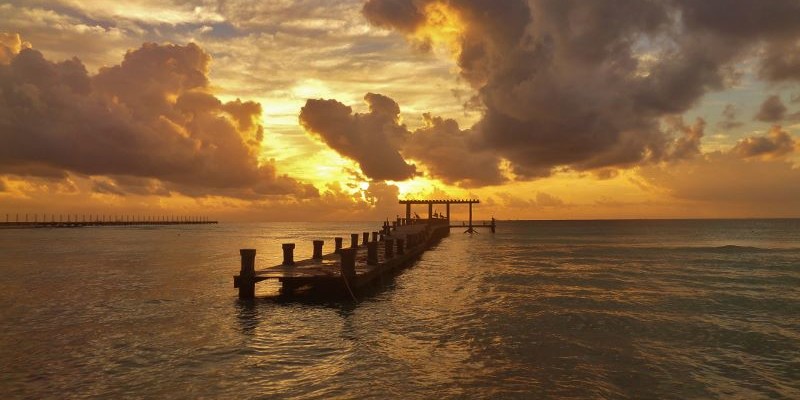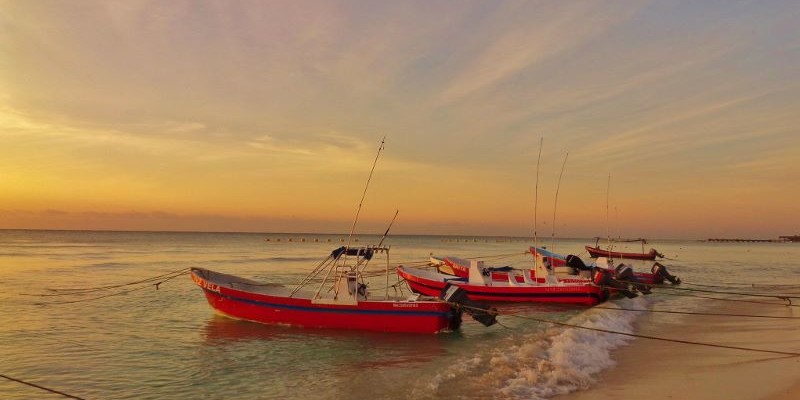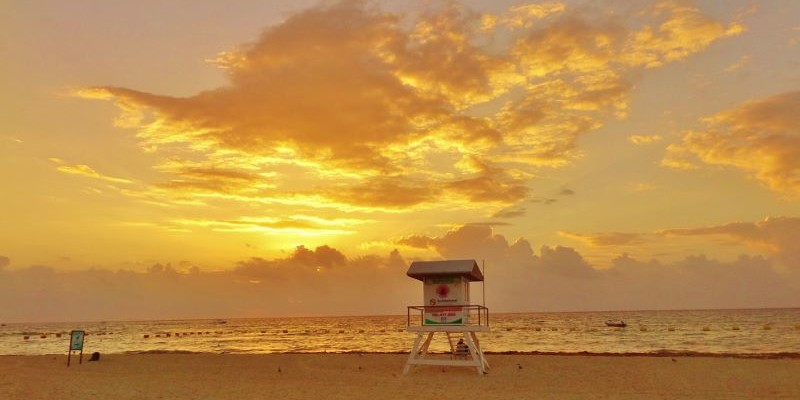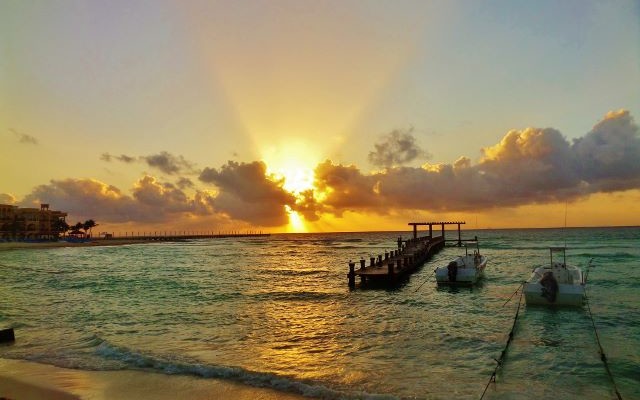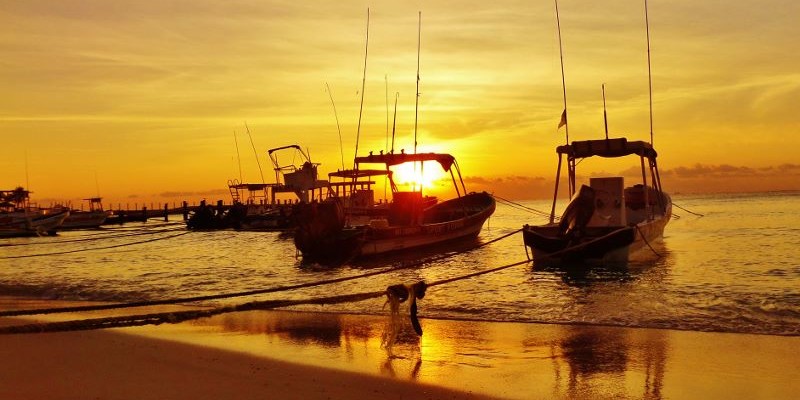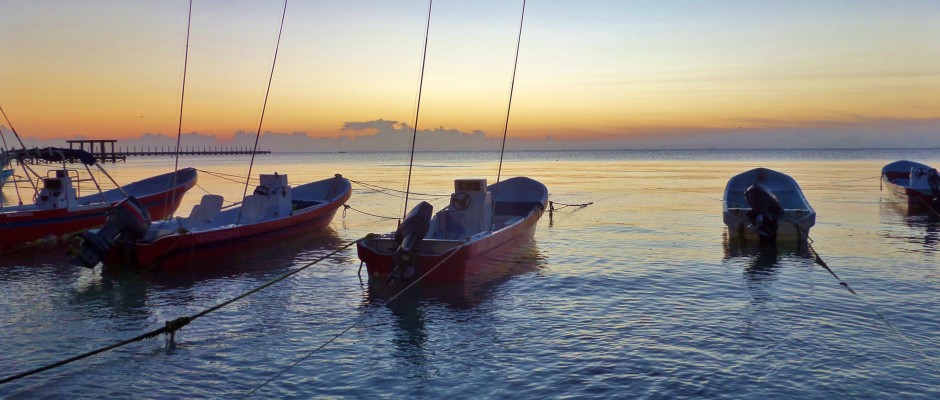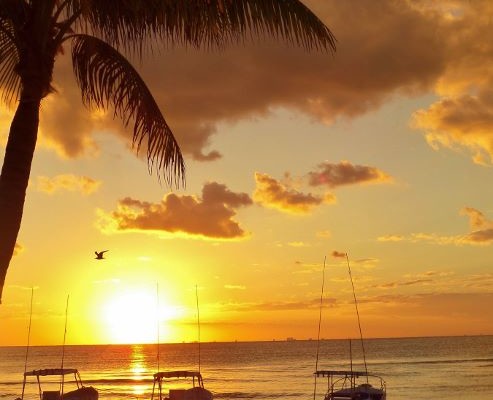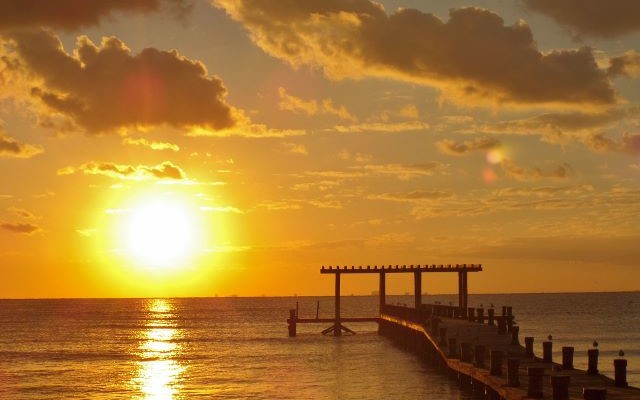 If you liked these photos you should follow us on:
What do you think of these photos? Do you have a favorite place to watch the sunrise? Let us know in the comments below.