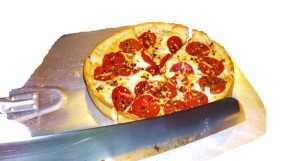 On those rainy days you might not feel like going out and wonder who will deliver a pizza in Playa Del Carmen and what are the phone numbers. Here is your guide to who to call and what you get. A few of these you can get someone that speaks English. The prices of somewhat similar with the more typical delivery pizza places and it is just a determination of what your style and taste are. Happy eating everyone!
Pizza Delivery in Playa Del Carmen
Tip for pizza delivery in Playa Del Carmen
Delivery in Spanish is "servicio domicilio".
Make sure you have small bills and change, delivery persons have limited amounts.
Know your address and the Colonia you live in as well as descriptive things for your home.
Look out for the delivery person, they often will not knock at your door, just beep the scooter horn.
Be nice and tip the driver.
Domino's Pizza
Domino's is good at pizza and that is what they do. It will pretty much taste the same as it does in other parts of the world. They have three locations in Playa Del Carmen but the main one for downtown is on Juarez Avenue between 40th and 45th Avenues.
Phone number: 984-873-1616
Hours: Everyday from 11:30am-12:00 midnight.
Website: http://dominos.com.mx/
Don Chendo
Don Chendo is a popular restaurant with tourist and locals and if you have not tried it yet, you should! This is a eat in casual restaurant with nice setting and also an order out place. Their pizza is a slight Chicago deeper dish style with gourmet toppings. These pizzas are not thrown together for your order but lovingly prepared. Since so much care is taken in selecting fresh ingredients these pizzas just might be your new favorites! Don Chendo is on 30th Avenue between 24th Street and 26th Street. English is spoken and you can even skype call them if you like at: Don-Chendo
See photo below of an example of their pepperoni pizza.
Phone number: 984-803-5950
Hours: Monday-Saturday 3:00pm-11:00pm
Website: http://www.don-chendo.com/
Hogar Pizza
This pizza shop is mostly for take out and delivery. This is a local chain and a slightly less popular than Dominos Pizza. They have several location in Playa Del Carmen but the main downtown one is on 30th Avenue and the corner of 24th Street.
Phone number: 984-873-1447
Hours: 12:00-12:00 Everyday
La Famiglia
This is a nice dinning restaurant that uses good quality ingredients to make true Italian style pizza. Depending on your taste some consider this to be their favorite pizza in Playa Del Carmen. Since this is a popular restaurant many people forget that it is possible to get delivery from here. La Famiglia is located on 10th Avenue between 10th Street and 12th Street.
Phone number: 984 202 0512
Hours: Tuesday-Sundays -4:00pm-12:00 midnight
Website: https://www.facebook.com/LaFamigliaPDC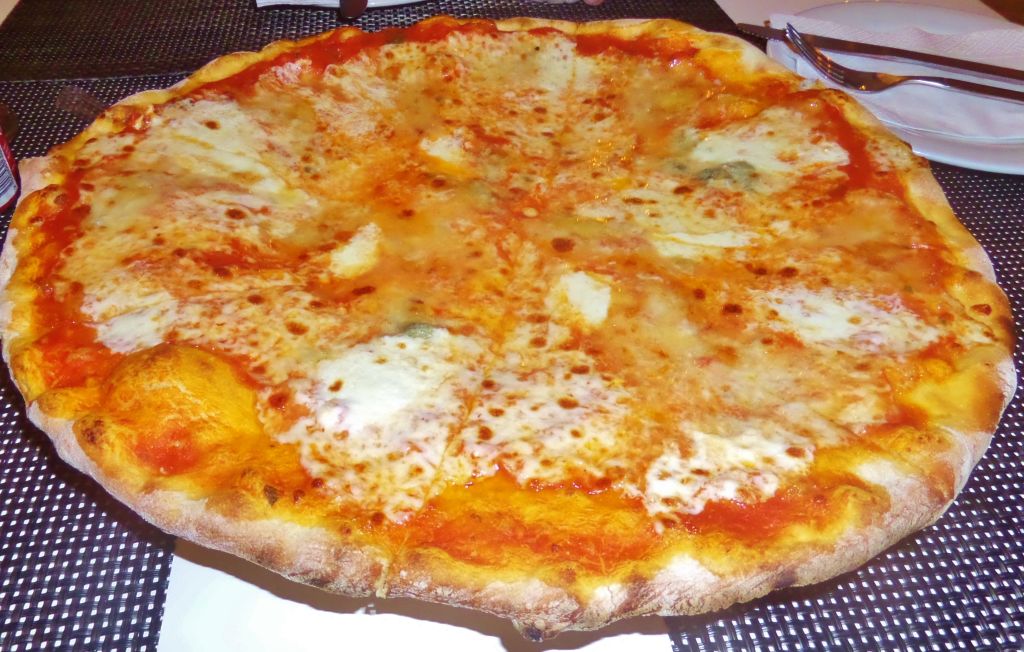 Mama Mia Pizza
This is a street side by the slice kind of place but they can also deliver square pizzas to you and this is a good option if you have a large crowd to feed. The main location is now on Constituyentes Avenue between 25th Avenue and 30th Avenue.
Phone number: 984-803-3335
Hours: 10:00am-12:00 midnight Everyday
Website: http://www.mamamiapizza.com.mx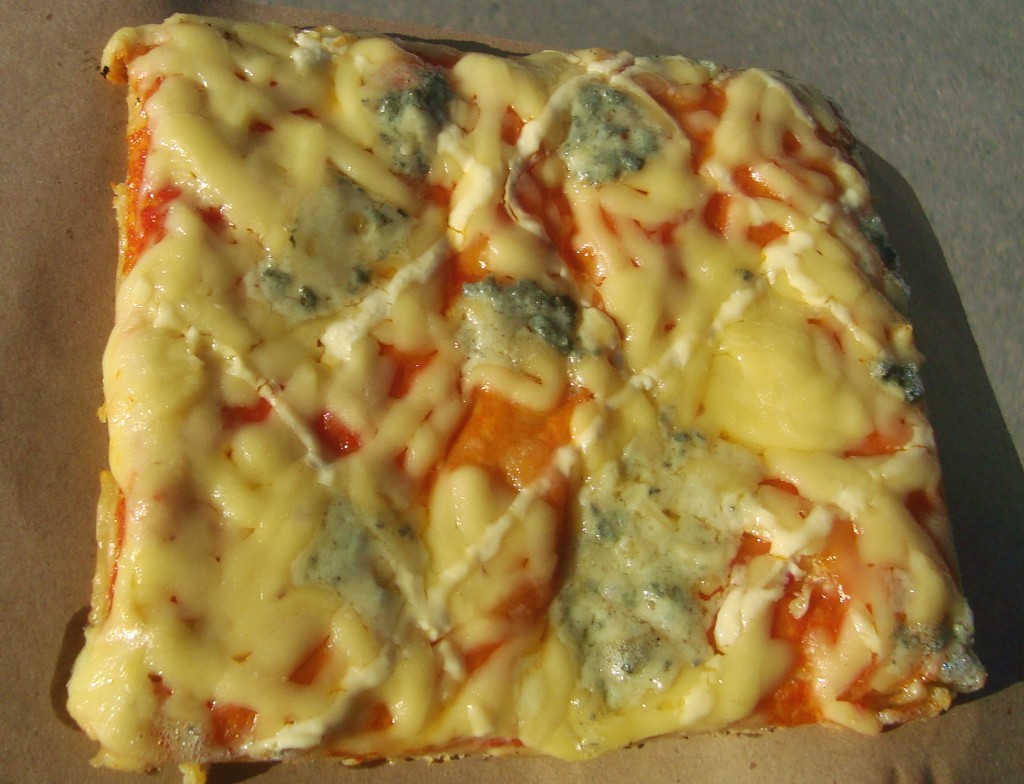 Nino's Pizza
Ninos's has several locations in Playa Del Carmen but for most people in the downtown you would call their location on 30th Avenue and 22th street. Nino's is a true carryout and order restaurant with most people ordering out from them. We would say there pizza is in the top three as far quality and selection.
Phone number: 984-803-0646
Hours: 12:00 noon-12:00 midnight everyday.
Website: http://www.ninospizza.mx/
Pizza Hut
Pizza Hut in Playa Del Carmen is less about being a restaurant and does more delivery. They are located on Juarez Avenue between 30th and 35th Avenue.
Phone number: 984-803-3313
Pizza Mondo
This pizza restaurant is on Constituyentes Avenue between 95th Avenue and 100th Avenue. They have a small seating area for eating in and they also do delivery. They deliver to the immediate area for free. Going out a little farther will cost just 5 pesos charge and up to 25 pesos for the edges of Playa Del Carmen.
Pizza Mondo has a frequent customer card. After 10 of the same size you get one margarita pizza free.
Phone number: 984-876-5205
Hours: 4:00pm-11:00pm Sunday-Monday.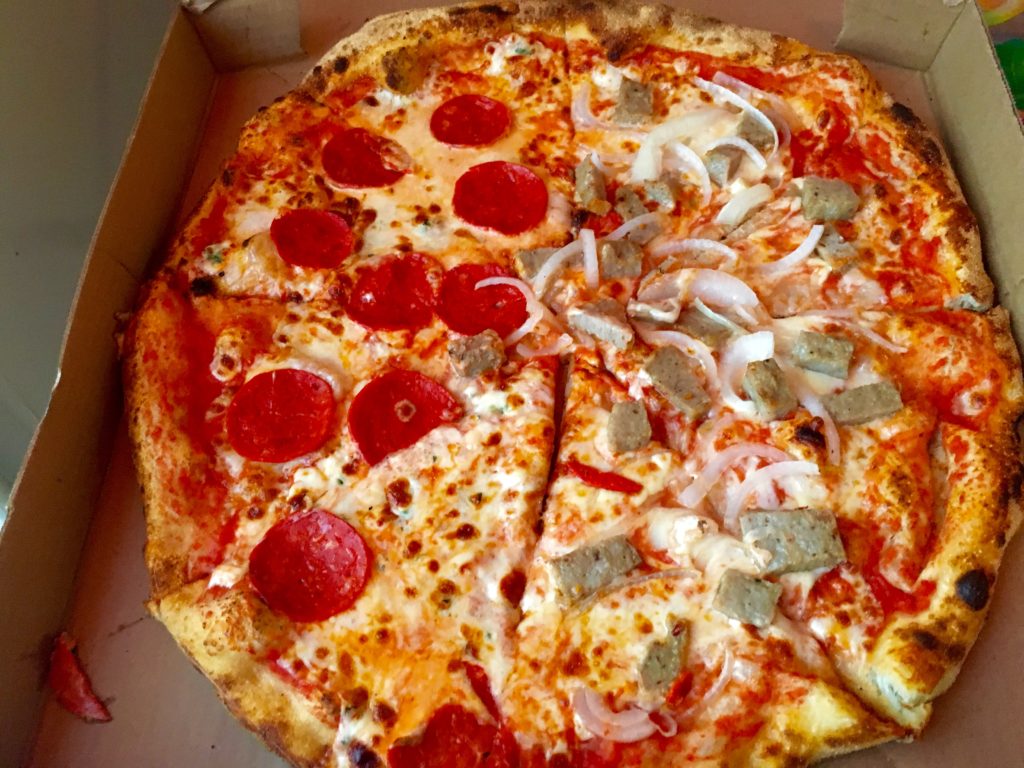 Pizzeria Basilico
One of our favorite thin crust pizzas in Playa Del Carmen! You get real authentic taste of Italy here. Located on 34th Street in the center of Playa Del Carmen you can get delivery pizza here. See our article on Pizzeria Basilico here.
Phone number: 984-109-1850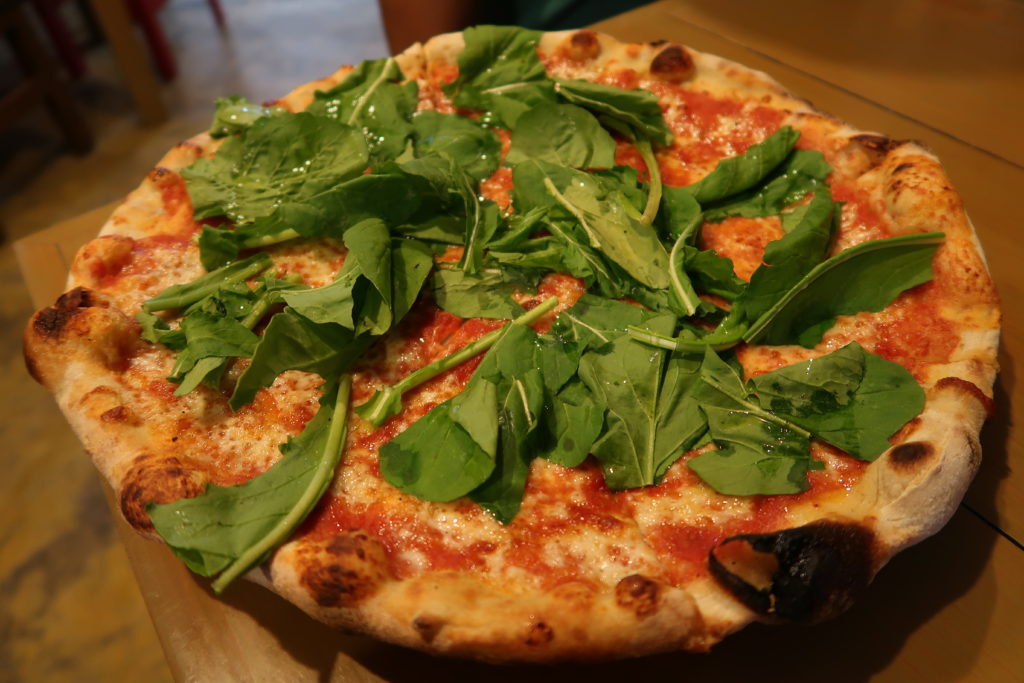 And here is a map if you like to go and pick it up yourself or just to see which on is closest to you for pizza.
What is your favorite delivery pizza in Playa Del Carmen? We would love to hear from you in the comments below.