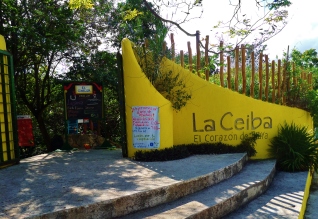 Park La Ceiba
Park La Ceiba is a natural feeling park that provides a place for children to play and learn. It is a preserved section of what Playa looked like with no development and is a respite from all the concrete and sun.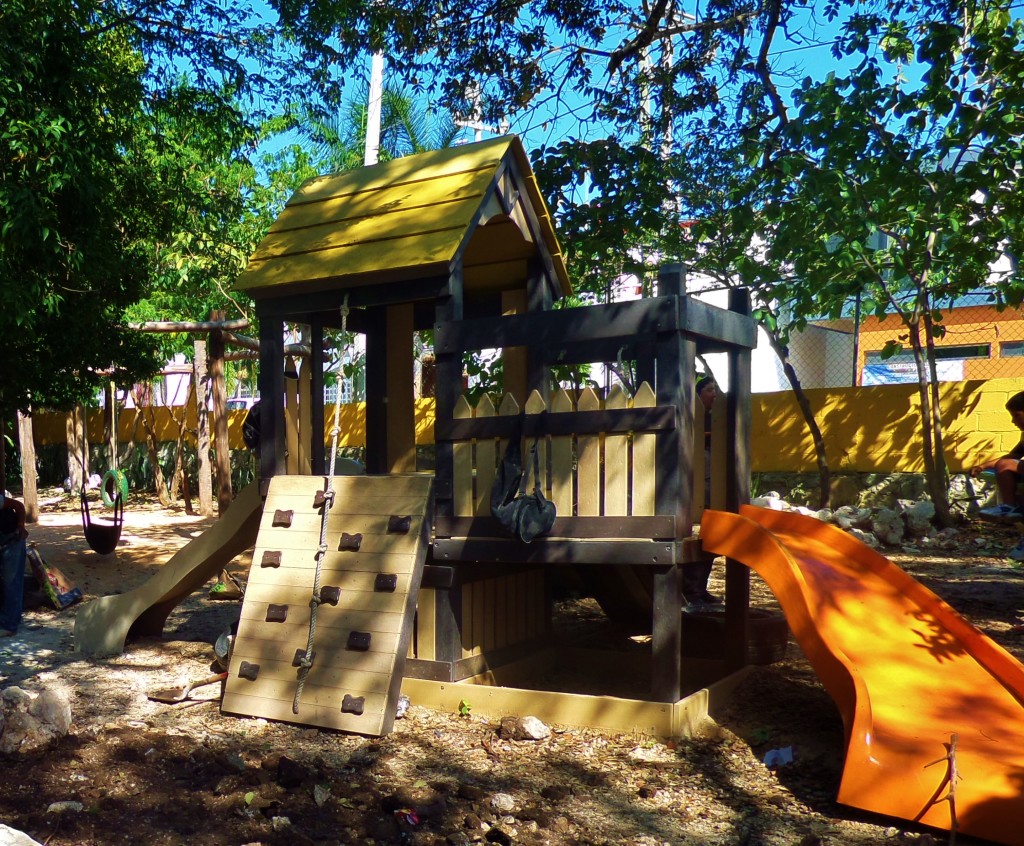 Where is Park La Ceiba
Located on the other side of the highway at 60th Avenue south and Calle 1 south (two blocks south of Juarez Avenue). The main entrance is located on Calle 1 Sur and Avenida 60 Sur.
Street parking is normally available around the square of the park.
This park is a nice addition to Playa. There are classes for children to learn about recycling and the environment. For the adults, there is a nice café in the park. Be sure to check out the nice bathrooms as well, they have a cool design.
The park has some corporate sponsors that help support it and the park also sells plants and the money goes for supporting the park. Check for special events like movies in the park, yoga and other events with everyone's help this park can keep going and show there is a conscience need for the environmental protection of nature in and around Playa Del Carmen.
Have you been to this park? What do you like about it? What other places do you recommend? Please let us know in the comments below.
Check out our video below of the park.