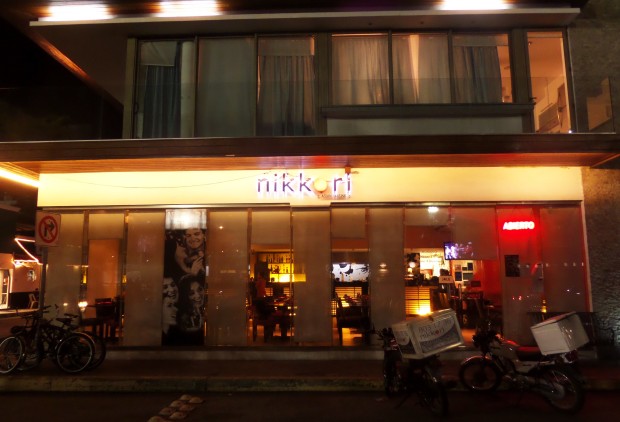 For tourist you might not find this place since it is just a block from 5th Avenue but a world away from the tourist path but if you do find it you can have a nice Asian style meal with good value. For locals you might have the misconception that this place is expensive but it is actually a good value and does a decent job with the Japanese/Asian/sushi flavors.
The atmosphere is casual behind the quasi nice looking exterior. There is a bar and two TV's on either end of the restaurant that give it a more casual feel. It is a little nicer atmosphere then some of the other sushi places like Sushitlan on 5th Avenue and you can make what your want of this place, meaning a little nicer night out or a casual dinner.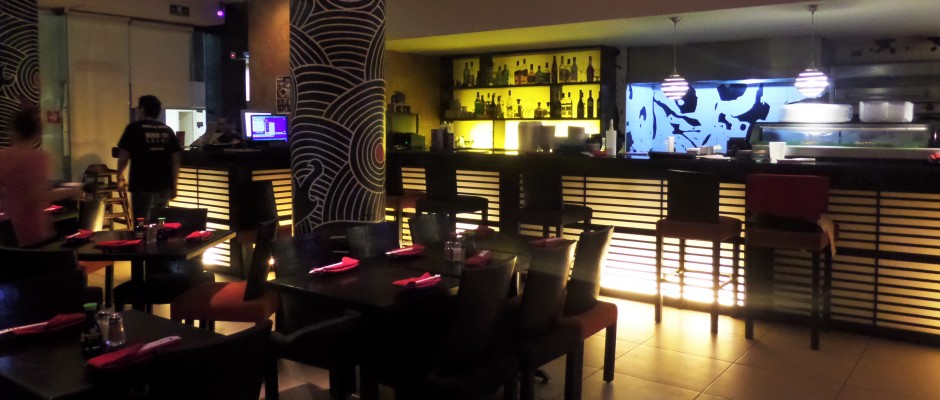 The Menu at Nokkori Sushi
It might be a misnomer that this is just a sushi restaurant. The menu is very large and has much more than just sushi. The style is more Japanese than any other Asian influence here.
There are rice bowls, noodle dishes and of course sushi. Prices are very reasonable here and a little surprise. Most of the sushi rolls are around 100-120 pesos and bowls and plates are also in 90-110 pesos range.
Below are some photos of the wide range of food you can get here.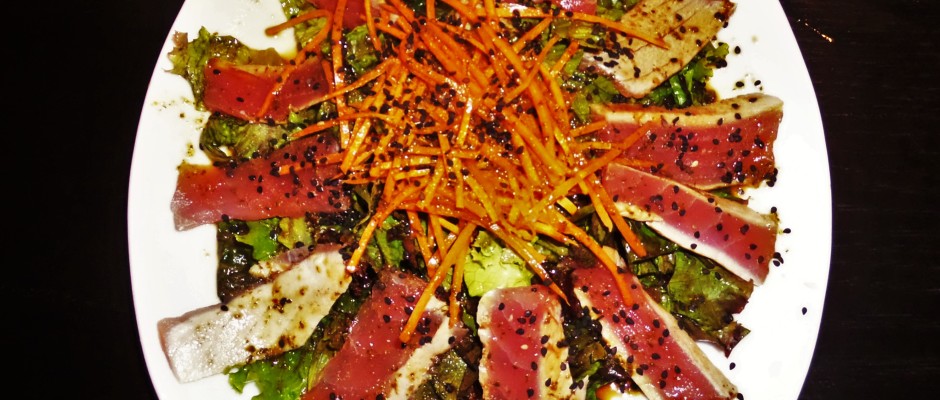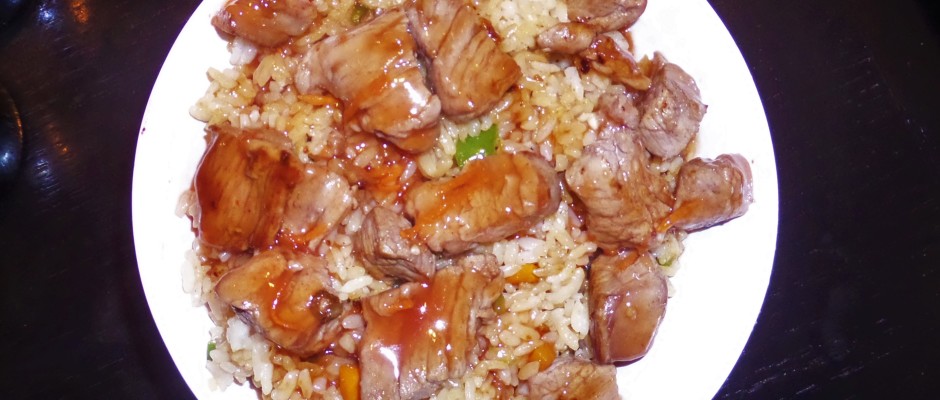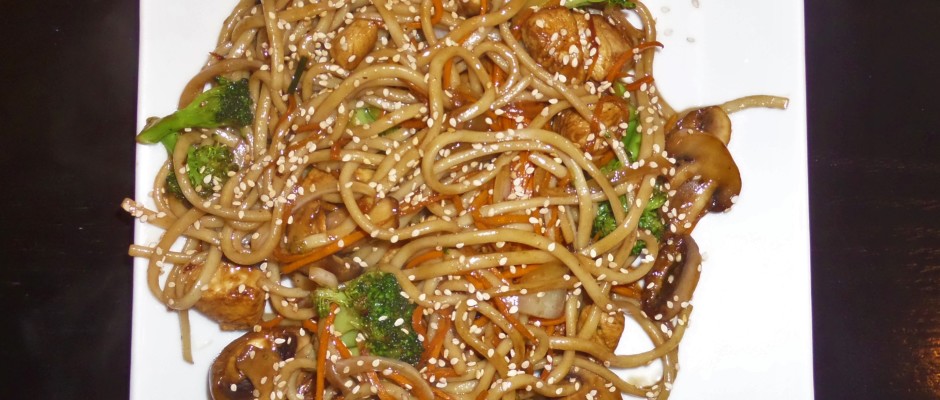 *For more restaurant reviews and information see our full Playa Del Carmen Restaurant Guide here.
Recommendations
For locals this is a very reasonably valued restaurant that gives you a good option for Asian cuisine including sushi. The menu is large and gives you a lot of options unlike some other restaurants that are mainly sushi. Expect to pay about 150-170 per person for a plate and drink and maybe a split appetizer. For tourist this is a nice quieter option other than 5th Avenue and the inside only seating gives you air conditioned comfort. While Asian might not be the first choice of tourists, if you have a desire for some then this would be a good option.
To see more information on restaurants in Playa Del Carmen see our guide here.
Phone number
984-803-1736
Hours
Monday-Sunday 1:00pm-11:30pm
Location Map
Nikkori Restaurant is on 10th Avenue and the corner of 32nd Street.

Have you been here before? What did you think? Let us know in the comment box below. We would love to hear from you.