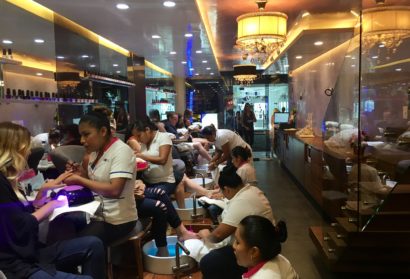 Monica's Manicure and Styling Salon in Playa Del Carmen
Many people ask us about where to go for salon services. Monica's Salon is one of the recommended salons in Playa Del Carmen. This is a popular salon with a clean and professional atmosphere.
Monica's has services for both men and women. They are able to do double services at the same time to respect your time. They also use O.P.I. nail polish which is very important to some people.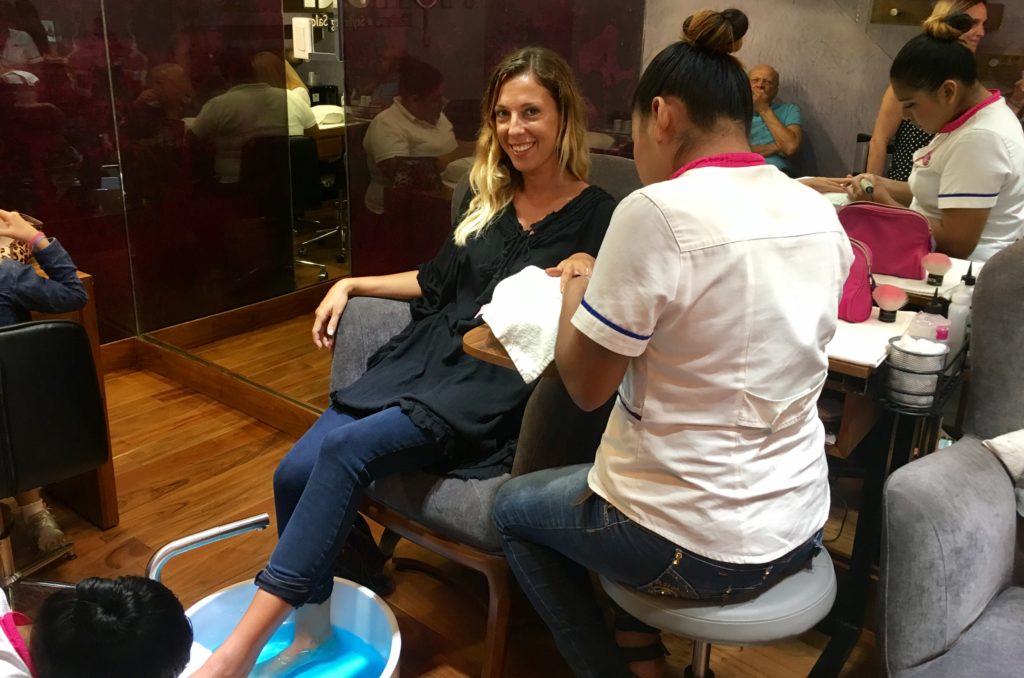 Our video introduction and interview at Monica's Salon
What services are available at Monica's?
All services are available for women and men. This is a full unisex salon.
Manicure Pro &Gel
Pedicure Pro & Gel
Full set of acrylic nails
Women's haircuts
Men's haircuts
Hair straightening
Keratin  treatments
Hair highlights
Eyebrow straightening
Men's waxing for chest, back and shoulders.
Women's waxing for eyebrows, mustache, armpits, arms, half legs, complete legs, bikini, Brazilian, nostrils and facial thread.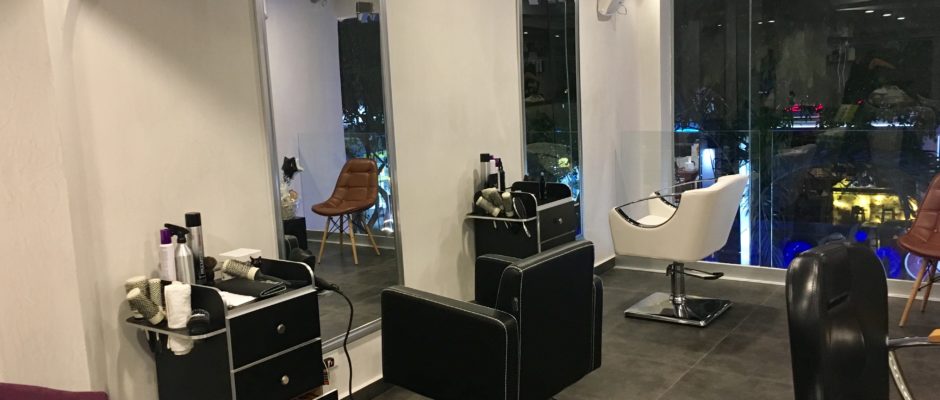 Where is Monica's Salon?
Monica's is on 5th Avenue between 26th Street and 28th Street.

Hours and contact information for Monica's
Hours: 9:00am-11:00pm every day 365 days a year.
Phone number: 984-803-2159
Have you been to Monica's salon in Playa Del Carmen? What did you think? Let us know in the comments below.