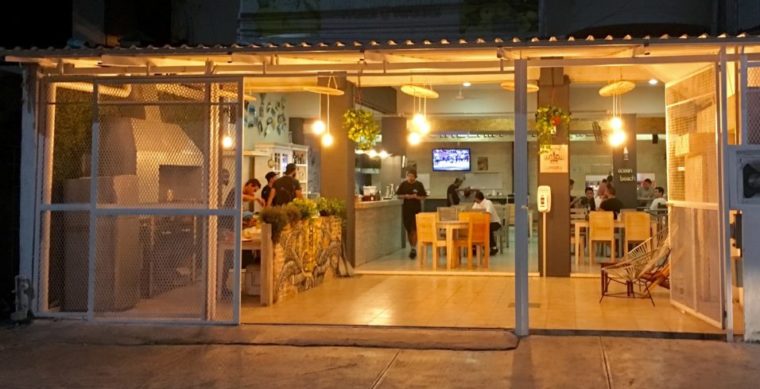 Los Hijos del Mar seafood tostadas and more!
You might remember the little tostada restaurant that was on 25th Avenue. When it opened, it started out quietly but word go out that it was a great little place. Then after it took off it moved to 5th Avenue. Now the same guys that stated the tostada revolution in Playa Del Carmen have opened Los Hijos del Mar on 30th Avenue.
Los Hijos del Mar offers a quieter location to dine with the same fine seafood tostadas. This is another great option for seafood in Playa. Here is everything you need to know to visit.
What is on the menu at Los Hijos del Mar?
The main thing here is the seafood tostadas. The tostadas are good portioned with quality seafood. The combinations of taste are also a welcome to the palate. The taste range is from mild to spicy.
Prices for the tostadas range from 45-61 pesos.
Soon they will be expanding the alcoholic drink selection for your enjoyment of your meal.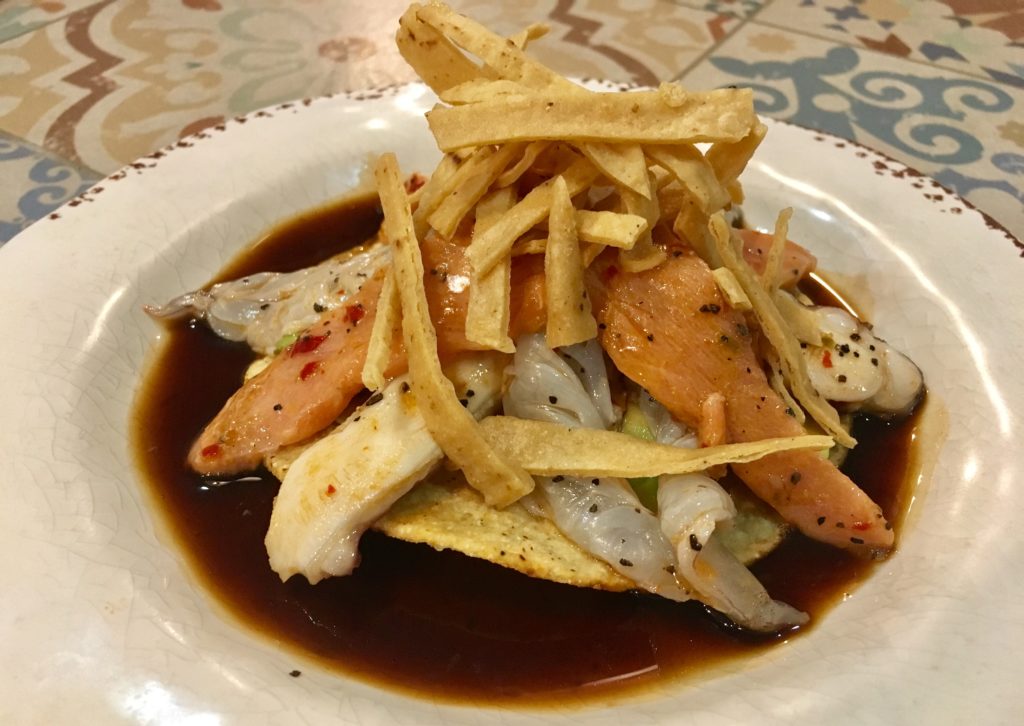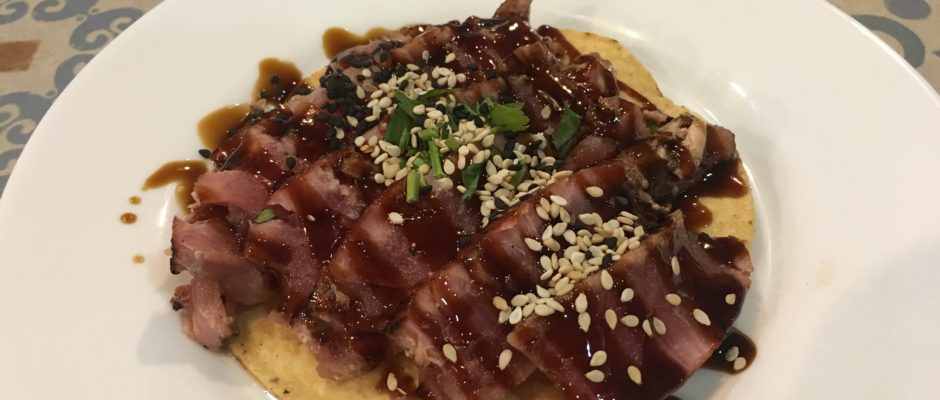 Besides tostadas they have seafood burgers and house seafood specialties. Prices range from 129 pesos to 175 pesos. Take a look at the size of the Ric burger below! This burger is only 149 pesos and it will for sure fill you up.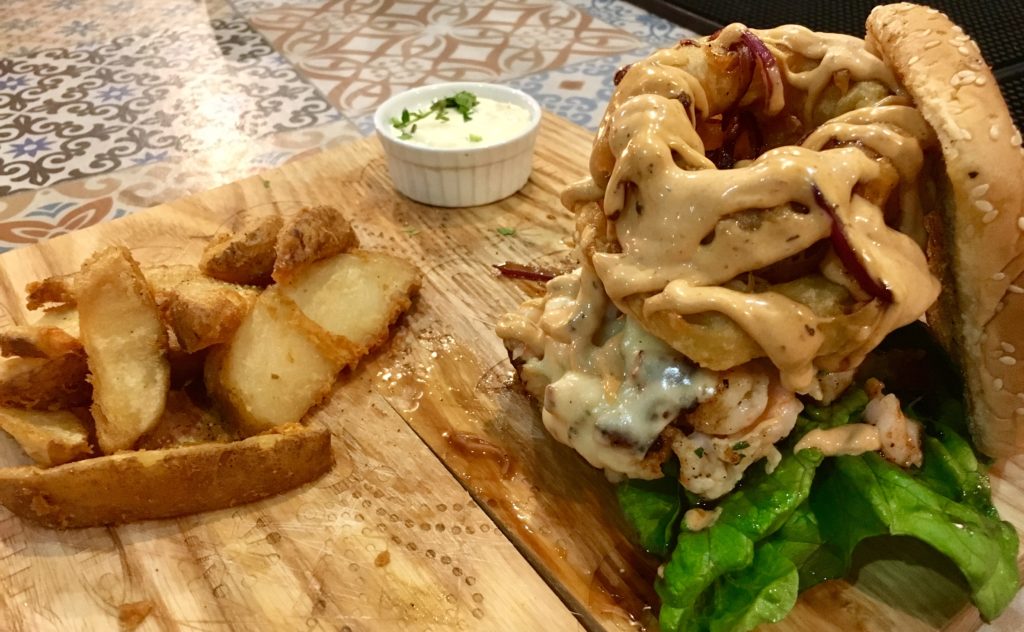 Our video introduction to Los Hijos del Mar Restaurant
Where is Los Hijos del Mar Restaurant?
This restaurant is on 30th Avenue between 24th Street and 26th Street. This area of downtown Playa Del Carmen is a breeding ground for chefs and up and coming restaurants because the rents are low but also this area is assessable to locals and tourist. Why not stop by this restaurant and see what you have been missing.
If you want to read about more great restaurants in Playa Del Carmen, see our full restaurant guide here.
Have you been to Los Hijos del Mar? What did you think? Let us know in the comments below, we would love to hear from you.