Have You Ever Noticed How Many Cartoons Advertise Here?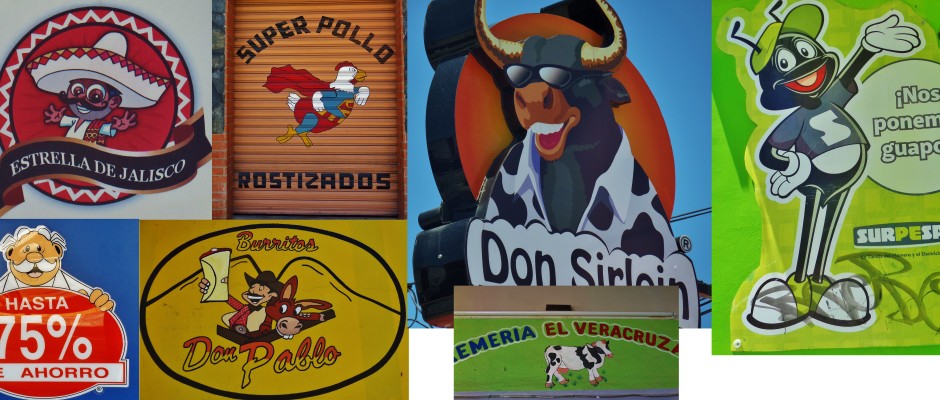 When walking around Playa Del Carmen we have noticed a lot of cartoon characters that become business mascots and used in advertising. We started to take photos of the ones we have see and are making this gallery here. Check back often because like all of our galleries, we add stuff all the time because we are always with camera in hand and searching all corners of Playa.
Food places tend to use the most cartoon characters. Smiling tacos, happy sheep and pigs making sandwiches of their friends, we have it all here in Playa Del Carmen. Someone should tell those animals that they are working in advertising for places that they eat them. Ha ha.