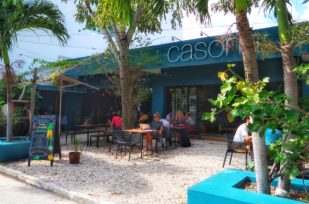 Elemento Cocina Creativa
Elemento Restaurant (as it is known by locals) has long been a favorite for those that want a good meal, good value and nice setting for dinning. Open for breakfast and lunch, Elemento is a good option for tourist seeking a nice place to eat and locals that want good value and creative menu.
What makes Elemento nice is the setting. The space is shared with a designer furniture store. So you are surrounded by nice things, light music and courtyard out front. You can choose to sit inside and al fresco. You also are in the center of Playa but on a side street away from the buzz of 5th Avenue.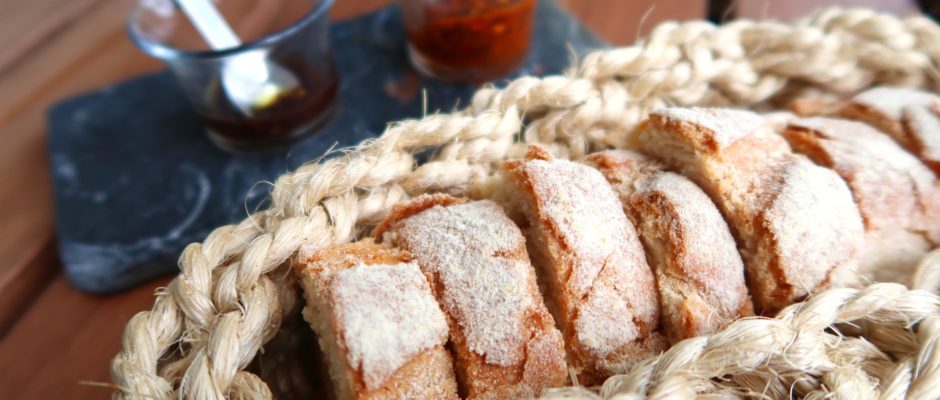 What is the menu like at Elemento Cocina Creativa?
Here you can find a healthy, gourmet and creative take on food. Enjoy the creations coming out of the kitchen to your table. For lunch there are usually three appetizer options and three main plate options. Out of each, there is a vegetarian option daily. The variety and changing menu keeps people coming back here.
For lunch daily there is a special. For 140 pesos you get a drink of the day, appetizer and main plate. You can really enjoy a good meal at very good value here. Just look at some of their dishes below.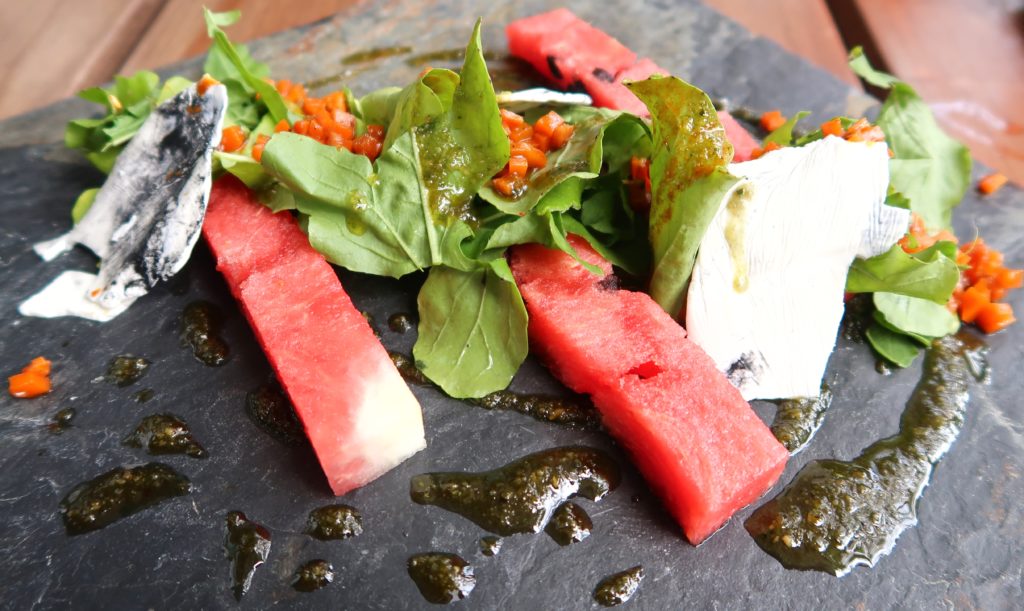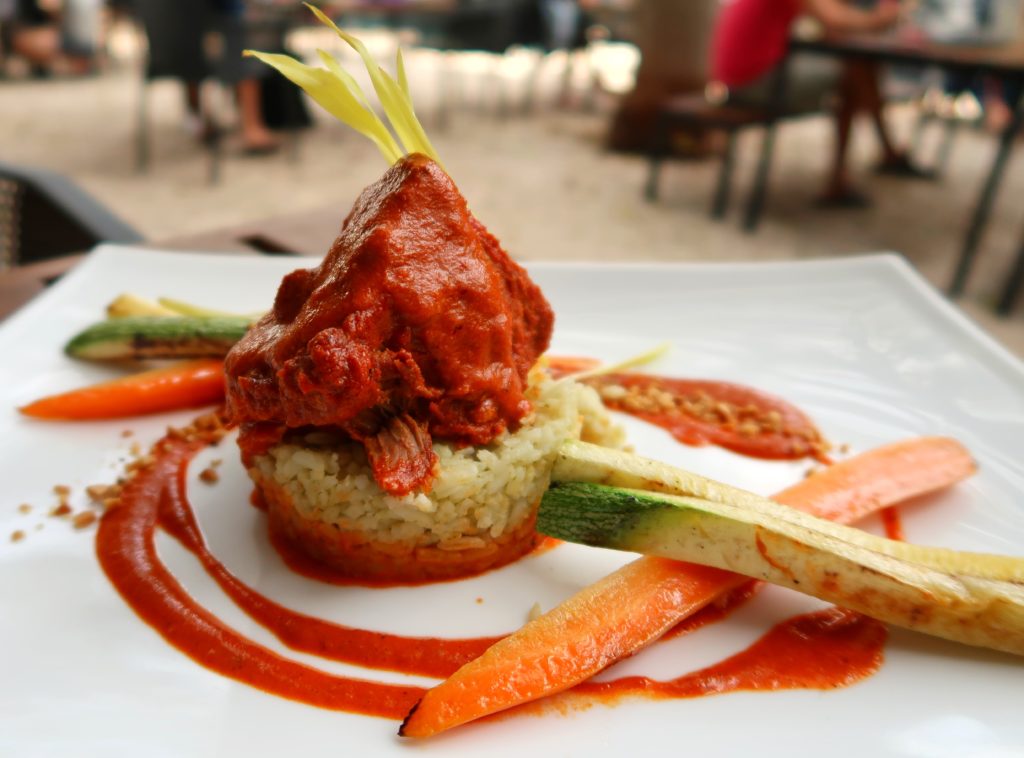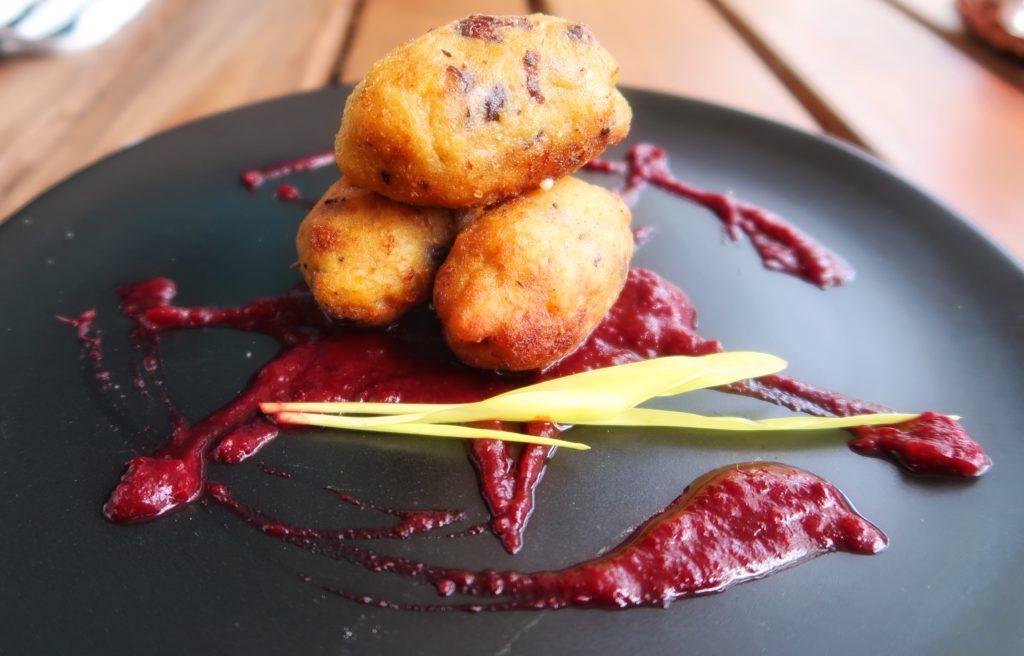 Restaurant hours
Open 8:00am-5:00pm Monday to Friday,  Saturday from 8:00am-3:00pm. Closed Sundays.
Where is the Elemento
Elemento is on 25th Avenue between 26th Street and 28th Street in the center of Playa Del Carmen. Street parking is available.
Because this restaurant offers such good lunch specials, we have it on our lunch specials guide.  We also have this restaurant listed on our Restaurant Guide to Playa Del Carmen.
Thank you for reading our article about Elemento Cocine Creative Restaurant. We hope you get to go here and try the food. If you have been, what did you think? Let us know in the comments below.