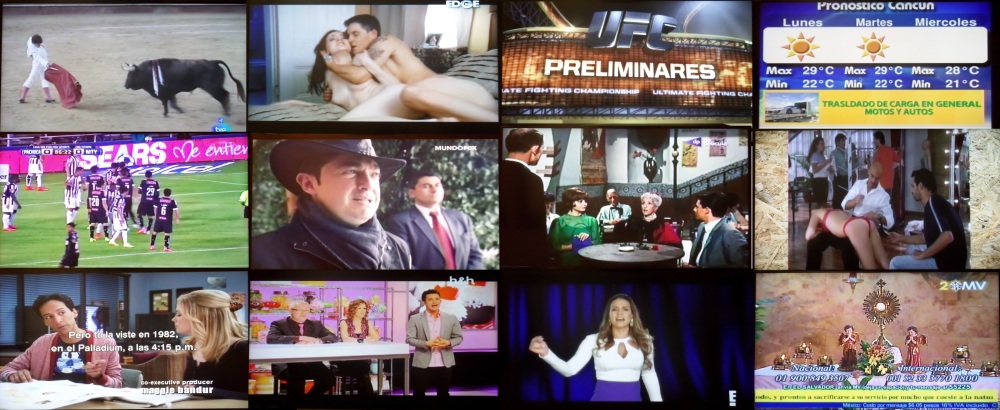 Cable TV in Playa Del Carmen
If you are moving to Playa Del Carmen you might be interested to know what to expect when you turn on your TV. What will be on and what is in English? What is the best cable company or internet/cable package for you? Here are some basics for you.
There are two big suppliers of cable TV, Cablemas (now Izzi) and Telmex. They also include packages with internet and then there is the smaller wireless company called Playawireless. Not all location in Playa Del Carmen have service from these three and quality varies from area to area. When asked which is best, it is really a matter of personal experience and there is no clear winner. Everyone wants reliability in both cable TV and internet and in general the services in Playa Del Carmen are good. It just seems that everyone has a different experience with each one at times. Some areas have older connections or when a new connection is made in the neighborhood they have sometimes unplugged current customers by accident and your internet is out for a day or so.
What is cable TV look like in Mexico?
Looking at what is on TV in Mexico is a mini cross section of Mexican culture. Here is a funny look at what is on cable TV in one night at the same time.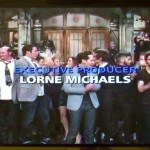 Saturday Night Live is on. Although it is only one hour in length and not the full episode. Even though there are programs from the United States they often are a season behind and we don't know why they cut down the original version of Saturday Night Live. One thing you do notice is the lack of advertising in Mexico. Often in one hour there are not the amount of commercials as other countries. Sometimes there is filler like a highlight from another show to fill airtime.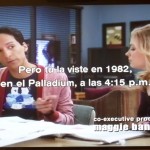 Warner Brothers and Sony channel are pretty much in English all the time. You will find the same program on at different hours of the day. Notice the subtitles? It is a great excuse to watch TV and say you are learning Spanish.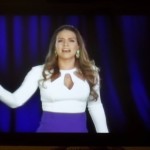 Mexico copies some TV shows as well. This is the Mexican version of Chelsea Lately. Notice how this host is a little more voluptuous? It is part of the sexualization in the culture. Women TV host and news reporters are often wearing tight dresses.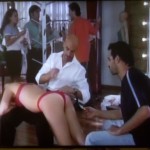 This is actually a comedy show but notice the overt sexual overtones?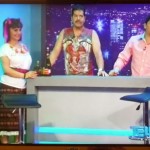 Many shows have over the top characters.
Adult movies!! Be careful  with letting your children surf channels at night. These types of stations are not just on pay per view but regular basic cable.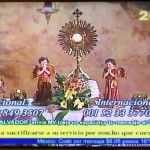 The "church channel" This is on 24 hours a day for prayer. Did you know Mexico is a Catholic country?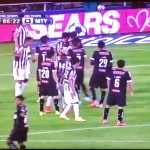 Soccer. Chances are there will always be several games on at once. Mexicans love sports and soccer is always on top. Often there is boxing or UFC fighting.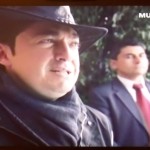 Telenovelas. The soap operas of Mexico. They are very dramatic and there have been many parodies of them. Often these are playing all days in homes or budget restaurants.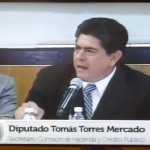 The Mexican congress channel will put you to sleep all day long.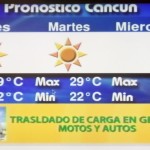 Want to see the same weather forecast everyday? This "weather information" channel has basically the same weather forecast everyday. Getting an accurate forecast is hard here. It is good thing the weather is always about the same, sunny and warm.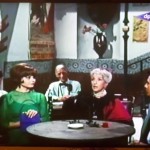 There is one channel of old Mexican films. It is nice cinematography if you can understand Spanish.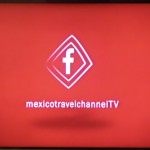 And there is made in Mexico channels as well like this one, "The Mexico Travel Channel".
Cable TV Prices In Playa Del Carmen
Most people pay about 600 pesos for basic cable and internet. The next level is 1000 pesos. A really basic cable plan is about 450 pesos. Land lines are sometimes offered in packages which has been good for Mexicans to have because some businesses or government agencies have required you to have a land line even though the trend for the past ten years is to only have a cell phone. If you call long distance a lot on Mexico it can be good to have a land line.
What Cannels Can You Get On Cable TV
Packages come with lots of channels promised. Like many cable companies this is over rated. There are tons of channels you will never watch and many duplicate channels. Sometimes there is one channel in English and one that is the same show in Spanish so make sure you surf around. The good thing is the times we live in and once you have internet you can supplement your entertainment with Netflix for about 100 pesos a month or download shows. Mid priced internet should be adequate for playing movies and using multiple internet devices.
The services are getting better and are just as good as many places in the United States or Canada. Check your TV remote to see if the channels you like can be switched between English and Spanish. About 25% of channels can be switched over with subtitle options.
Happy TV watching everyone!