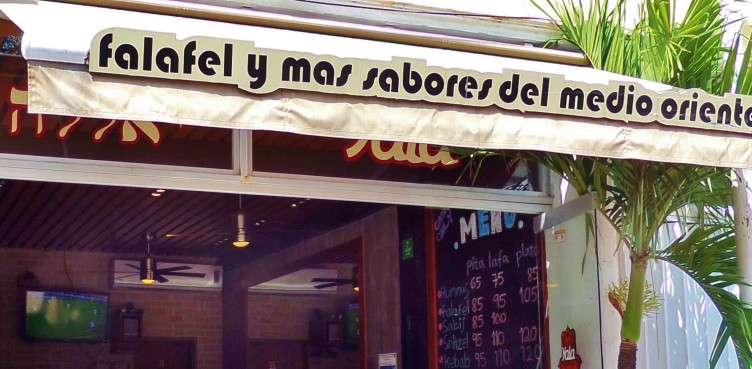 Looking for something different then tacos and Mexican food? This new comer in Playa Del Carmen is bringing you middle eastern food in a delicious manor. They offer hummus, falafel, kebabs, shawarma and more. Their food is all fresh made to order and  of good quality. Think warm fresh pita filled with soft tender shawarma sauce and toppings all wrapped up. Yum.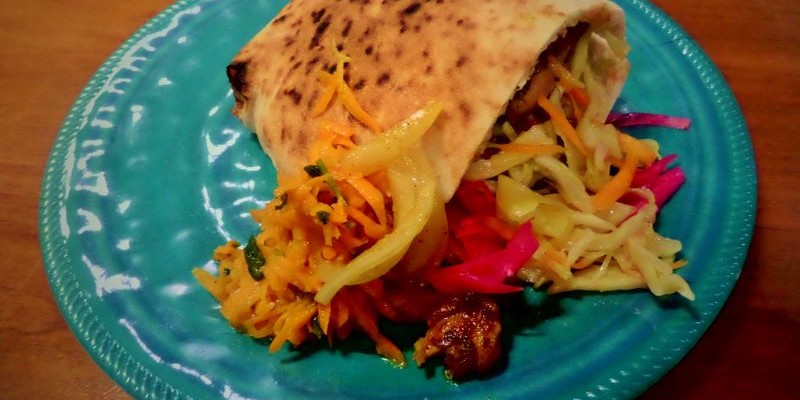 The young guys working there are very attentive and do a good job serving up your food with a happy attitude. That is always a good sign of a good restaurant.
We put this in our middle priced restaurants because with drinks and a plate version you can spend 130 or more pesos. It still can be a less in price as you see the menu photo below. The portions are good for what you get.
Hours
Open Monday -Sunday 9am-1am. This makes for great late evening eating.
Location
They are located on 10th Street between 5th Avenue and 10th Avenue. Eat in or take out.